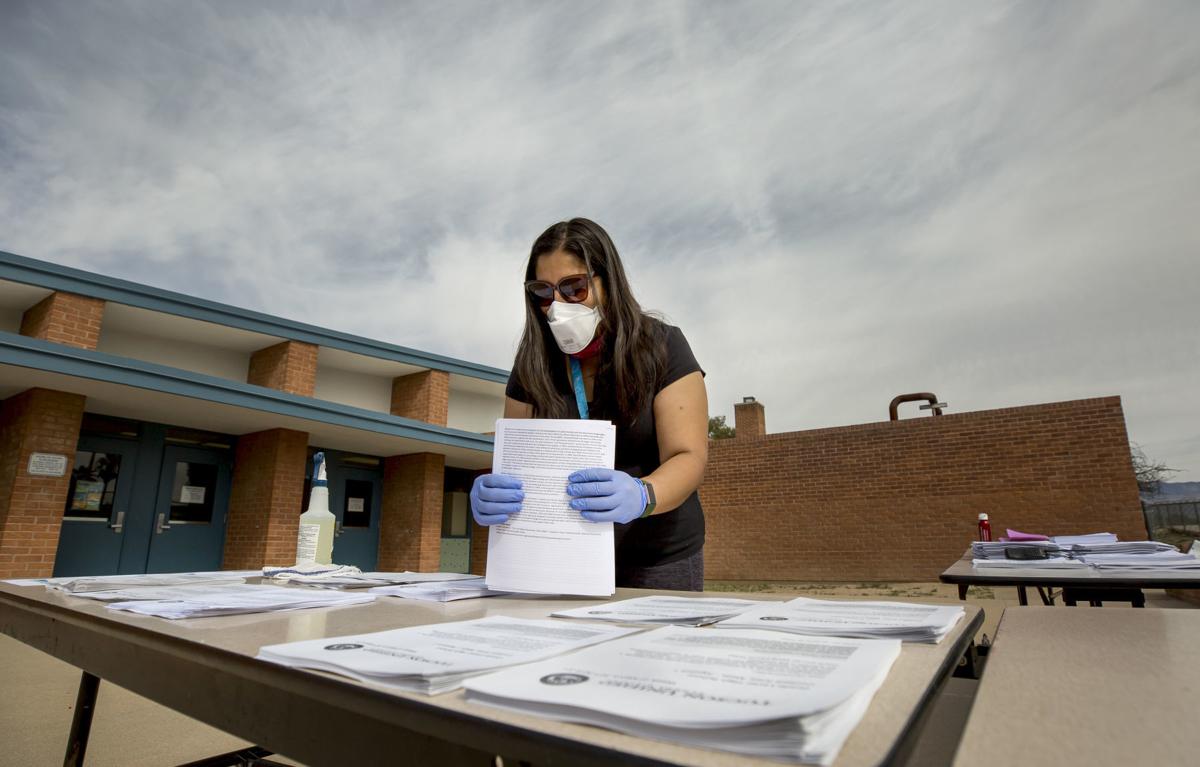 Amid the rapid spread of coronavirus, we want to hear what's on your mind: What questions, concerns and news tips do you have about the coronavirus outbreak in Southern Arizona? 
Submit your questions and news tips via the Google Form below. If the form does not appear, follow the link here.
Whatever information is collected will be carefully reviewed by our editors and producers. Note: While Star journalists will read each response, we may not individually respond to each user. 
We've also compiled an FAQ and resource guide related to the pandemic, as well as post daily list of updates here.