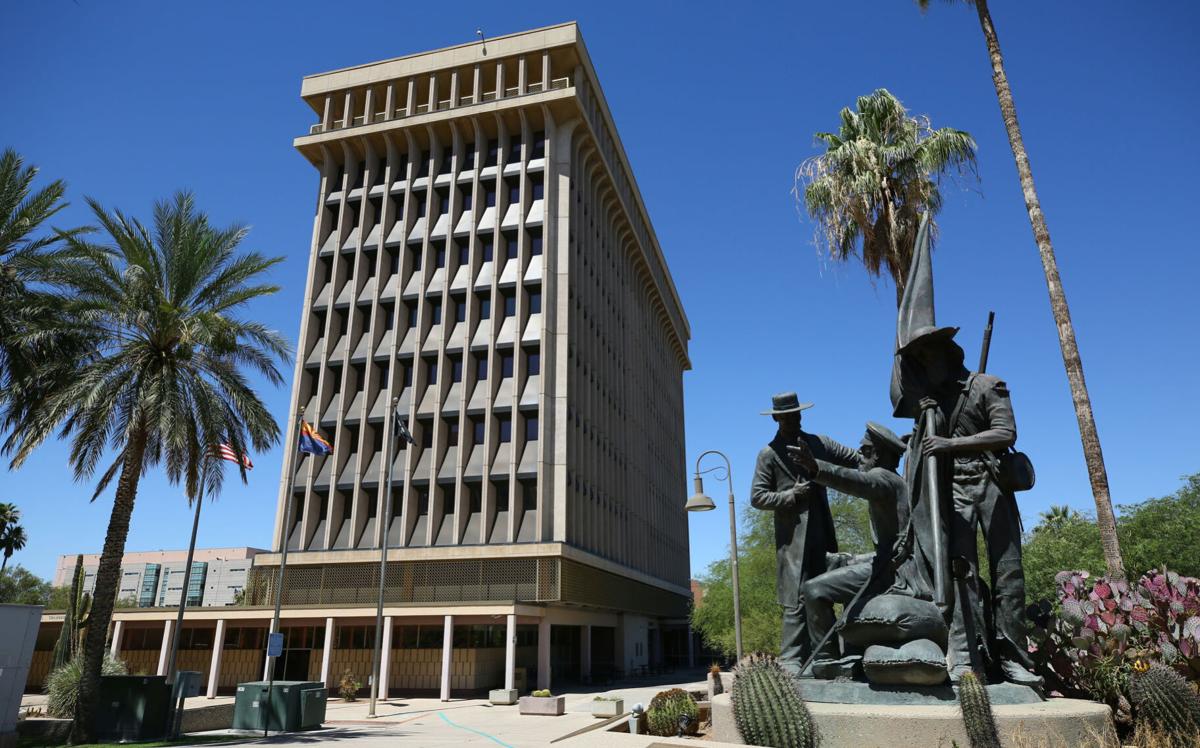 Casitas will now be allowed on residential lots in Tucson following the City Council's recent approval of a new ordinance.
The change will go into effect in mid-November and will allow residents to build the small houses — also called accessory dwelling units or ADUs — on lots across the city. Supporters said the decision is one step toward increasing the number of housing options in Tucson.
Casitas have been lauded as a better alternative to nursing homes for senior citizens. The units are built alongside existing houses and have full kitchens, so they can allow elderly people to live independently while still being close to caretakers.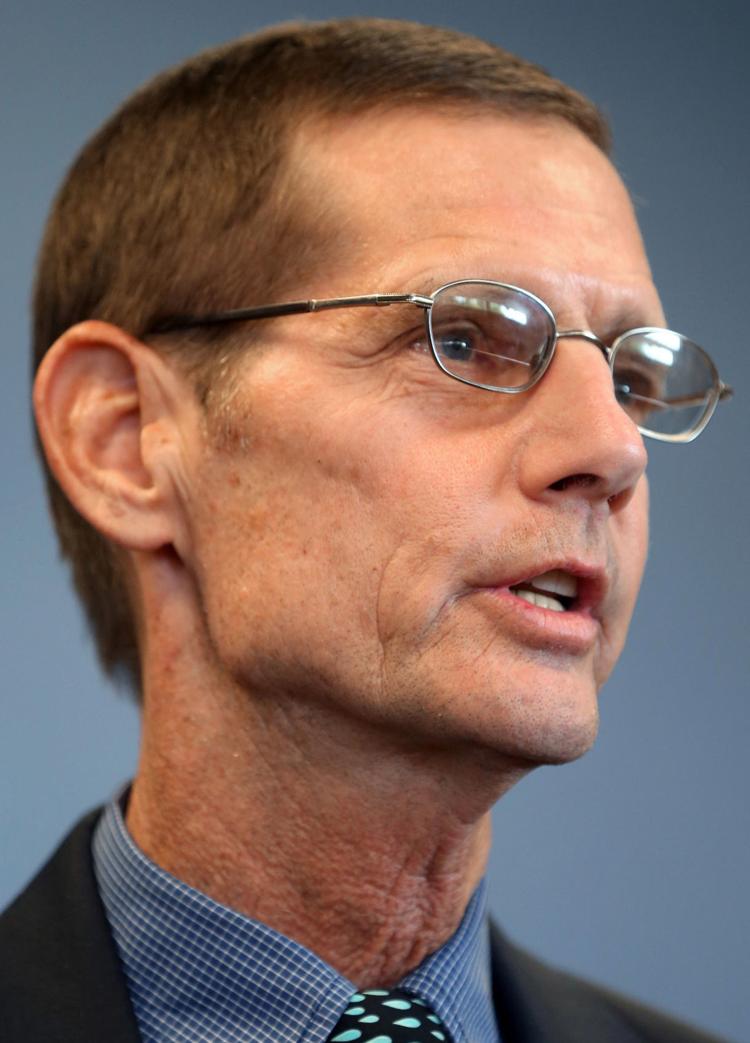 Supporters said casitas can also help large families that need more living space, be used to house young adults who might struggle to afford an apartment and create more rental options citywide.
"I think that it's not going to solve our housing crisis in and of itself," said Ann Chanecka, the deputy director of Housing and Community Development in Tucson. "I think right now given the incredibly high rising cost of housing and not having the stock to meet the current demand, we need all of the tools we can use."
City staff have been developing the ordinance for over a year through a process that involved numerous public meetings and surveys to gauge support. The proposal was also endorsed by two city commissions before its approval recently.
Still, the council's vote wasn't unanimous, and even those who supported the motion raised issues with the new ordinance.
Councilman Steve Kozachik represented the only dissenting vote. He said the new rule takes a "one-size-fits-all" approach and fails to consider how casitas might have disparate impacts on different parts of the city.
Among his concerns was a rule that allows casitas to be between 750 and 1,000 square feet depending on lot size. Kozachik said houses in historic neighborhoods around the University of Arizona are smaller than that, so the new "secondary structures" could be larger than the main homes.
"Around campus many of the lot sizes are small. The homes are small. This proposal allows ADUs that are, in many cases, larger than the primary dwelling units around campus," Kozachik said during the meeting. "All of what's being proposed is going to have a very different impact depending on where it's being built in Tucson,
Councilman Richard Fimbres took issue with a "group dwelling" regulation. That zoning rule limits the number of unrelated people who can live on a residential lot or in a particular structure, like a main house or casita.
Fimbres said the city doesn't have enough staff to enforce the provision and voiced concerns that if the rule is broken, casitas could be used for disruptive student housing in residential areas.
The impact of casitas on property values was continuously brought up during the meeting. If homes lose value as a result of the ordinance, the city could be required to reimburse the owners.
Council members reduced the allowable height of casitas by 4 feet during the meeting as a step to prevent any loss of value. The final ordinance requires casitas to be no taller than 12 feet or equal to the height of the main house, whichever is greater.
"The concern was that you have a two-story building behind the one-story primary structure and that could potentially lead to delisting," said Dan Bursuck, the lead planner for Tucson's Planning and Development Services. "I think this does address some of those height issues people were concerned about."
City officials also added a "sunset provision" that requires the ordinance to be renewed in five years, so it can be reversed if it causes problems. Casitas built between now and 2026 will be protected even if the new rule expires.
Kozachik raised questions around affordability, saying "absentee" landlords who own much of the housing property in some Ward 6 neighborhoods are unlikely to use casitas to house elderly relatives or low-cost rentals.
"There's nothing in this proposal that addresses affordability," Kozachik said. "Right now all we're adding is a rental on an already high-priced parcel in an exploding housing market."
Kozachik floated the idea of providing low-interest construction loans that would make building casitas cheaper for those who agree to rent them at reasonable rates.
The Tucson Industrial Development Authority may offer loans in the coming years, according to Shay Jimenez who sits on the nonprofit organization's board. City staff are also developing a program that would finance new casitas that are rented to low-income residents.
Tucsonans who already have casitas might be entitled to extra cash as early as next spring. Housing and Community Development plans to fund repairs and provide technical assistance to help residents bring the units into compliance.
The ordinance will go through a review period for the next two years, allowing the city to adjust the new rules if any significant issues crop up.
"What we've seen in other communities is that they rarely get it totally right the first time," Bursuck said. "After a couple years, they'll look at that and see what may need to be changed, make those adjustments and kind of move forward that way."