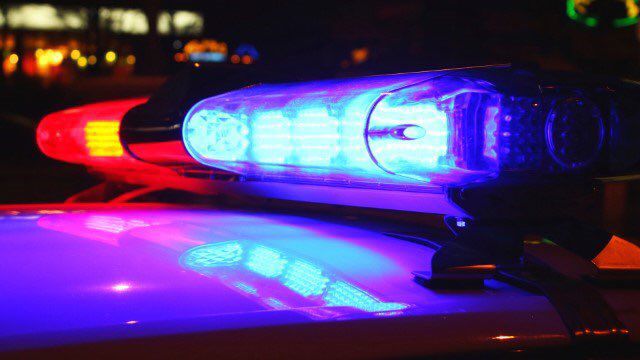 A 43-year-old woman has died of her injuries after she was hit by a suspected impaired driver while walking her dog in midtown Tucson.
Dawn Elaine Solorio died in a hospital Sept. 24, two days after she was struck on East Grant Road near North Country Club Road not long after sundown, the Tucson Police Department said.
Solorio was not in a crosswalk at the time, but was "in the roadway with her dog," a TPD news release said.
She was struck just before 7 p.m. by a 2005 maroon Toyota Scion headed west on Grant in the median lane, TPD said.
The driver stopped and stayed at the scene, and was deemed impaired by a DUI officer, but has not been charged pending results of further testing, police said.
Get local news delivered to your inbox!
Subscribe to our Daily Headlines newsletter.