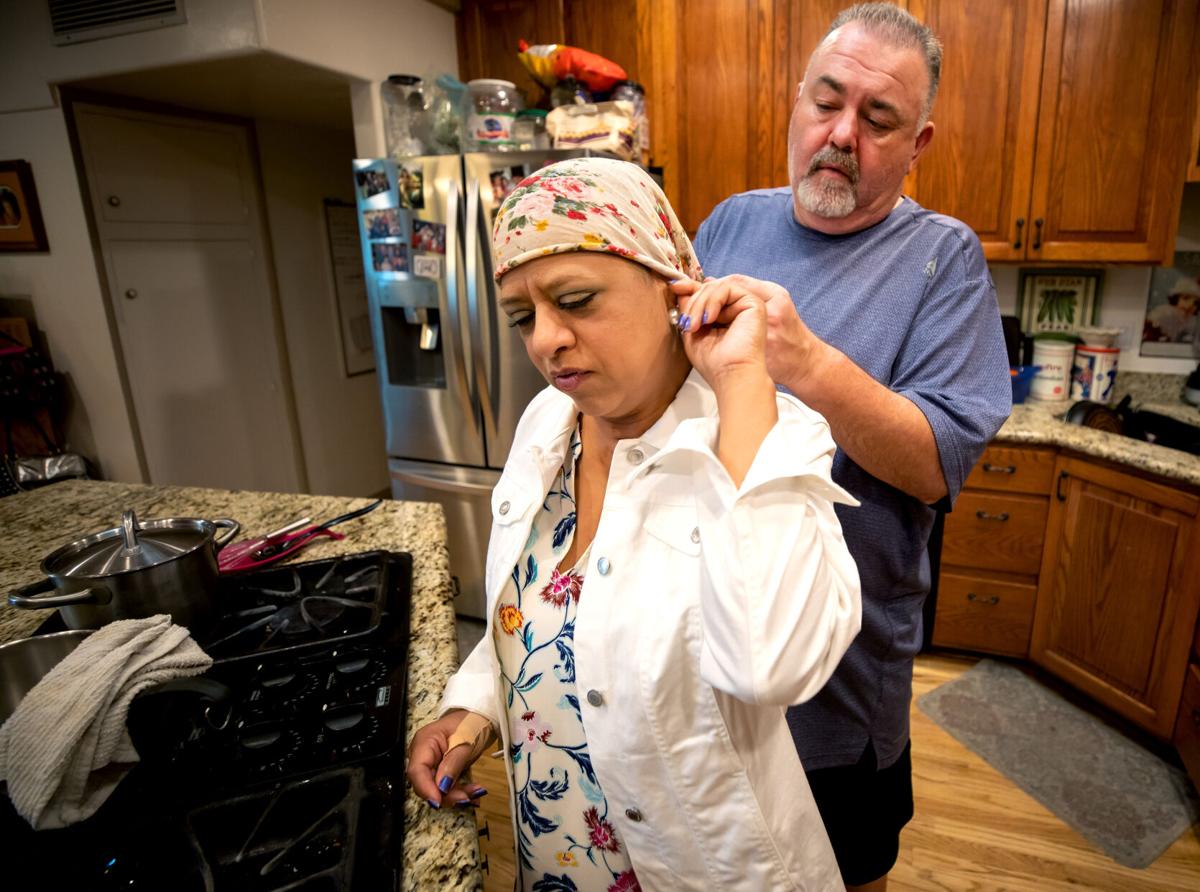 Jackie Orr had no idea where she was or how much time had passed when she first woke up.
Her limbs were heavy and wouldn't move and so, as she looked around her hospital room, she thought there might have been an accident.
"I kept thinking, 'Is this a dream? Am I going to wake up from this?'" she said. "I couldn't move except for my feet and my head and I was thinking, 'Am I paralyzed?'"
Then she saw the date on the patient board and realized nearly two months had passed since she had any memory of being with her husband and their five children.
Christmas, New Year's and her son's birthday had all gone by without her.
She had been unaware as members of her church prayed she'd survive, as her husband, Delton Orr, kept long vigils by phone, as he argued with a doctor not to give up on her treatment.
While she was sedated, COVID-19 had very nearly taken her life.
Hospice — 'no way'
Orr, 51, started to feel sick in mid-December 2020. After a couple days of feeling off, she said she knew something was seriously wrong and asked to be taken to a hospital. She was evaluated, diagnosed with COVID-19, and then sent home with her husband to rest.
Orr has diabetes, which she's managed well for decades, but that put her at higher risk for complications. Her risk was also above average because, nearly a year earlier, she had surgery for breast cancer and had undergone radiation and chemotherapy.
"That led to some of the difficulties we had," said Delton Orr, her husband of 33 years. "Her immune system was already compromised."
Jackie Orr was intubated for her first couple of weeks at Banner-University Medical Center Tucson, but she kept getting lung infections and so they eventually removed the ventilator and performed a tracheostomy to help her breathe that way.
Delton Orr, 52, was not allowed to visit due to COVID restrictions but he often asked a nurse on duty to put the phone near Jackie's ear. He would talk to her, sing and pray out loud for hours at a time, he said, sometimes all through the night.
Often, he said, the doctors cautioned him that they were doubtful Jackie would survive the night.
In late January, he got a call from the doctor on duty who said they were only going to treat her for a couple more days and then move her to comfort care.
"I said, 'What's comfort care?' and they said, 'hospice,'" he recalled. "I said, 'No way.'"
He said he appreciates what the doctors were going through, that the hospitals were overwhelmed with patients and that they did not expect Jackie to pull through.
"I told them, 'My expectation is you are going to do everything in your power to keep her alive,'" he said. "I don't think I was disrespectful. I certainly wasn't trying to be."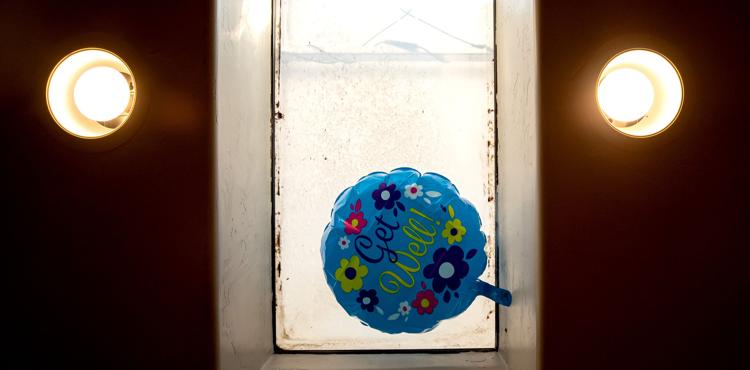 'Help me, help me'
While these conversations were going on, and prayers were being said, Jackie Orr says she remembers some of her dreams. In one, she was looking for her five kids and her husband, desperate because she couldn't find them.
She also had dreams that someone was trying to convince her that there's no God and she would argue, vehemently, that it wasn't true.
Sometimes, she said, she could hear people — perhaps medical workers or someone in a nearby room — and she would try to cry out to them. She said she kept trying to speak and this same refrain would repeat in her head: "Help me, help me, help me."
"And once I had a dream in which I asked, 'Am I dying, God? OK, I'm ready,'" she recalled. "I remember praying, 'Please take care of my husband and my family.'"
Within a couple of weeks of that conversation about comfort care, however, she opened her eyes.
'Doing great'
After several weeks in rehabilitation, Jackie Orr finally came home on March 22.
"She's doing great," Delton Orr said. "It's been a couple of weeks now that she's been walking without a walker."
There are still challenges, though.
She cannot grip with her hands and they often shoot with pain, which her therapists say is related to nerve damage healing after so many weeks of being bedridden and sick.
Her hair started falling out in clumps and became so aggravating that she finally just shaved it off, despite protests from their two daughters.
She's tired a lot, but it's already much better than when she first got home.
"On Mother's Day, I think I hugged her about 20 times," Delton Orr said, his voice cracking with emotion. "This day could have been a whole lot different."
Jackie and Delton Orr met during their high school years while attending the same church. After they married, they joined Faith Community Church and have been there for several decades. Delton Orr works there as the youth pastor.
The family owes about $32,000 so far, and the bills are still coming in, but Delton is unfazed. A friend from church started a GoFundMe, which Delton Orr said he feels a bit sheepish about, but the debt is not something he thinks about very much.
He recently reassured his oldest son when the latest bill arrived.
"We'll make payments for the rest of our lives," he said. "Who cares? Is there a price we can put on having mom here?"
Photos: A Year of the Pandemic in Tucson
Coronavirus Pandemic in Tucson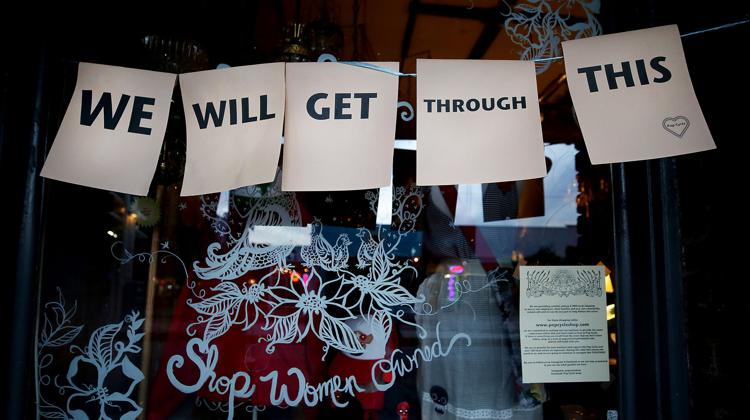 Coronavirus Pandemic in Tucson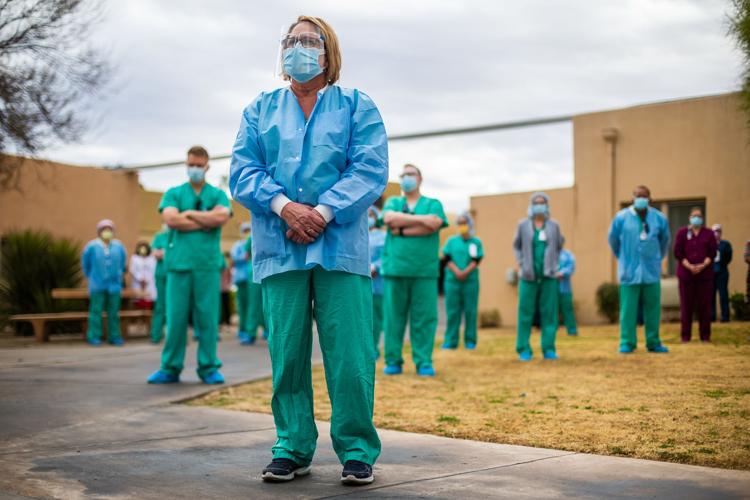 Coronavirus Pandemic in Tucson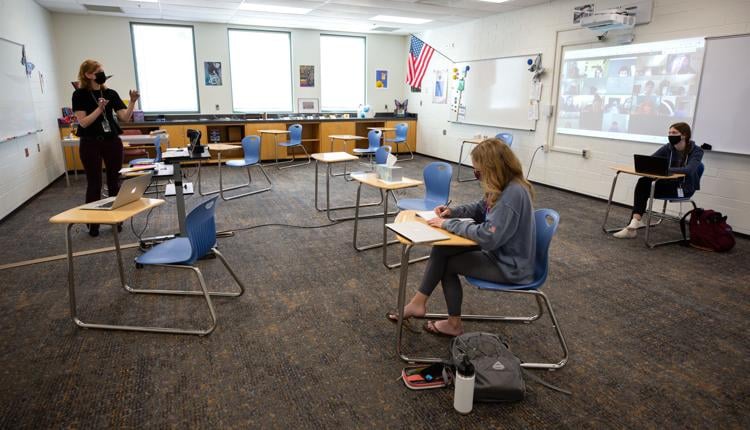 Coronavirus Pandemic in Tucson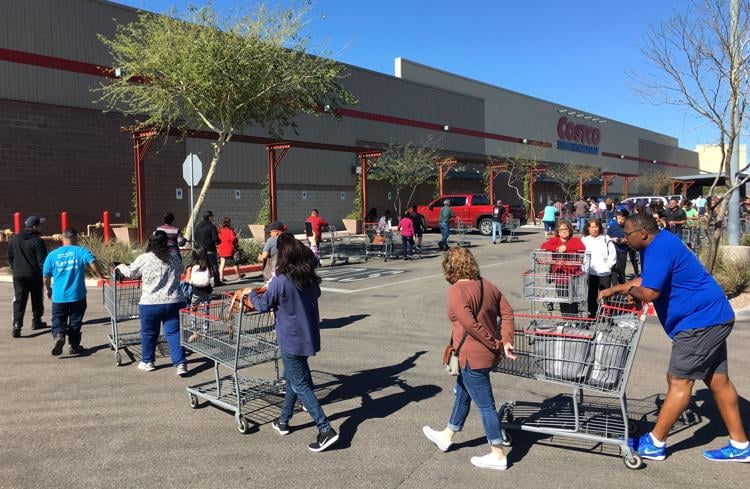 Coronavirus Pandemic in Tucson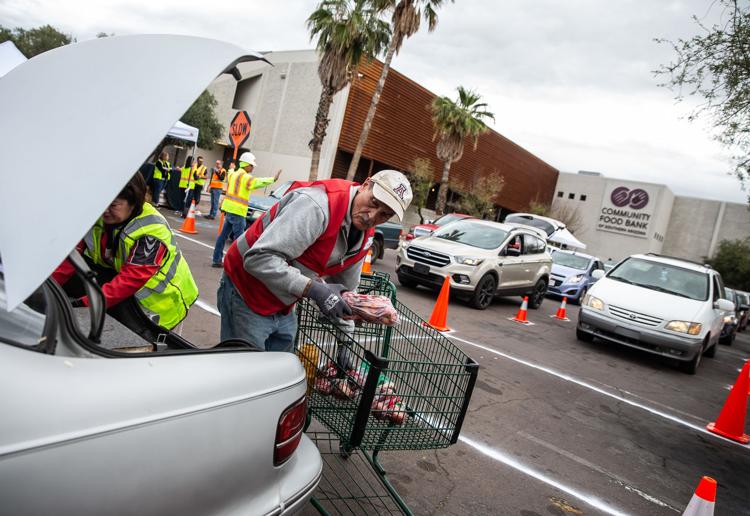 Coronavirus Pandemic in Tucson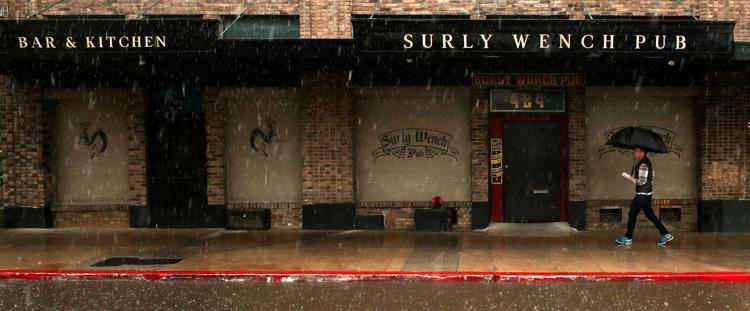 Coronavirus Pandemic in Tucson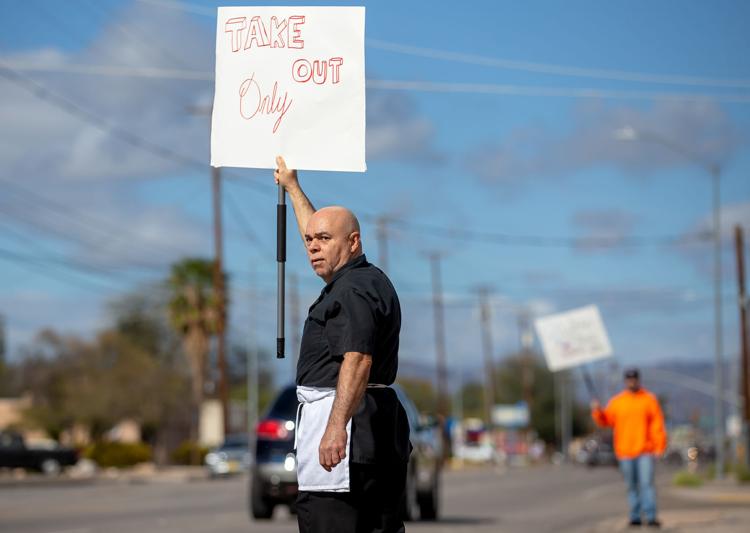 Coronavirus Pandemic in Tucson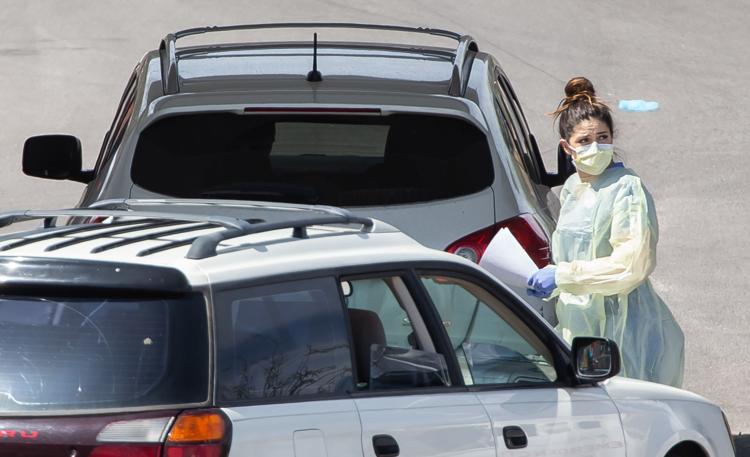 Coronavirus Pandemic in Tucson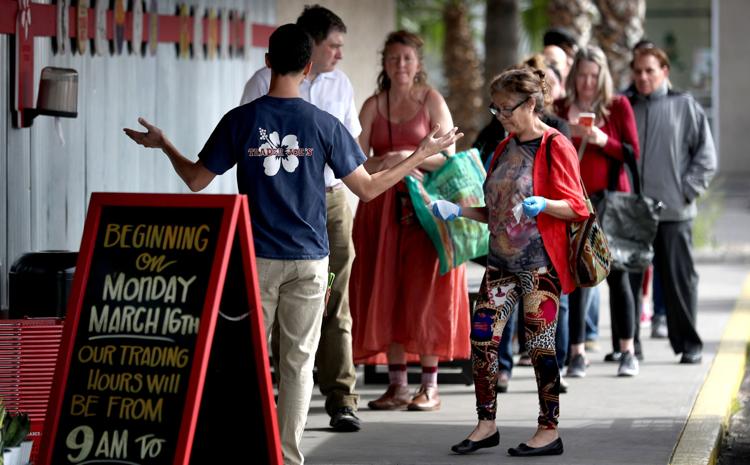 Coronavirus Pandemic in Tucson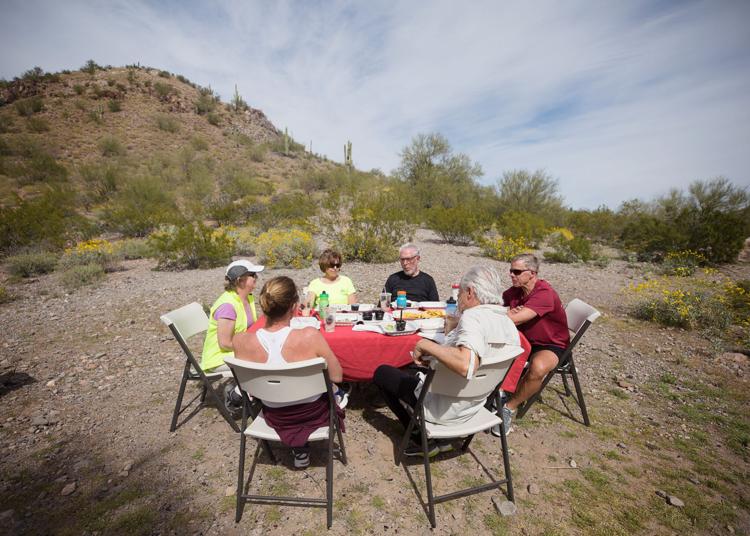 Coronavirus Pandemic in Tucson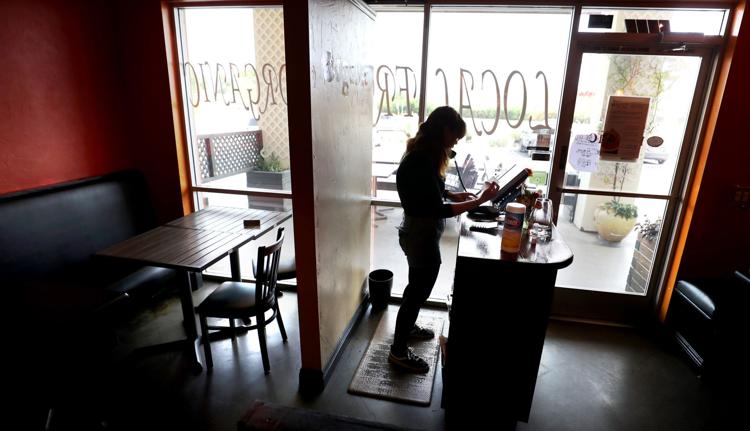 Coronavirus Pandemic in Tucson

Coronavirus Pandemic in Tucson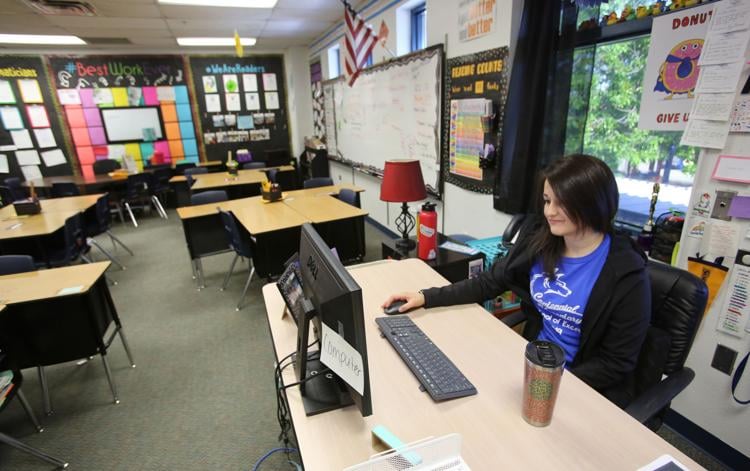 Coronavirus Pandemic in Tucson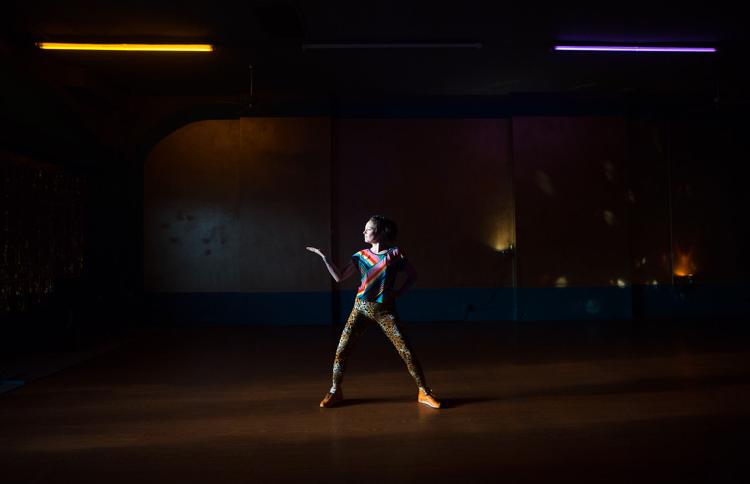 Coronavirus Pandemic in Tucson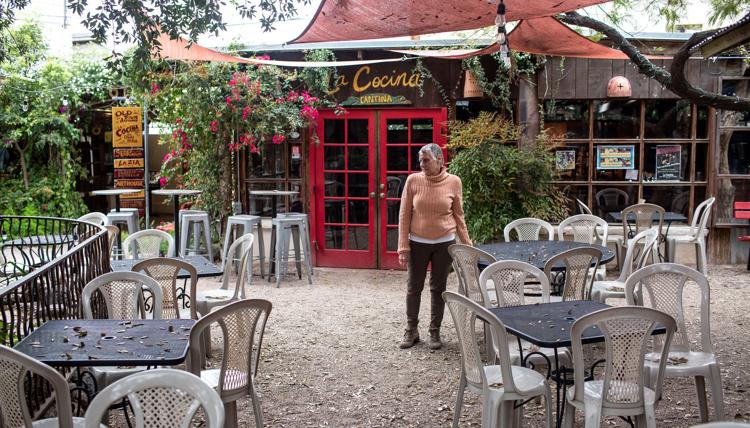 Coronavirus Pandemic in Tucson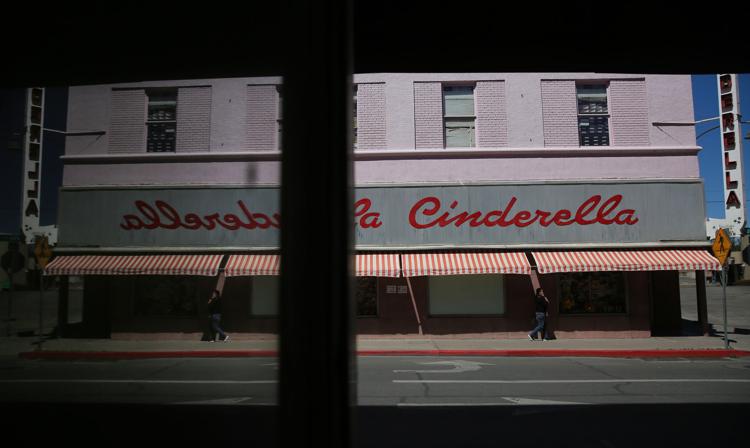 Coronavirus Pandemic in Tucson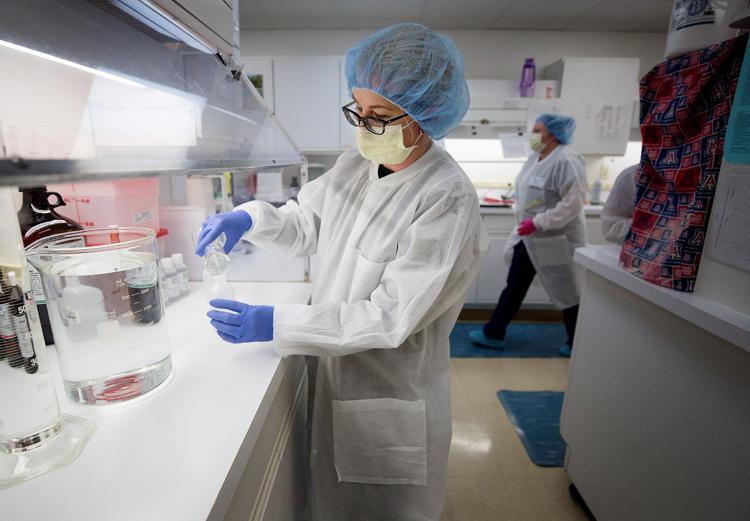 Coronavirus Pandemic in Tucson
Coronavirus Pandemic in Tucson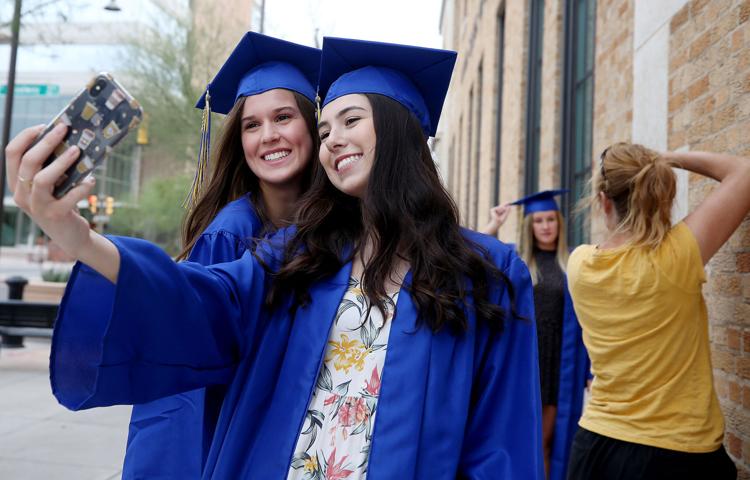 Coronavirus Pandemic in Tucson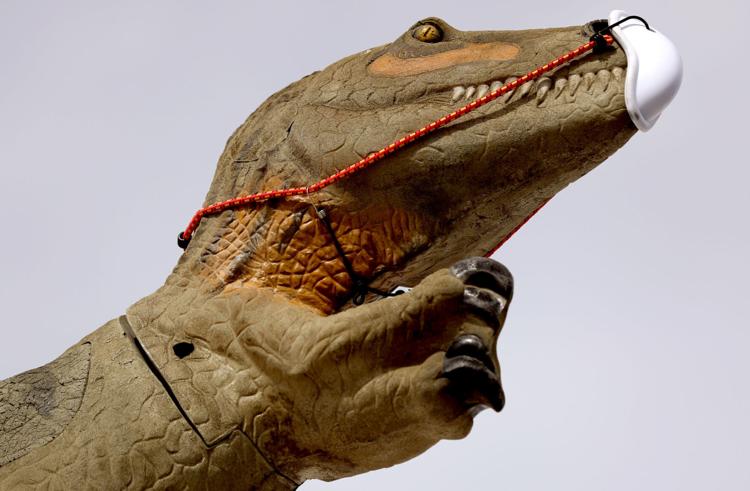 Coronavirus Pandemic in Tucson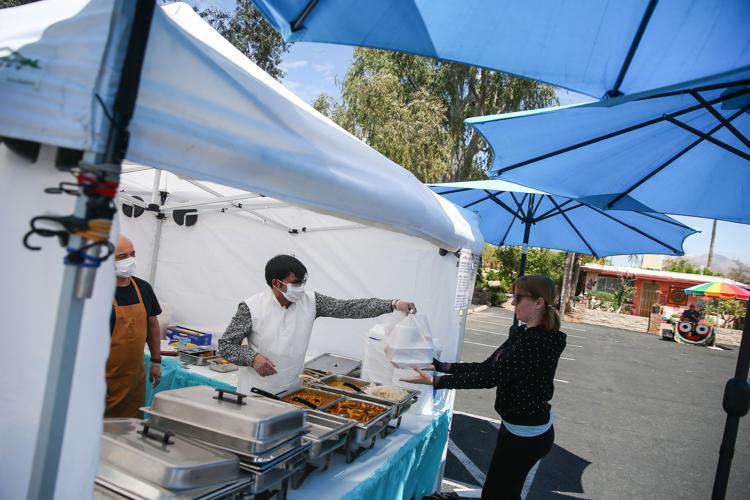 Coronavirus Pandemic in Tucson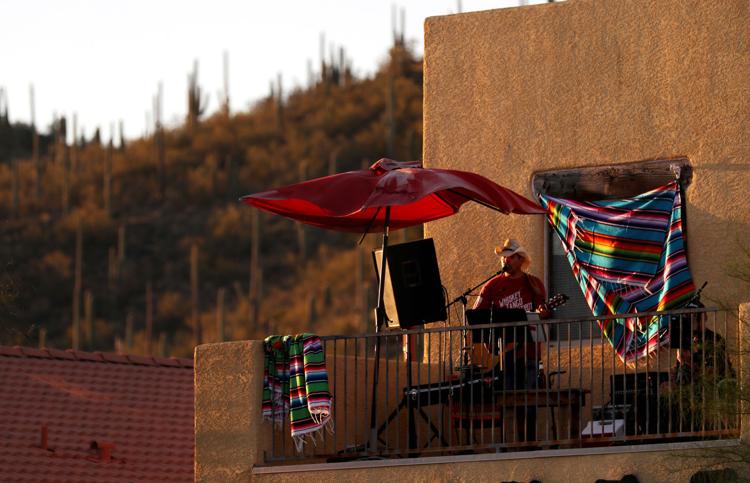 Coronavirus Pandemic in Tucson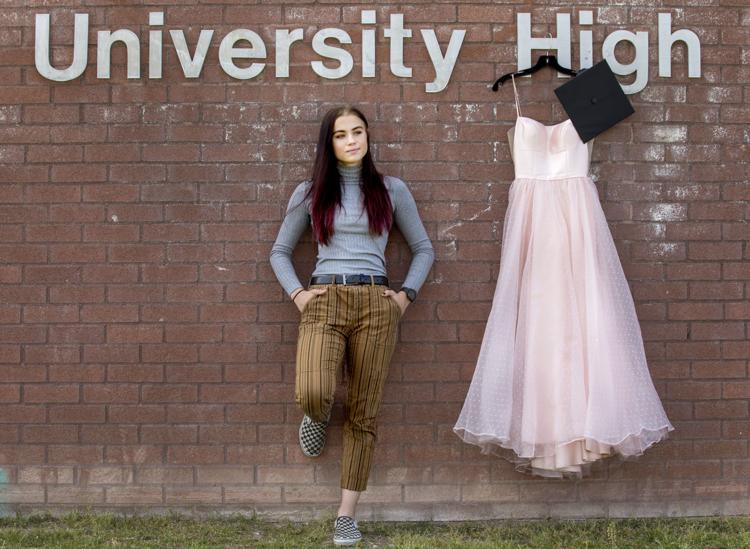 Coronavirus Pandemic in Tucson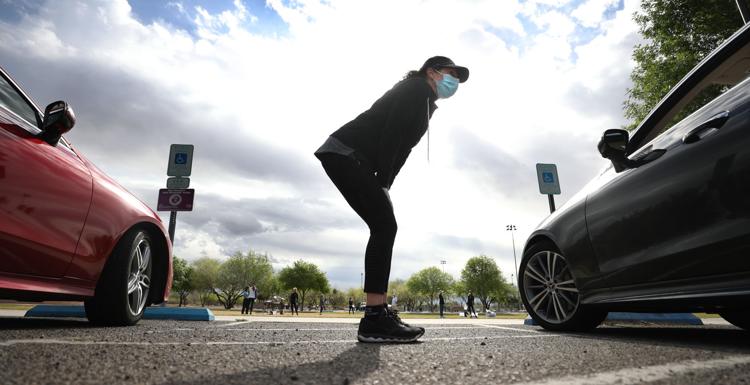 Coronavirus Pandemic in Tucson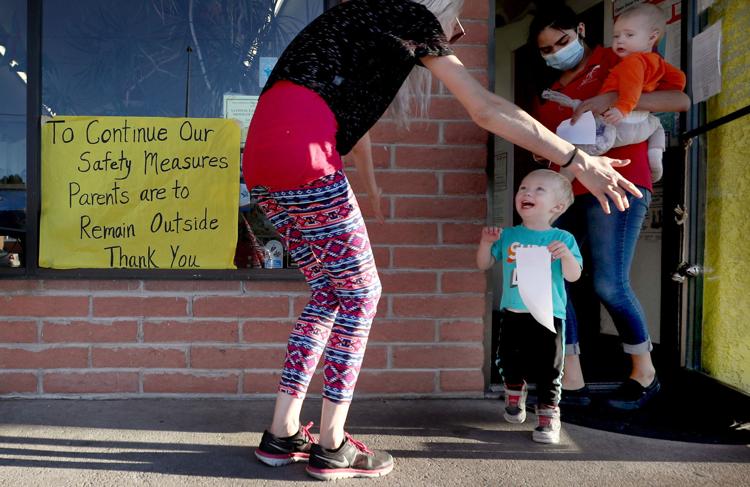 Coronavirus Pandemic in Tucson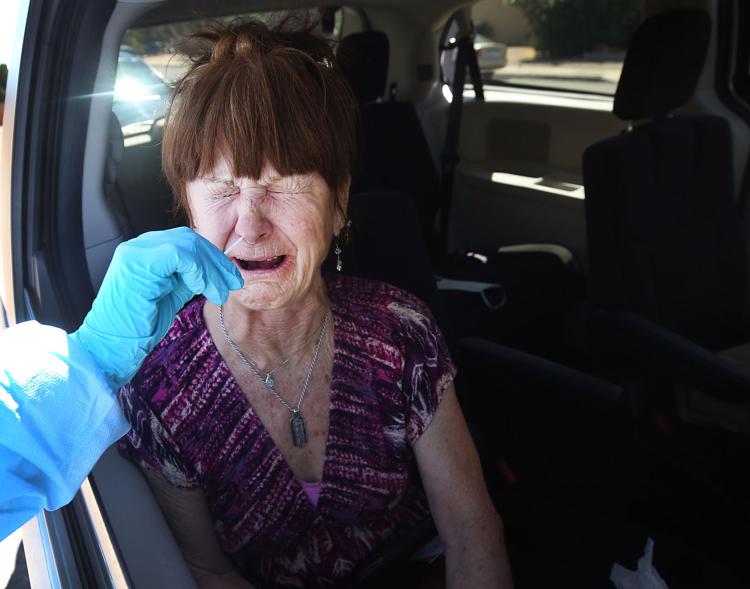 Coronavirus Pandemic in Tucson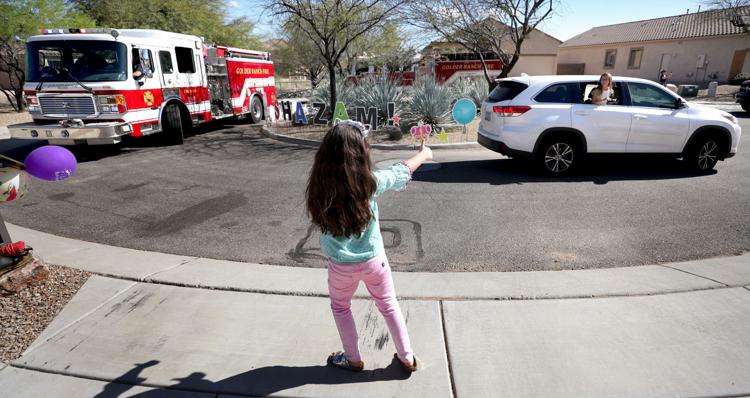 Coronavirus Pandemic in Tucson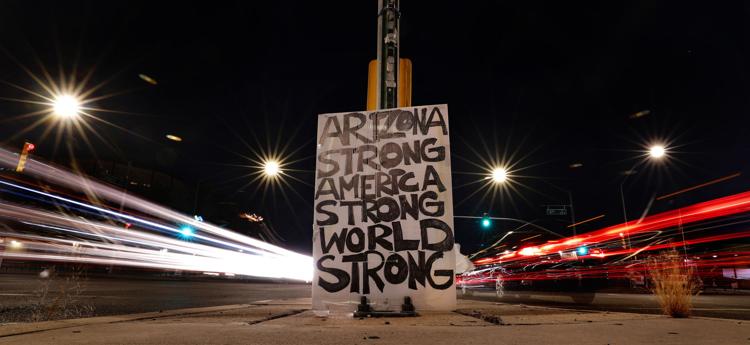 Coronavirus Pandemic in Tucson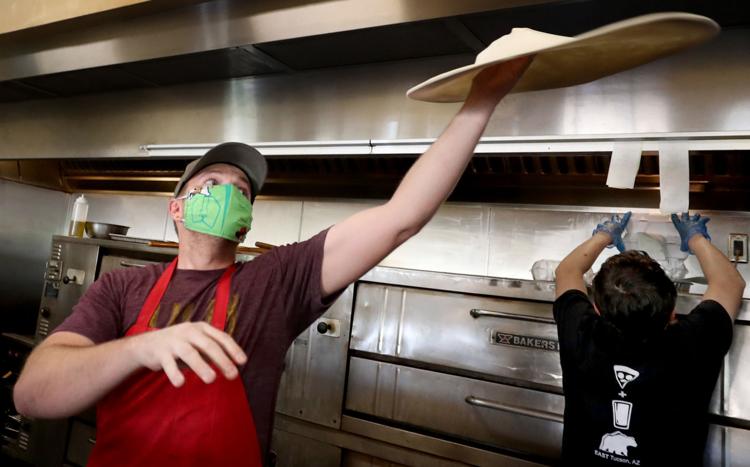 Coronavirus Pandemic in Tucson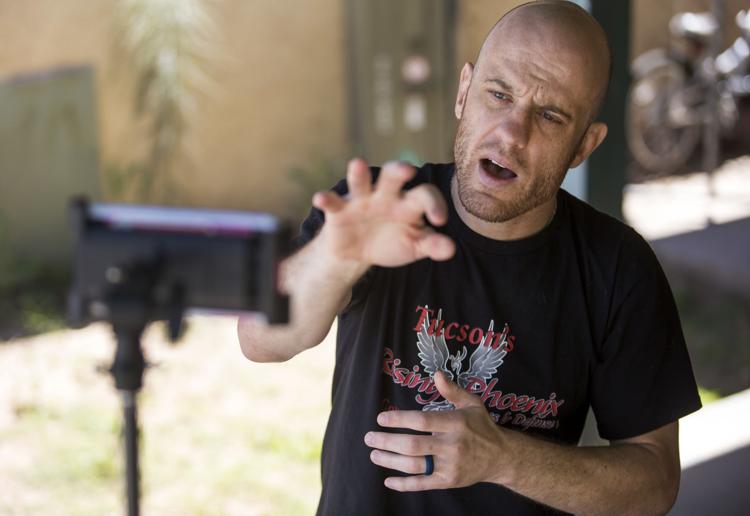 Coronavirus Pandemic in Tucson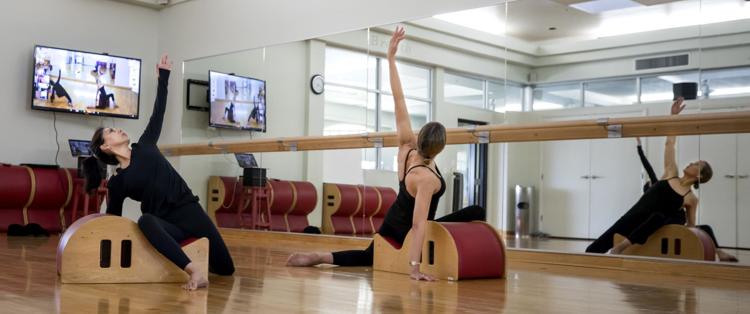 Coronavirus Pandemic in Tucson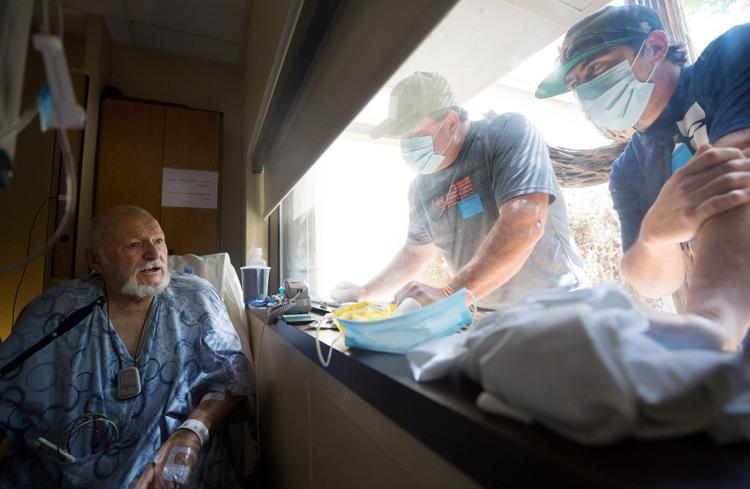 Coronavirus Pandemic in Tucson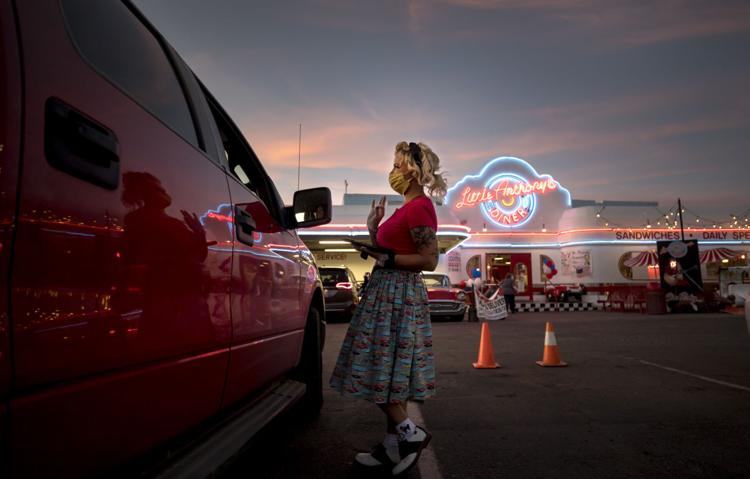 Coronavirus Pandemic in Tucson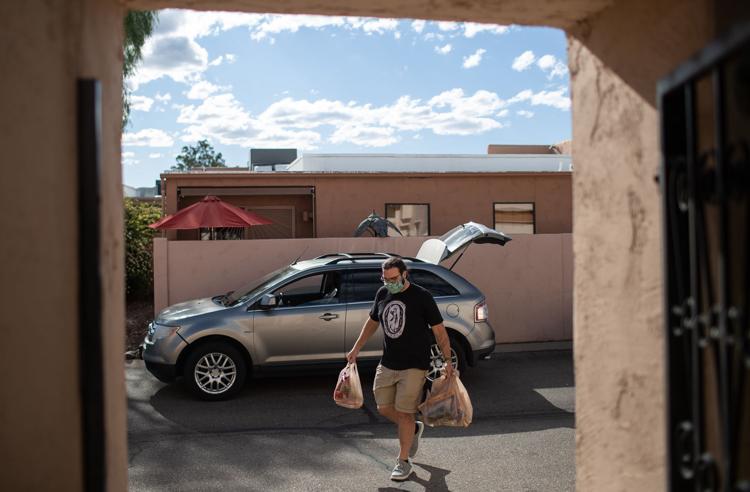 Coronavirus Pandemic in Tucson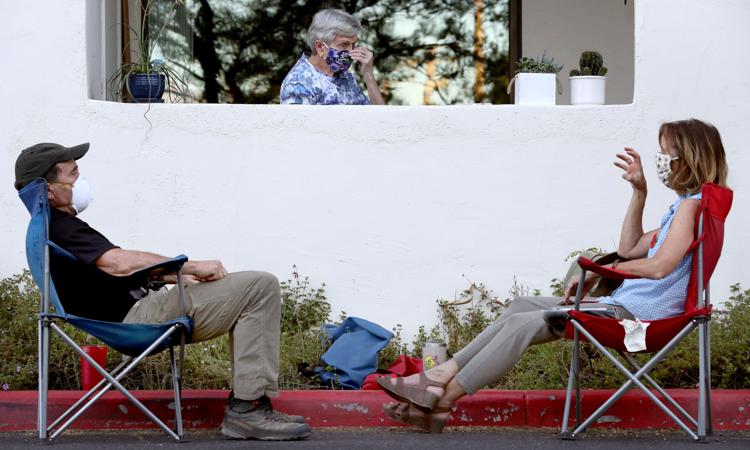 Coronavirus Pandemic in Tucson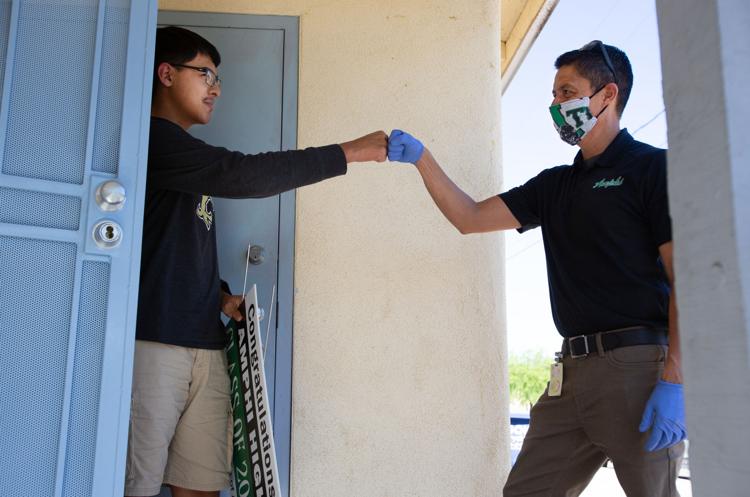 Coronavirus Pandemic in Tucson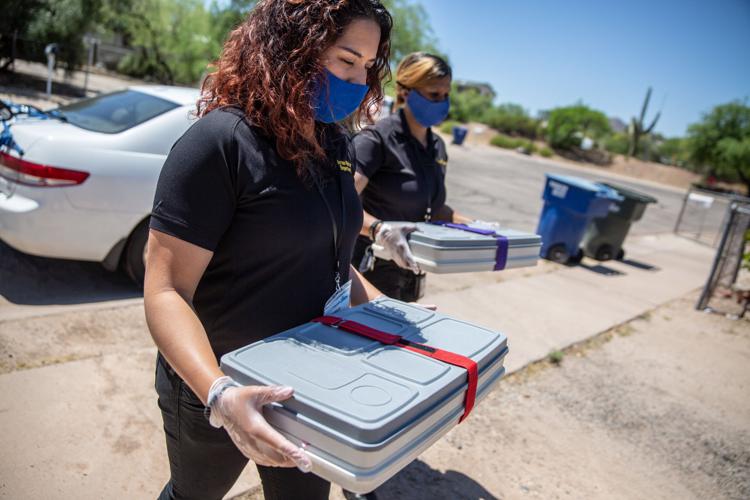 Coronavirus Pandemic in Tucson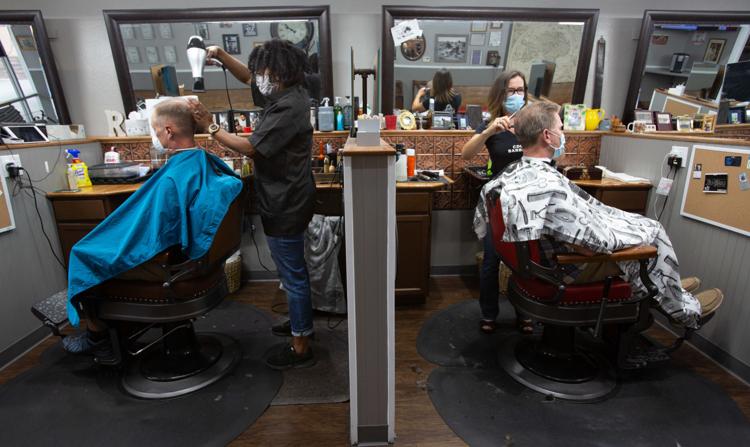 Coronavirus Pandemic in Tucson
Coronavirus Pandemic in Tucson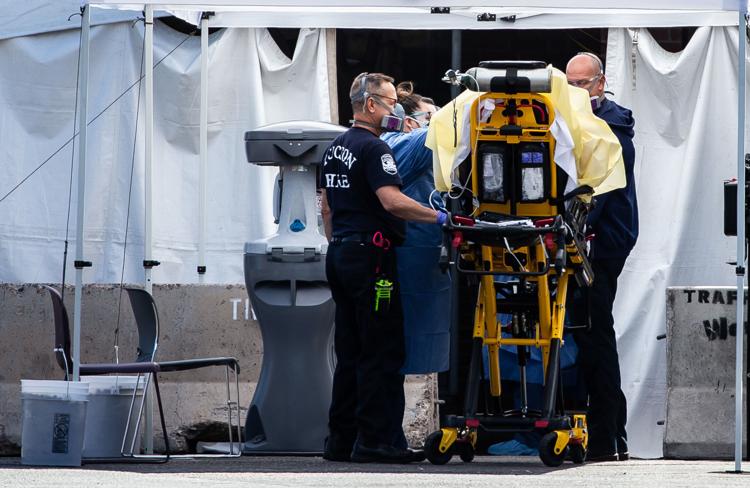 Coronavirus Pandemic in Tucson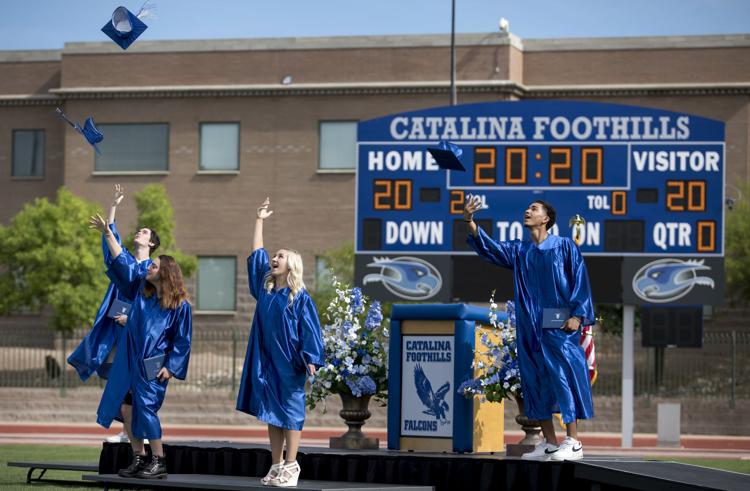 Coronavirus Pandemic in Tucson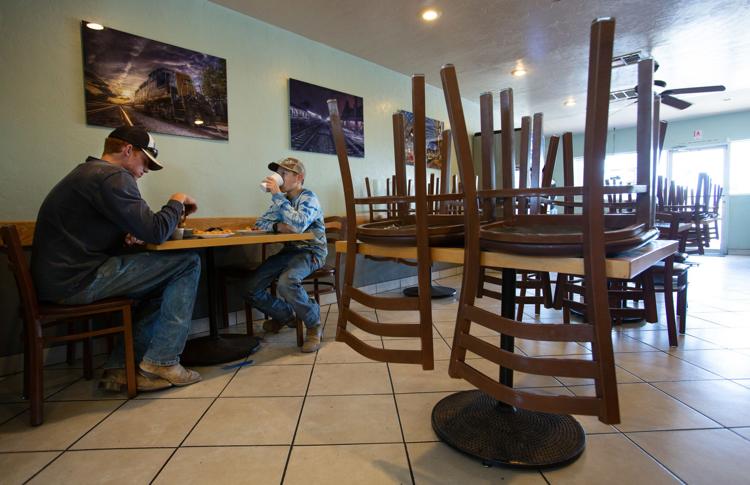 Coronavirus Pandemic in Tucson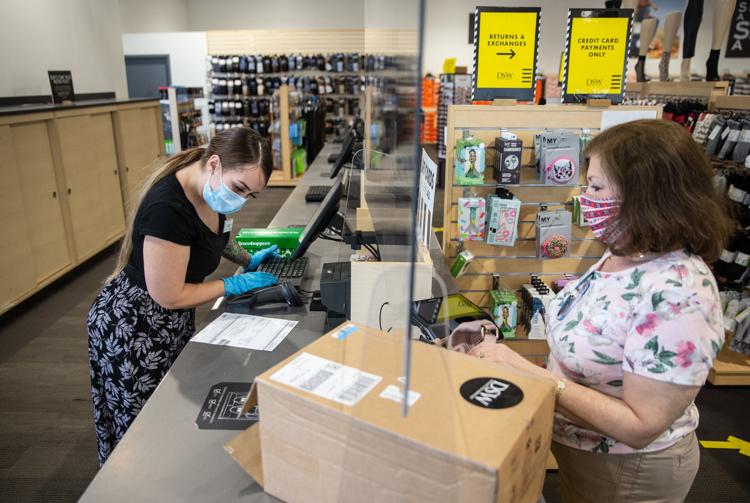 Coronavirus Pandemic in Tucson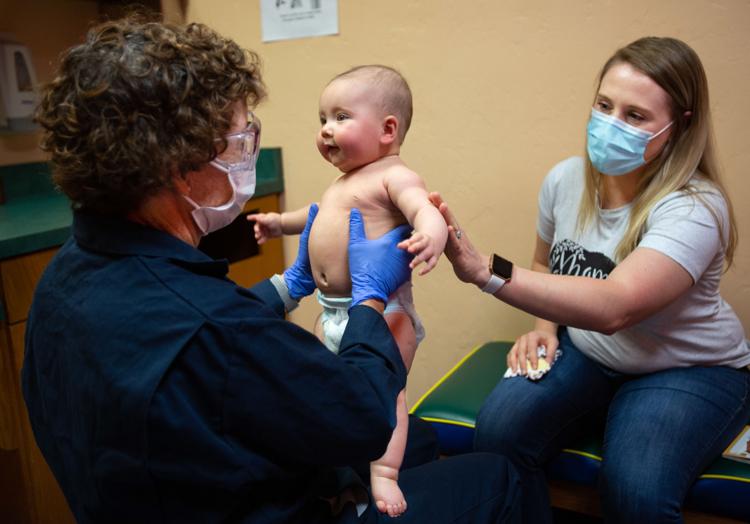 Coronavirus Pandemic in Tucson
Coronavirus Pandemic in Tucson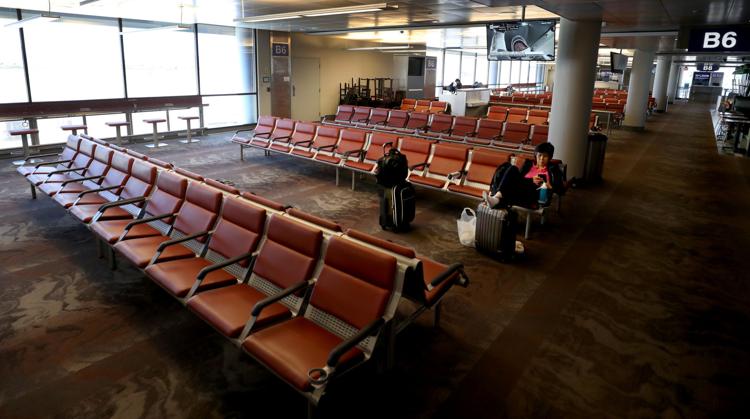 Coronavirus Pandemic in Tucson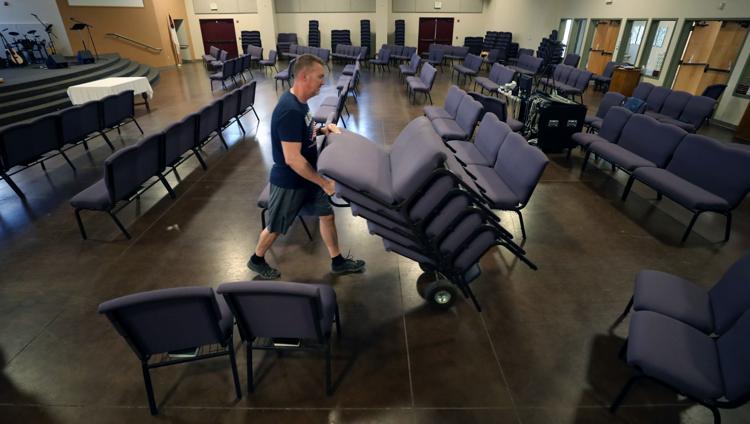 Coronavirus Pandemic in Tucson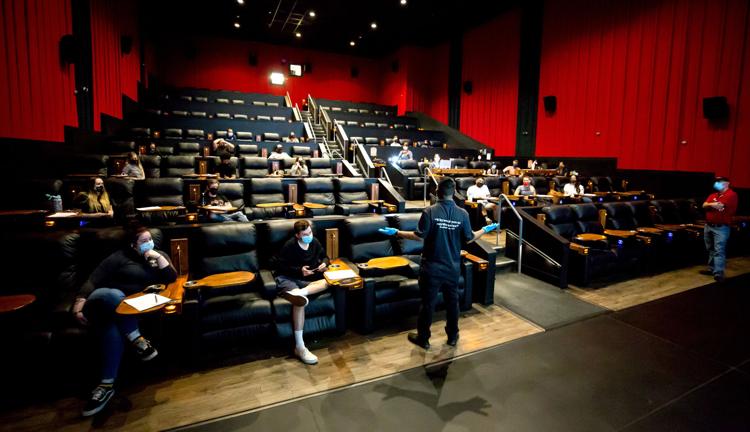 Coronavirus Pandemic in Tucson

Coronavirus Pandemic in Tucson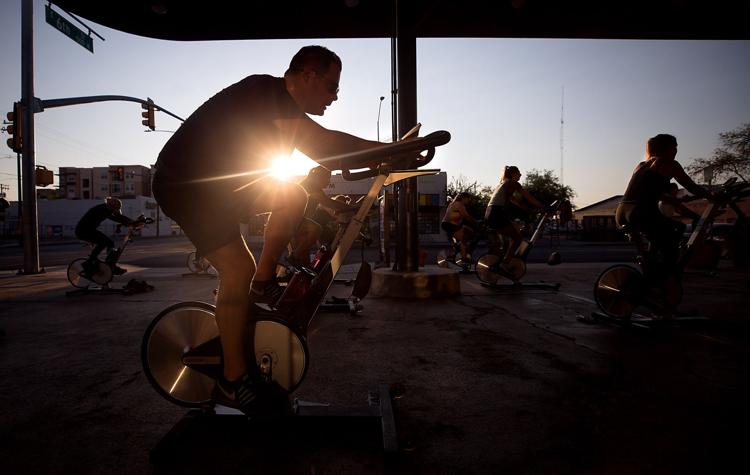 Coronavirus Pandemic in Tucson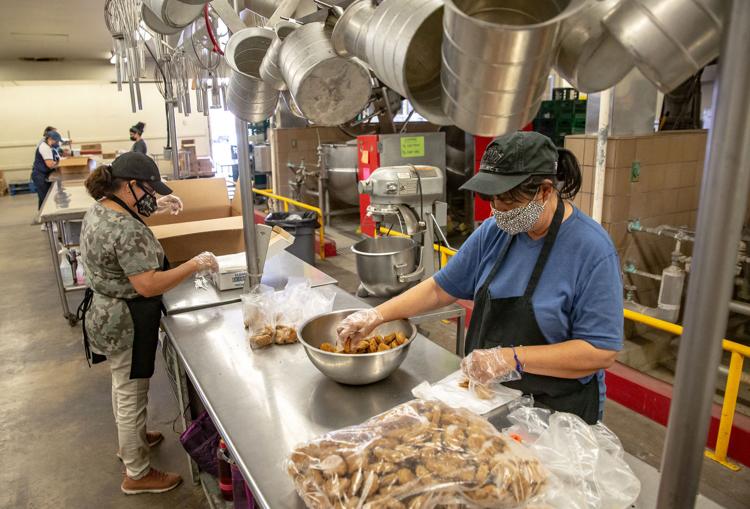 Coronavirus Pandemic in Tucson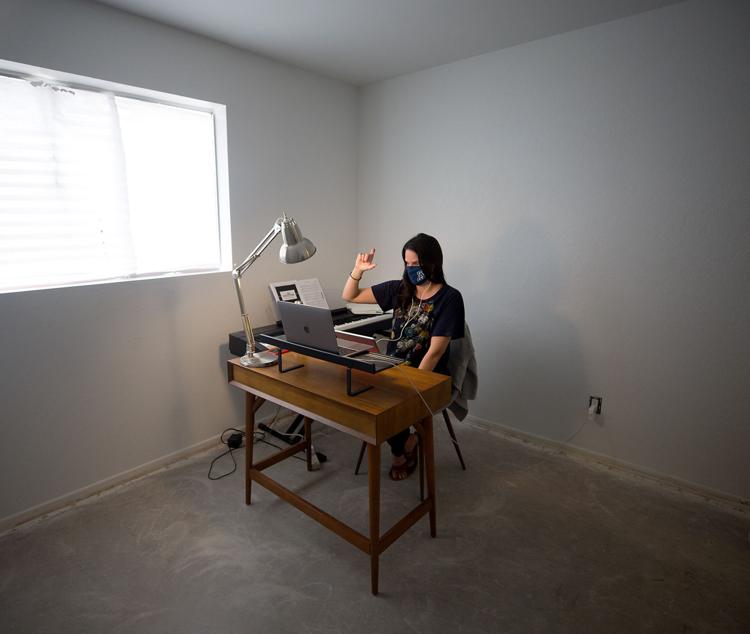 Coronavirus Pandemic in Tucson
Coronavirus Pandemic in Tucson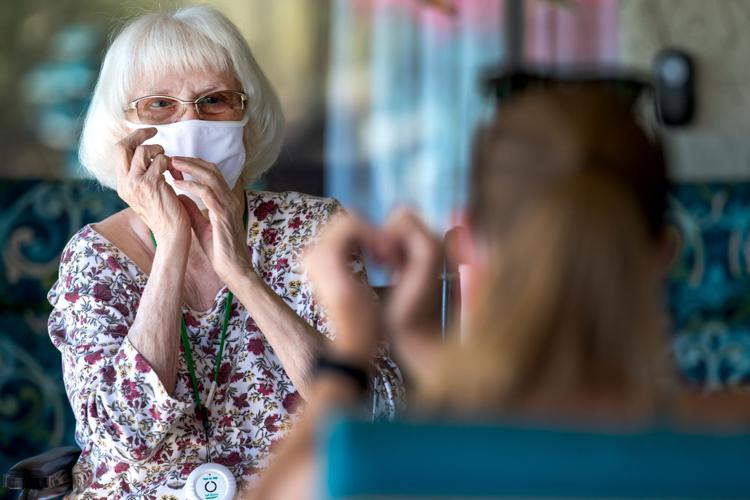 Coronavirus Pandemic in Tucson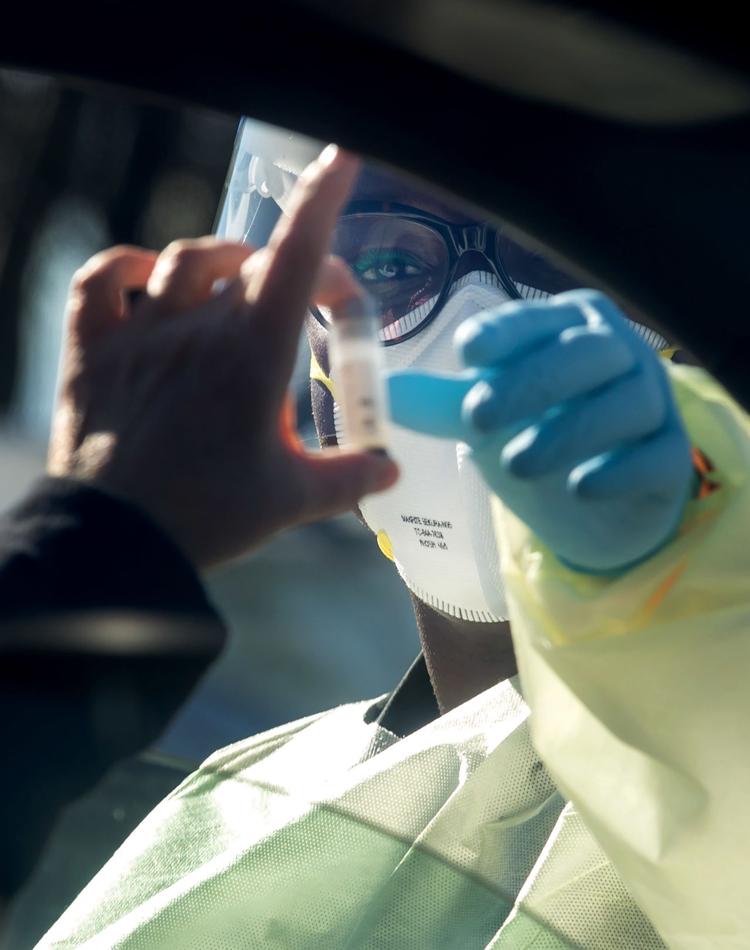 Coronavirus Pandemic in Tucson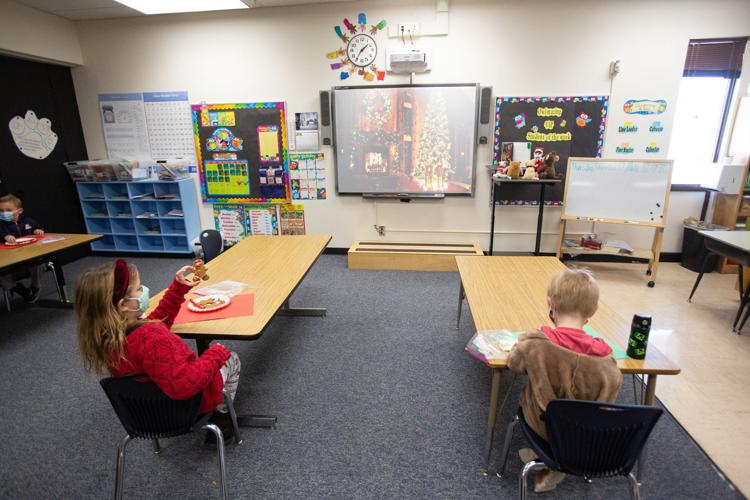 Coronavirus Pandemic in Tucson
Coronavirus Pandemic in Tucson
Coronavirus Pandemic in Tucson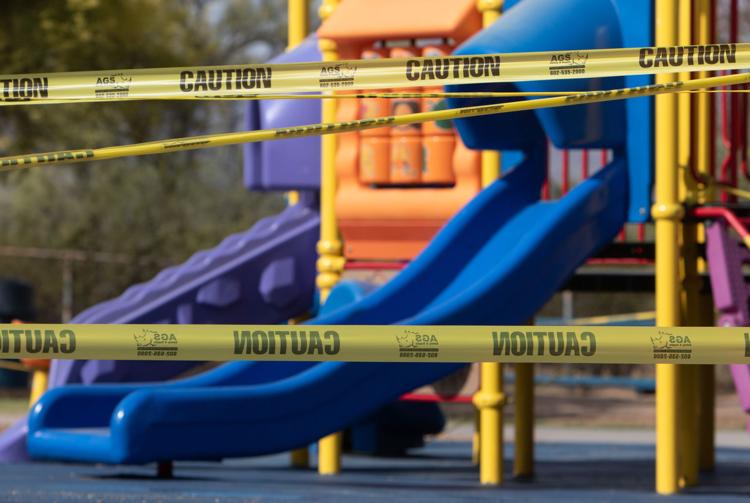 Coronavirus Pandemic in Tucson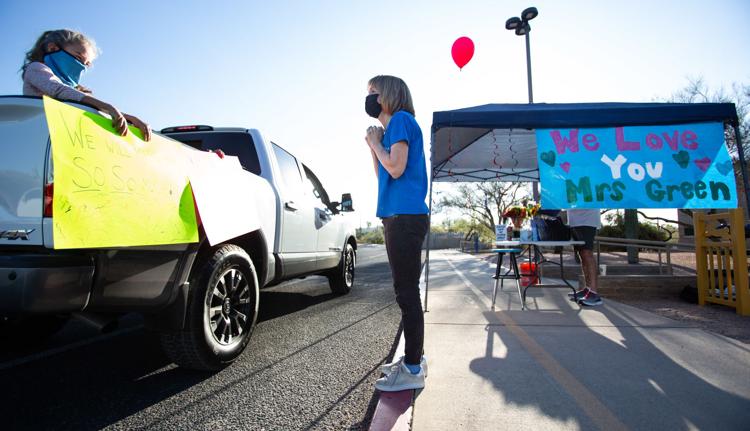 Coronavirus Pandemic in Tucson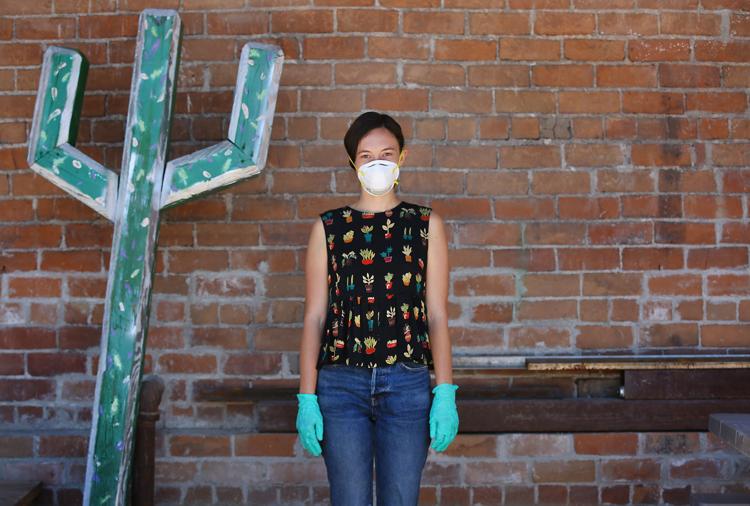 Coronavirus Pandemic in Tucson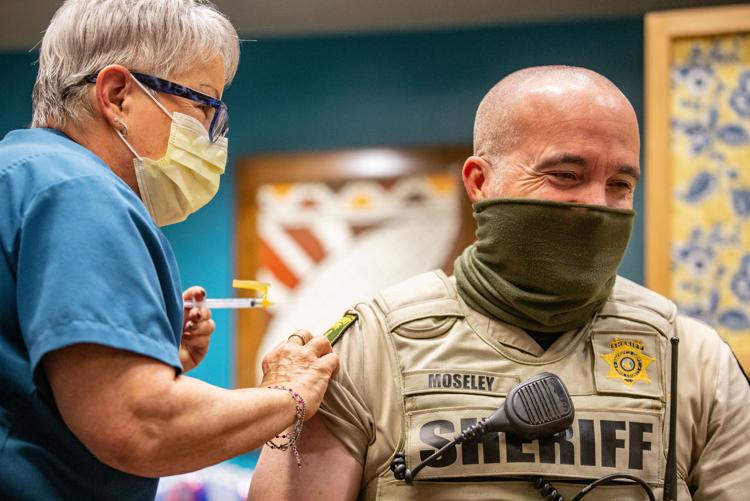 Coronavirus Pandemic in Tucson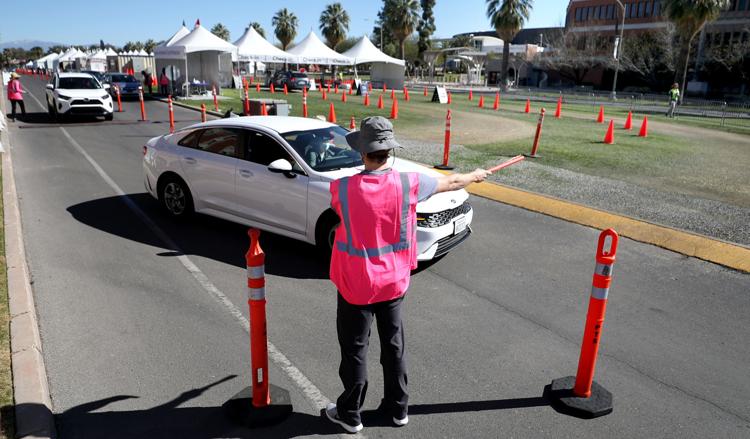 Coronavirus Pandemic in Tucson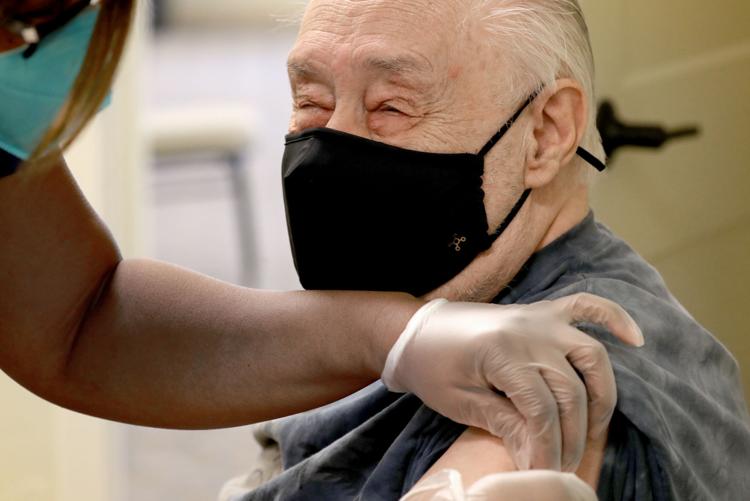 Contact reporter Patty Machelor at 806-7754 or