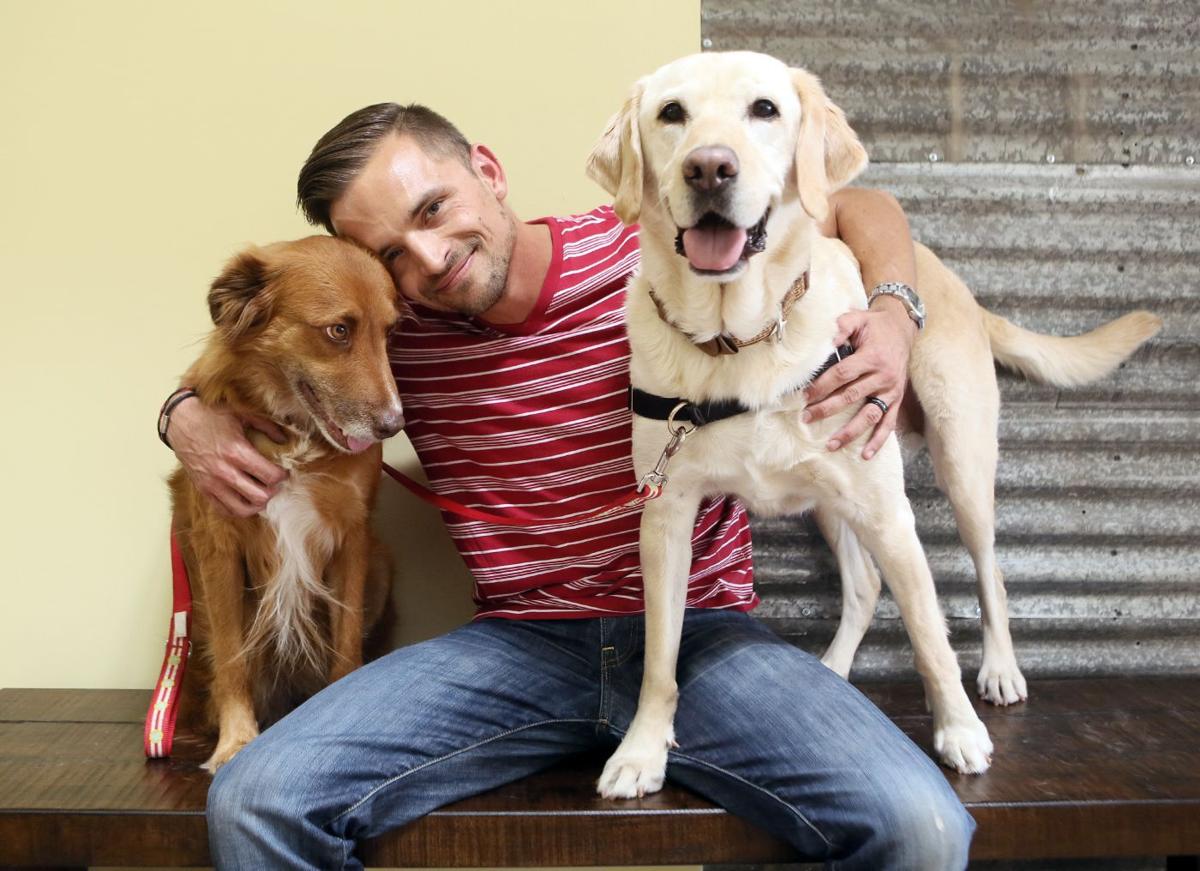 Jeremy Joseph Brown has been named national dog trainer of the year.
Brown, the volunteer coordinator with nonprofit, pet-therapy organization Gabriel's Angels, had just opened his own training facility, The Complete Canine, when he learned he'd been nominated for the 2015 Greatmats National Dog Trainer of the Year Award, sponsored by Wisconsin-based specialty flooring company Greatmats.
The award aims to recognize dog trainers who have made a positive impact on the lives of dogs and their owners through integrity, quality training and exemplary customer service. The social-media contest featured six trainers, and took place in November.
"It's such a nice thing that I was even nominated," said Brown, 32, who owns three rescue dogs. "It's just amazing."