Arizona Daily Star photographer Kelly Presnell revisited neon signs that dot the landscape in Tucson. Many are a throwback to a time when a handful of longtime restaurants, hotels and bars served a smaller city. Some of the signs are barely hanging on today. Some have been lovingly restored to their former glory. Regardless, there's no way to duplicate the feel of neon when the sun goes down.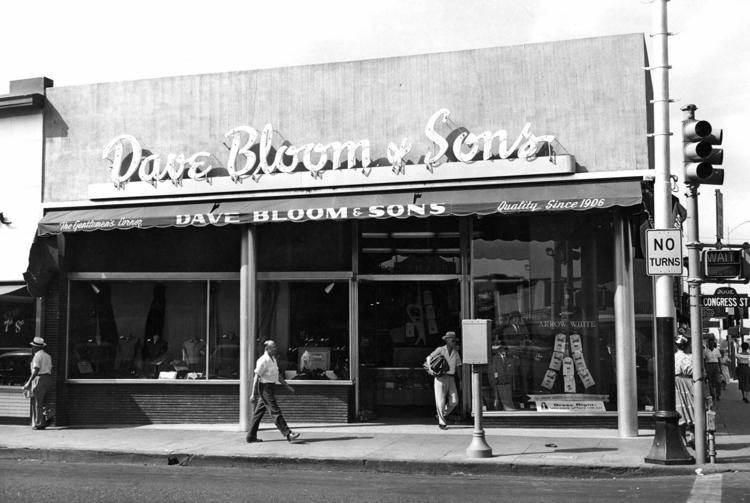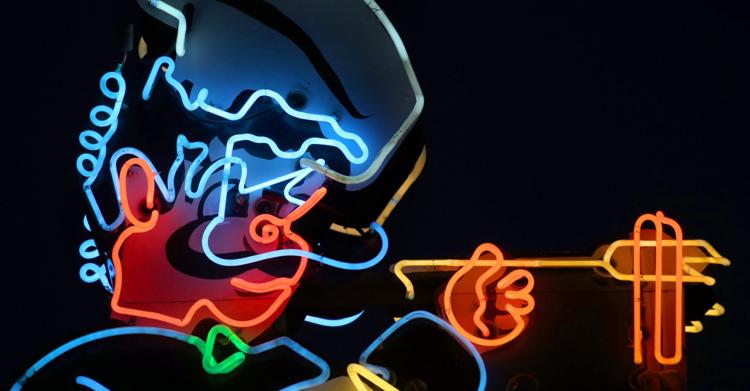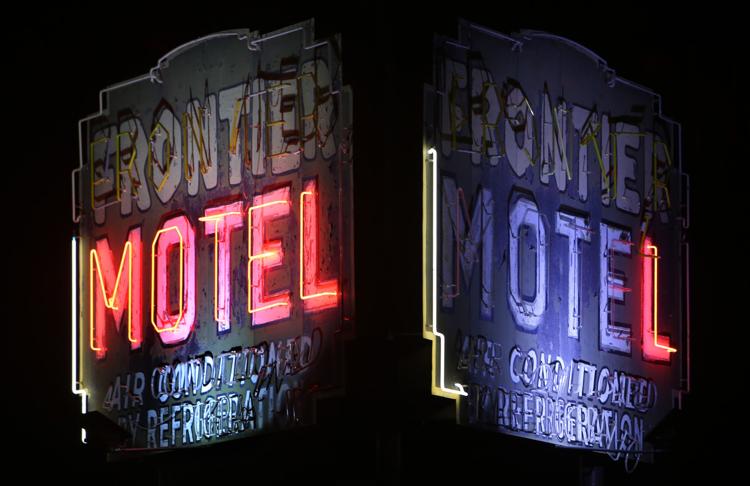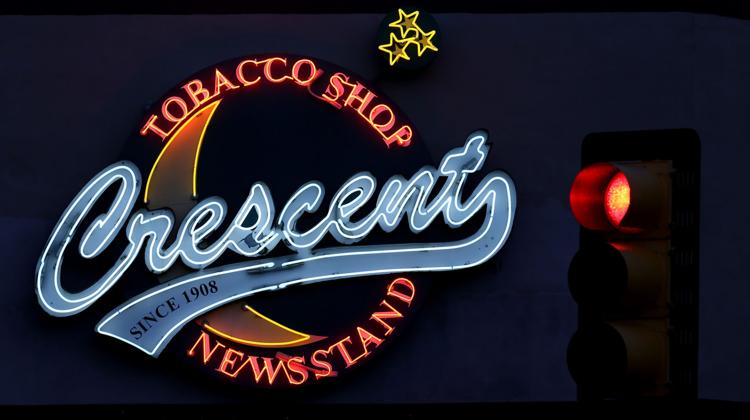 Get local news delivered to your inbox!
Subscribe to our Daily Headlines newsletter.