Reid Park Zoo just got its newest resident.
Bella, a 10-year-old jaguar, has arrived to her new home in the zoo's South America loop, though she might be a bit shy as she gets adjusted to her new habitat.
Bella was born at the Akron Zoo in Ohio. She was selected by the Association of Zoos and Aquarium's Species Survival Plan to come to the Old Pueblo, says a news release from the zoo.
"Like many people who move to Arizona from out-of-state, allergies were a factor in this jaguar's move," the release says. "Bella has skin allergies, and the hope is that Tucson's climate will be more comfortable for her."
"Bella is a curious cat and has investigated everything in her surroundings," Sue Tygielski, director of zoo operations, said in the news release. "She has become comfortable quickly, resting on her back and rolling around playfully, as cats big and small do."
Bella will serve as an ambassador for her species to raise awareness about challenges that jaguars are facing in the wild, including a declining population because of habitat loss, the zoo says.
Photos: Meet Reid Park Zoo's new jaguar Bella
Meet Reid Park Zoo's new jaguar Bella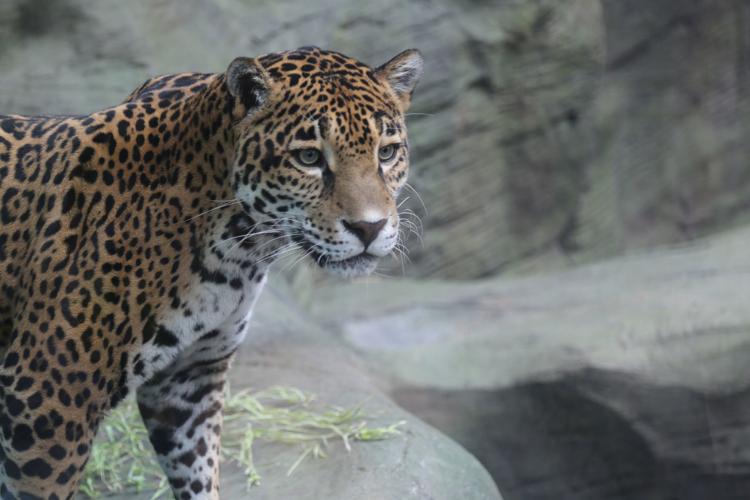 Meet Reid Park Zoo's new jaguar Bella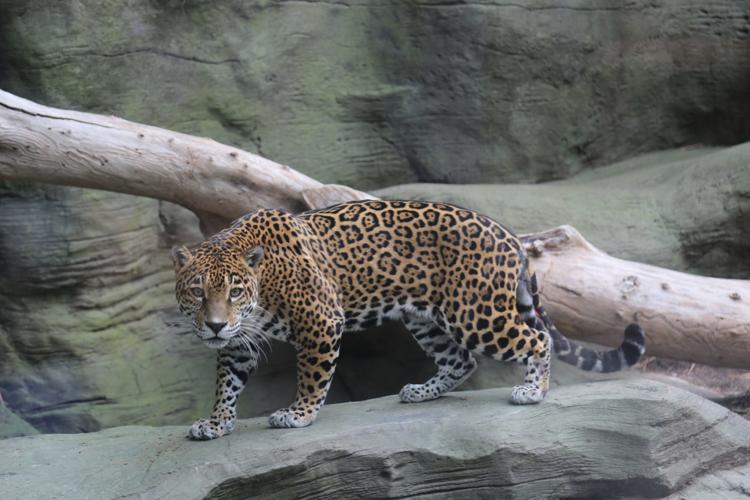 Meet Reid Park Zoo's new jaguar Bella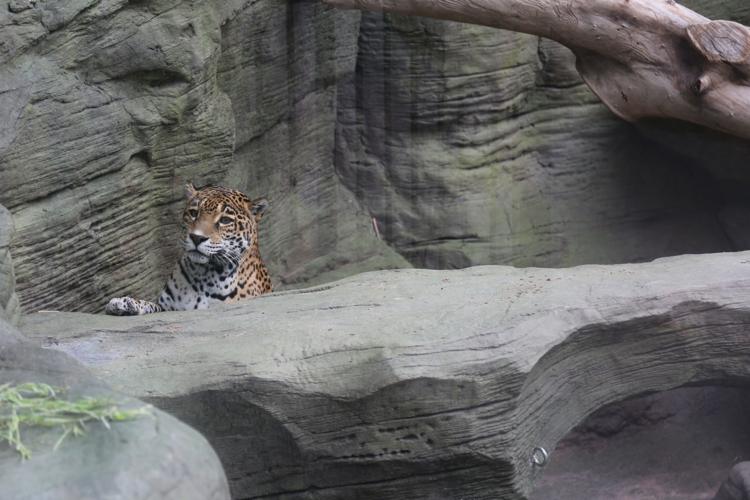 Meet Reid Park Zoo's new jaguar Bella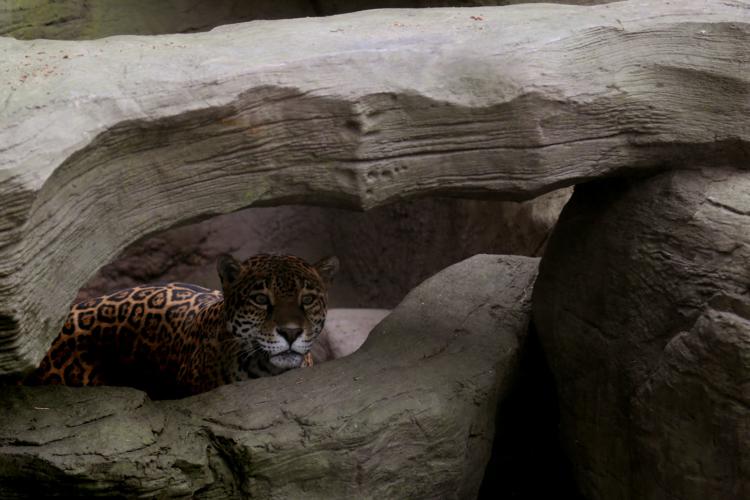 Meet Reid Park Zoo's new jaguar Bella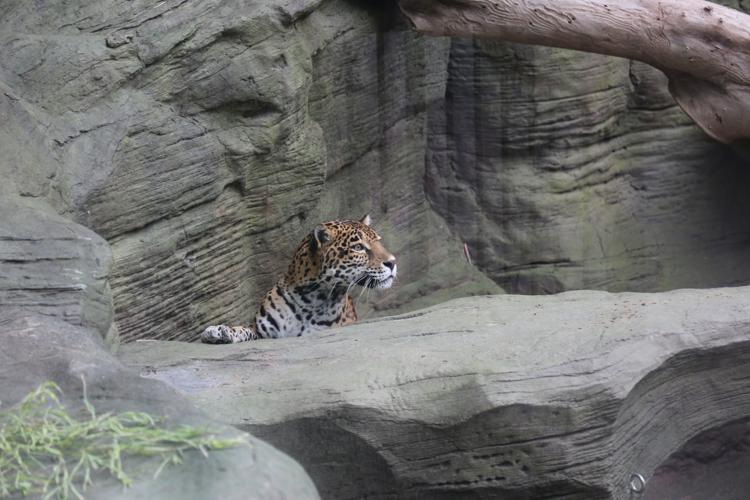 Meet Reid Park Zoo's new jaguar Bella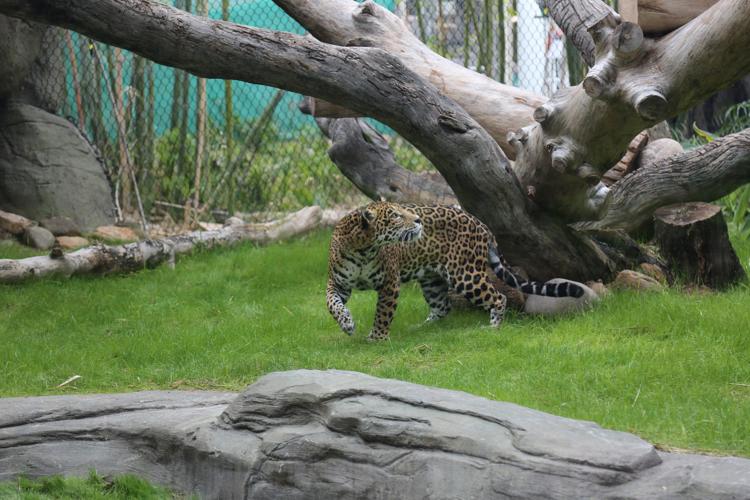 Meet Reid Park Zoo's new jaguar Bella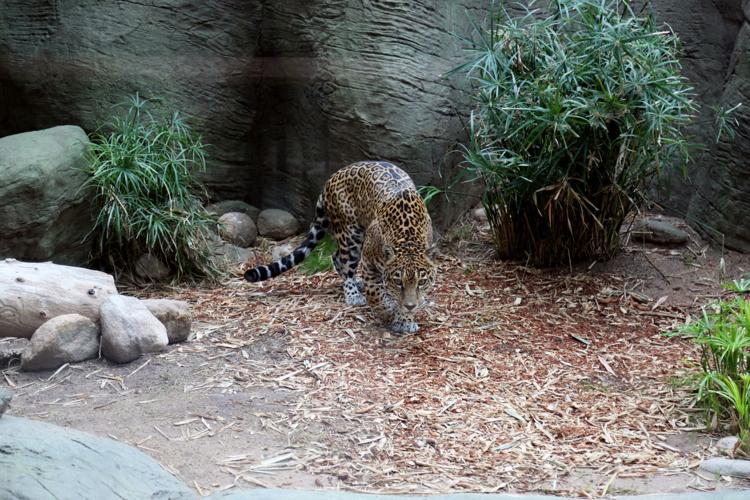 Meet Reid Park Zoo's new jaguar Bella