When Michele Schulze was 4½ years old, she visited a now-closed restaurant in Manhattan — coincidentally named Michele's — with her family.
"Our waiter, after we were done eating our lunch, said, 'How is everything?'" Schulze says. "And I said to him — not coaxing from my mother — I said, 'Please give my compliments to the chef.'"
The server went to grab Chef Michele, who asked 4½-year-old Schulze if she wanted to take a tour of the kitchen.
"That experience, and growing up with a mother who was a fabulous home cook, really instilled a love for food and that we show love through food," Schulze says.
Fast-forward many years and Schulze, with business partner Miriam Nickerson, opened a cooking school this month in Tucson — a longtime dream of Schulze's.
Flying Aprons Tucson offers cooking and baking classes taught by local chefs hailing from Tucson's many beloved restaurants.
"Having been one who goes out to eat often, I felt like I knew the chefs through the food, but I didn't know them," Schulze says. "But being a curious person and a former journalist, wouldn't it be great if you could take a class from Ryan Clark or Carlotta Flores or Brian Smith? From chefs we know to new chefs."
Schulze says the school is "fun-first learning," with a chance that "we don't currently have in town to interact with these fabulous chefs."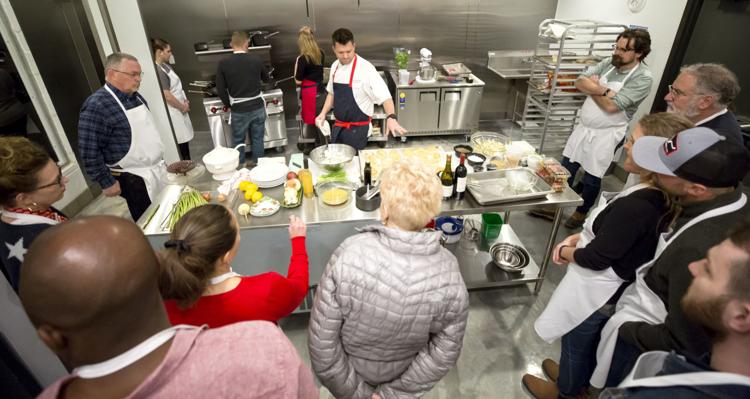 Instructors on the roster for February and March are: Annie Berube of CopCake Cakery; Ryan Clark of Casino Del Sol; Jim Murphy and Marianne Banes of Kingfisher; Kyle Nottingham of Prep & Pastry, August Rhodes Market and Commoner & Co.; Brian Smith of Maynards Market & Kitchen; Maria Mazon of BOCA Tacos y Tequila; Carolyn O'Connor of Ceres Pasta + Bread; and Kayla Draper of Prep & Pastry.
The school will highlight other Tucson chefs as future class schedules roll out.
"We started with chefs we admire and have contributed in very unique ways — each in their own way — to the vibrant foodie scene that has evolved in Tucson," Schulze says. "I think there are chefs like Carlotta Flores, Jim Murphy and Marianne Banes who really started to set the tone for Tucson to become a (UNESCO) City of Gastronomy.
"They might not refer to themselves as legends, but Janos Wilder and Jonathan Landeen — these people who really taught us about fabulous food in Tucson — they're still working on their craft and are a vibrant part of what's happening in Tucson."
Flying Aprons Tucson — which offers classes at Cook Tucson, a community kitchen on North Stone Avenue near East Elm Street — also has a James Beard award winner on board with the addition of Culinary Director Jennifer English.
Classes are offered to adults and children as young as 7.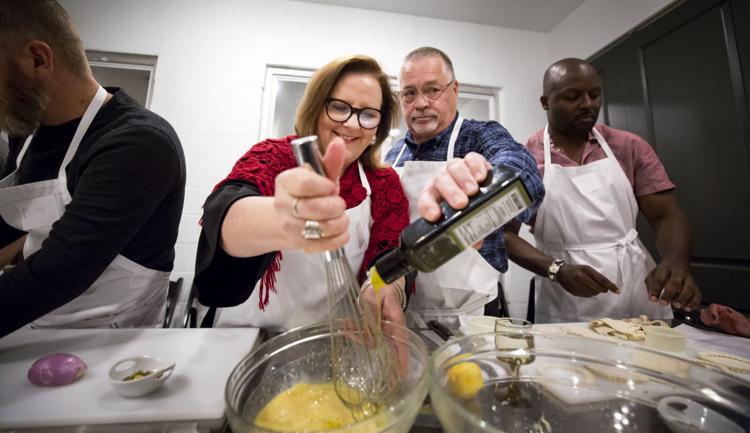 "I think when you learn about how to eat healthy and learn where your food comes from and the joy behind making food for people you love — we're hoping that sets kids and teens on an important path," Schulze says.
The school plans to offer boot camps, which Schulze describes as "deep dives" into specific subjects, like gluten-free baking or how to braise meat. She expects boot camps to run two to five days, working with the same chef.
Special events, parties and team building exercises can also be booked. And kids summer camps are in the works.
Classes are about 2½ hours long and priced at $69 per person. Couples classes cost $130. Classes for kids and teens are $130, set up for one adult and one teen or child. Each additional teen can cook for $50.
Flying Apron Cooking Class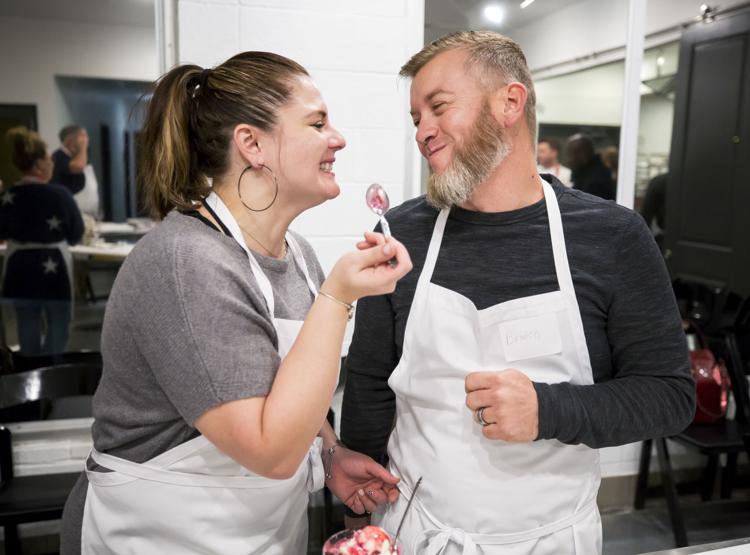 Flying Apron Cooking Class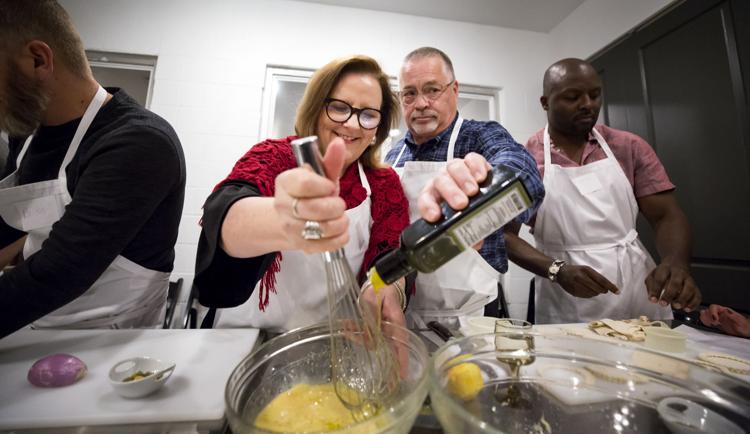 Flying Apron Cooking Class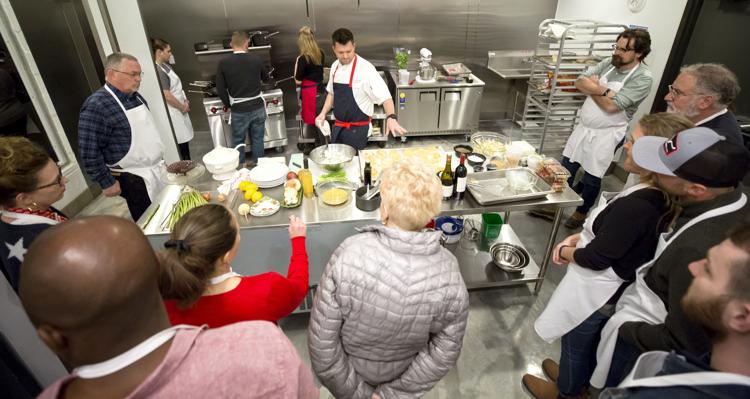 Flying Apron Cooking Class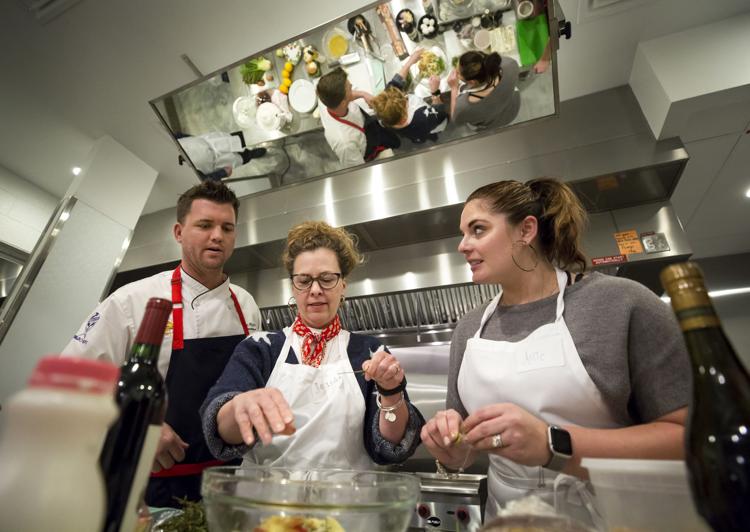 Flying Apron Cooking Class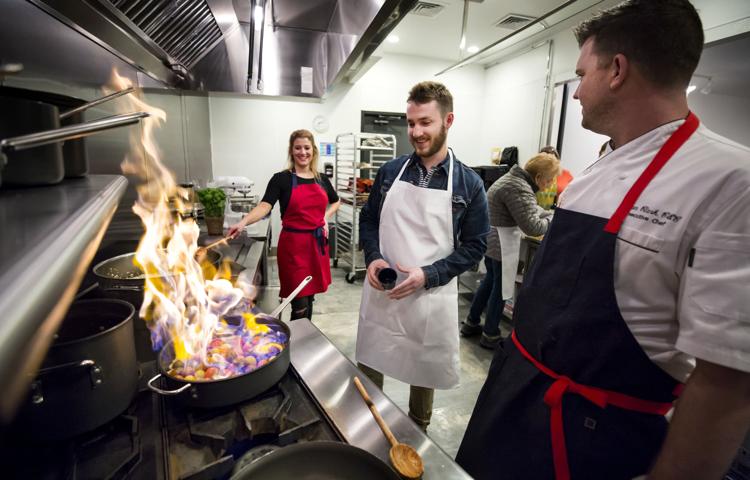 Flying Apron Cooking Class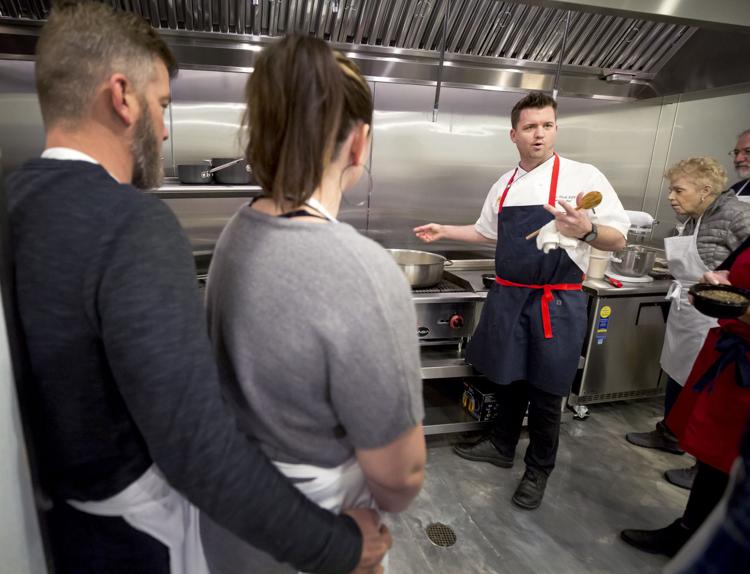 Flying Apron Cooking Class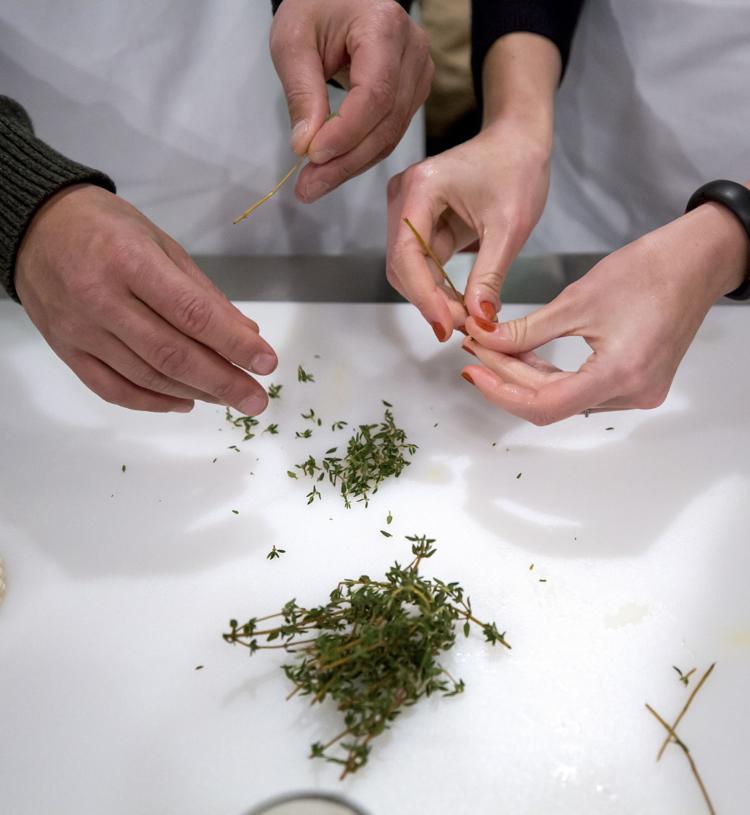 Flying Apron Cooking Class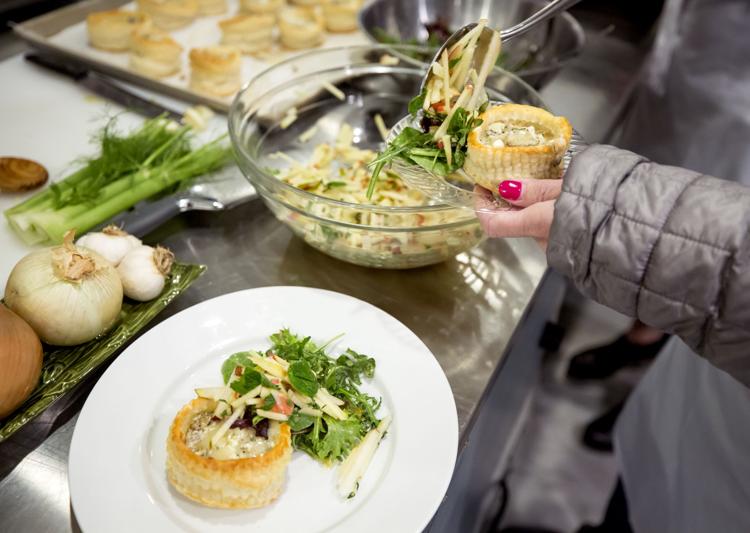 Flying Apron Cooking Class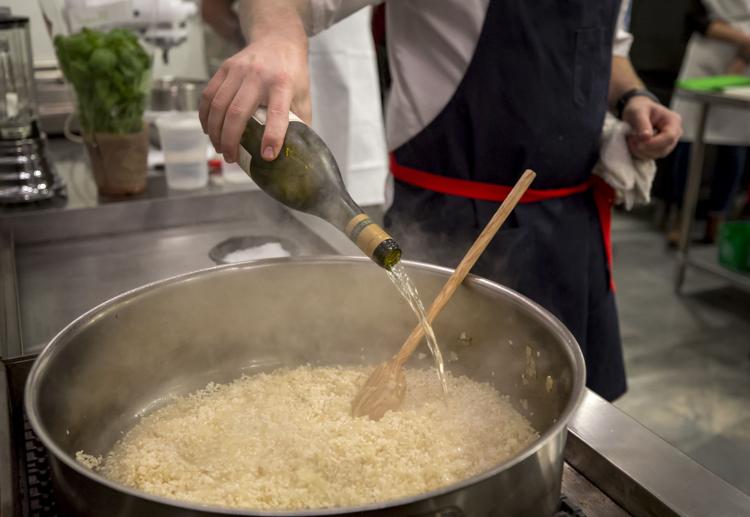 Flying Apron Cooking Class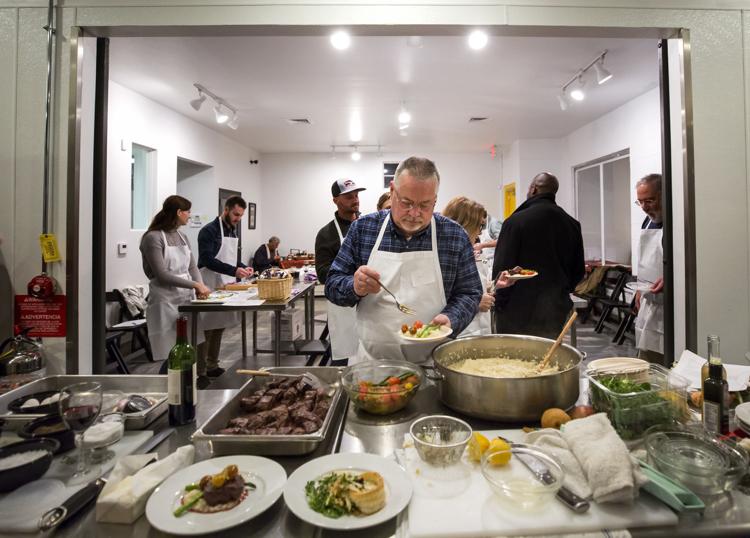 Flying Apron Cooking Class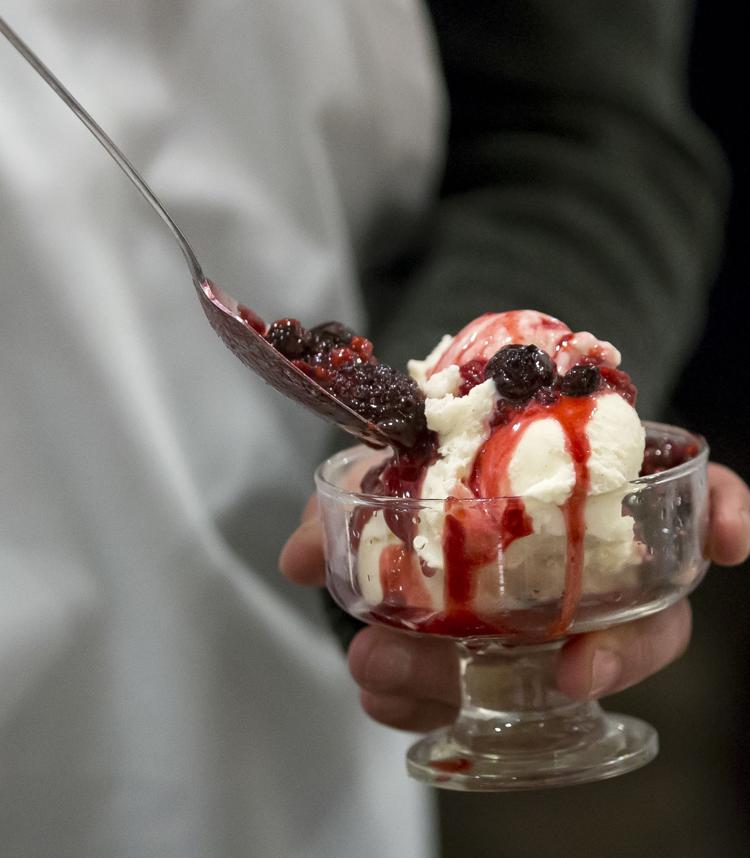 Flying Apron Cooking Class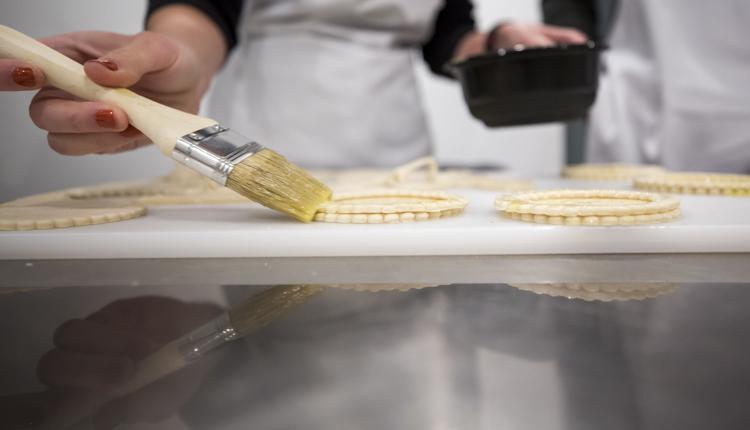 Flying Apron Cooking Class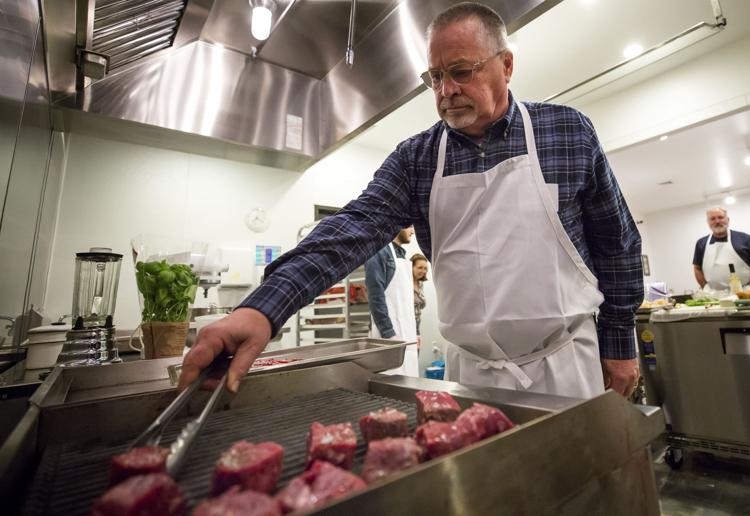 Flying Apron Cooking Class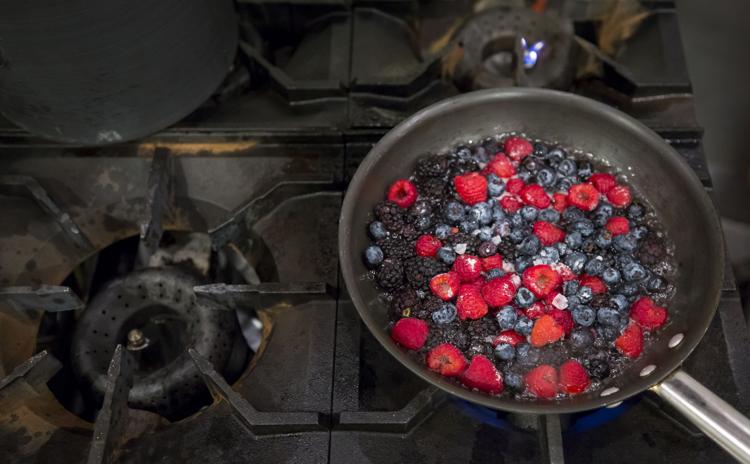 Contact reporter Gloria Knott at gknott@tucson.com or 573-4235. On Twitter: @gloriaeknott