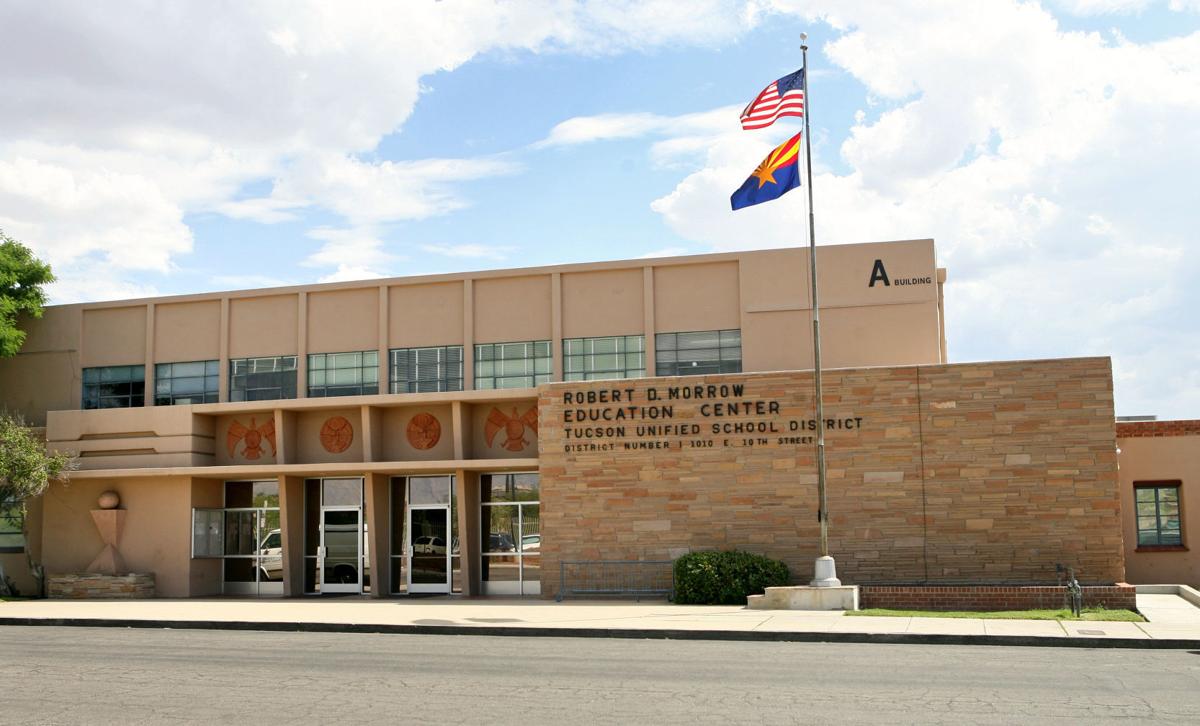 Three former principals who sued the Tucson Unified School District, accusing it of wrongfully withholding pay when they retired, have reached a confidential settlement with the district.
In a unanimous vote, the TUSD Governing Board on Tuesday approved the settlement with the former principals, who were collectively asking for just under $20,000 in back pay they argued the district owed them.
David Davies, Stacie Emert and Robin Weldon all retired at the end of the 2015-2016 school year. Davies served at Gridley Middle School, Emert at Wheeler Elementary School and Weldon at Miles Exploratory Learning Center.
Their retirement agreement allowed them to cash in portions of unused sick time. The former principals alleged that the district used a lower rate than was negotiated to calculate their sick leave payouts, resulting in an average of about $6,600 in underpayment for each person.
The lawsuit, filed earlier this year in Pima County Superior Court, says the three principals' administrative daily rate was negotiated at $300 for the 2015-2016 school year, which they believed would be used to calculate their sick leave payouts.
But the district used a $250 rate, and "failed to offer any justification for this lower multiplier rate," the complaint alleged. Davies said he was owed $6,522.75; Emert, $7,566.95; and Weldon, $5,651.13.
It is unclear whether the former principals received the full amount they were seeking. TUSD spokeswoman Michelle Valenzuela declined to discuss the settlement, noting the terms are confidential.
The principals' attorney, Ned Garn, also declined to discuss the settlement, but said his clients had accepted the agreement approved by the board.