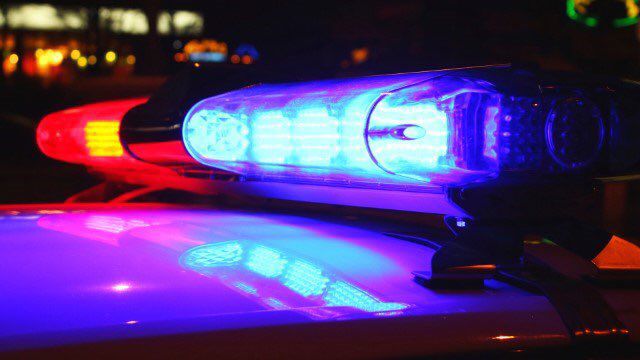 Sahuarita police are investigating a murder-suicide involving two people in the town several miles south of Tucson.
Officers responded to a report of gunfire at a home in the 800 block of W. Vuelta Granadina on Thursday March 26 just before 9:30 a.m.
Inside were two people with apparent gunshot wounds. Emergency responders declared them dead at the scene, the Sahuarita Police Department said in a news release.
The department did not release any information about the victims and said the investigation is in the early stages.
The department said there are no known outstanding suspects.
Get local news delivered to your inbox!
Subscribe to our Daily Headlines newsletter.