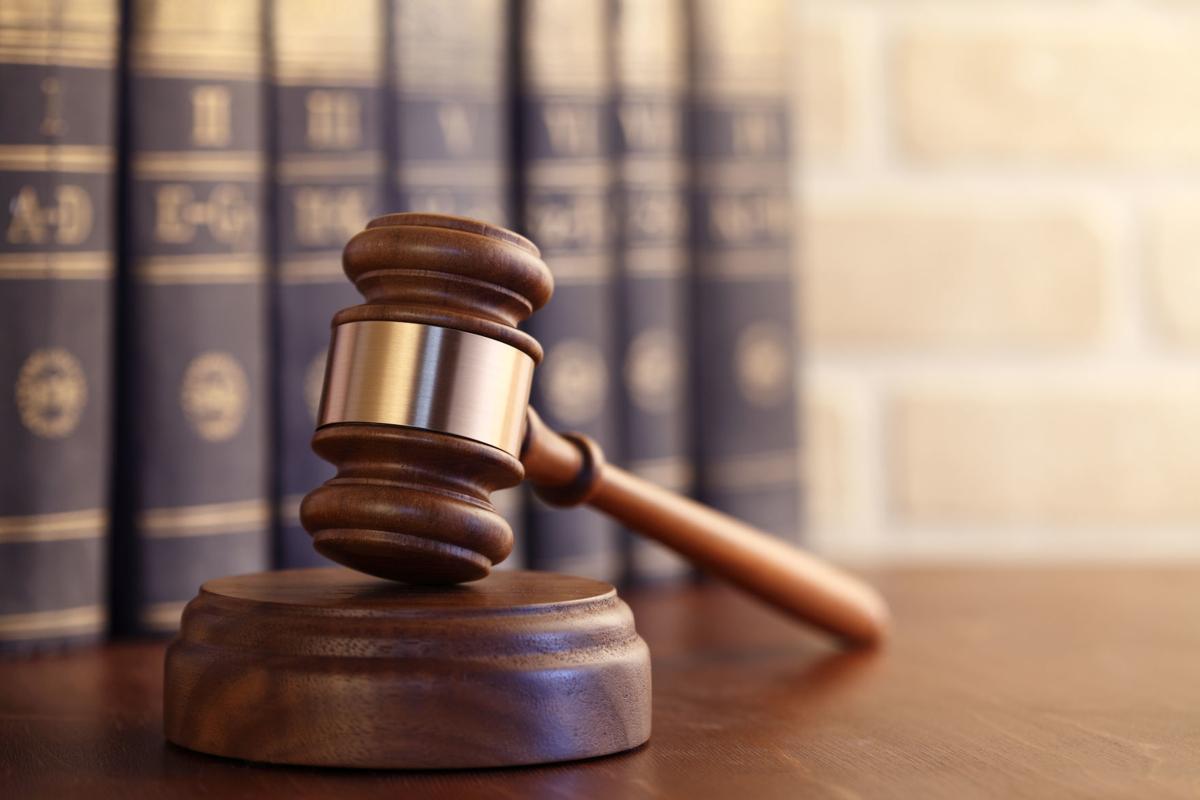 The U.S. Supreme Court this morning rejected a bid by a Tucson woman arguing that gay marriages are not legally the same as others, at least when it comes to divorce.
Without comment the justices rejected a bid by Kimberly McLaughlin to deny shared custody of her biological child with Suzan McLaughlin, who she was legally married to at the time of the child's birth.
Keith Berkshire, Kimberly McLaughlin's attorney, acknowledged to the justices that two prior rulings had said that all marriages are entitled to the same benefits.
But he argued that the law still needs to understand that there are biological differences between men and women. More to the point, Berkshire said there is a basic fact that the justices cannot ignore: The child cannot possibly be biologically related to Suzan McLaughlin.
The justices gave no reason for their ruling.
Today's ruling also could open the door to forcing other changes in law dealing with existing statutes, rules and regulations to the extent they deny same-sex spouses all the benefits afforded opposite-sex spouses. That includes taxation, property rights, hospital access and adoption rights.
That last issue could be crucial given that Arizona law reads that in placing a child for adoption preference should be given to a married man and a married woman.
The issue in this case surrounds an Arizona law which says that a child born to a woman within 10 months of her marriage is presumed to be biologically related to the father.
Kimberly and Suzan, legally married in California in 2008, agreed to have a child through artificial insemination using an anonymous sperm donor. Kimberly McLaughlin became pregnant in 2010.
The couple moved to Tucson, entered into a joint-parenting agreement and executed mirror wills, declaring they were equal parents to the child. After the boy's birth in 2011, Suzan McLaughlin stayed home and cared for him while Kimberly McLaughlin worked as a physician.
When the boy was nearly 2, Kimberly McLaughlin moved out, taking him with her and cutting off his contact with Suzan McLaughlin.
In filing for divorce, Suzan McLaughlin sought parenting time, citing that Arizona law about presumption of parentage.
Kimberly McLaughlin has fought that at every step, arguing that legal presumption, by its plain wording, applies only when the other spouse is a man. Berkshire argued to the U.S. Supreme Court that there are legal and biological reasons why the presumption cannot be applied in cases of same-sex marriage.
Today's ruling does not guarantee that Suzan McLaughlin will get joint custody. Instead, it sends the still-pending custody matter back to a trial judge in Pima County.