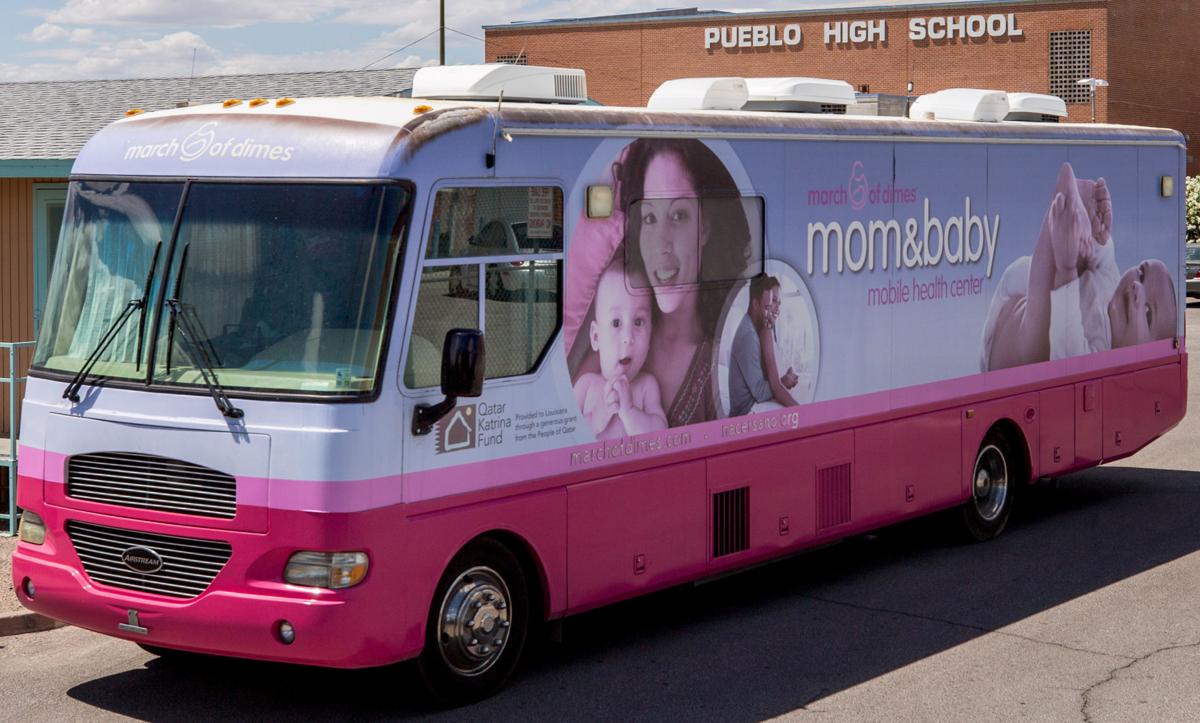 The UA Mobile Health Program has expanded its services thanks to a $450,000 gift from the Banner Health Foundation.
The Mobile Health Program, run by the UA Department of Family and Community Medicine, is a primary-care practice on wheels that travels to various sites on a regular monthly schedule. The clinic provides free health-care services to those without insurance or limited access to insurance.
The new funds enabled the program to hire a full-time family nurse practitioner and bring its second mobile clinic into full service.
It began offering the expanded services May 1.
"We can now provide more than 2,000 patient visits each year in our primary care, prenatal and dental mobile clinics, said Dr. Ravi Grivois-Shah, medical director of the Mobile Health Program.
The program expanded its services to include the Southern Arizona AIDS Foundation, Youth on Their Own and the Primavera Foundation's Casa Paloma.
With the AIDS Foundation, the program will offer services to the LGBTQ community and others at risk of acquiring HIV. The program will provide primary-care services, testing for sexually transmitted infections and a pre-exposure prophylaxis service to help reduce the risk of contracting HIV.
At Youth on Their Own and the Primavera Foundation, the program will provide medical services to the homeless and other low-income residents who struggle with housing issues.
The program keeps a schedule of where it is holding clinics on its Facebook page.
Get local news delivered to your inbox!
Subscribe to our Daily Headlines newsletter.