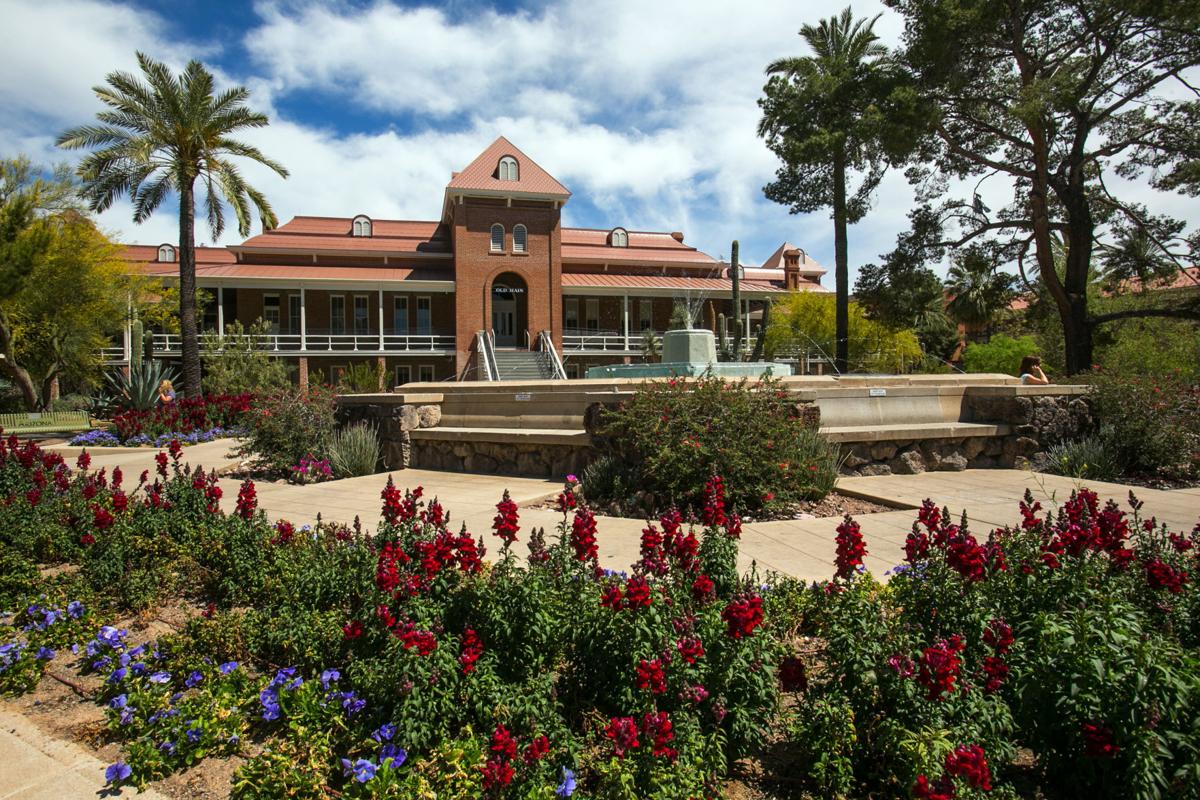 The University of Arizona Police Department will conduct an active shooter training exercise on Wednesday evening near Old Main.
UA police, along with the school's Critical Incident Response Team, will use the training, which runs from 4 to 11 p.m., to test the university's ability and readiness to address emergency situations, the UA said in a news release. The fall semester begins Aug. 26.
Police officers, UA employees and volunteers will act out an active-shooter scenario in a realistic fashion, including role players made to look like injured victims, police officers running to the scene and noise simulating gunfire.
Signs will be posted around the site to alert people that the activity is a drill and to keep people away from the exercise.
Police officers will use "blue guns," which are not real firearms and cannot be loaded with ammunition. The goal of the training is to test skills and decision-making while requiring participants to react swiftly under stress, the UA said.
The exercise will be led by UA police Chief Brian Seastone and Kendal Washington White, vice provost for campus life who co-chairs the university's Critical Incident Response Team.
The training has been planned for more than six months and is not in response to recent mass shootings in El Paso, Texas, and Dayton, Ohio, the school said.
The UA's public alert system will not be used for this drill.