University of Arizona President Robert Robbins gave a $875,000-a-year job to a longtime friend last year despite warnings from a UA cabinet member that the candidate wasn't suited for the position, a legal document filed with Robbins' employer claims.
The notice of legal claim, a precursor to a lawsuit, says Robbins hired Dr. Michael Dake to oversee the UA's medical schools although search committee co-chair told Robbins the hire would be a grave mistake that "could very likely cost you your presidency."
The claim, dated May 9, was filed earlier this year with the Arizona Board of Regents on behalf of former UA health-care executive Anthony DeFranceso. The Arizona Daily Star recently obtained a copy through a public-records request.
DeFrancesco who is gay, maintains Dake fired him in retaliation because DeFrancesco's husband was the search committee co-chair who warned Robbins against Dake's hiring. The co-chair, former UA chief financial officer Gregg Goldman, left the UA a few months after Dake was hired and now is vice chancellor and CFO at UCLA.
DeFrancesco also claims Dake discriminated against him because of his sexual orientation. He intends to seek $10 million in damages for lost pay and emotional distress, the claim notice said.
UA initiates review
Dake and Robbins did not reply to requests for comment, but UA spokesman Chris Sigurdson told the Star the university is looking into the claims raised in DeFrancesco's legal notice.
"The University of Arizona takes these allegations very seriously. We have been reviewing them to determine whether any of our policies may have been violated and will take all appropriate action in response," Sigurdson said.
He did not specify who is in charge of the review or how long it is expected to last.
The chair of the Arizona Board of Regents, which oversees the state's public university system and hired Robbins in 2017, expressed confidence in the UA's leadership.
"We stand firmly behind President Robbins and his process and selections of key university leaders, including Dr. Michael Dake, an outstanding leader of our health sciences," board chair Larry Penley of Phoenix said in an email to the Star.
Robbins "conducts himself with the utmost of integrity and respect and always has the best interests of the University of Arizona in mind in all of his decisions," Penley said.
"Abrasive, dismissive"
In a news release announcing Dake's hiring last year, Robbins described him as acclaimed physician-scientist and health educator and an innovative medical researcher.
"Mike is a pioneer, recognized internationally in the field of interventional radiology, with whom I was privileged to work for over two decades at Stanford University," Robbins said.
Dake's "visionary leadership style will facilitate our partnership with Banner Health and prepare the Health Sciences Center to be a global leader," the UA president said.
As senior vice president for health sciences, Dake is responsible for UA's two medical schools and its schools of nursing, pharmacy and public health. He reports directly to Robbins.
DeFrancesco's legal notice offers a grim assessment of Dake's suitability for the job. It says UA search committee members were put off by Dake's gruff demeanor and his seeming ignorance of the job he was applying for.
Dake, then a professor of cardiothoracic surgery at Stanford University in California, "seemed not to grasp the complexities" of running UA's medical enterprise and "grossly oversimplified the challenges of the position," the claim said.
It said Dake was "abrasive, dismissive and impatient," during candidate interviews and came across as "overconfident and lacking in substance, claiming — without mentioning specifics — that he could solve large scale problems facing the university with 'innovation.'"
Though Dake scored "at or near the bottom" of the UA search committee's rankings, the claim said, Robbins made him one of two finalists for the position, then the other finalist suddenly withdrew, leaving Dake as the lone contender.
The other finalist, Dr. Paul P. Lee, chair of the Department of Ophthalmology at the University of Michigan medical school, was the search committee's top pick, the claim said. Lee did not reply to the Star's requests for comment.
stent settlement
DeFrancesco's legal claim also stated, without elaborating, that Dake has "a questionable past" involving unethical research practices.
A Google search by the Star turned up several news stories from 2010 to 2012 that said Dake conducted unapproved, experimental surgeries on dozens of patients with multiple sclerosis, implanting stents in their veins on the theory that doing so could ease symptoms by improving blood flow.
One patient needed heart surgery when a stent broke loose and lodged in his heart, while another died of a brain hemorrhage shortly after the procedure, the news accounts said. Stanford University reportedly discontinued the procedure.
Two of Dake's patients launched a lawsuit against him and Stanford in 2012. Online court records suggest the case settled out of court, but attorneys involved could not be reached for comment on the final outcome.
A member of the university's Committee of Eleven, a council of distinguished faculty members, said the group was dismayed to learn of the controversies shortly after Dake's hiring.
"I think it's fair to say we were surprised and disappointed," the committee member said.
The Star reached out for comment to more than a dozen members of the UA search committee. Several said their jobs might be jeopardized by talking to a reporter.
One committee member acknowledged Dake was not the search committee's top choice but disputed that he was ill-qualified or received preferential treatment. "From where I sat, it didn't look like that,' the member said.
Robbins has remained confident in his hire. In June, he renewed Dake's contract.
Editor's note: Story was corrected to reflect Dake's salary was $875,000.
University of Arizona in history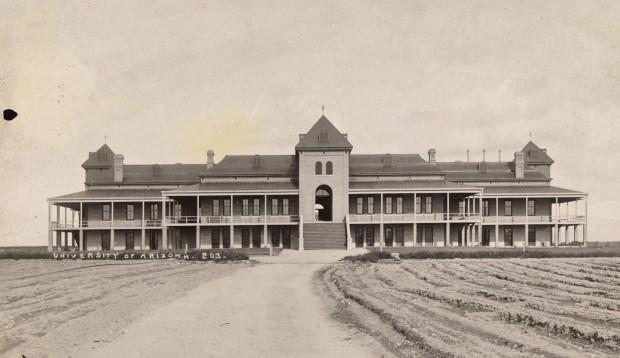 University of Arizona in history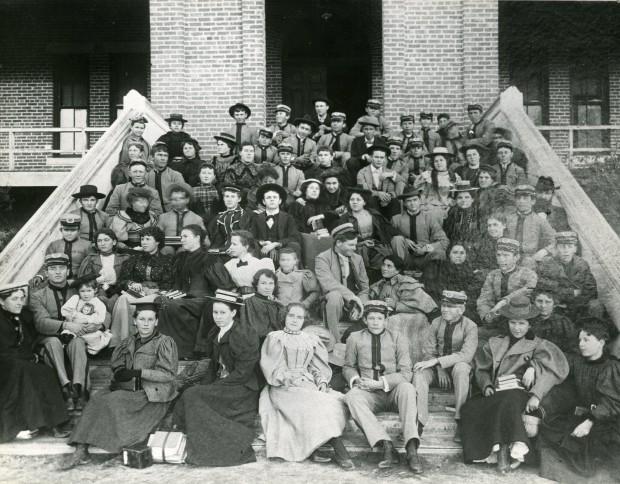 University of Arizona in history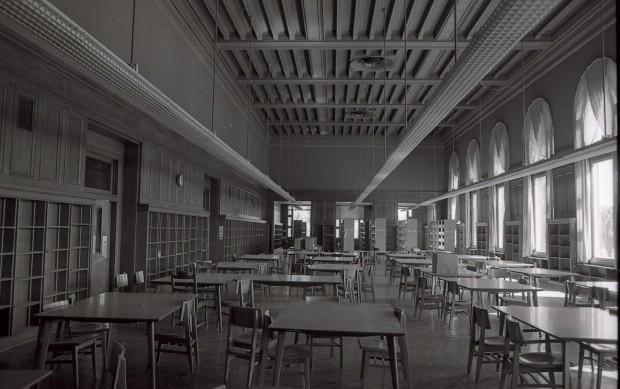 University of Arizona in history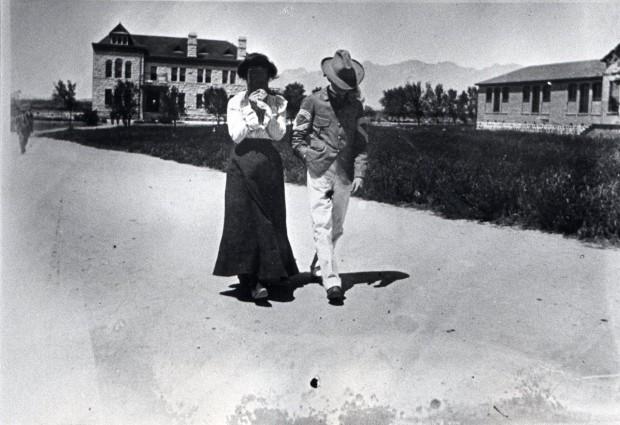 University of Arizona in history
University of Arizona in history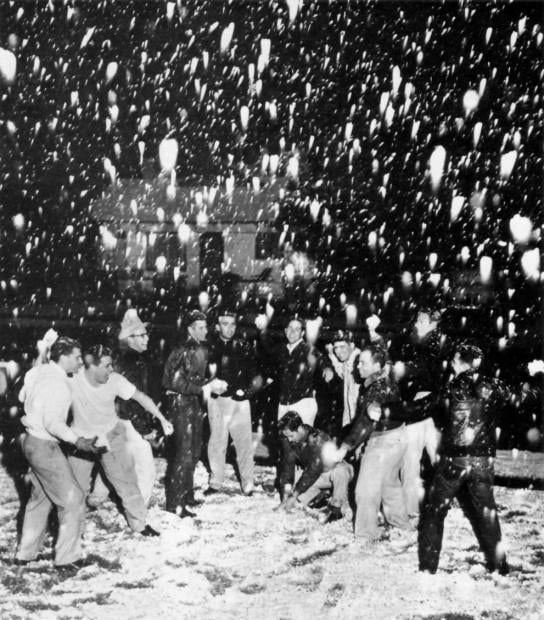 University of Arizona in history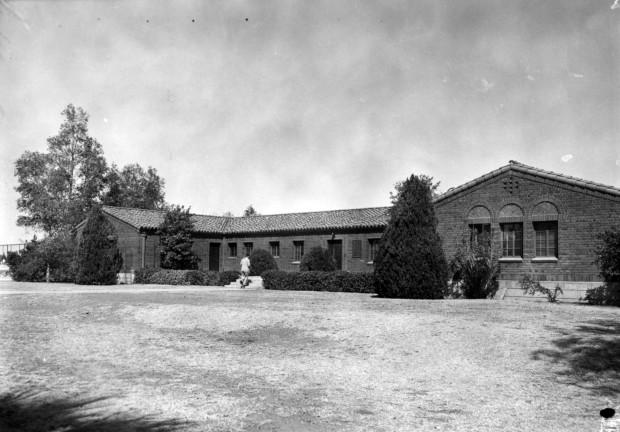 University of Arizona in history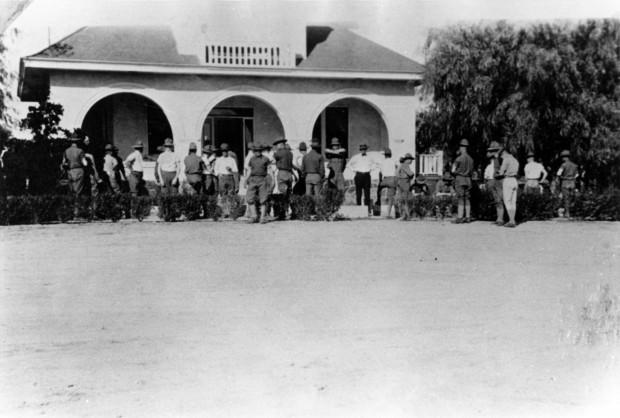 Robert F. Kennedy visit to Tucson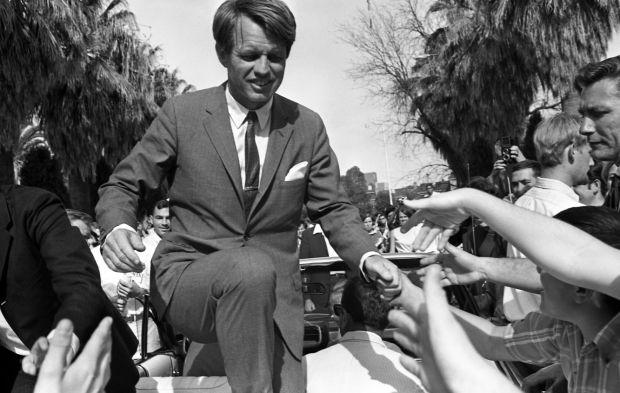 University of Arizona in history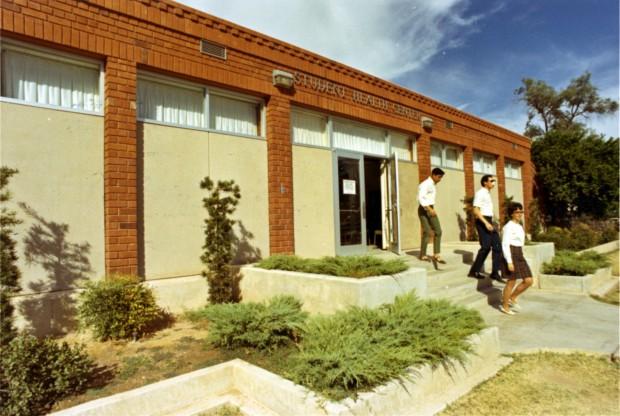 University of Arizona in history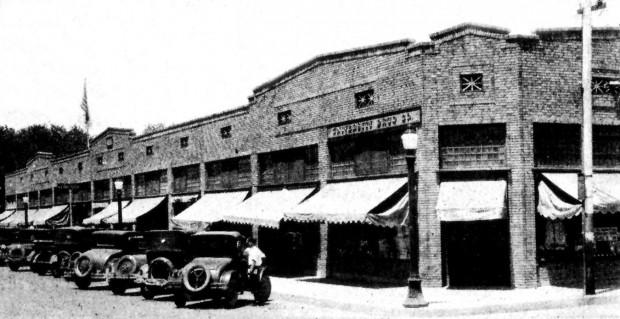 University of Arizona in history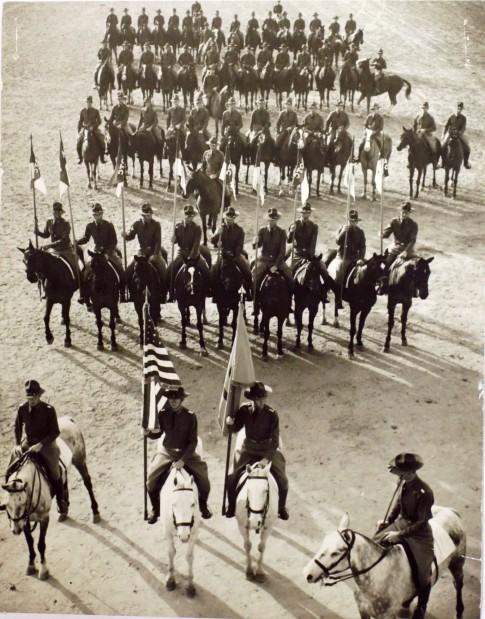 University of Arizona in history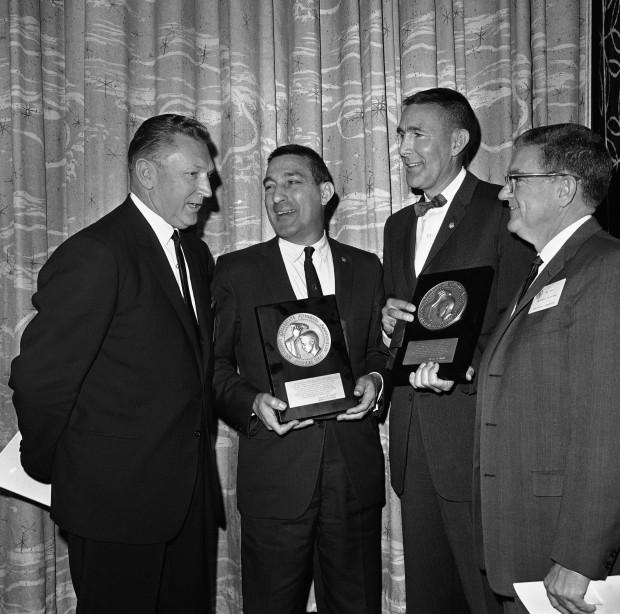 UA athletic directors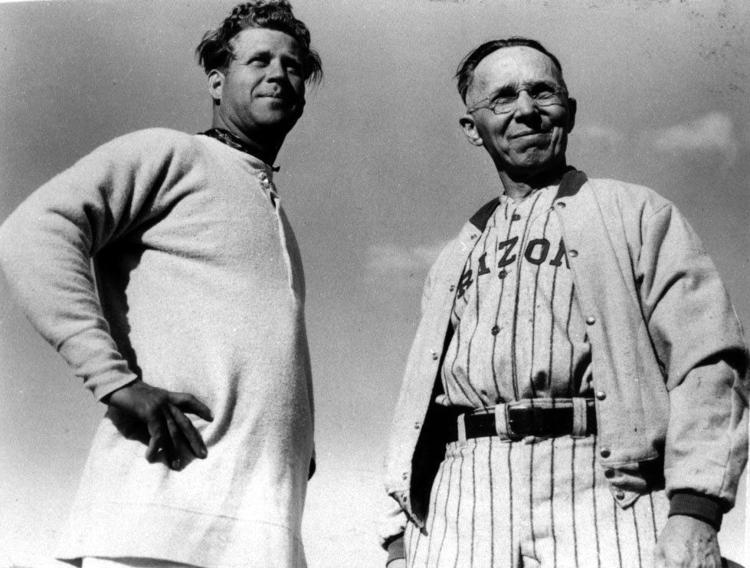 University of Arizona in history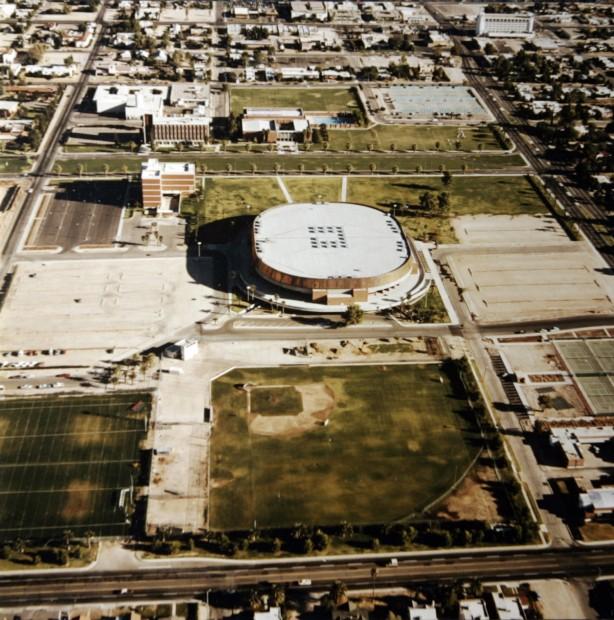 University of Arizona in history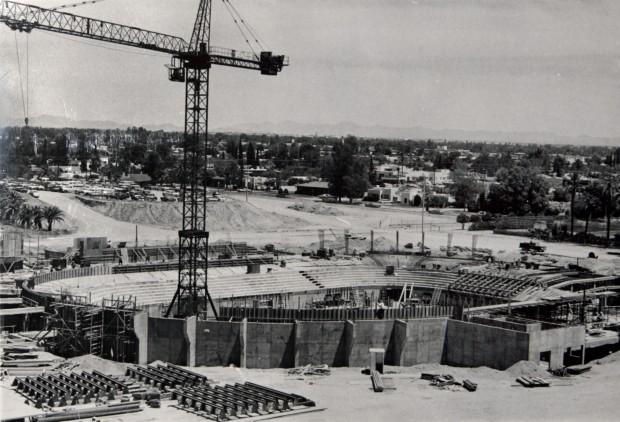 University of Arizona in history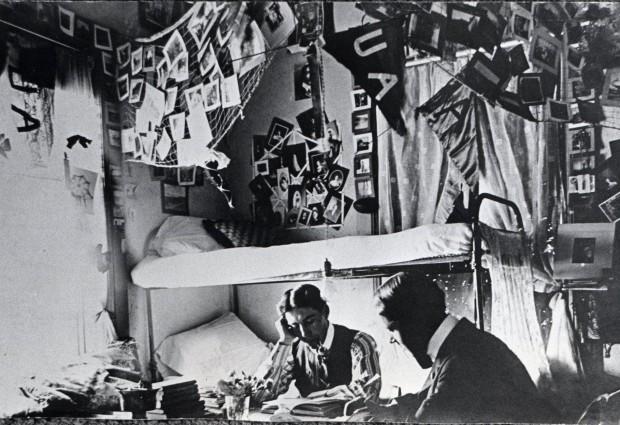 University of Arizona in history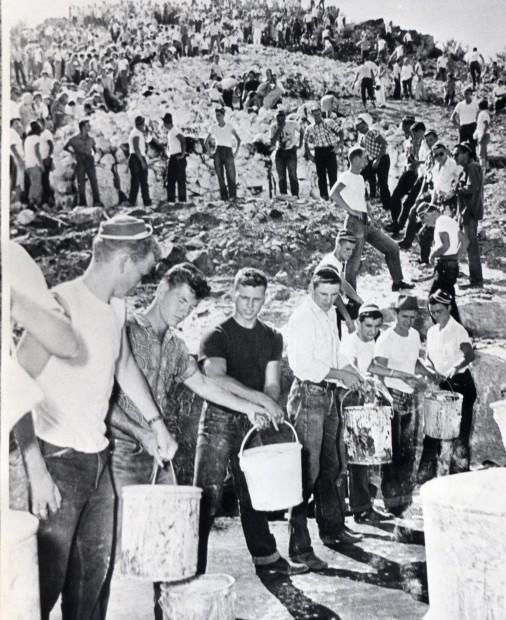 University of Arizona in history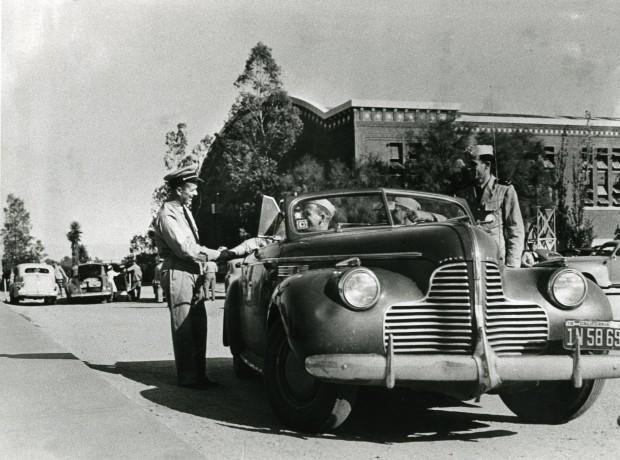 University of Arizona in history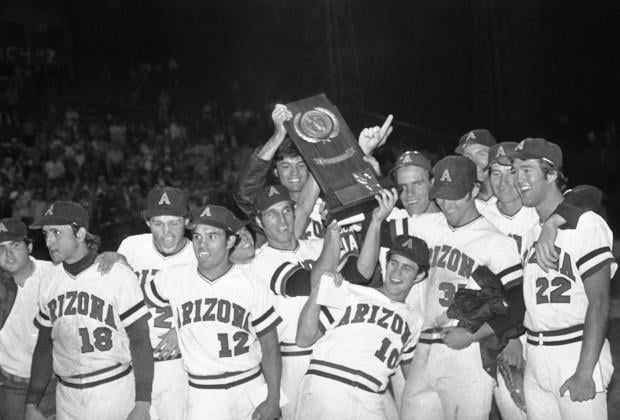 University of Arizona in history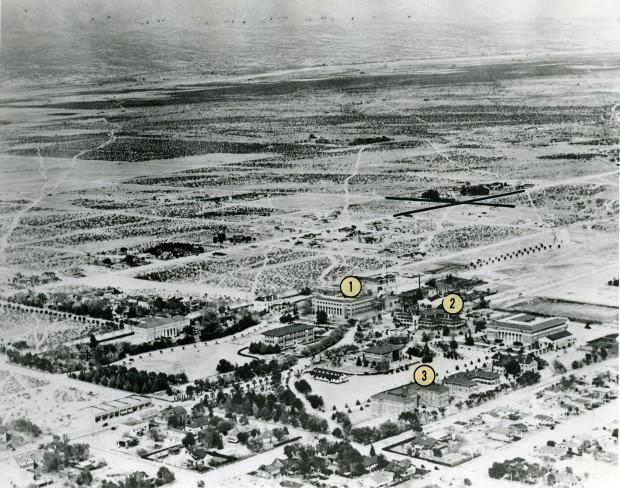 University of Arizona Homecoming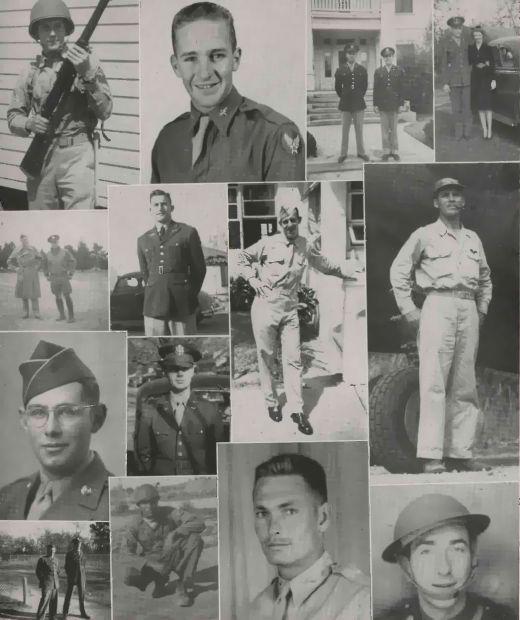 University of Arizona in history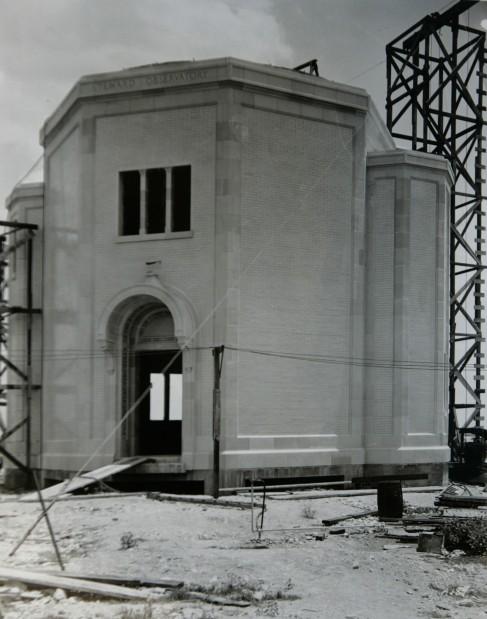 University of Arizona in history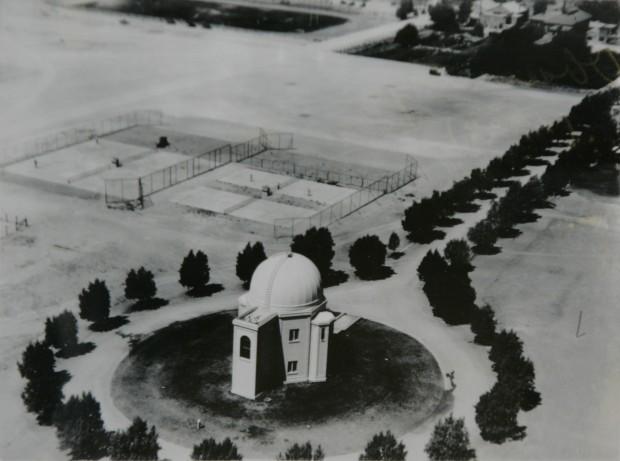 UA Rush Week in 1968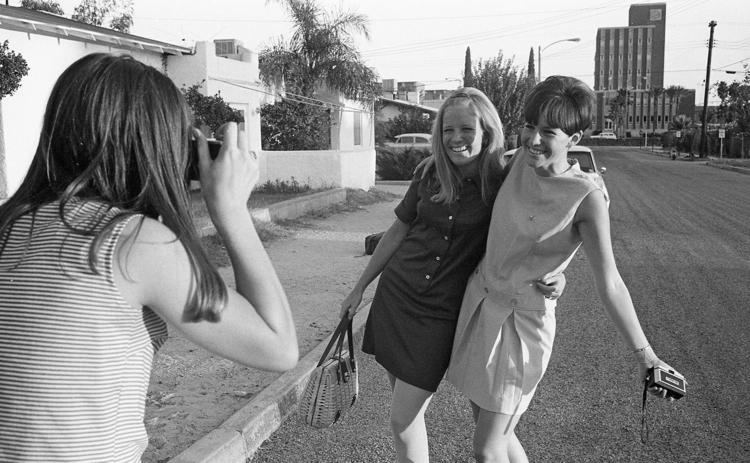 University of Arizona in history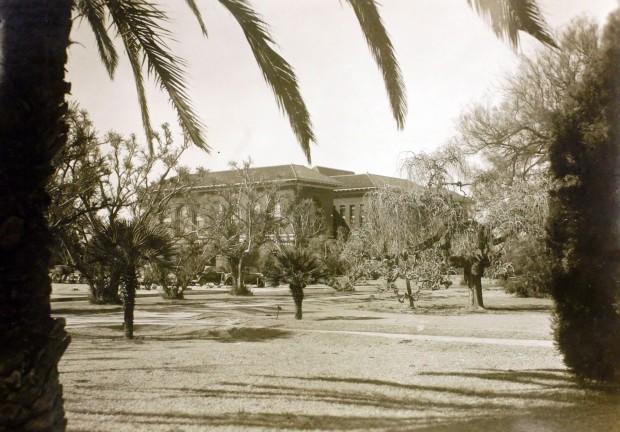 University of Arizona in history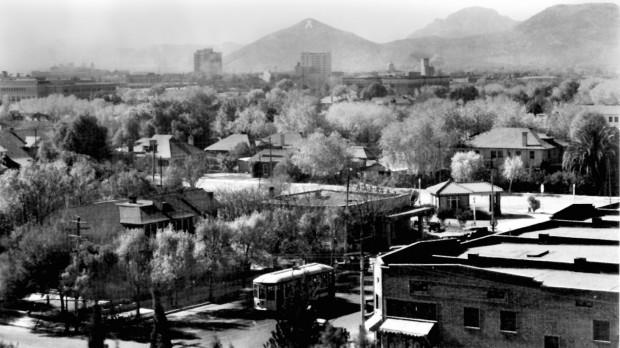 University of Arizona in history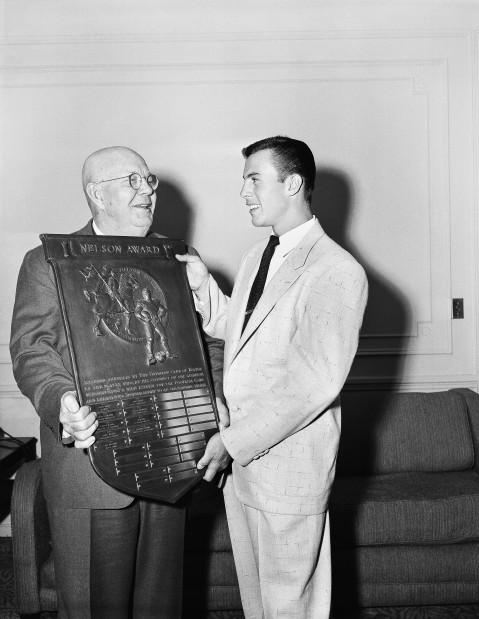 University of Arizona in history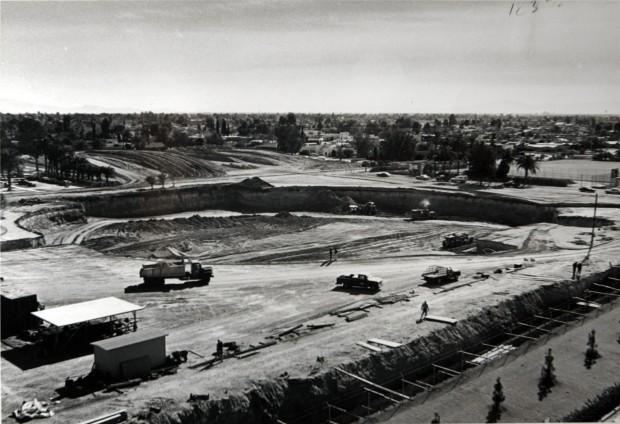 University of Arizona in history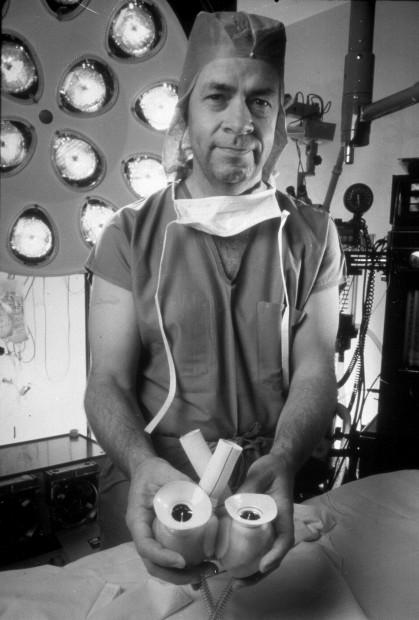 University of Arizona in history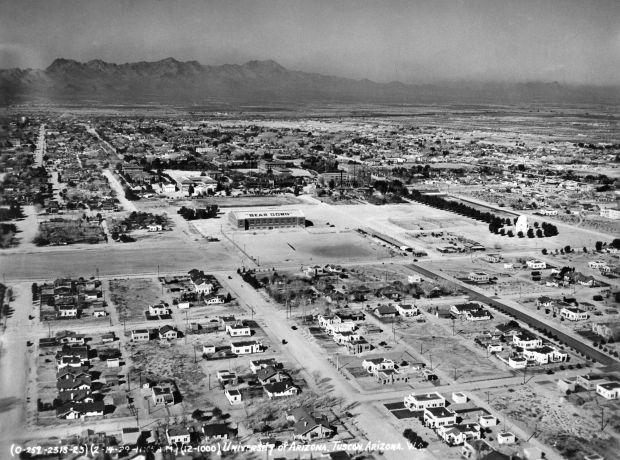 University of Arizona in history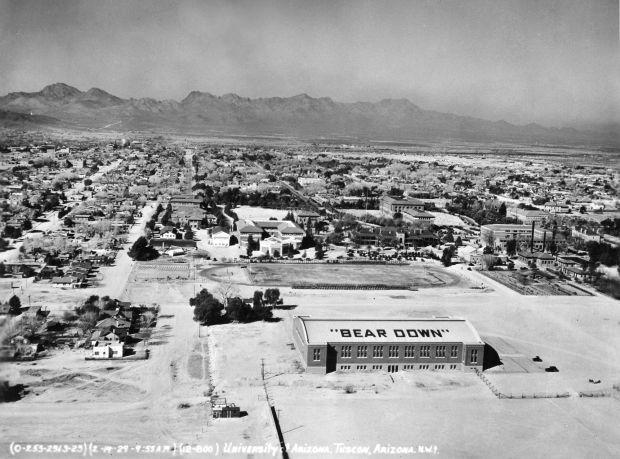 1997 NCAA Championship: Arizona vs. Kentucky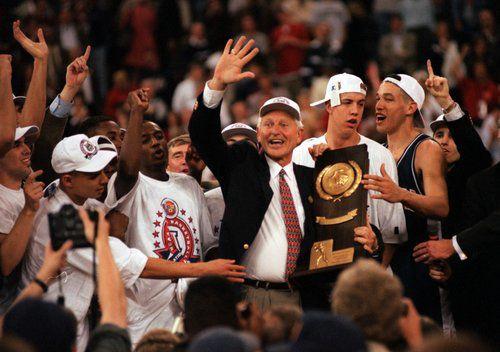 Lute Olson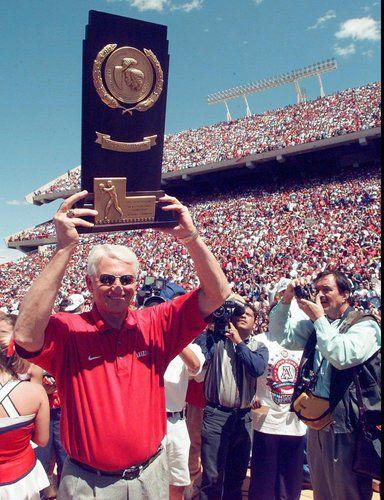 University of Arizona in history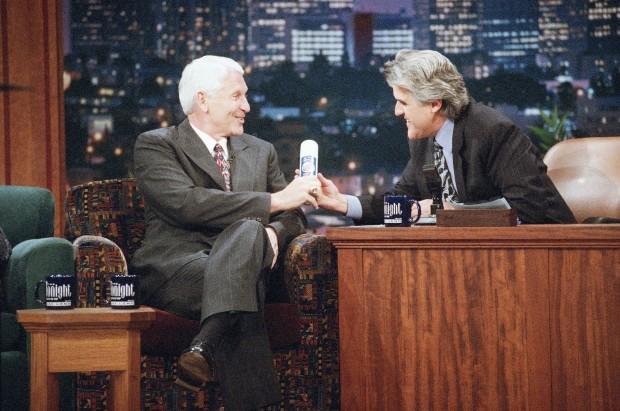 University of Arizona homecoming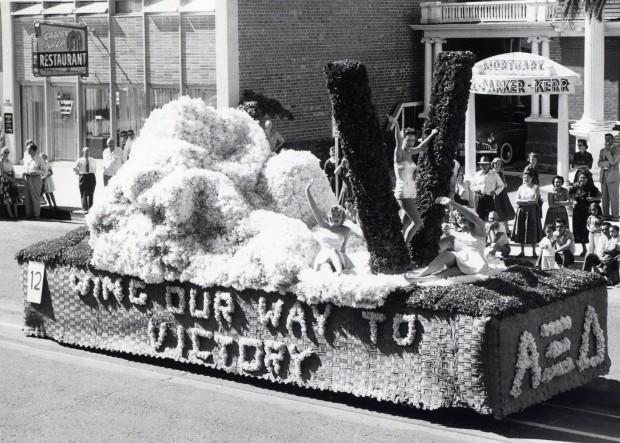 University of Arizona Homecoming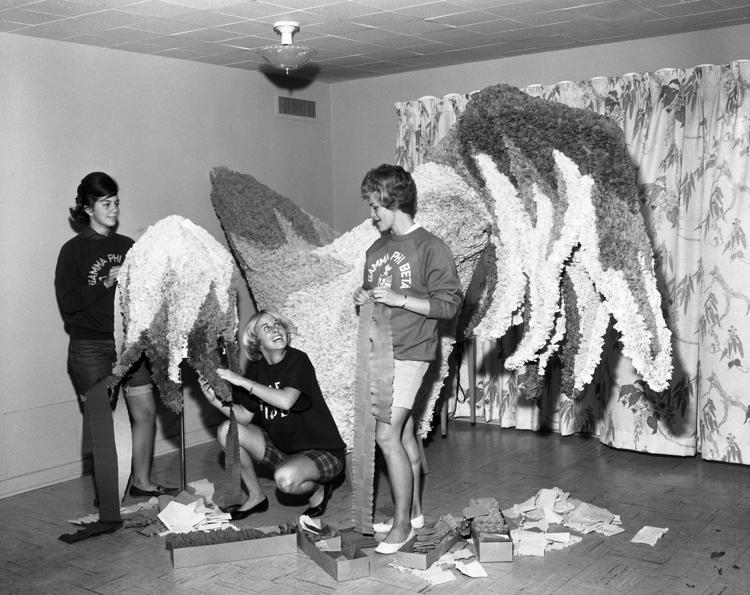 Stewart Udall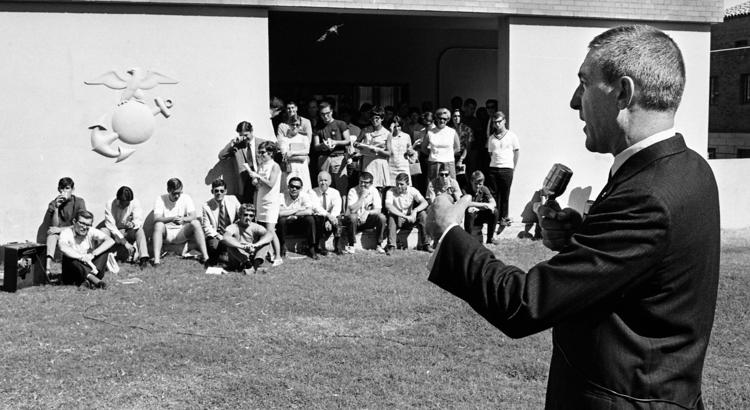 Arizona State College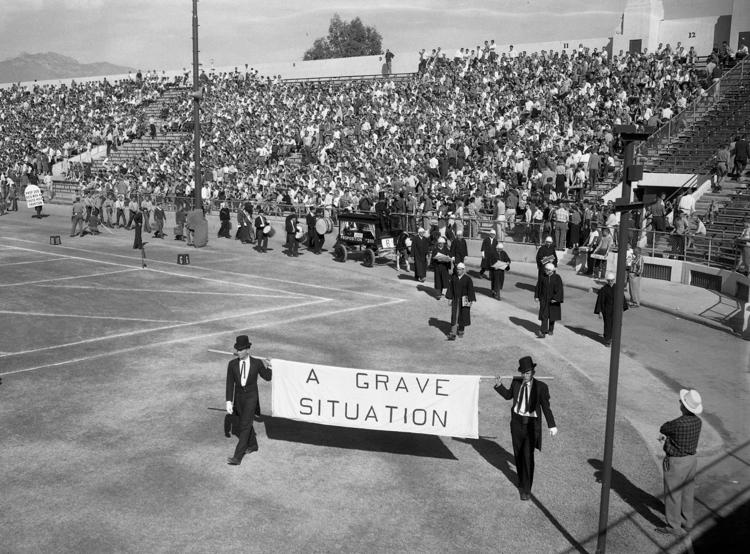 Julian Bond at University of Arizona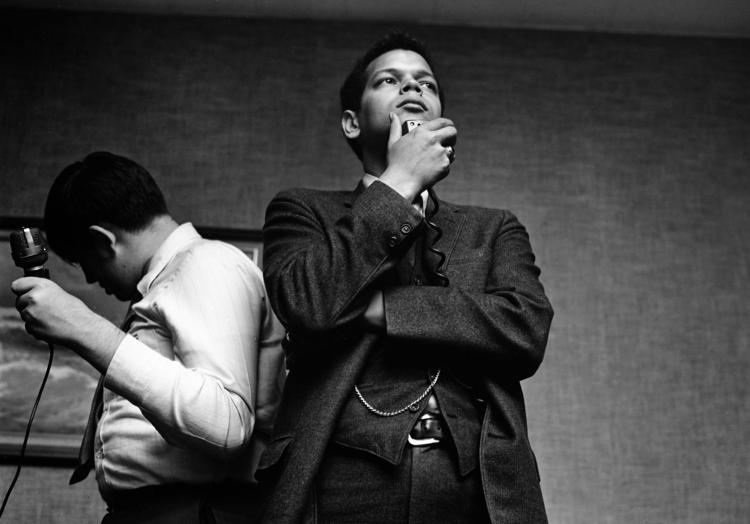 Kennedy-Johnson presidential campaign in 1960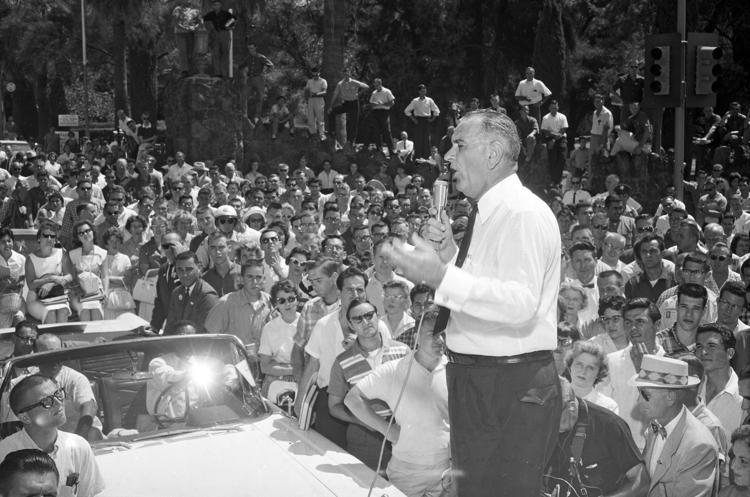 Sonora Hall at University of Arizona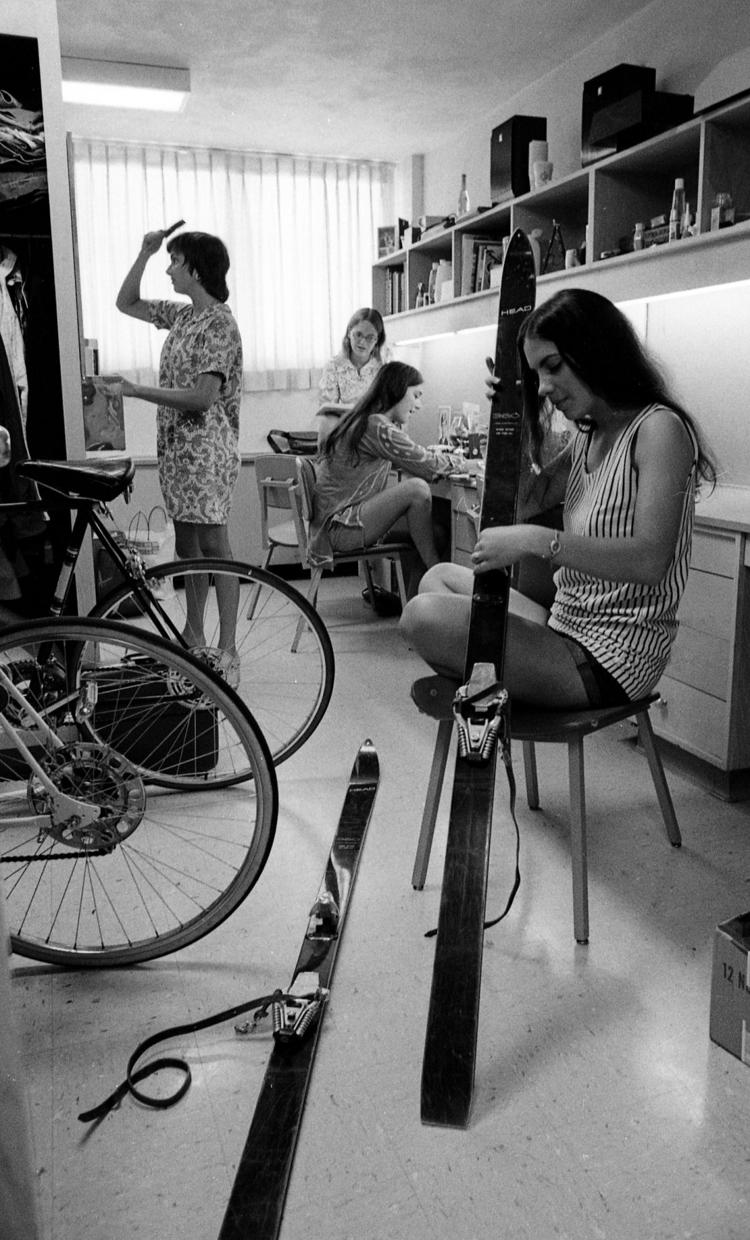 University of Arizona Homecoming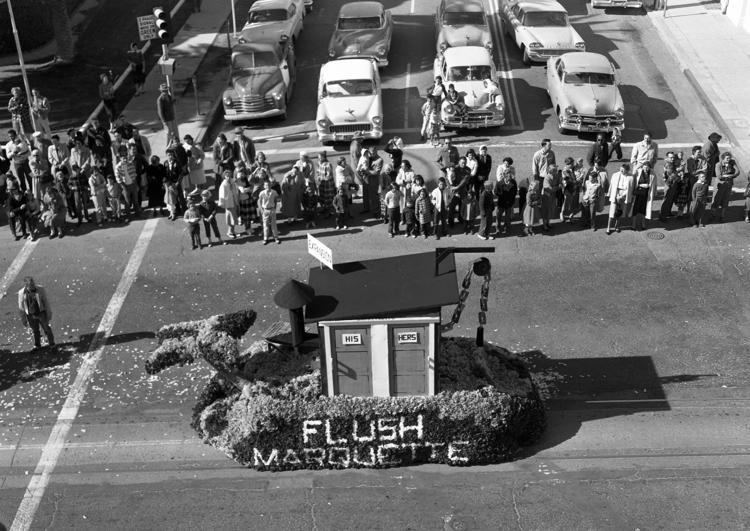 A-7D Corsair II jet fighter crash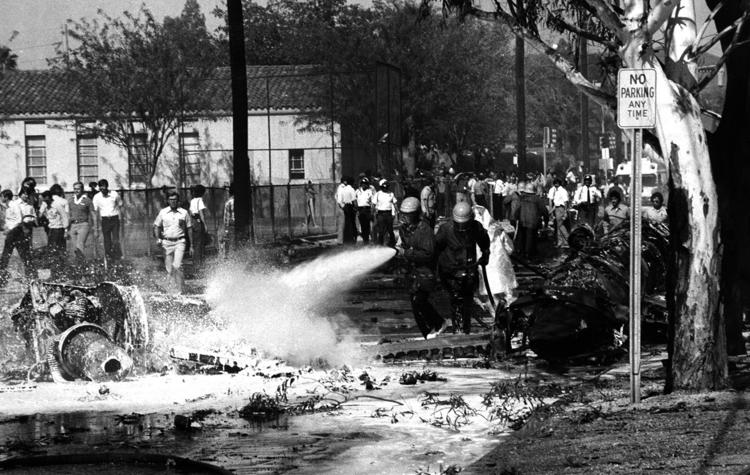 College World Series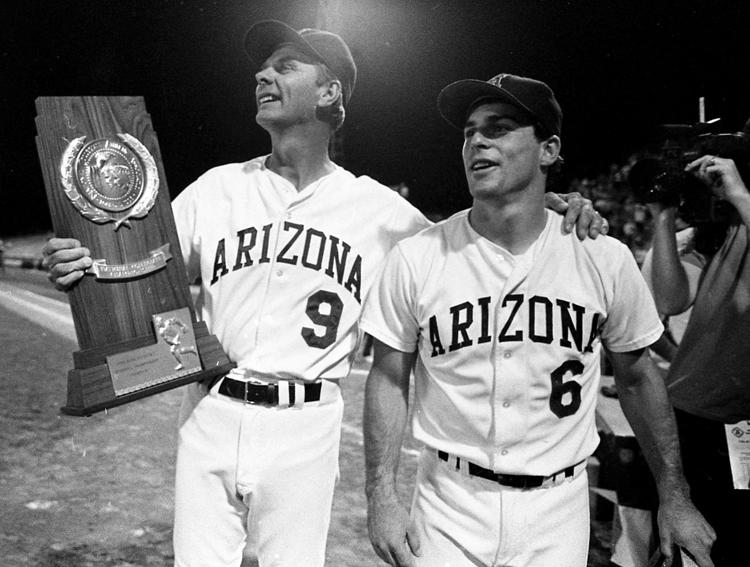 Arizona Wildcats win College World Series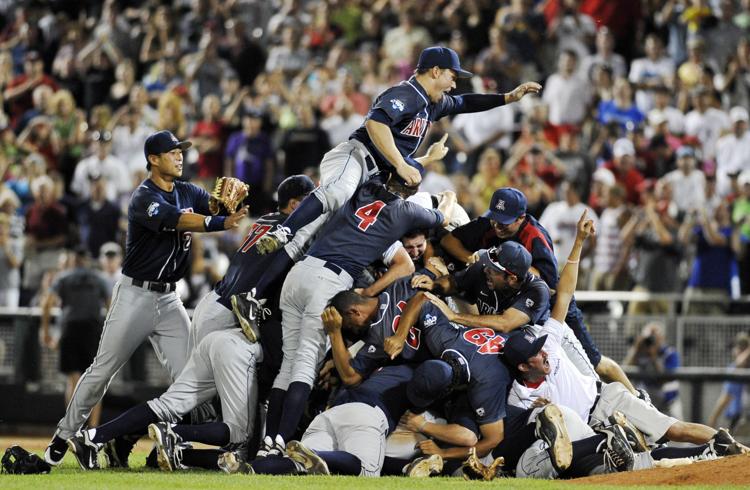 Steve Kerr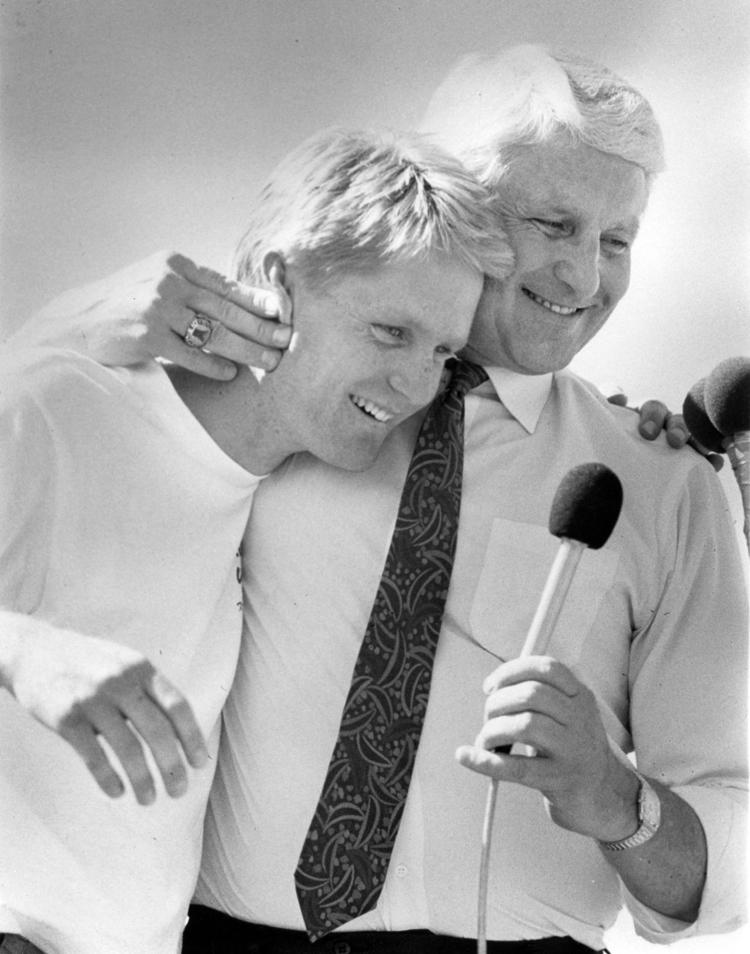 Savannah Guthrie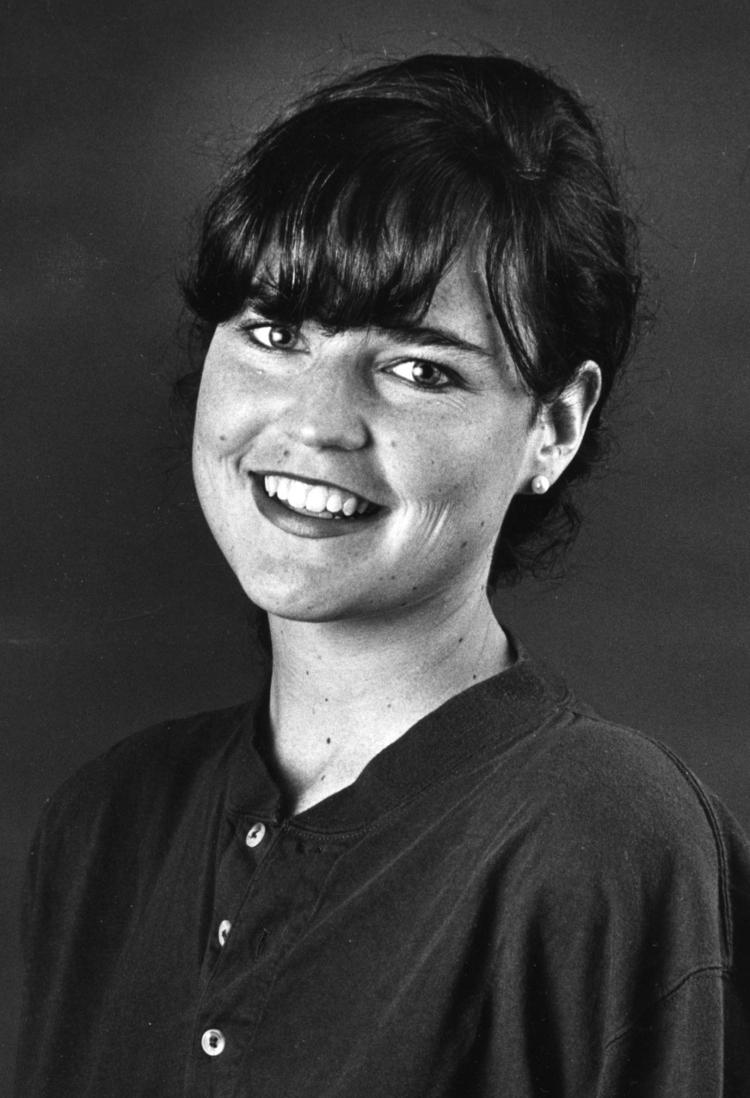 Snowball fight

Anderson Chevron gas station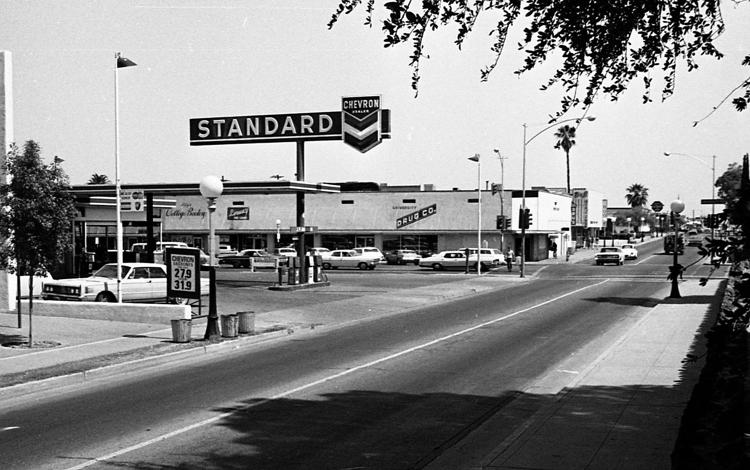 Graduation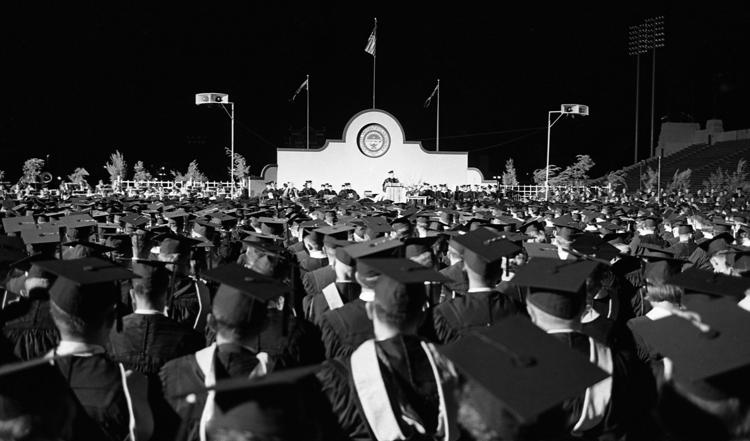 UA Stadium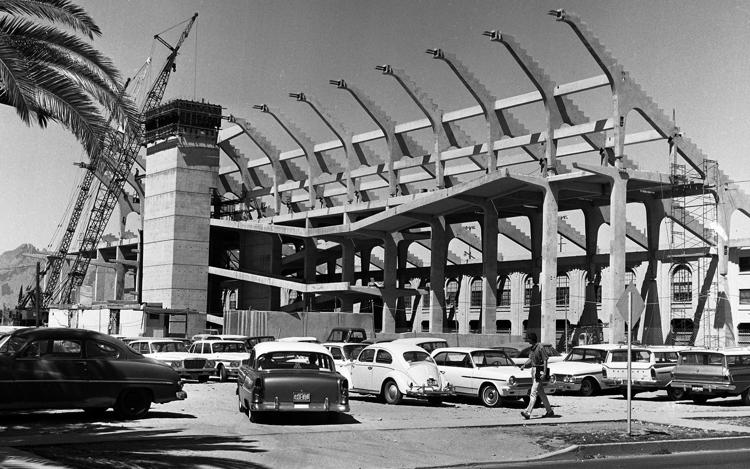 1965 in Tucson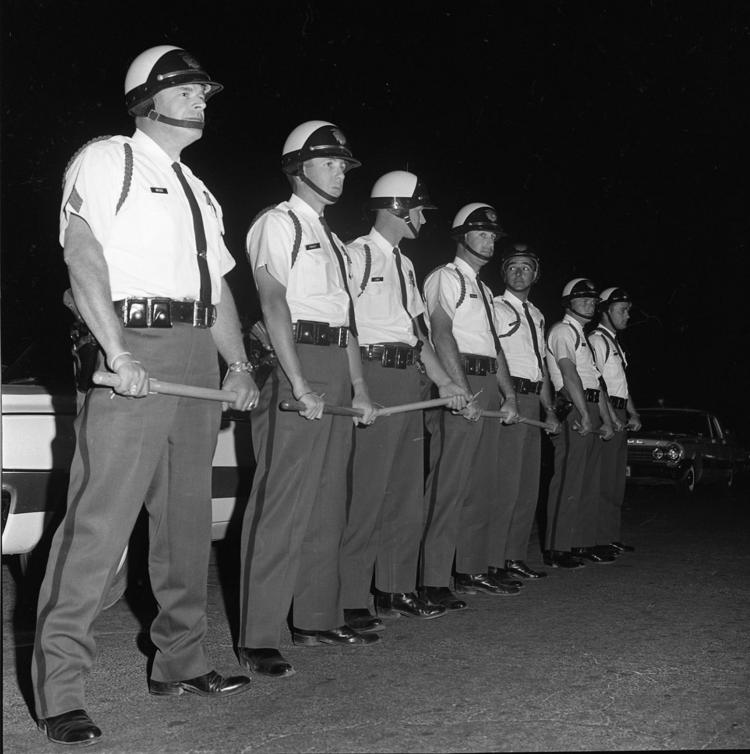 University of Arizona pitcher Taryne Mowatt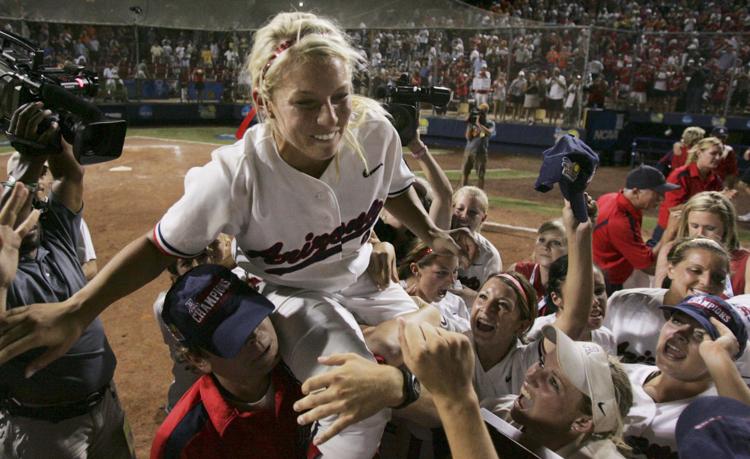 Donald Trump in Tucson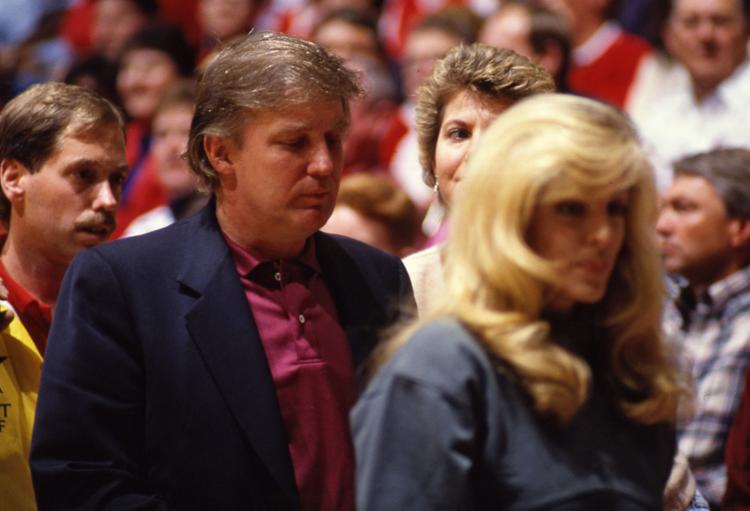 UA computing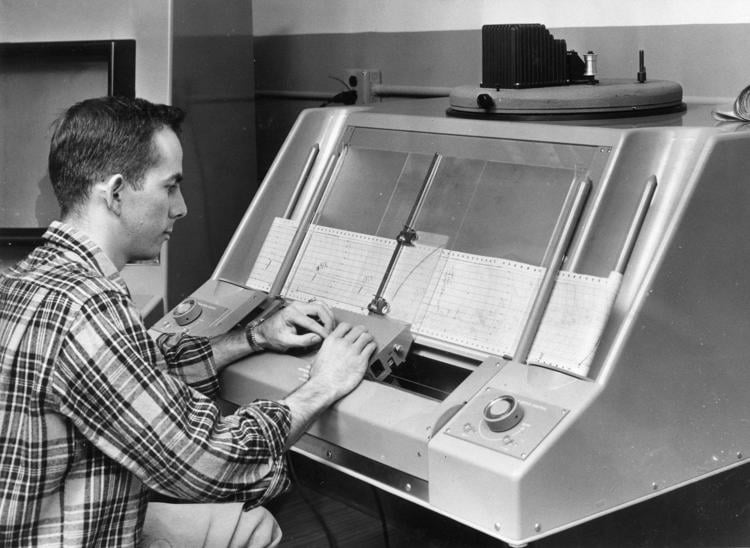 University of Arizona campus, 1959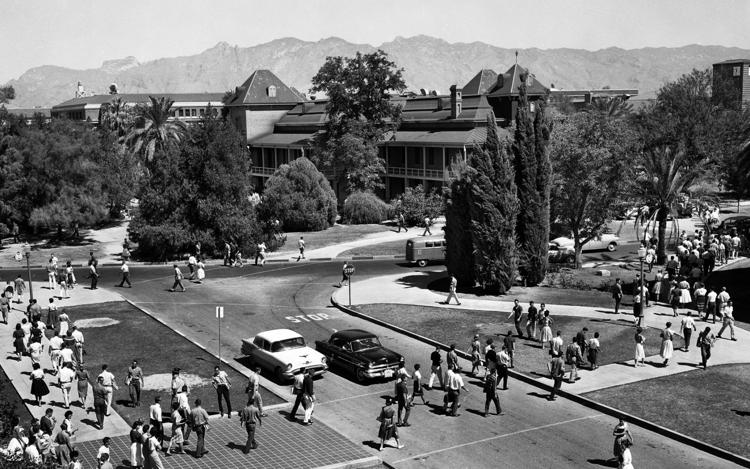 UA commencement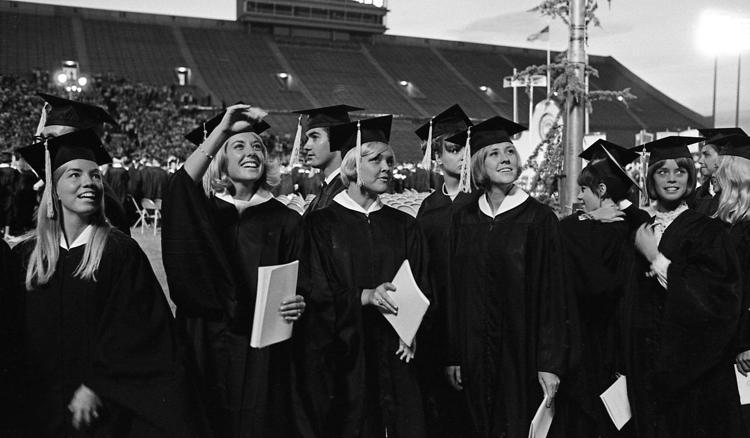 John Hancock Bowl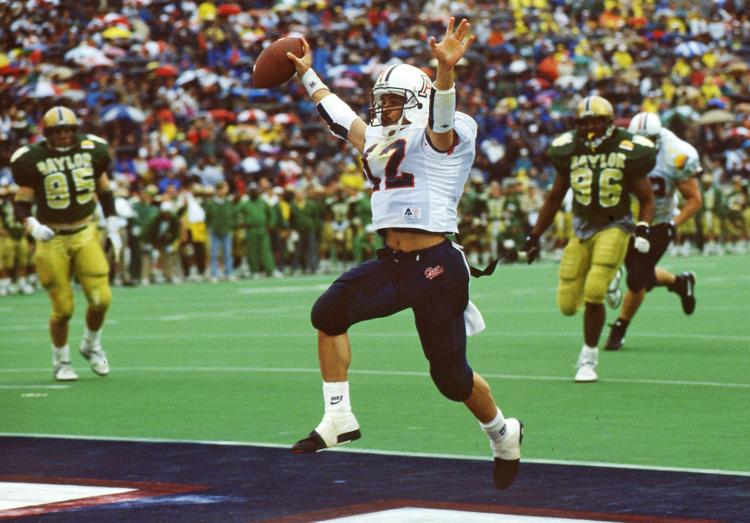 Famous people who visited Tucson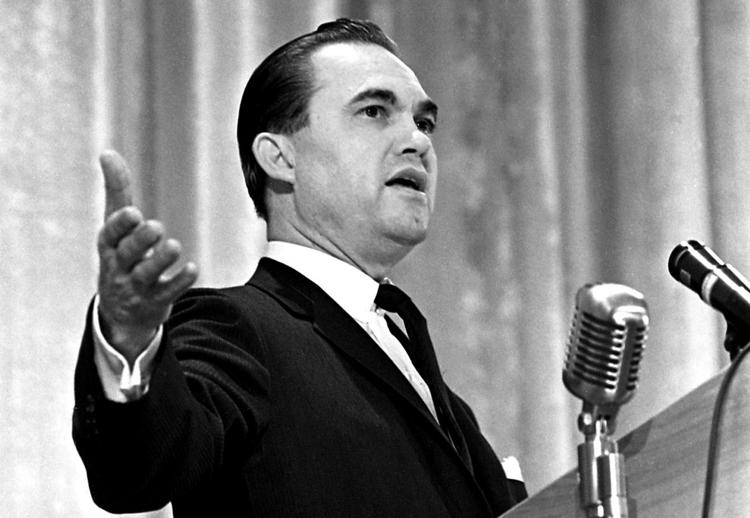 University of Arizona Homecoming