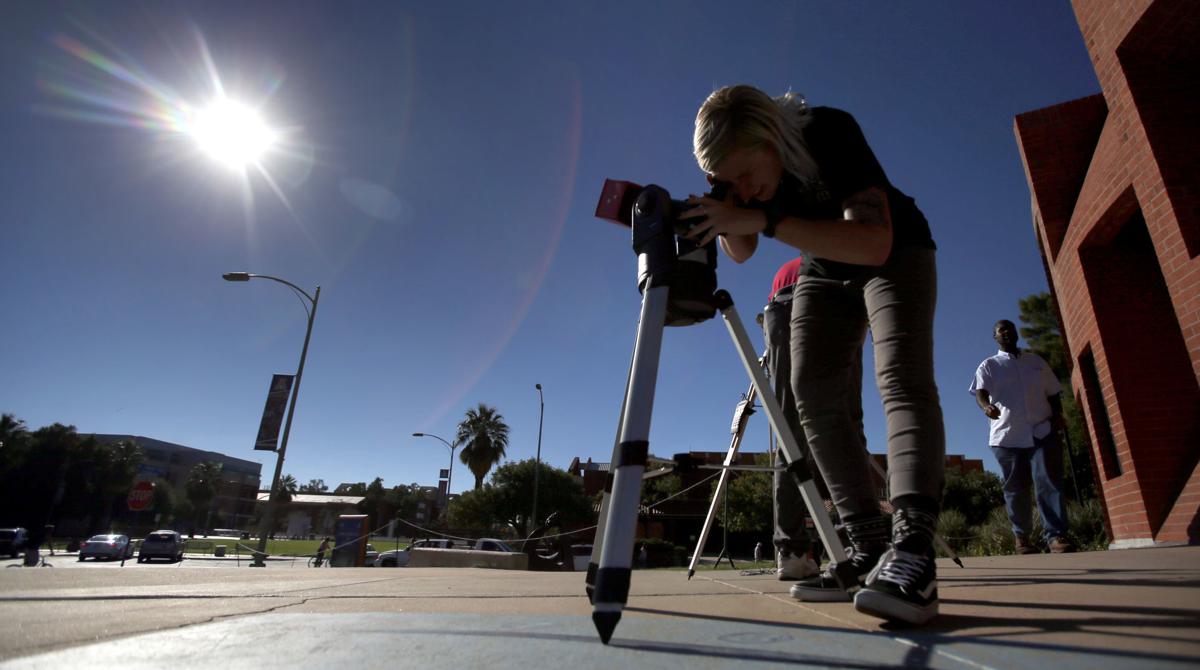 The University of Arizona is among the top 20 public research institutions in the United States based on data released by the National Science Foundation.
With a $55 million increase from the previous year, the UA's ranking increased by three spots, placing them No. 20 among all public institutions and No. 35 overall.
Arizona State University's ranking also increased by three spots, coming in at No. 24 among all public institutions and No. 41 overall.
"The University of Arizona has a long history of research quality and intensity, and these HERD survey results demonstrate our continued commitment to thought leadership and public impact research for Arizona," said Elizabeth Cantwell, senior vice president for research and innovation.
"We focus on delivering the highest scholarship driven by our sense of wonder into the most meaningful societal and scientific grand challenges of today."
Most of the UA's annual research and development expenditures are financed by federal and institutional funds. In 2018, the UA put over half of its funding, nearly $400 million, toward life sciences, which include health sciences, biological and biomedical sciences and agriculture.
For the past two years, the UA has also been ranked as the second largest research university among schools with high Hispanic enrollment. This ranking is based on institutions that have an undergraduate student population that is at least 25% Hispanic. The University of Texas MD Anderson Cancer Center came in first.
"The research enterprise at the University of Arizona has life-improving results on a global scale," said UA President Robert C. Robbins. "From exploring the deepest corners of our solar system to solving the issues we face on Earth, University of Arizona students and faculty are at the forefront of some truly groundbreaking discoveries."