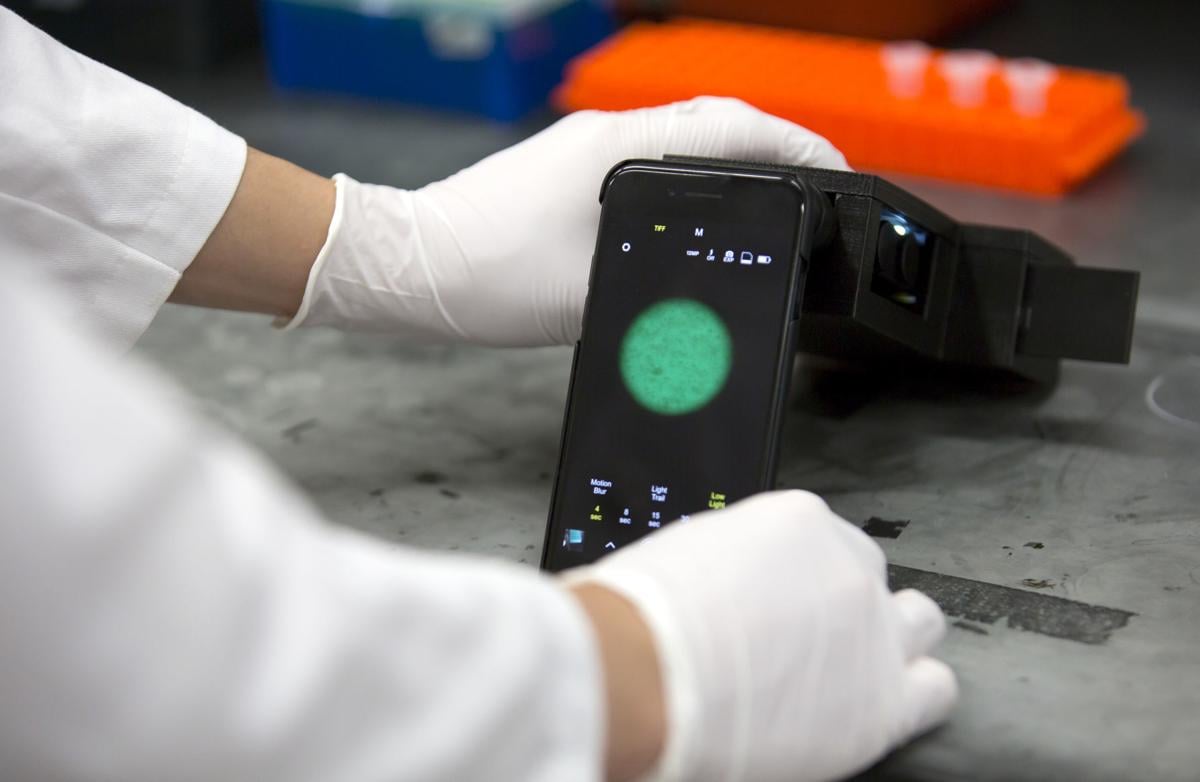 University of Arizona researchers have developed a smartphone device that could benefit the water treatment industry by detecting low levels of an extremely contagious virus in a matter of minutes.
Norovirus, which most people refer to as the stomach flu, is the No. 1 cause of food and water borne outbreaks in the United States. While the virus typically only lasts a couple of days, it is highly infectious and can spread rapidly through populations. It also causes about 200,000 deaths globally each year.
"It is highly contagious, so if you're around somebody with norovirus, you have about an 80% chance of getting it yourself. It spreads rapidly through school systems, through long-term care facilities, dormitories at colleges," said Kelly Reynolds, chair of the UA's Department of Community, Environment and Policy. "It's a pathogen that we really have our finger on that we want to try and reduce and minimize risk of infection."
With support from Tucson Water and the National Science Foundation Water and Environmental Technology Center at UA, Reynolds teamed up with biomedical engineering professor Jeong-Yeol Yoon and biomedical engineering doctoral student Soo Chung to develop a new technology that is capable of detecting norovirus in the field.
While devices to detect norovirus in small quantities already exist, they typically require a laboratory setting with an array of microscopes, lasers and spectrometers that can cost thousands of dollars.
"We really need rapid methods to detect harmful contaminants in our environment, whether it be the air, water, our food, medication," Reynolds said. "We know that our current methods are just not conducted in real time and they're not conducted in the field. The time that it takes to bring the sample back to the laboratory and spend the entire day, if not days to weeks, determining if there is a contaminant there, the population could have already been exposed."
Using a smartphone microscope, people can test water samples in real time. The microscope is attached to the smartphone, the water sample is inserted and then analyzed by an app.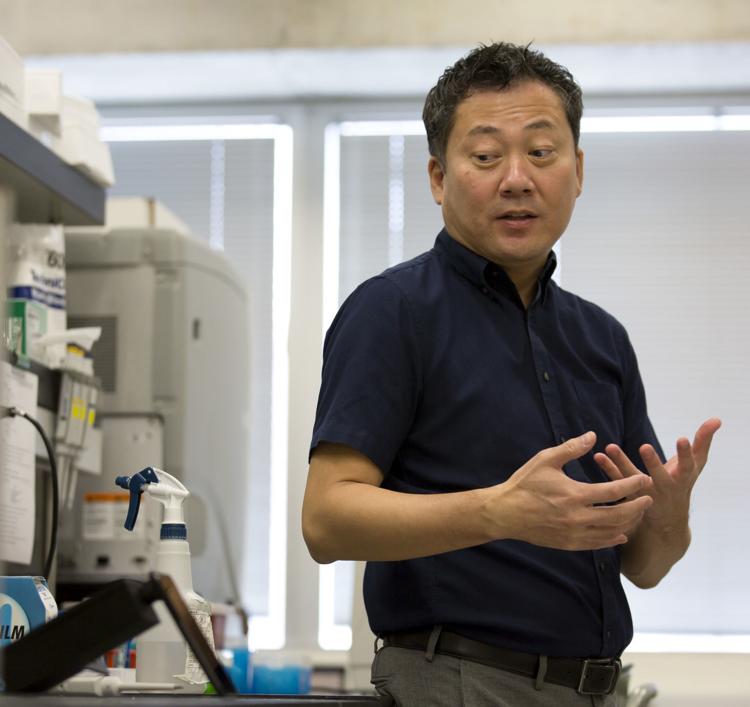 The app will tell you how many norovirus particles are detected in the water sample. The most expensive part of the device — the smartphone microscope — costs less than $50.
"You don't have to be a scientist or an engineer to run the device," Yoon said. "Analysis will be done automatically by the smartphone app, so all you have to worry about is loading a sample of water onto the chip."
According to Reynold's and Yoon, there were many challenges with this project, especially because they needed to create a light, portable microscope that was sensitive enough to detect viruses at very low levels — as low as one virus per liter of drinking water.
By working with Tucson Water, the researchers are now hoping these devices will be used to improve water monitoring techniques within the Tucson community.
"The intention is to use this system to test the water wells in the city of Tucson because our number one water source is groundwater," Yoon said. "Unfortunately, we also have septic systems everywhere. Sometimes, septic water travels and contaminates nearby groundwater sources, which can cause a norovirus outbreak."
Reynolds is now conducting field tests with her students at UA to ensure that people can easily use the device without extensive training or expertise. "As soon as it passes our internal field test, we're going to then take it out with Tucson Water field workers to see if they can use their smartphones to detect these viruses in water as well."
While the team isn't sure if these devices will be put on the market for the public anytime soon, they do understand there is a need for some community members to test their own water and have received some inquiries.
"There are people out there who have their own water wells and don't rely on city water," Yoon said. "Their health is also a big concern, and this device would allow them to test their water themselves."
Yoon also said this device might be helpful for any citizens or companies that use reclaimed wastewater for gardens, agriculture or golf courses.
"Together we produced a new method that was useful for the drinking water treatment industry," Reynolds said. "This is valuable not just for Tucson Water, but for other industries and for public health in general."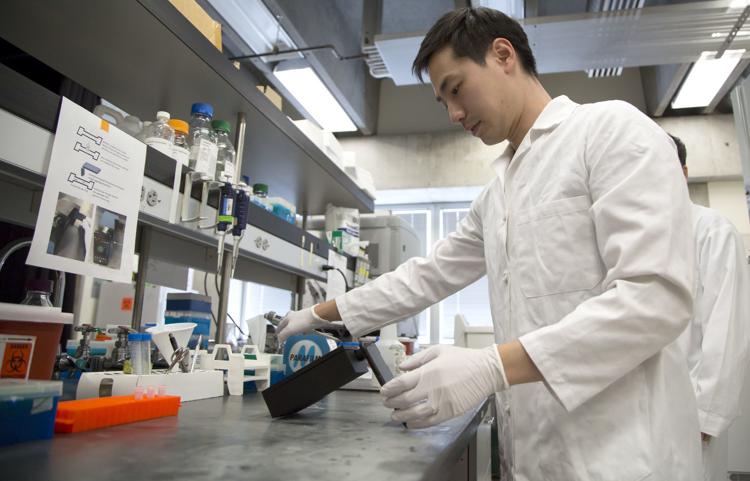 Get local news delivered to your inbox!
Subscribe to our Daily Headlines newsletter.