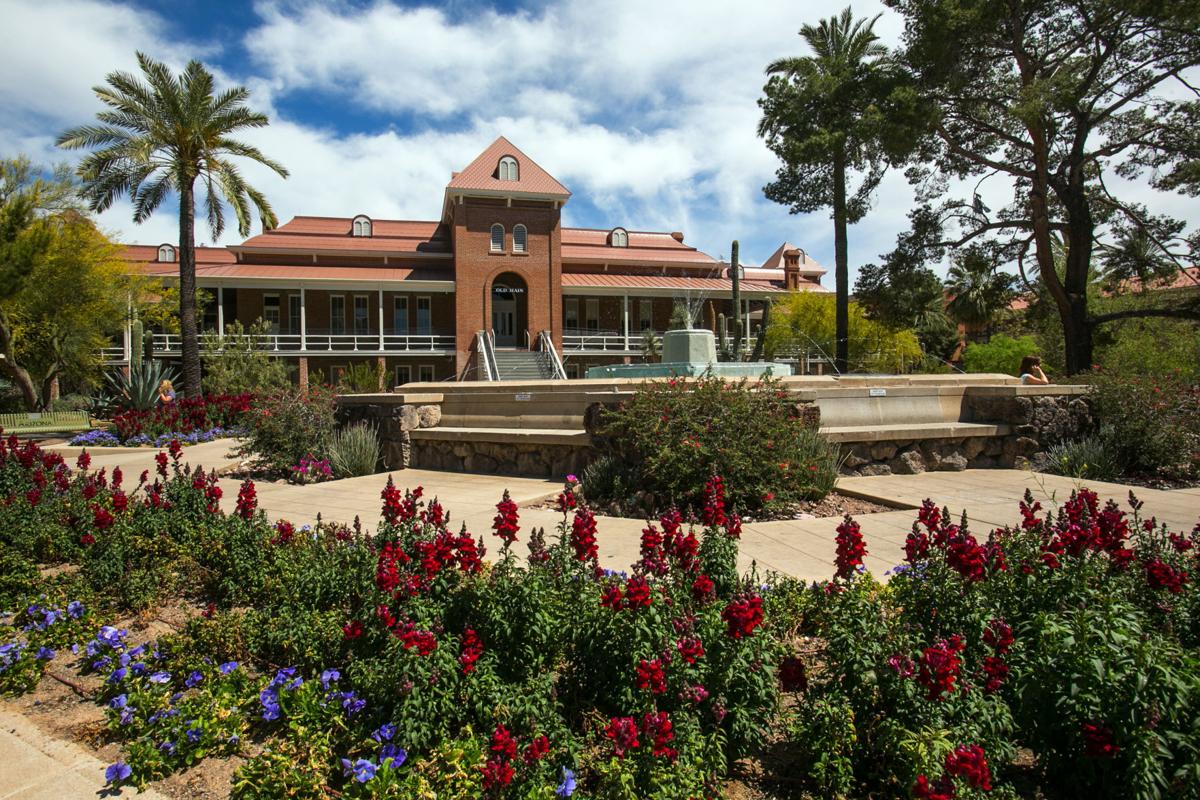 The University of Arizona is launching a Pell Pledge Grant program that will cover the cost of tuition for many low-income students, making college more accessible to students throughout the state.
Beginning in fall 2020, all in-state freshmen enrolled at the UA's main campus, who also qualify for a federal Pell grant, will have the cost of their base tuition covered for four years. A Pell grant is a subsidy provided by the federal government to students who show financial need. Pell grant money does not typically have to be repaid by students.
Kasey Urquidez, the UA's vice president of enrollment management and dean of undergraduate admissions, said Pell-eligible students typically make up 40 percent of the in-state freshman class.
While the federal Pell grant is a huge help for most low-income students, it doesn't cover everything. If eligible, most students will receive between $5,500 to $6,200 over two semesters, covering only about half of a full year's tuition, which is about $11,000 at the UA. Some students also receive merit-based scholarships, but they may not be enough to cover the remainder of the cost.
The UA's Pell Pledge Grant would help to fill those gaps and provide funding from the university to ensure the student's tuition is fully covered for four years.
"The Pell Pledge Grant represents an essential bond that our university holds with every family and student across our great state," said Urquidez. "I came to the University of Arizona as a first-generation student from a small Arizona town, so I personally understand the impact that recruiting, enrolling and supporting Arizona's diverse and high-potential students can have."
In order to qualify, the student must apply to the UA and file a Free Application for Federal Student Aid, or FAFSA, by March 1. If the student qualifies for a federal Pell grant through FAFSA, holds Arizona residency, is a first-time freshman and attends the UA main campus, they will be eligible for the UA's Pell Pledge Grant.
As part of the UA's 2018 strategic plan, the university emphasized the need for new recruitment and financial aid strategies that addressed the needs of disadvantaged students throughout the state. For Urquidez, this program is a big step toward that goal.
"We know that with financial aid, you need to be able to have funding the whole time you're here. And we want you to graduate. That's another big thing that we're very focused on is not just getting you here, but the success you have here too," she said. "So, we know that by having this opportunity, we're able to really make sure students have this funding all four years, that they know that early on and they're able to get to graduation not having to worry about tuition."
This grant will also provide the university with additional recruiting opportunities. Urquidez said the university can talk to Pell-eligible students and families about this program years before they even apply, which increases the university's accessibility for those students.
University officials are also hoping this grant program will help reach more underserved communities across Arizona. With the largest number of in-state students coming from Pima County and Maricopa County, the UA is hoping to enhance enrollment opportunities for students in rural communities as well.
"Where the cost would normally prevent these students from leaving home, this program could make the UA an option for them," Urquidez said. "We really want to be able to draw from more communities and counties across the state, and continue to build on our own community as well."
While the cost of this grant program for the university will be based on how many low-income students enroll, officials say this grant program will be replacing a number of other aid programs that weren't as beneficial for students and won't be a big financial burden for the university.
University President Robert C. Robbins will introduce the plan to the Arizona Board of Regents next Thursday.
"Student success is the most important way the University of Arizona serves our state, and it is crucial that all students who wish to pursue their higher education goals at Arizona have the support needed to make that happen," Robbins said. "We are committed to helping our students complete their degrees and launch fulfilling lives, and this is a vital part of that commitment. I am thrilled we are launching the Pell Pledge Grant, and I am excited for what this will mean for our students."
GALLERY: 63 historical photos of the UA:
University of Arizona in history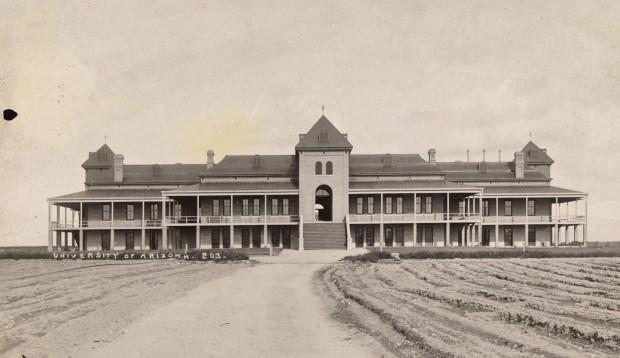 University of Arizona in history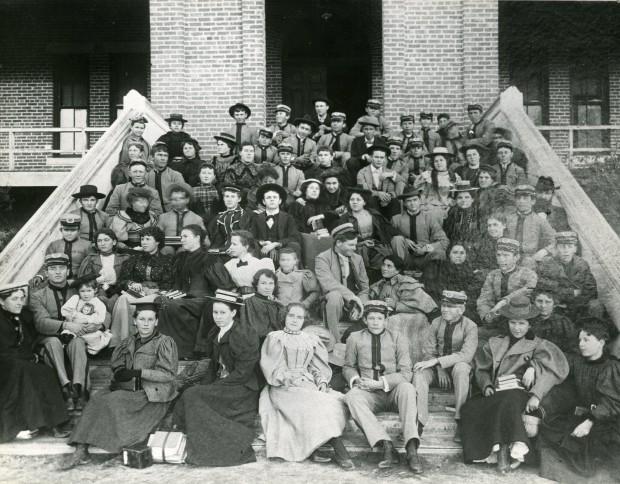 University of Arizona in history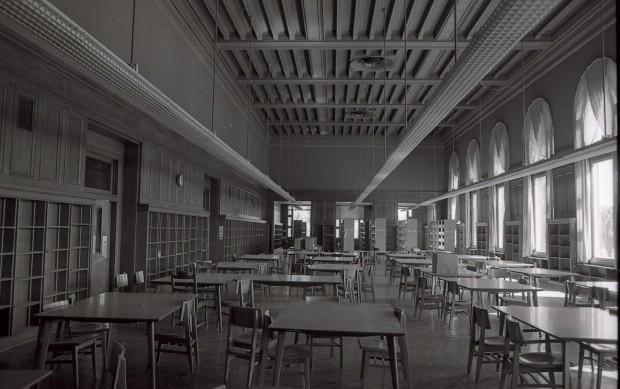 University of Arizona in history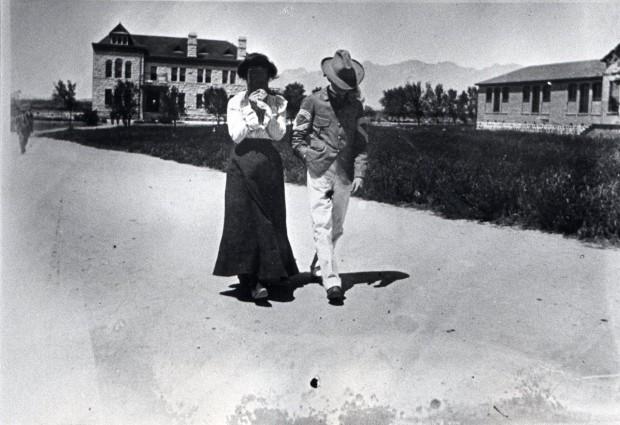 University of Arizona in history
University of Arizona in history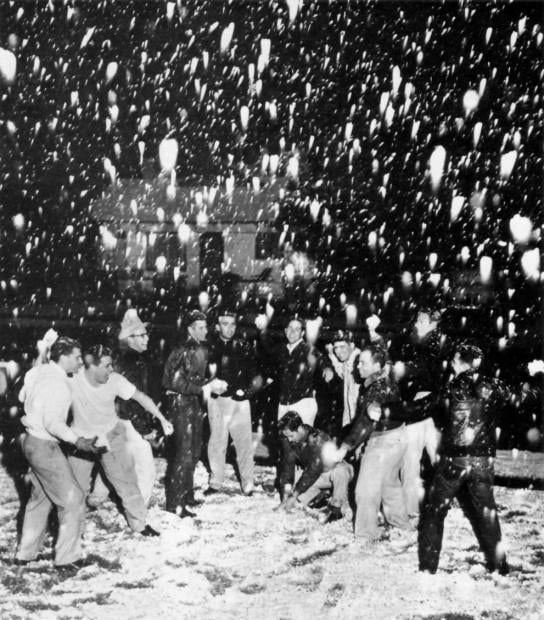 University of Arizona in history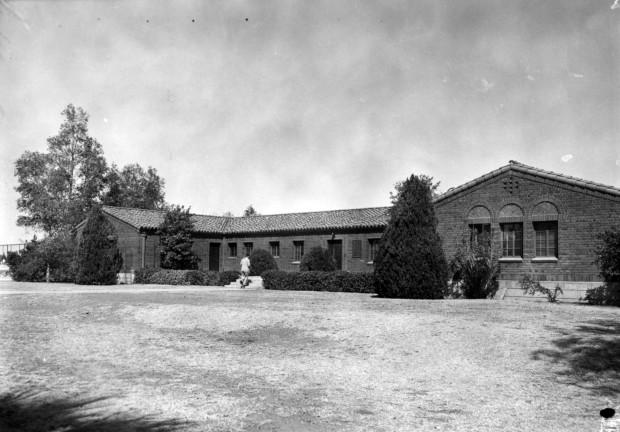 University of Arizona in history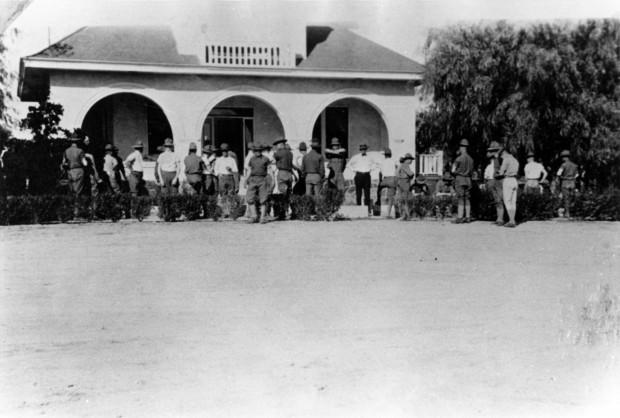 Robert F. Kennedy visit to Tucson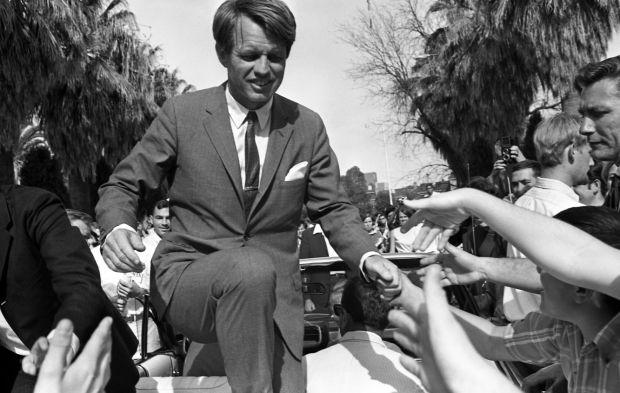 University of Arizona in history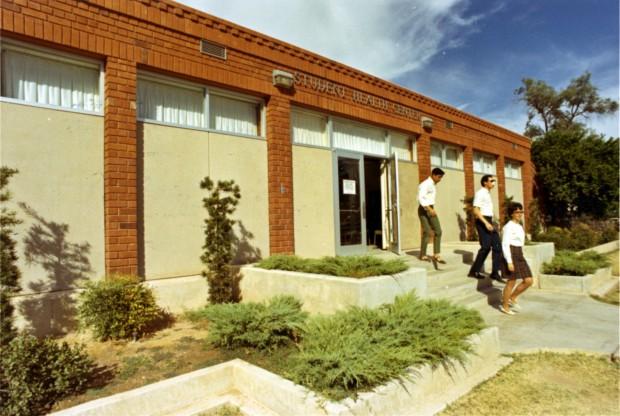 University of Arizona in history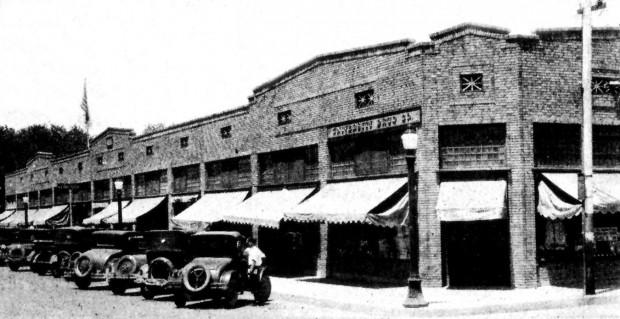 University of Arizona in history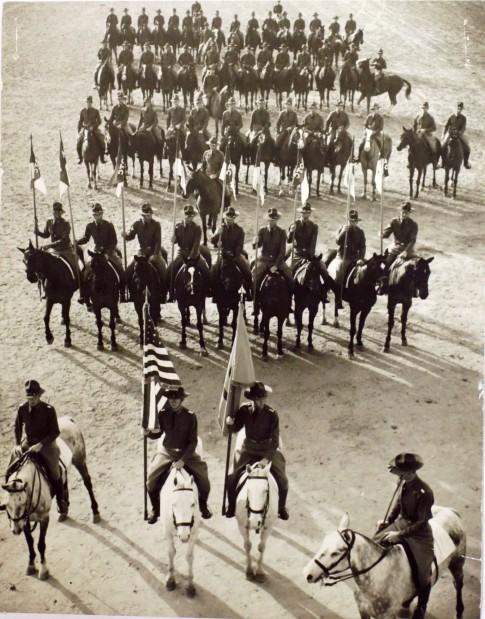 University of Arizona in history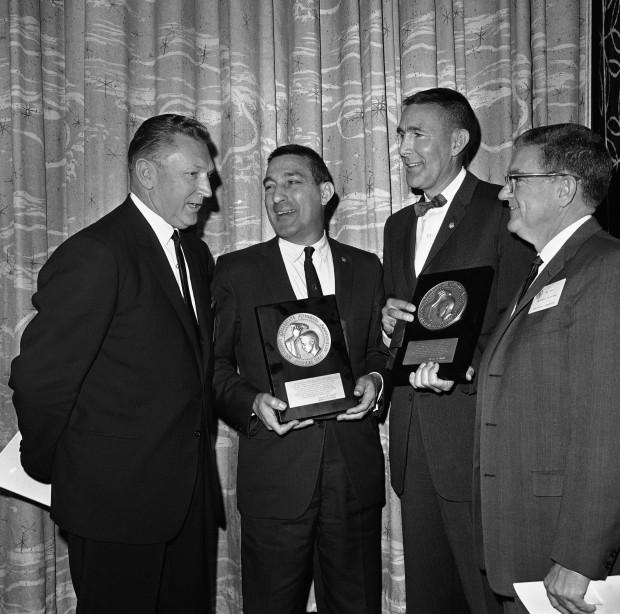 UA athletic directors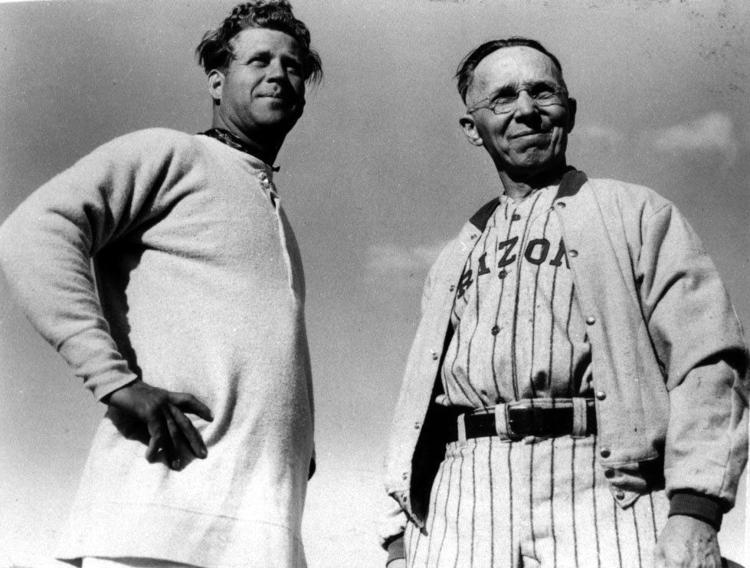 University of Arizona in history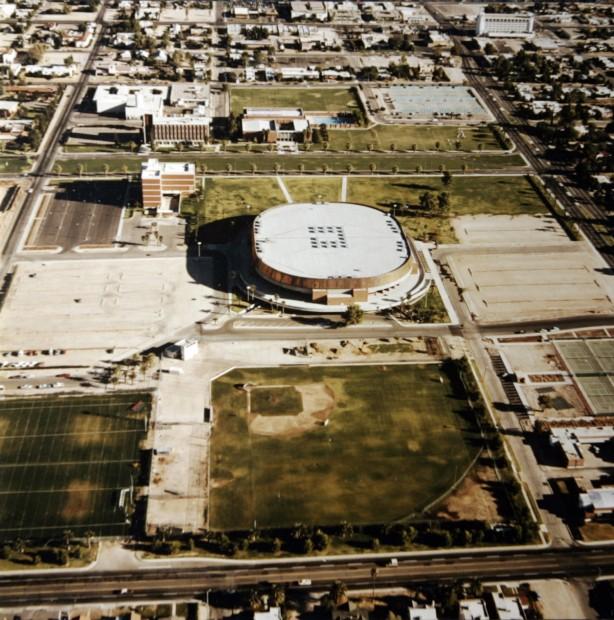 University of Arizona in history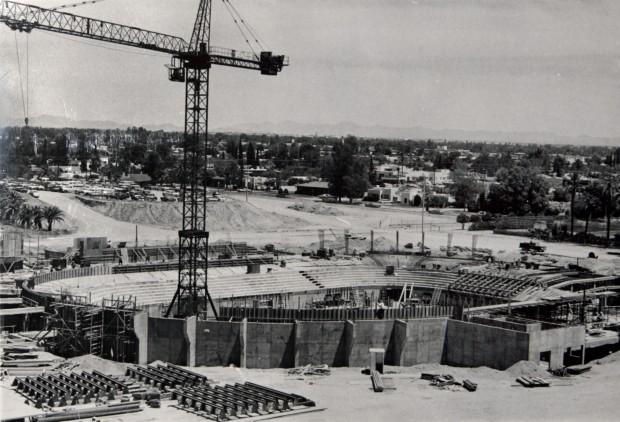 University of Arizona in history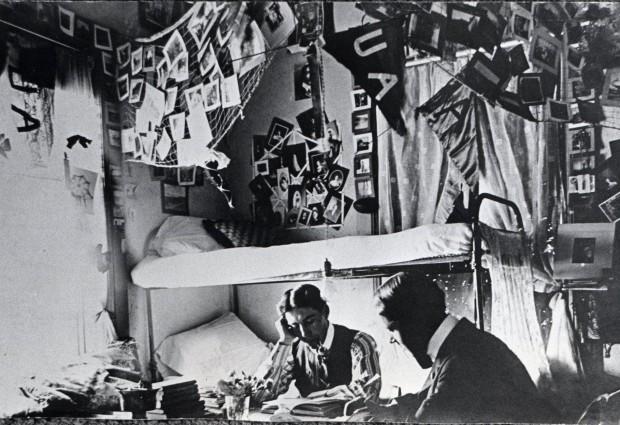 University of Arizona in history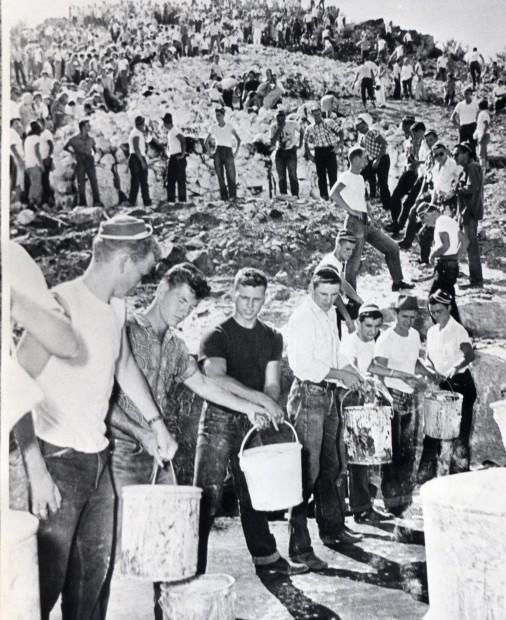 University of Arizona in history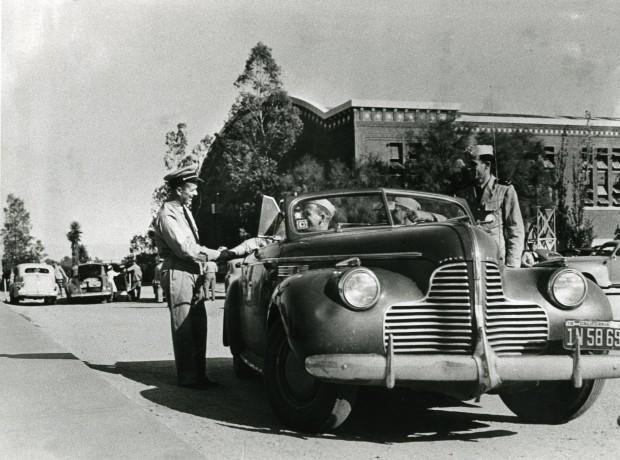 University of Arizona in history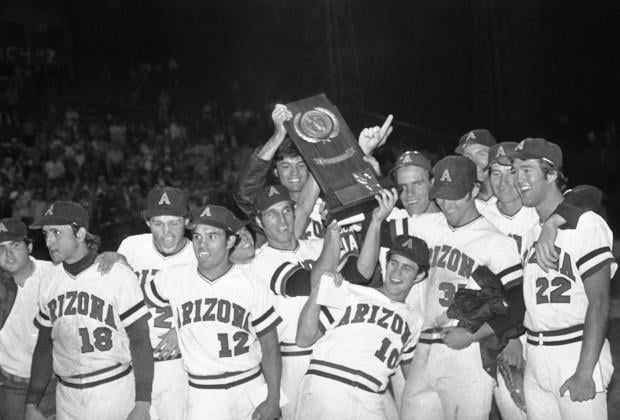 University of Arizona in history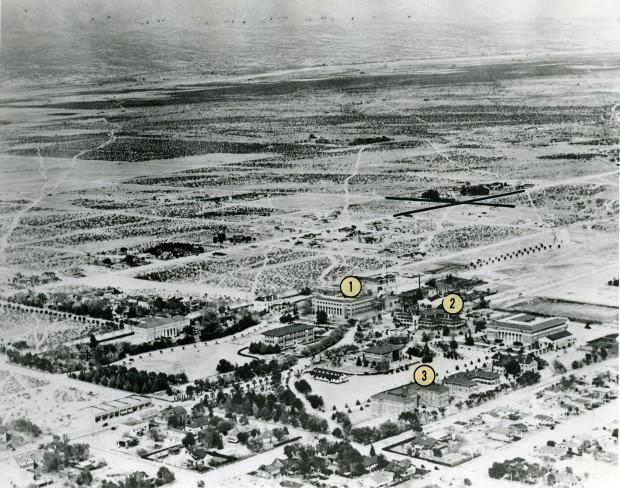 University of Arizona Homecoming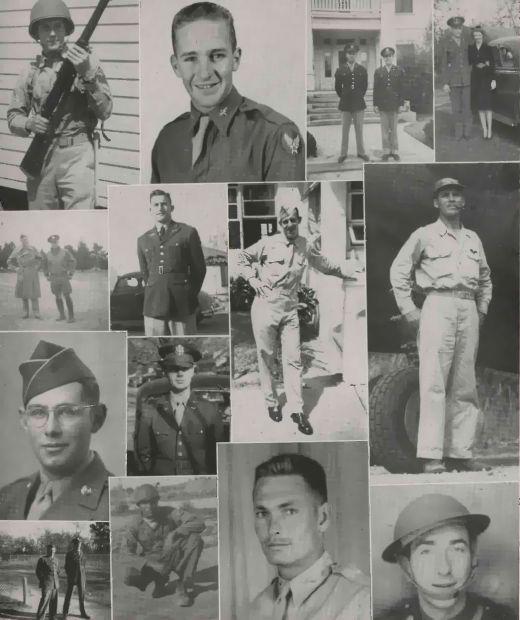 University of Arizona in history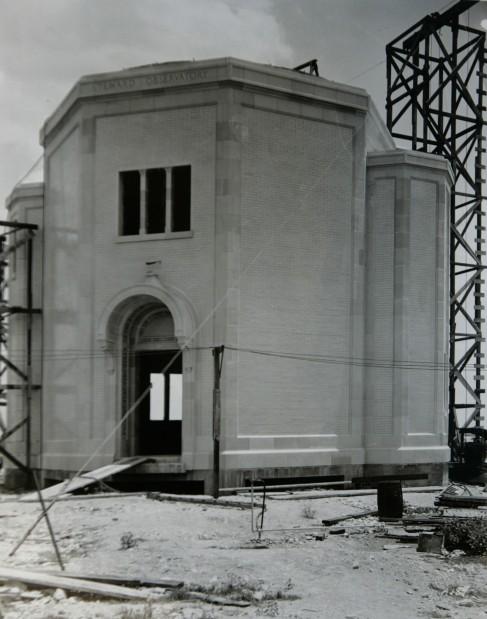 University of Arizona in history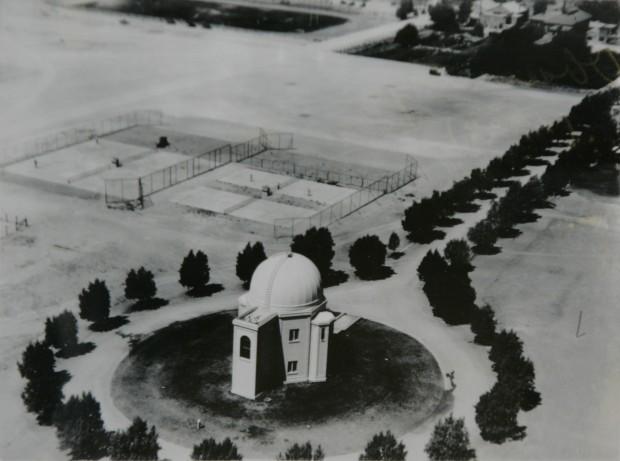 UA Rush Week in 1968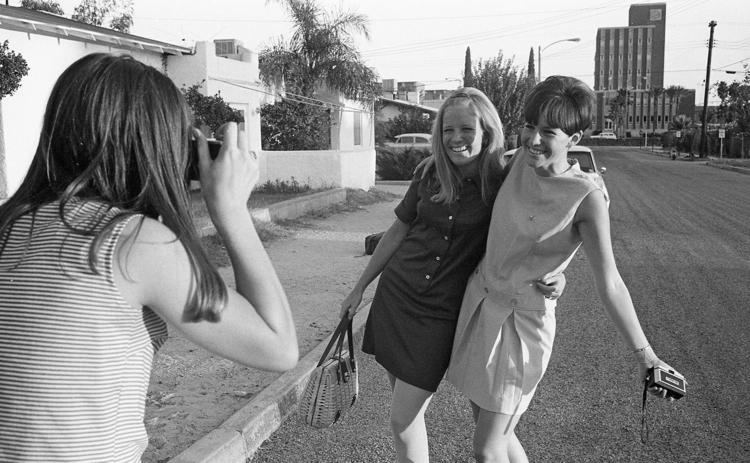 University of Arizona in history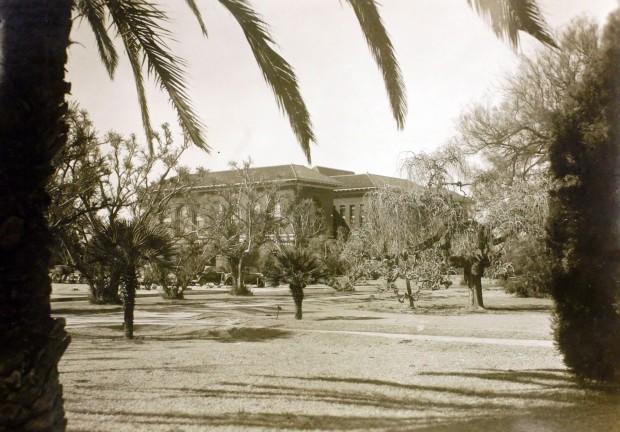 University of Arizona in history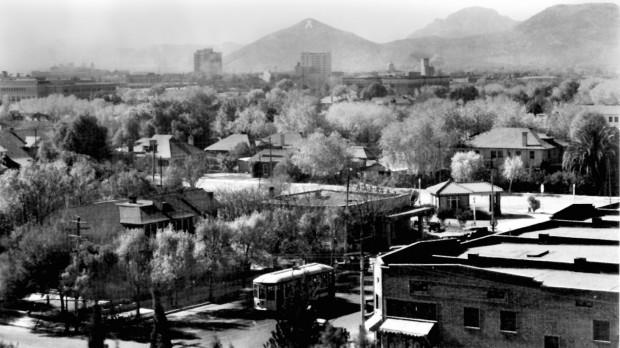 University of Arizona in history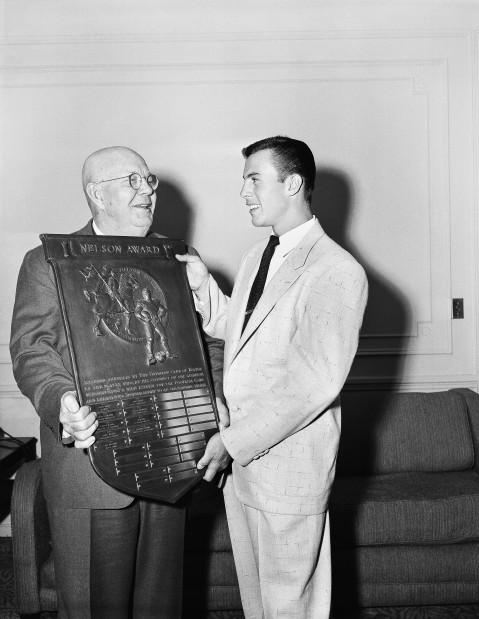 University of Arizona in history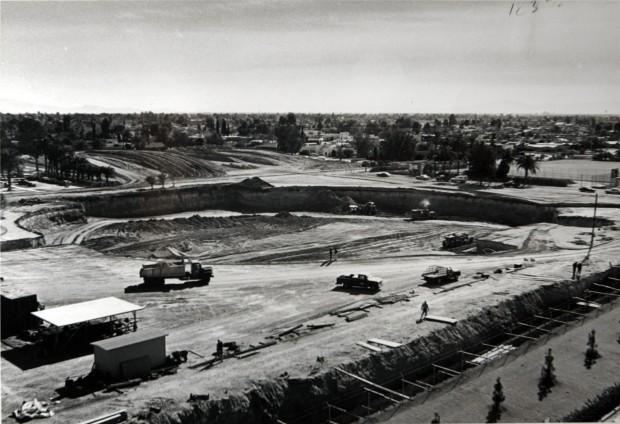 University of Arizona in history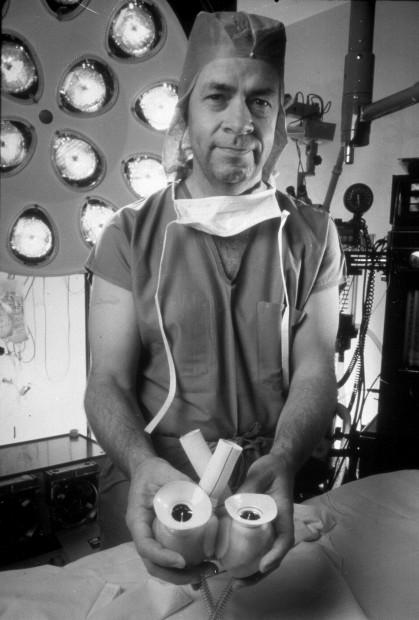 University of Arizona in history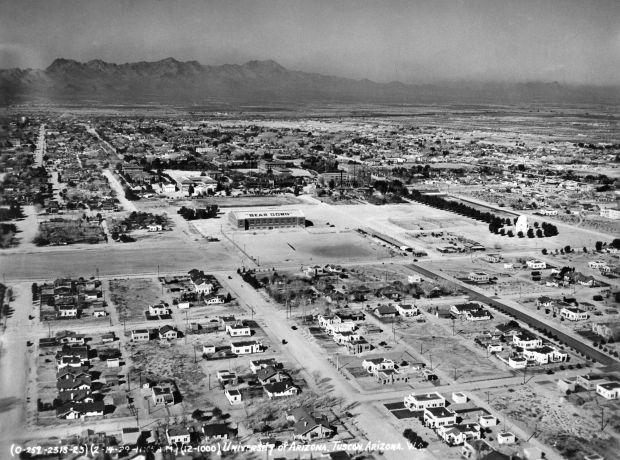 University of Arizona in history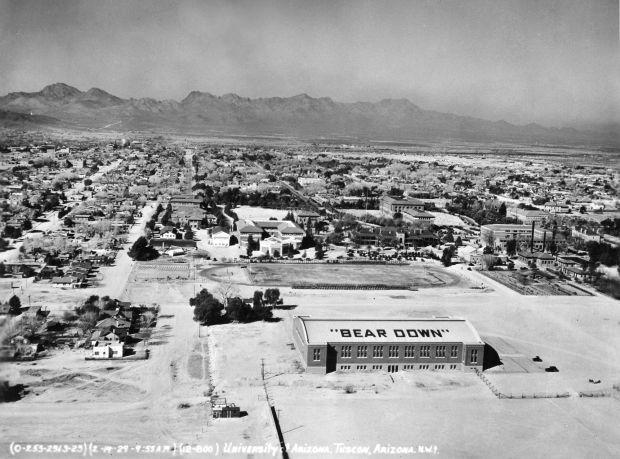 1997 NCAA Championship: Arizona vs. Kentucky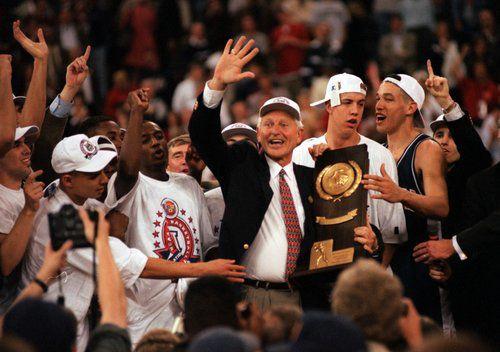 Lute Olson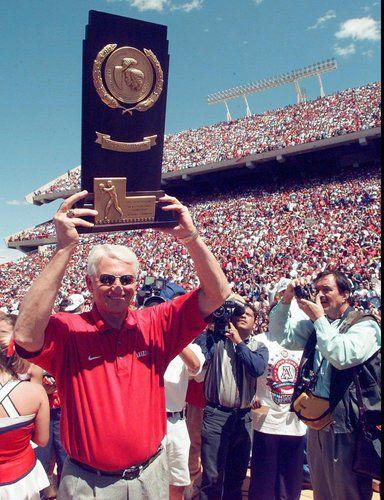 University of Arizona in history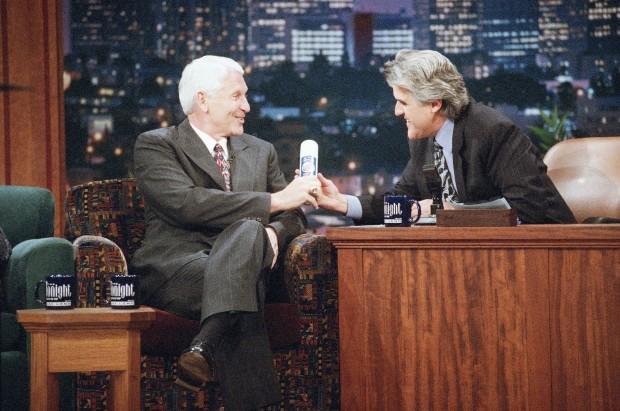 Dick Tomey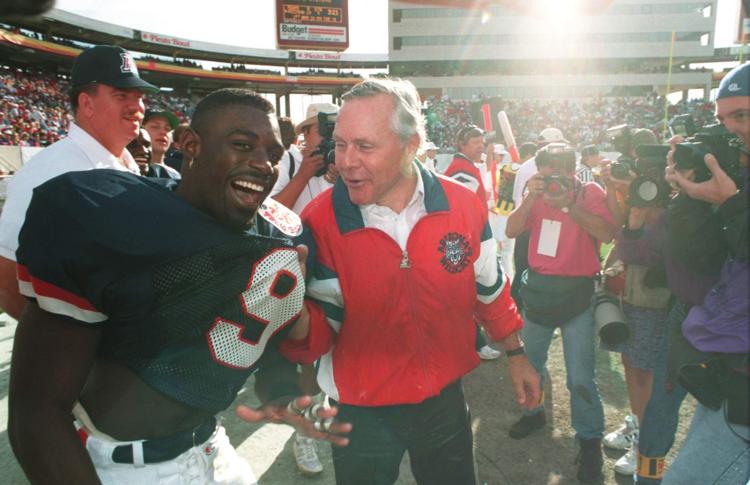 University of Arizona homecoming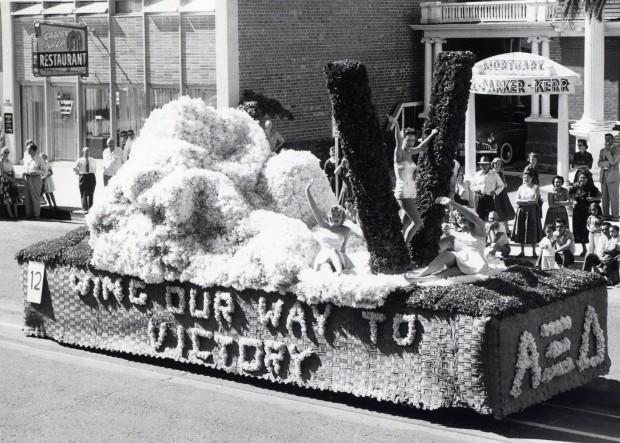 University of Arizona Homecoming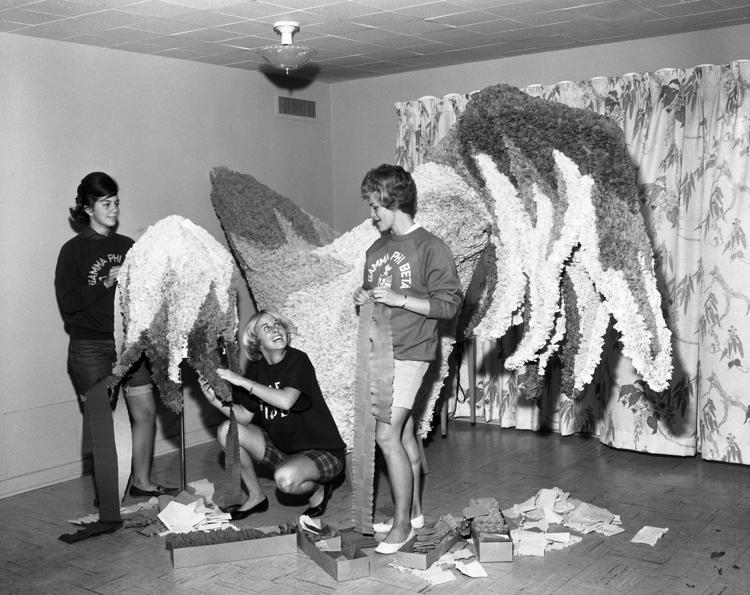 Stewart Udall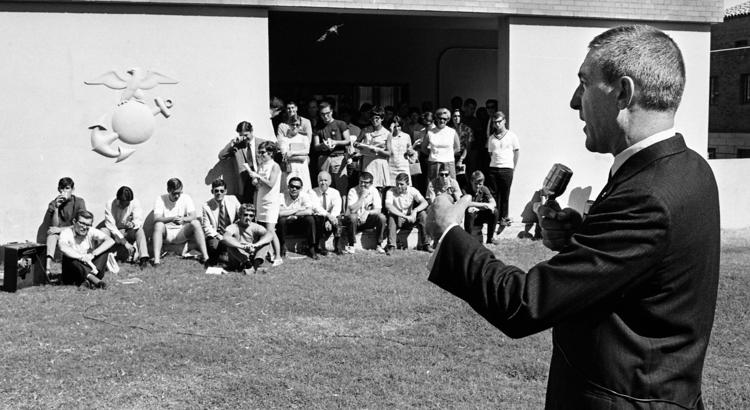 Arizona State College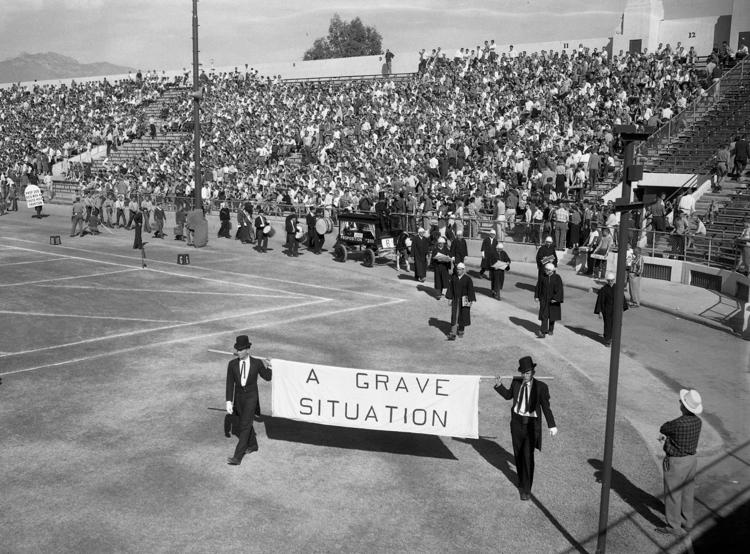 Julian Bond at University of Arizona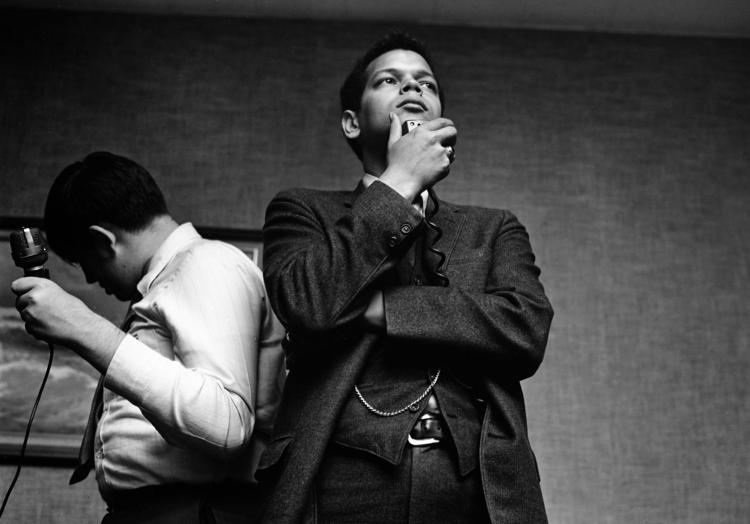 Kennedy-Johnson presidential campaign in 1960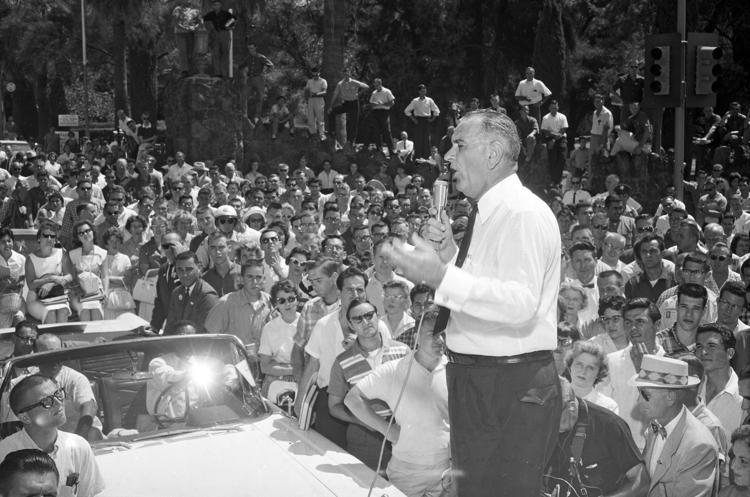 Sonora Hall at University of Arizona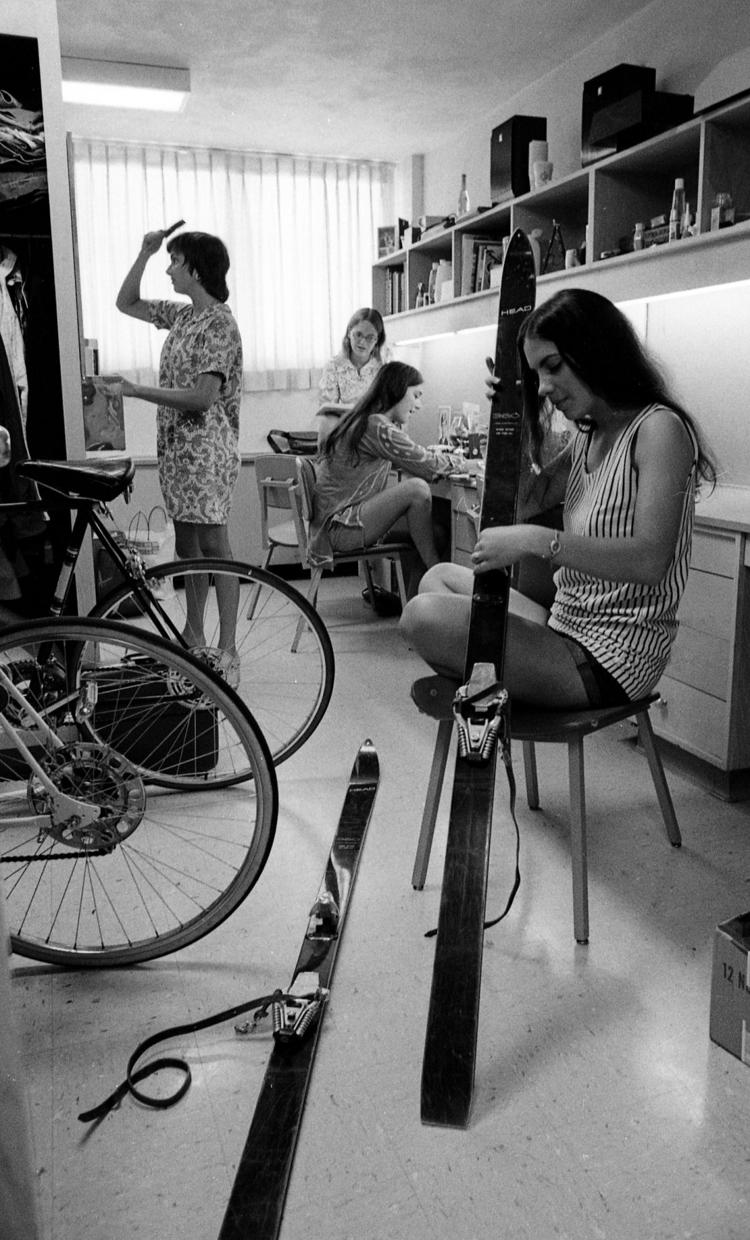 University of Arizona Homecoming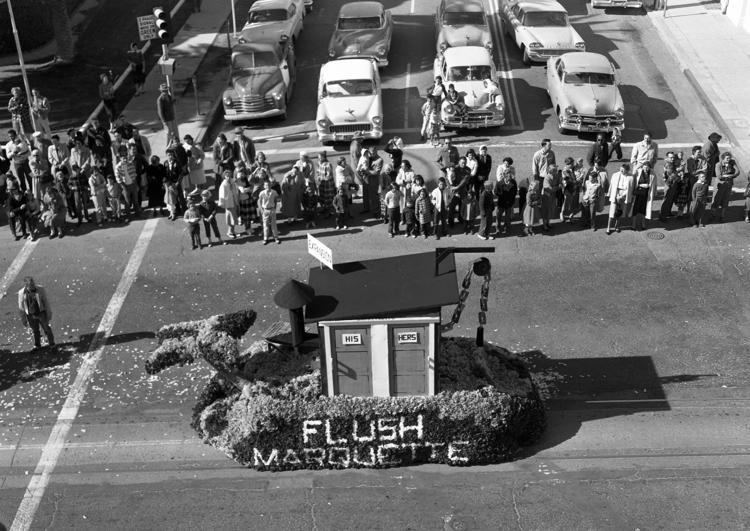 A-7D Corsair II jet fighter crash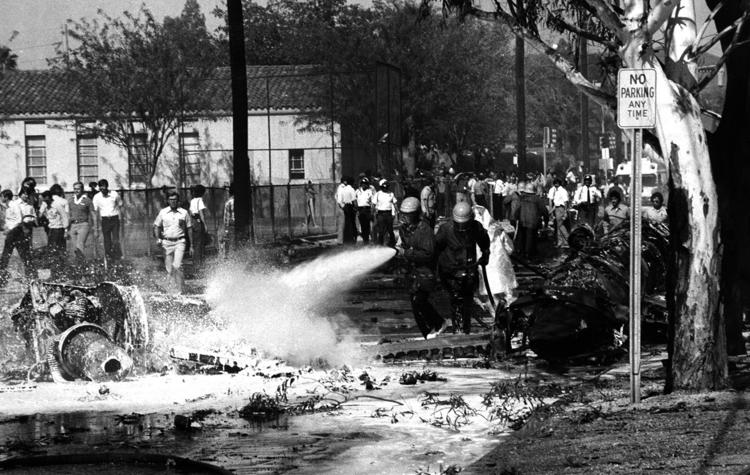 College World Series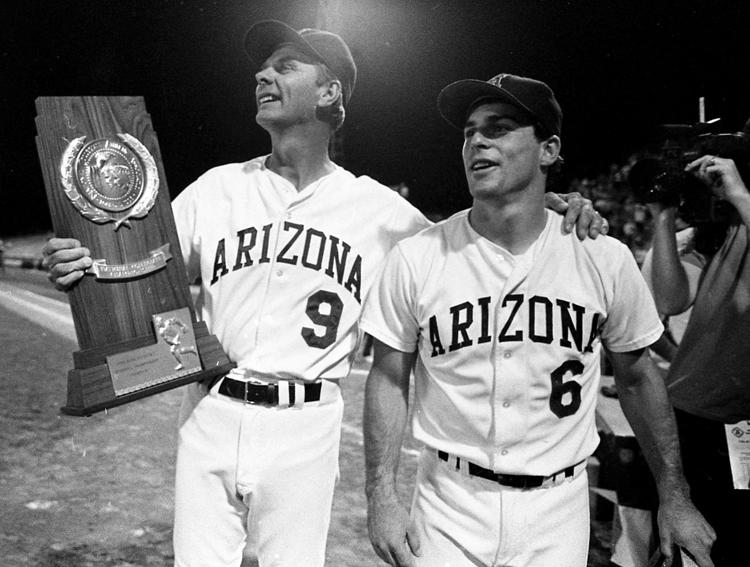 Arizona Wildcats win College World Series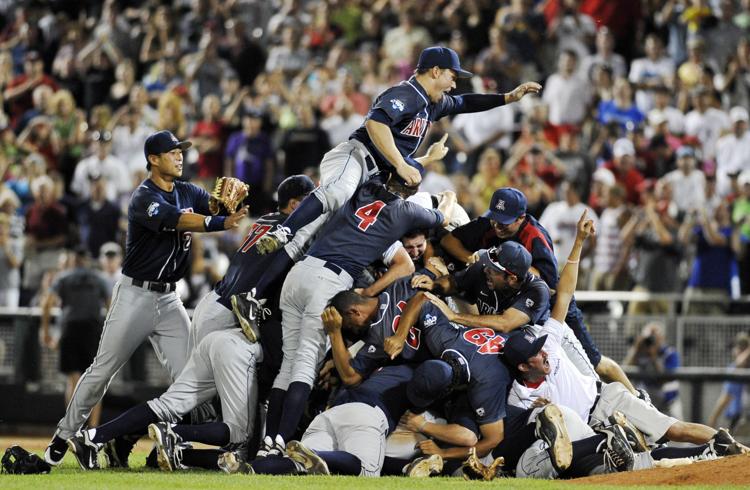 Steve Kerr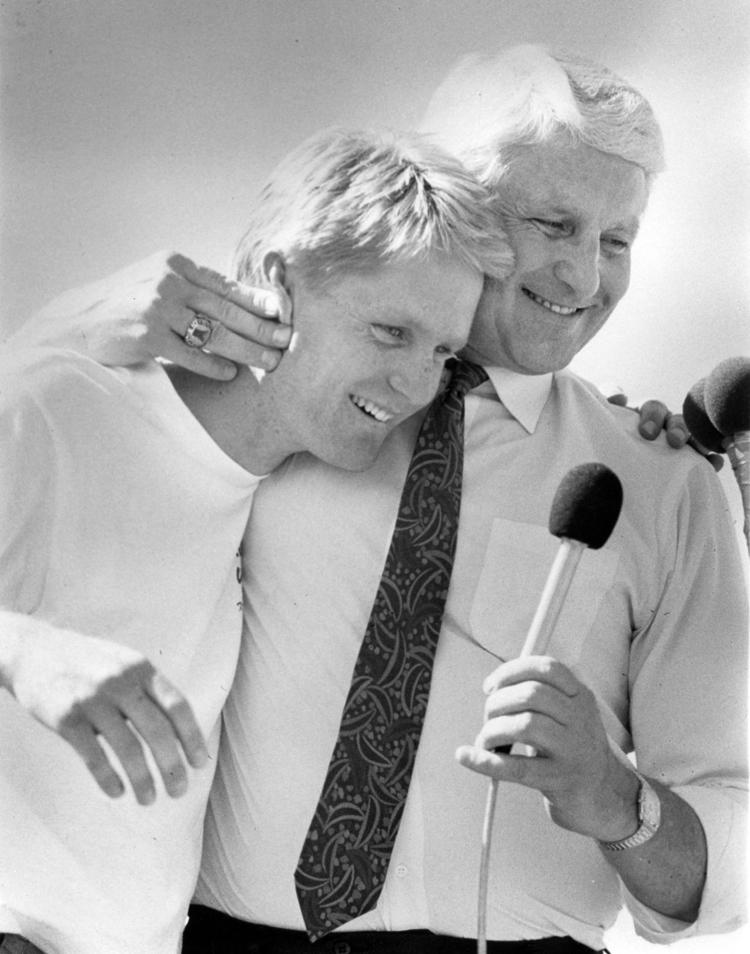 Savannah Guthrie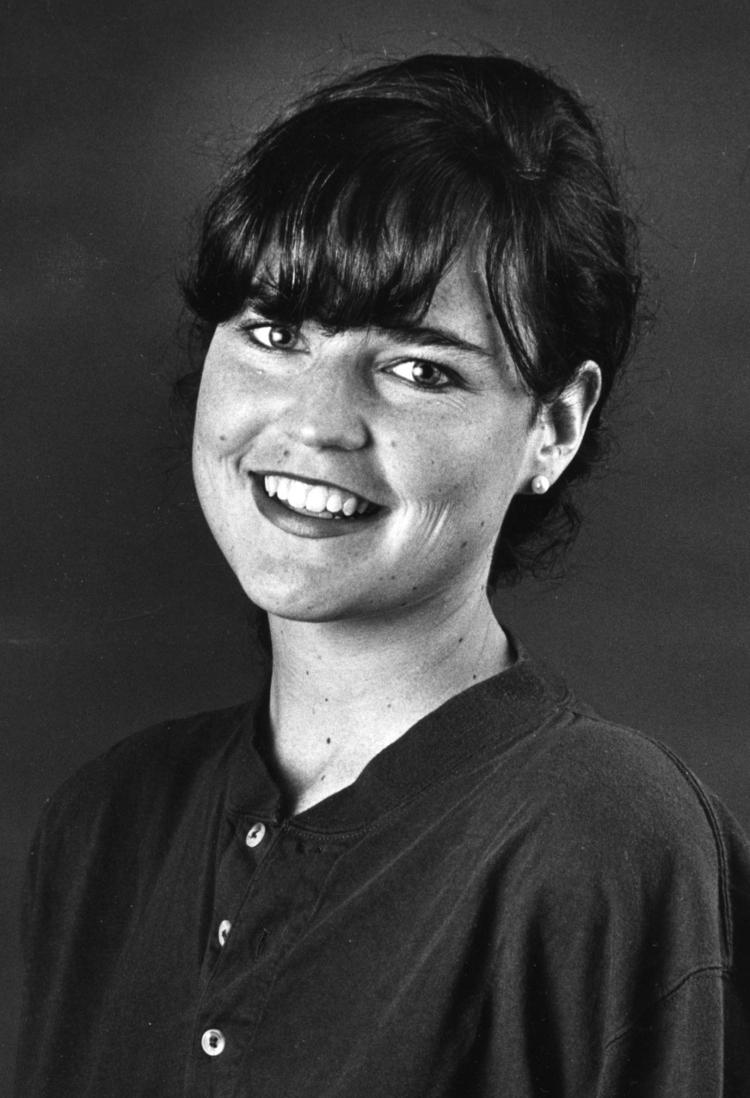 Snowball fight

Anderson Chevron gas station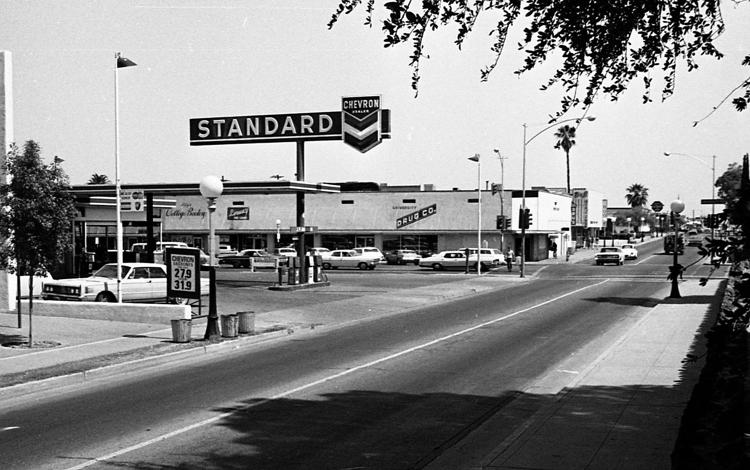 Graduation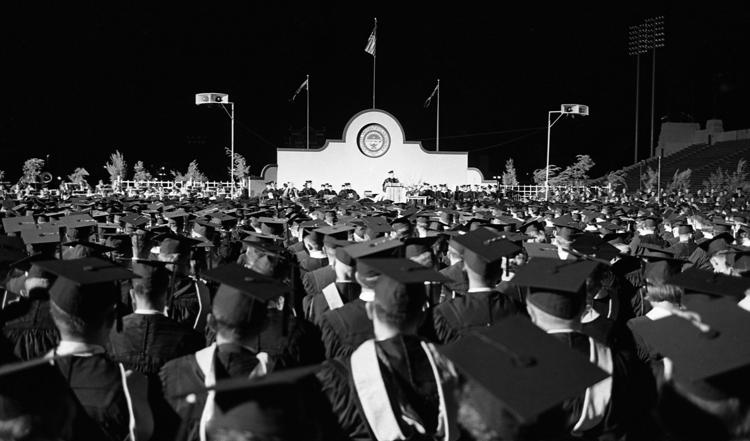 UA Stadium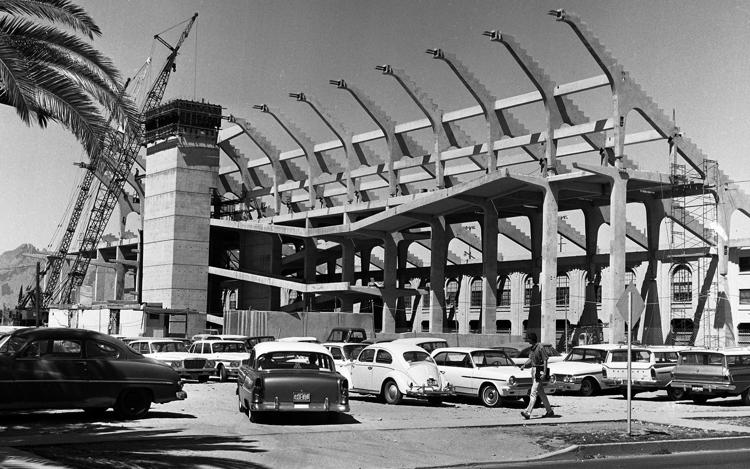 1965 in Tucson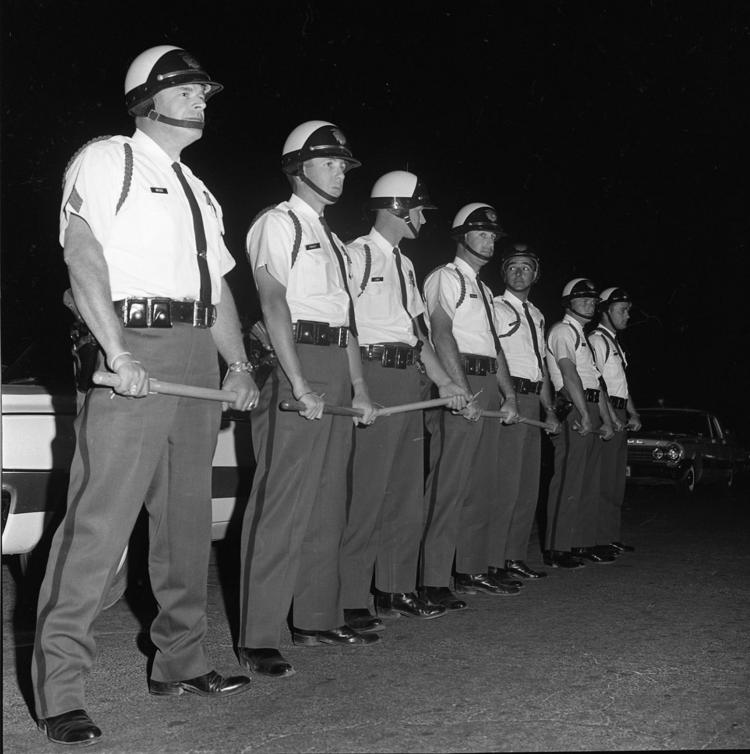 University of Arizona pitcher Taryne Mowatt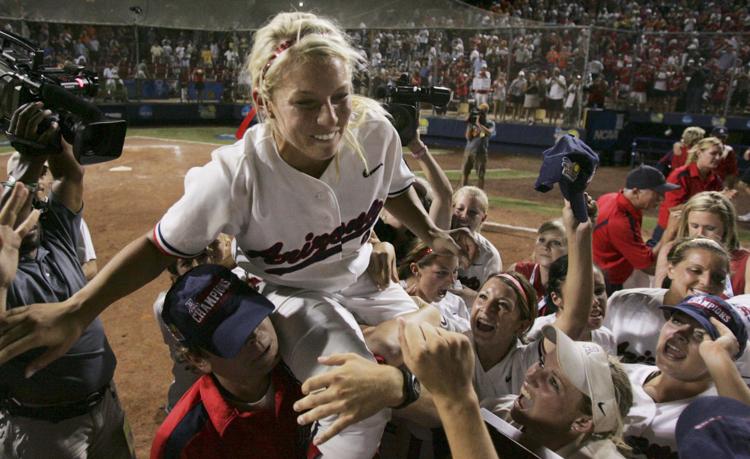 Donald Trump in Tucson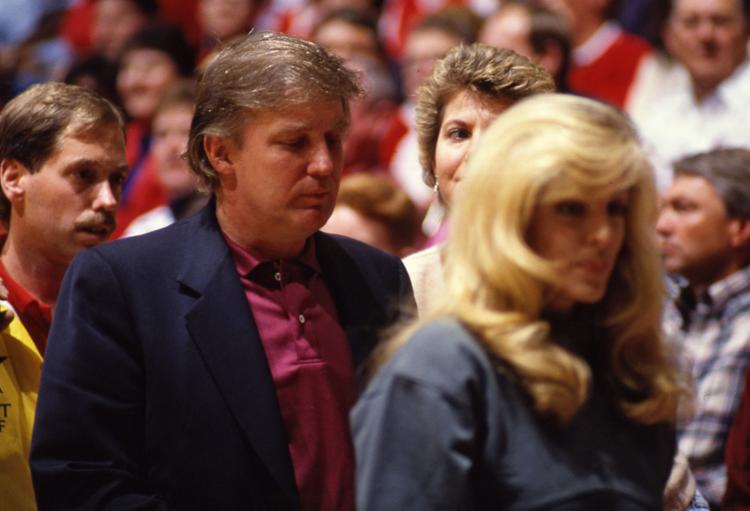 UA computing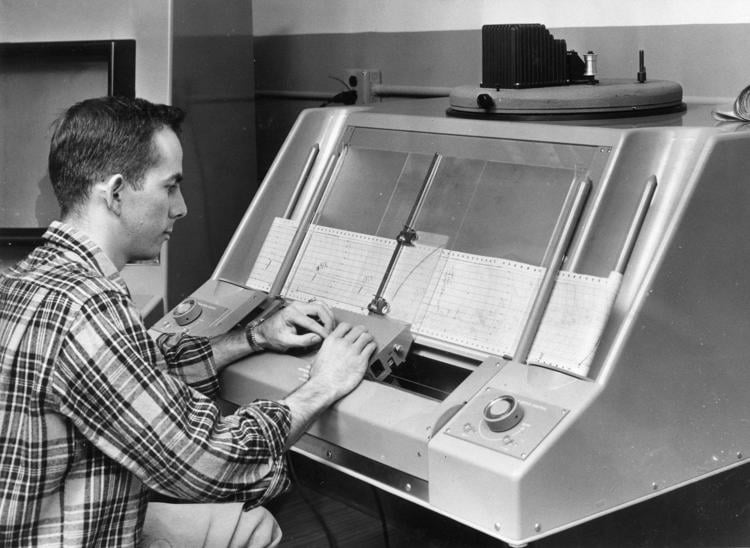 University of Arizona campus, 1959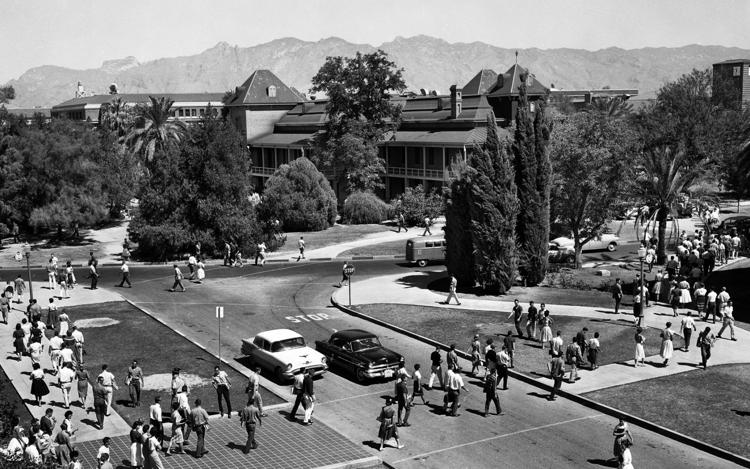 UA commencement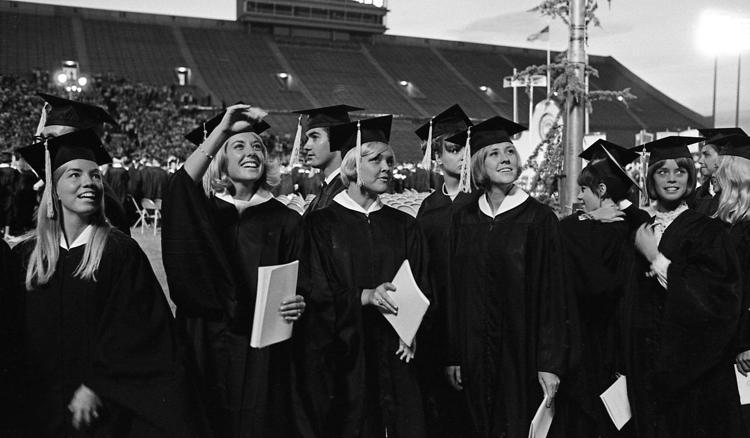 John Hancock Bowl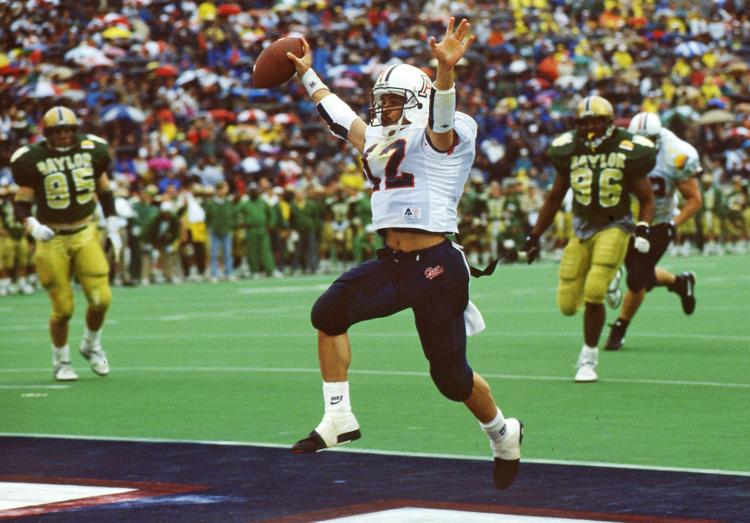 Famous people who visited Tucson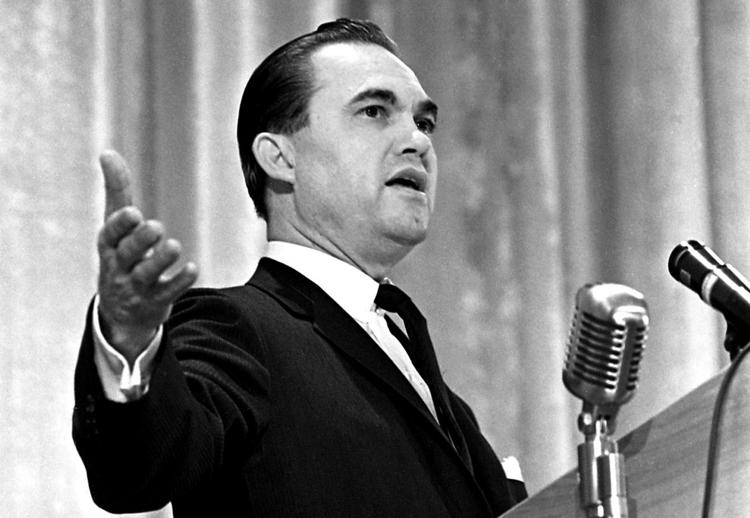 University of Arizona Homecoming