The UA/ASU rivalry won't just be on the football field this week — it'll also be on the televised competition The Price Is Right.
On Wednesday, Nov. 27, University of Arizona students will compete against Arizona State University students as part of the game show's "College Rivals Special."
Students and alumni from some of the largest college rivalries in the country will fill the show's audience, says a press release from the show. Four contestants will be called up from two rivalries at a time. 
"To keep the competition fierce, when contestants onstage lost their pricing game, the contestant from the rival school won $1,000," the show says.
See which school comes up on top on Nov. 27 on CBS. Check your local listings for the time.
Meanwhile, here's a look at every UA/ASU football game since 1975:
Arizona vs. Arizona State football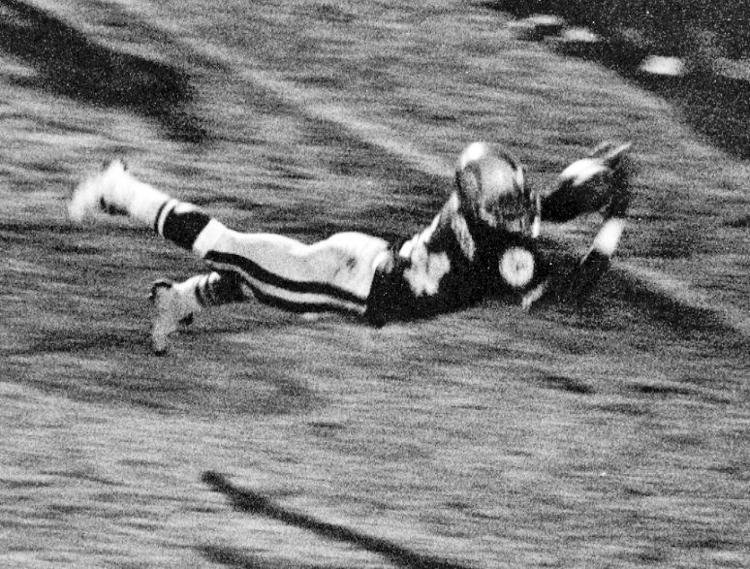 Arizona vs. Arizona State football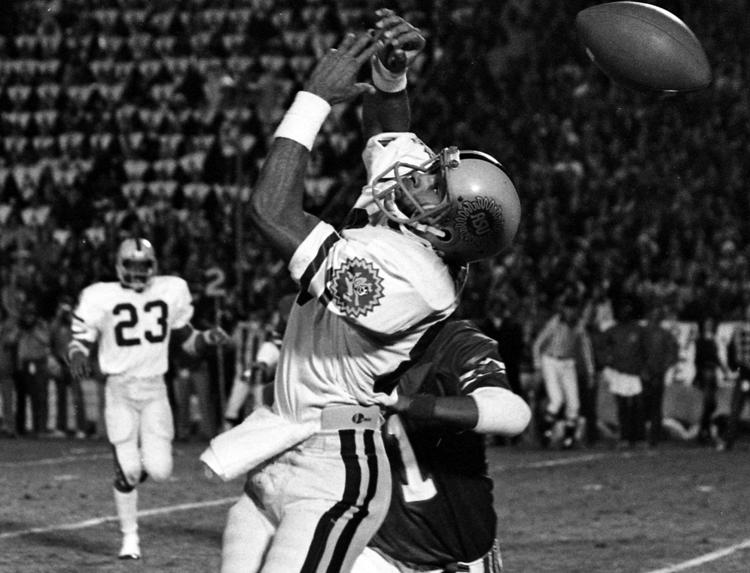 Arizona vs. Arizona State football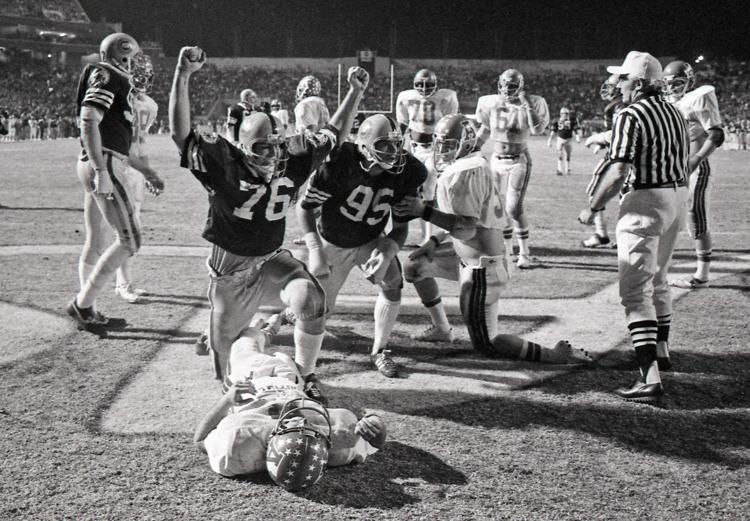 Arizona vs. Arizona State football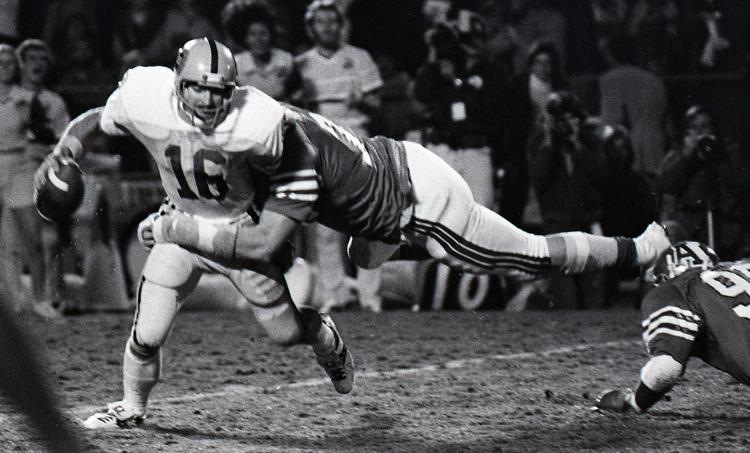 Arizona vs. Arizona State football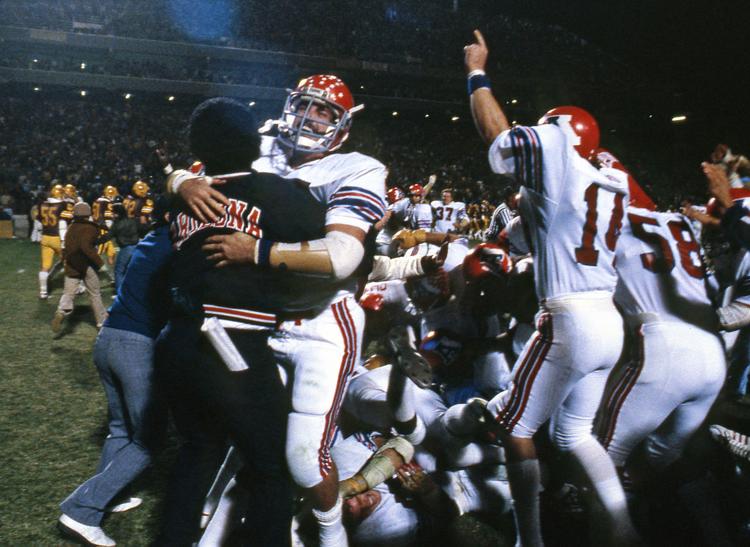 Arizona vs. Arizona State football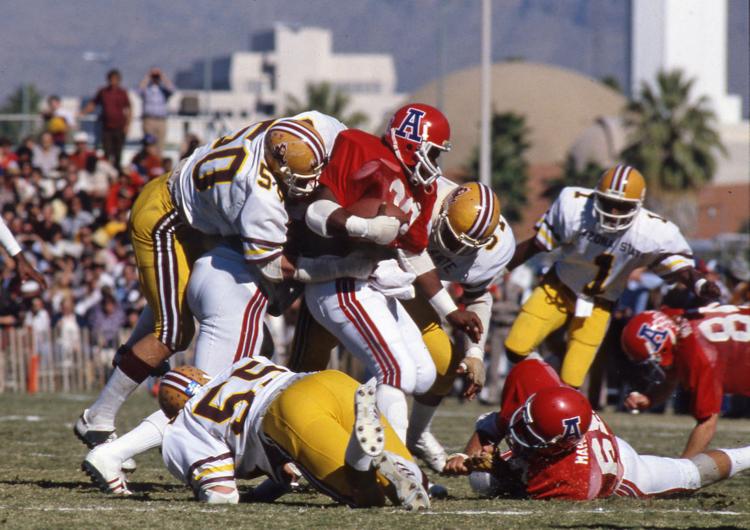 Arizona vs. Arizona State football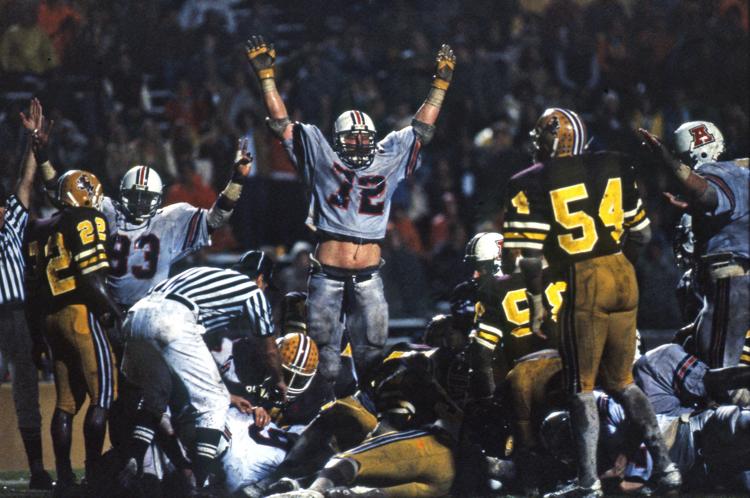 Arizona vs. Arizona State football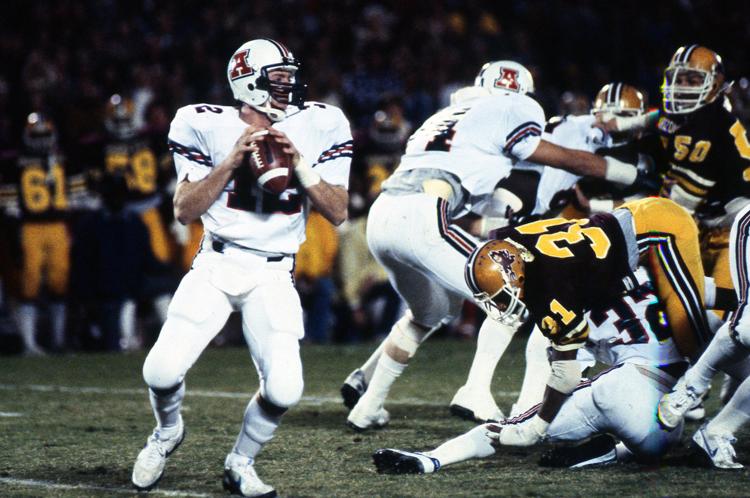 Arizona vs. Arizona State football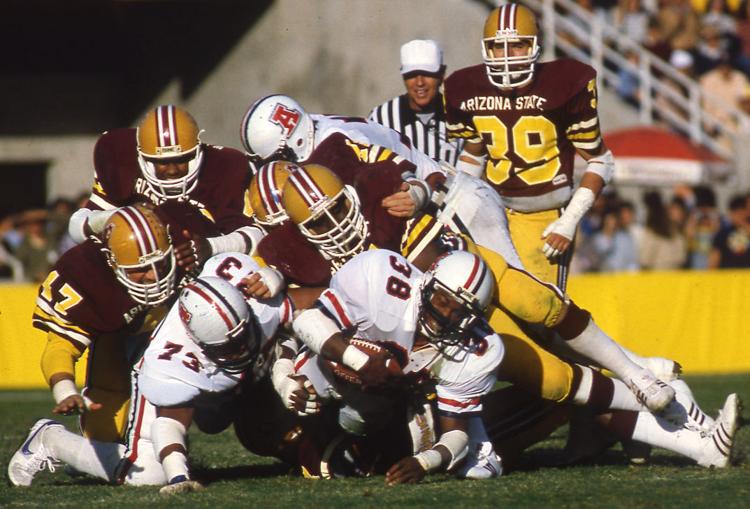 Arizona vs. Arizona State football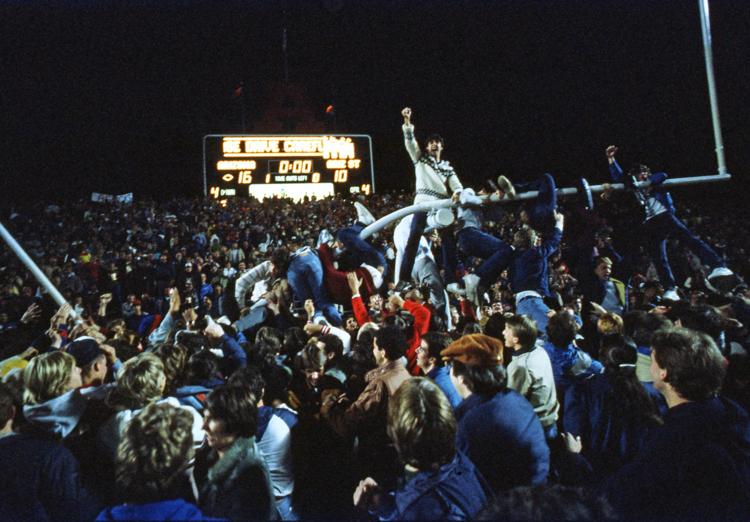 Arizona vs. Arizona State football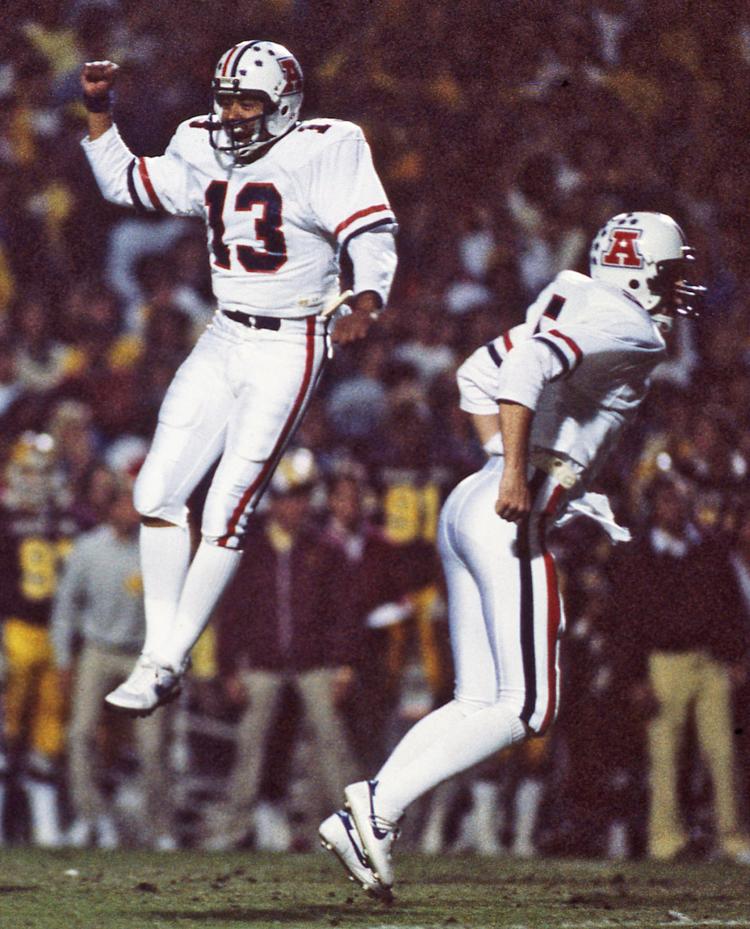 Arizona vs. Arizona State football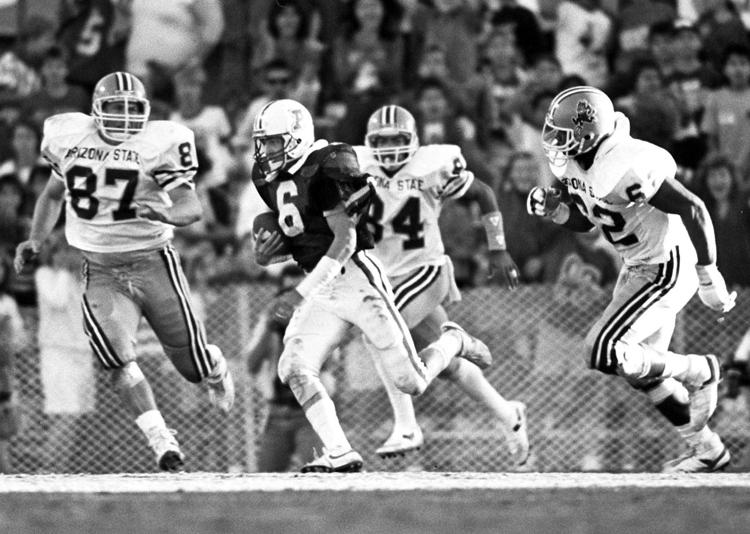 Arizona vs. Arizona State football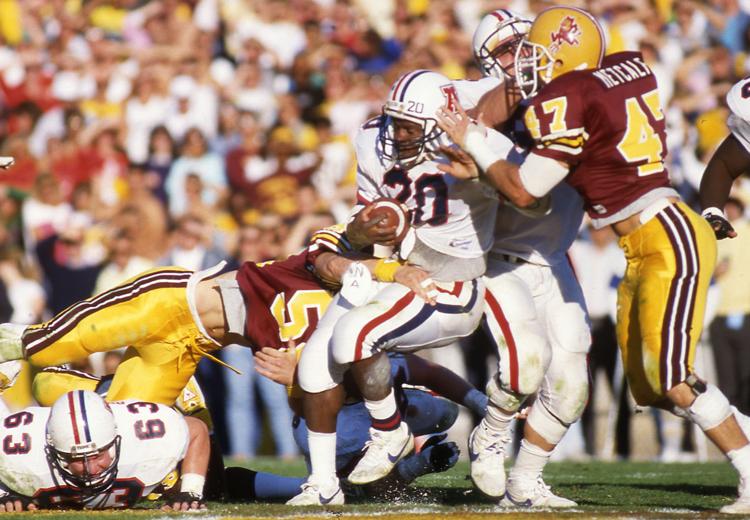 Arizona vs. Arizona State football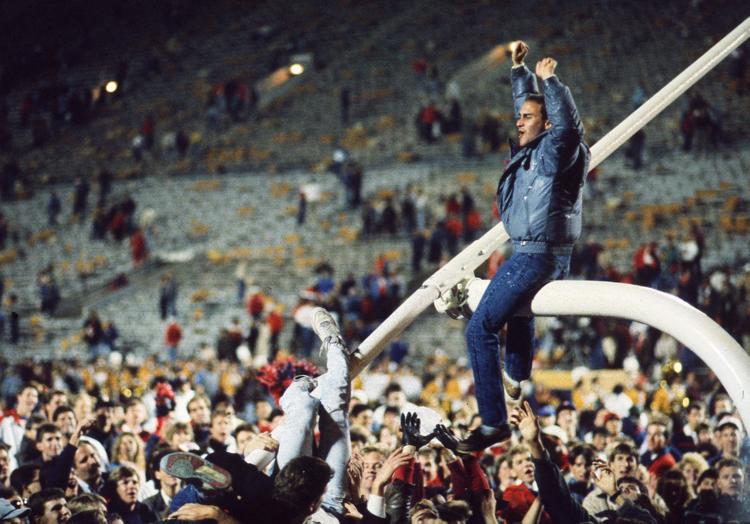 Arizona vs. Arizona State football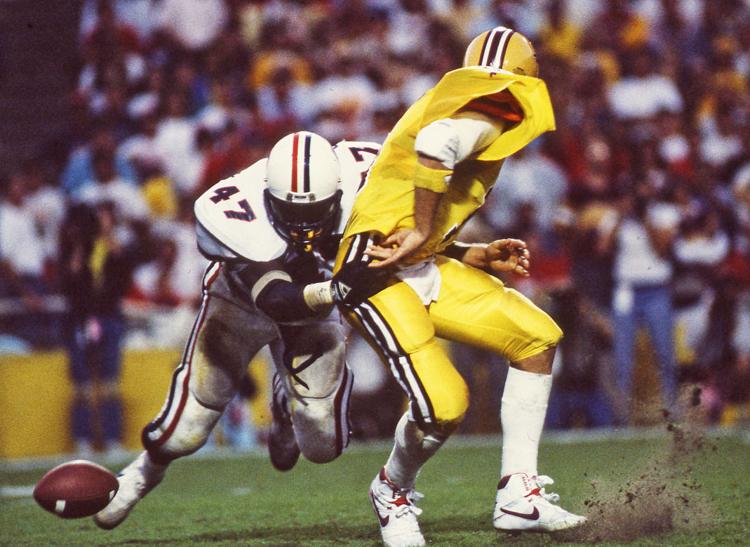 Arizona vs. Arizona State football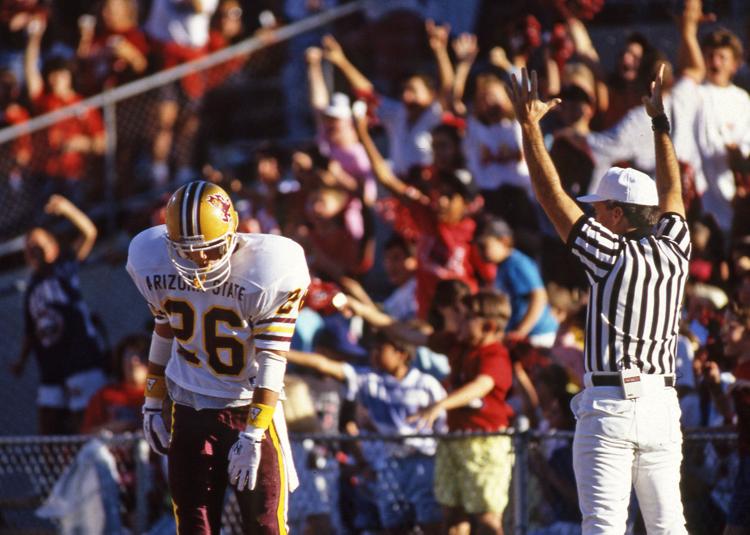 Arizona vs. Arizona State football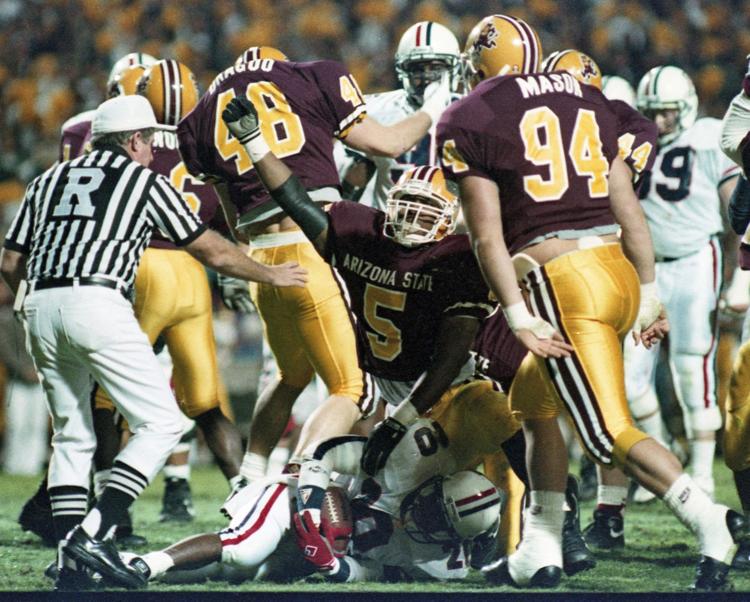 Arizona vs. Arizona State football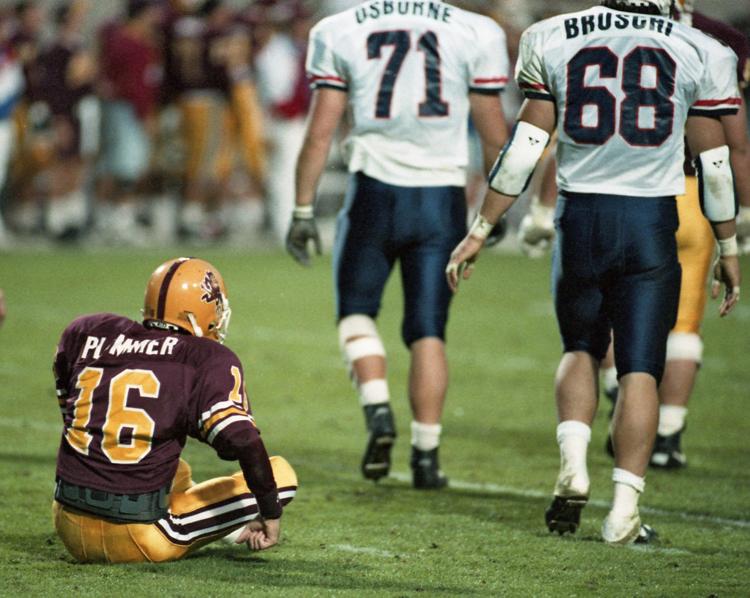 Arizona vs. Arizona State football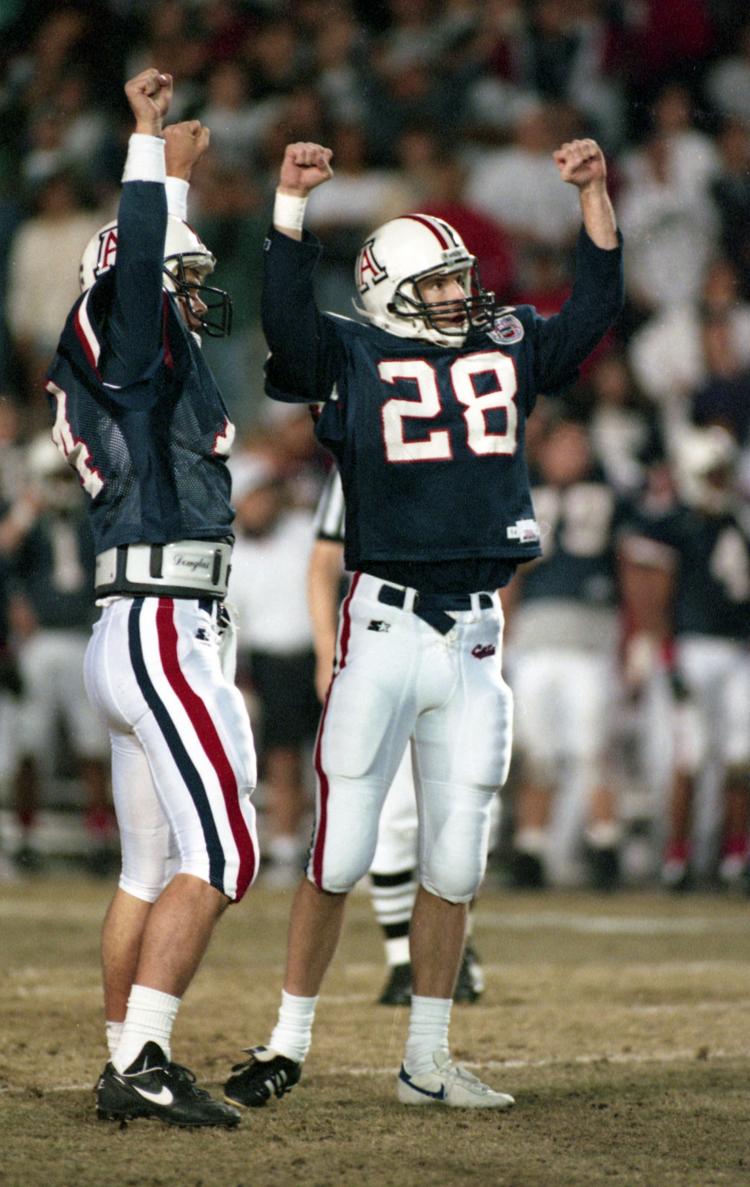 Arizona vs. Arizona State football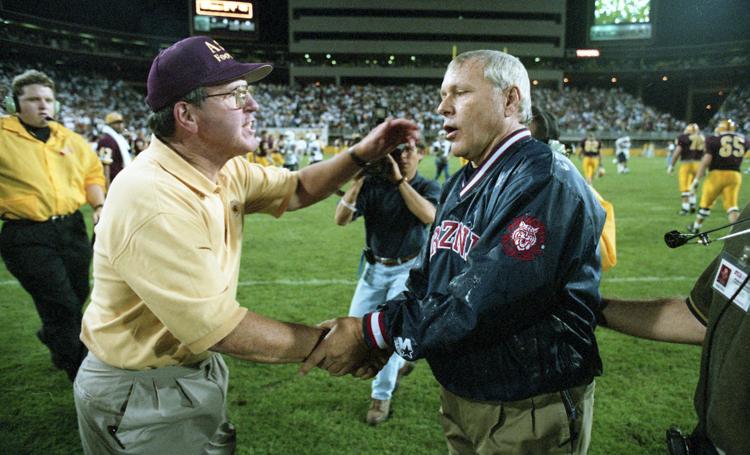 Arizona vs. Arizona State football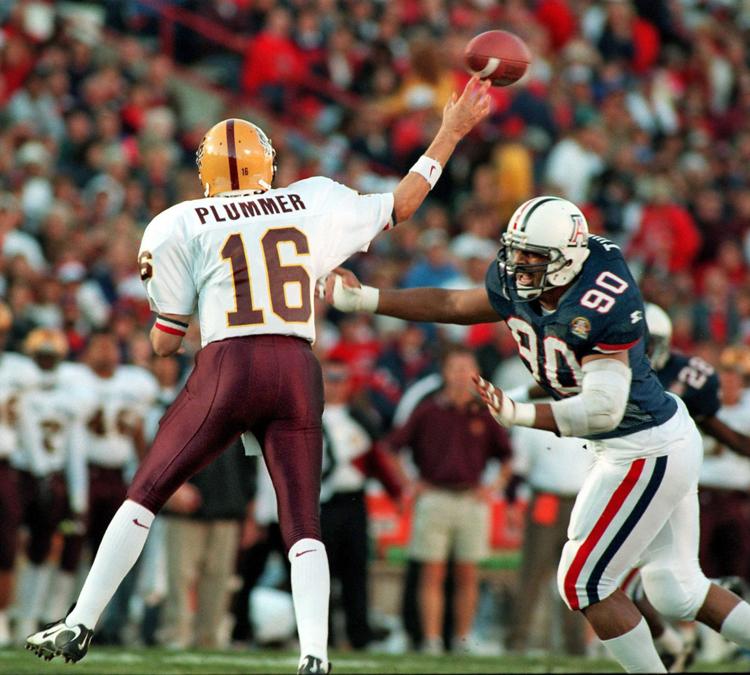 Arizona vs. Arizona State football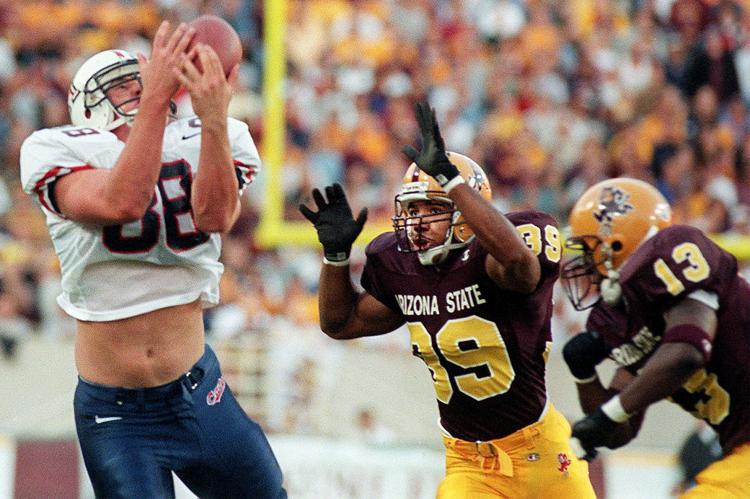 Arizona vs. Arizona State football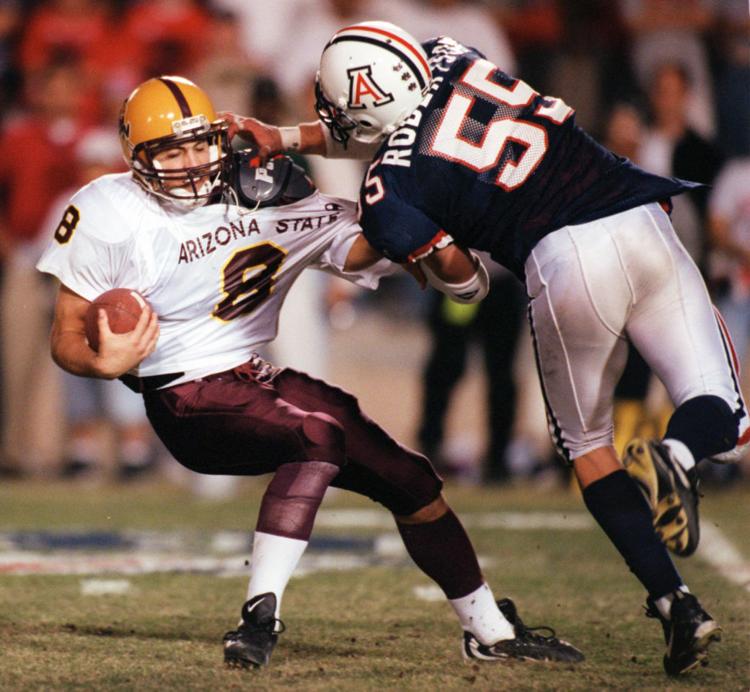 Arizona vs. Arizona State football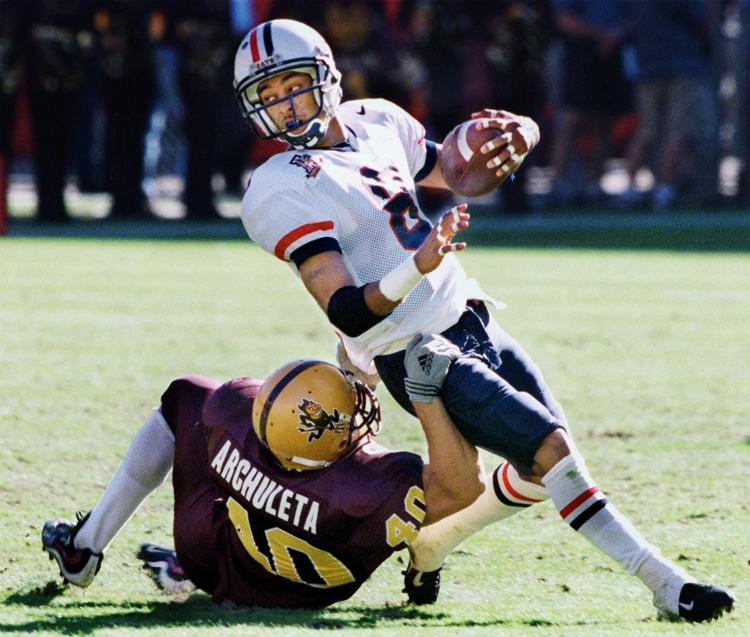 Arizona vs. Arizona State football
Arizona vs. Arizona State football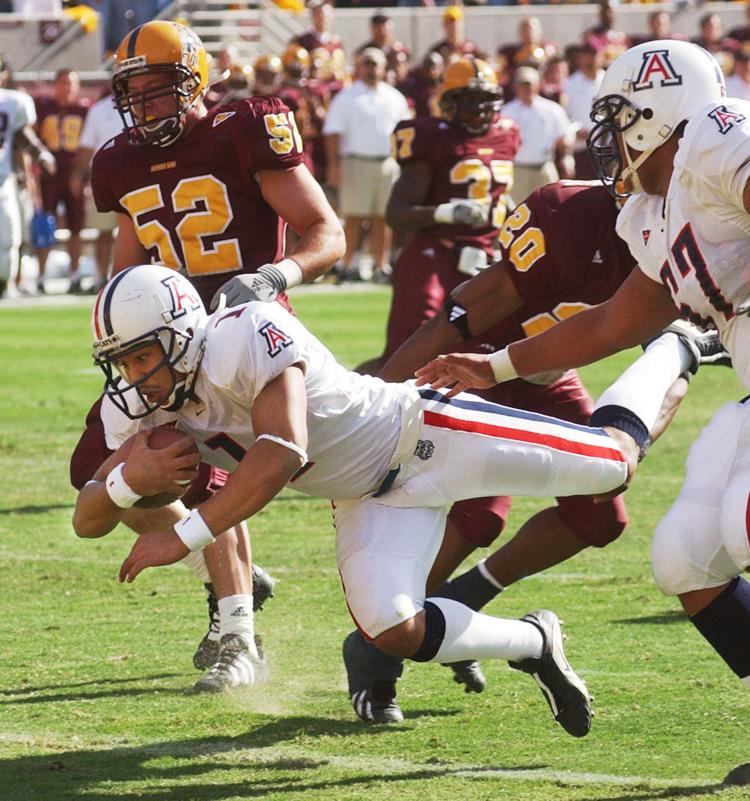 Arizona vs. Arizona State football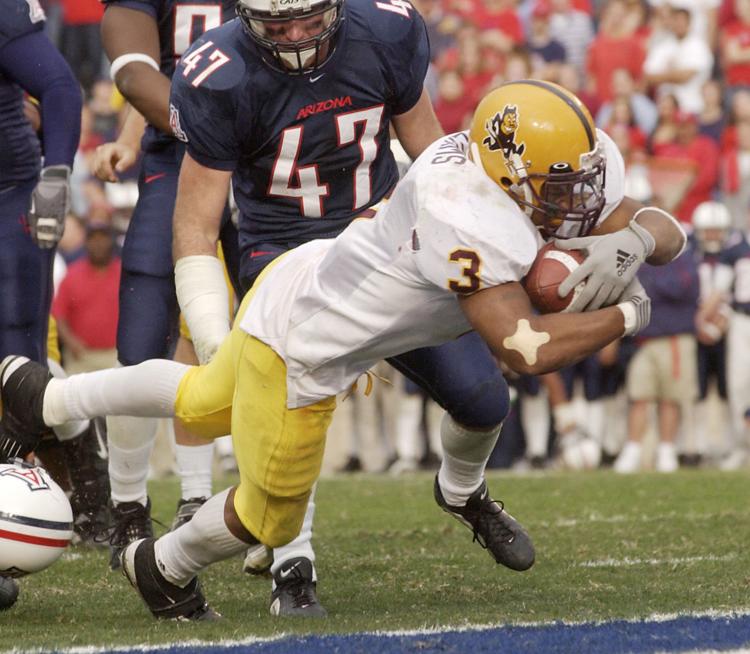 Arizona vs. Arizona State football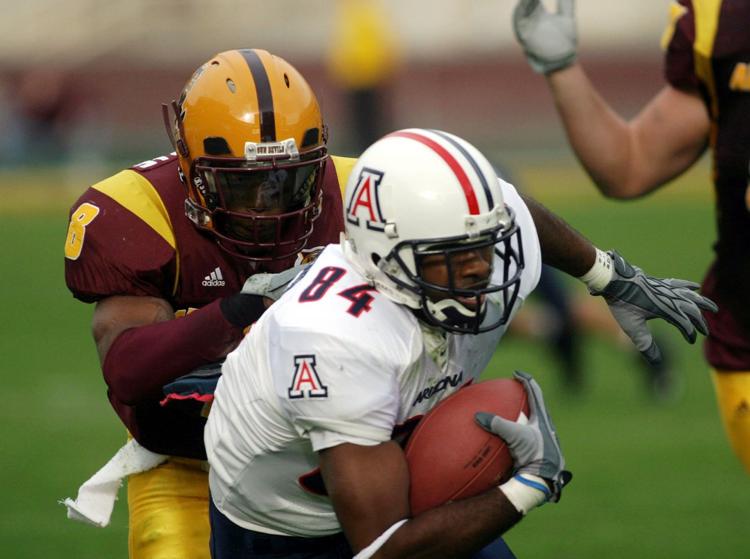 Arizona vs. Arizona State football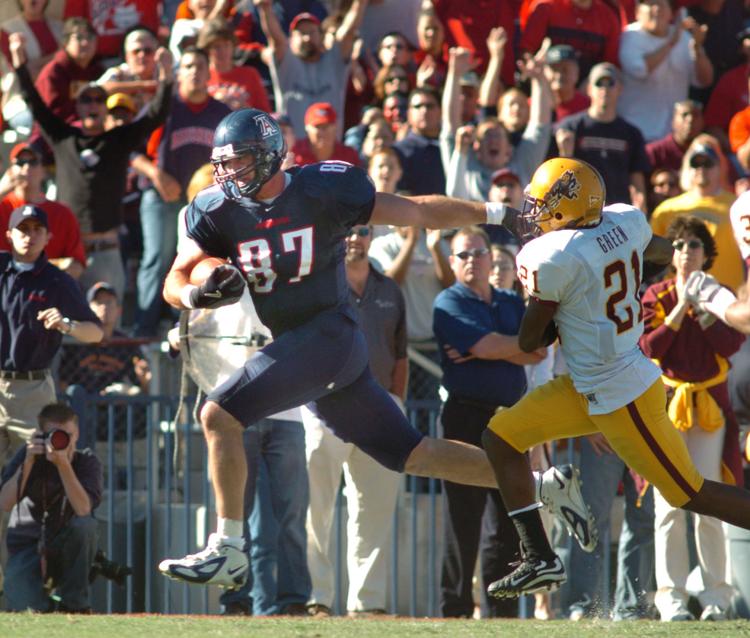 Arizona vs. Arizona State football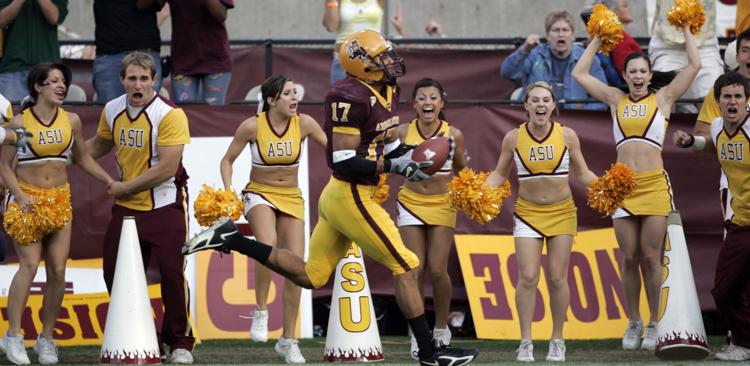 Arizona vs. Arizona State football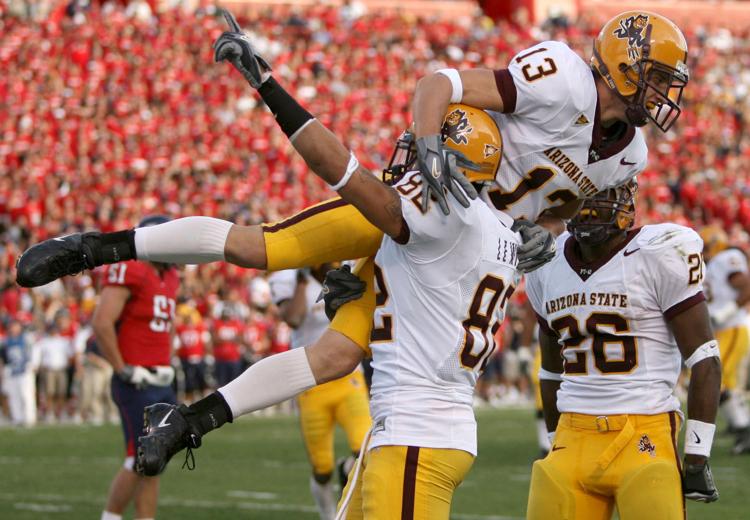 Arizona vs. Arizona State football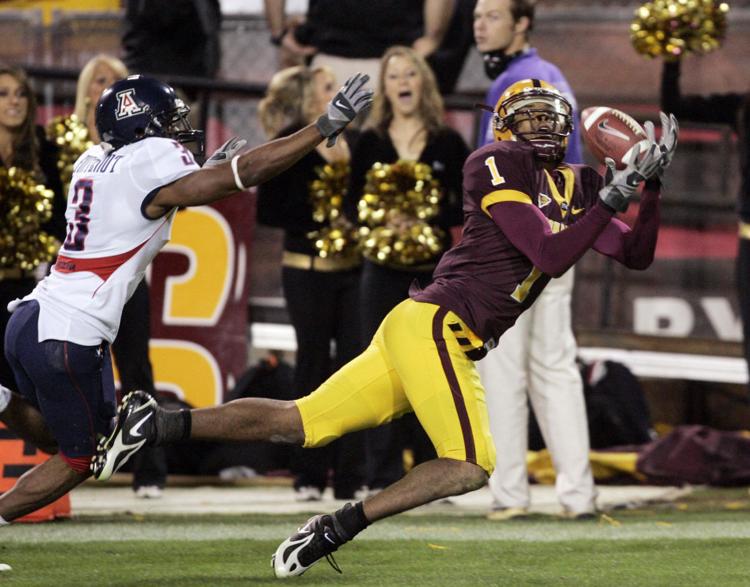 Arizona vs. Arizona State football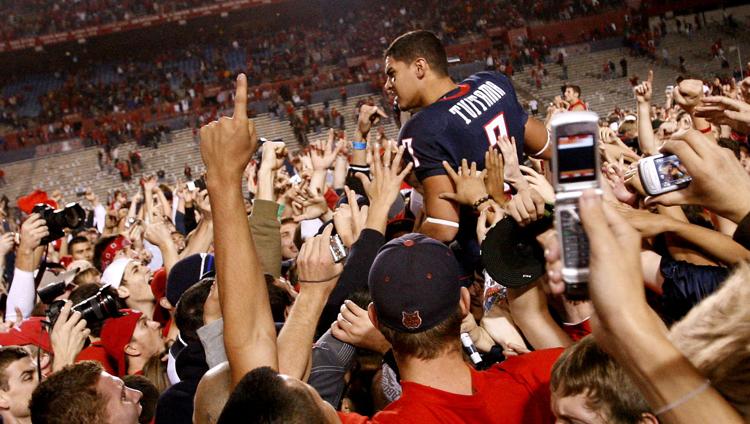 Arizona vs. Arizona State football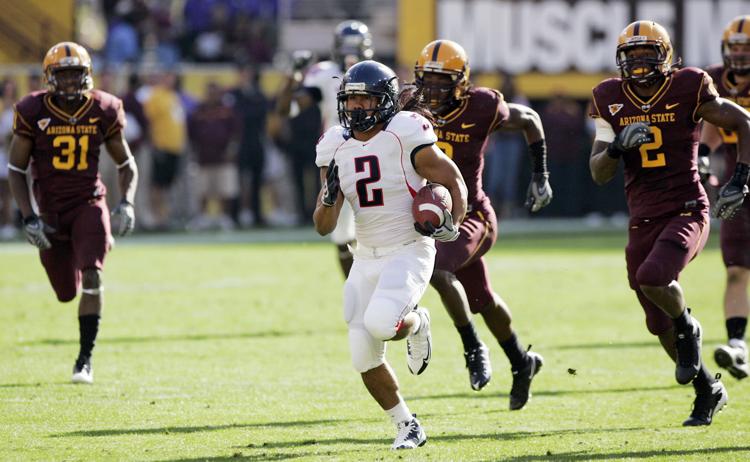 Arizona vs. Arizona State football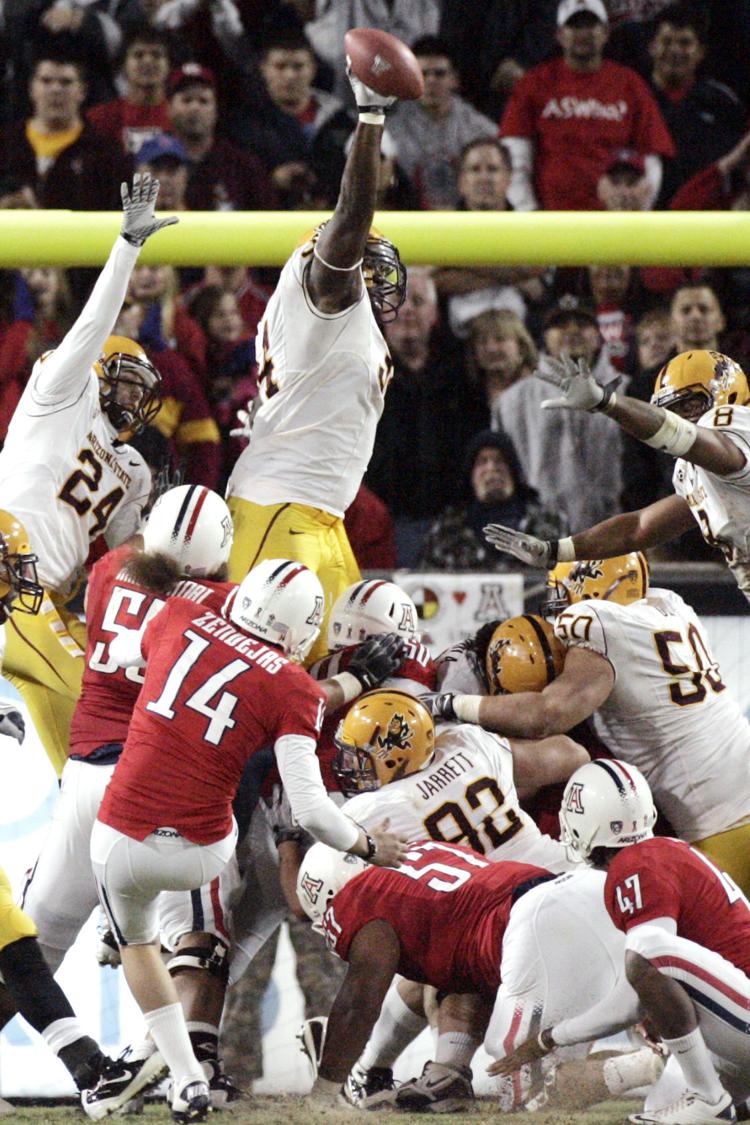 Arizona vs. Arizona State football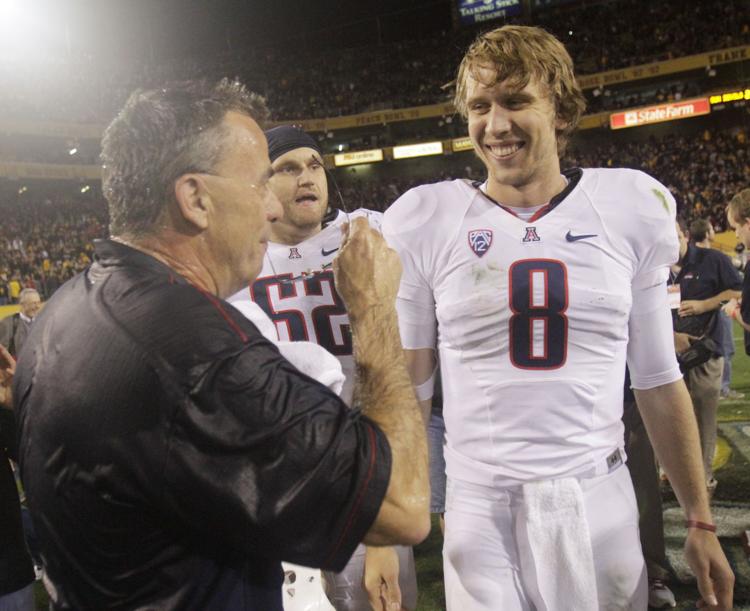 Arizona vs. Arizona State football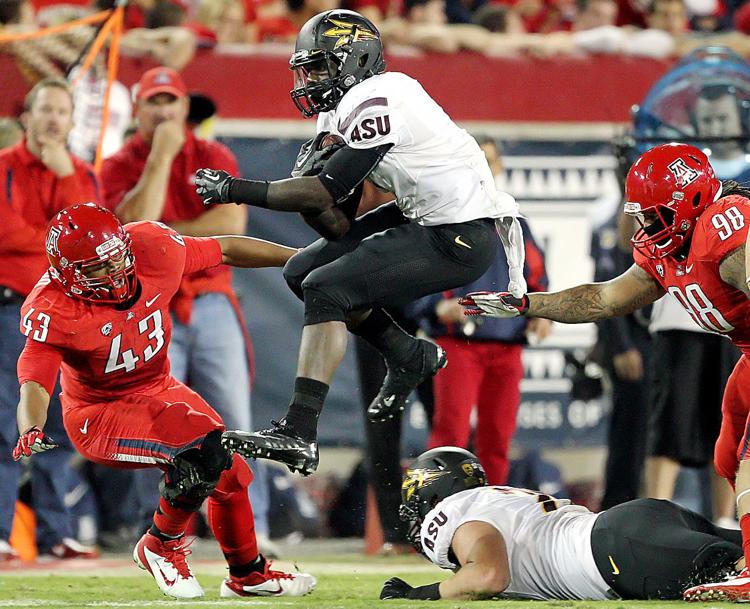 Arizona vs. Arizona State football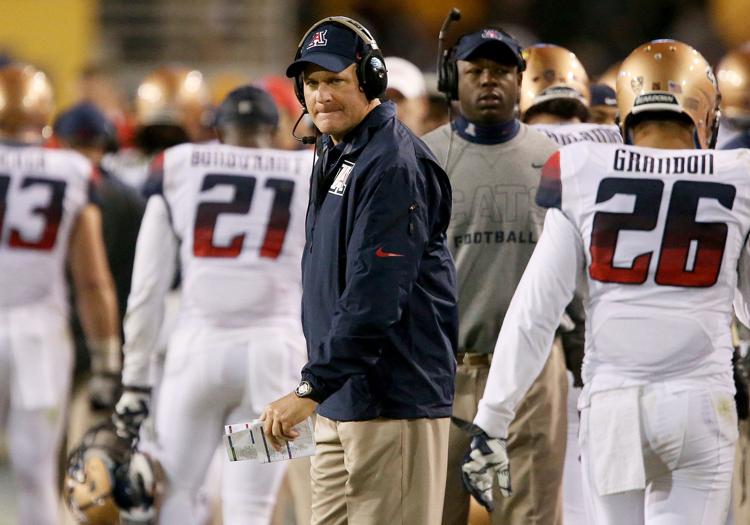 Arizona vs. Arizona State football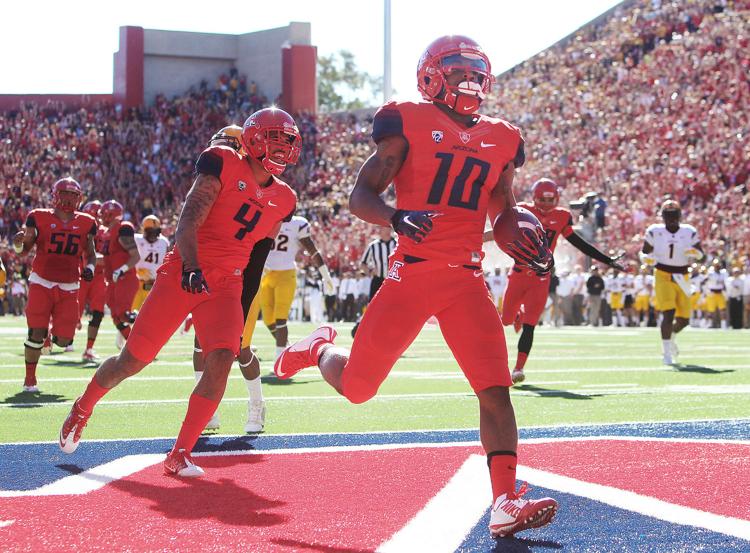 Arizona vs. Arizona State football
Arizona vs. Arizona State football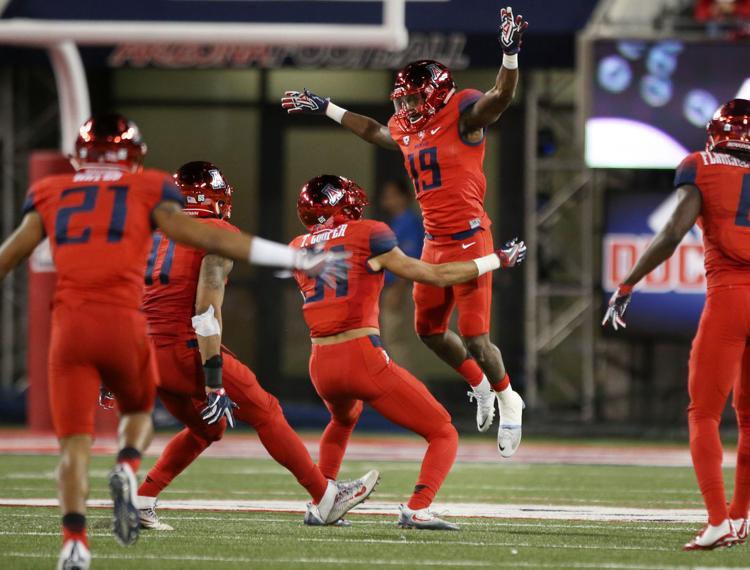 Arizona vs. Arizona State football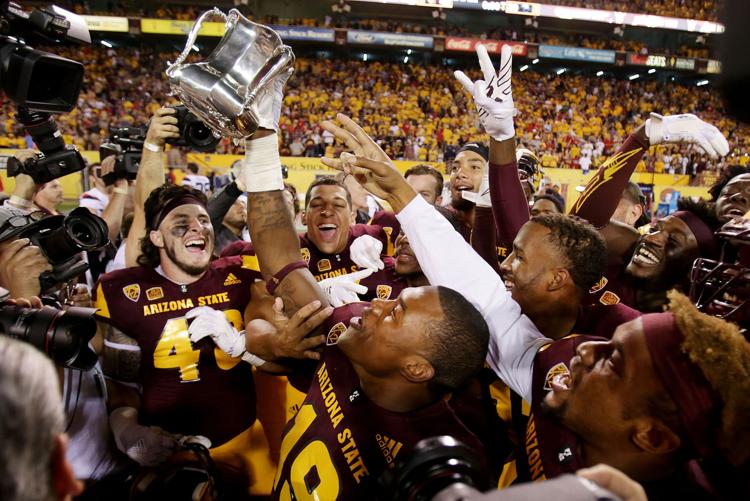 Arizona vs. Arizona State football