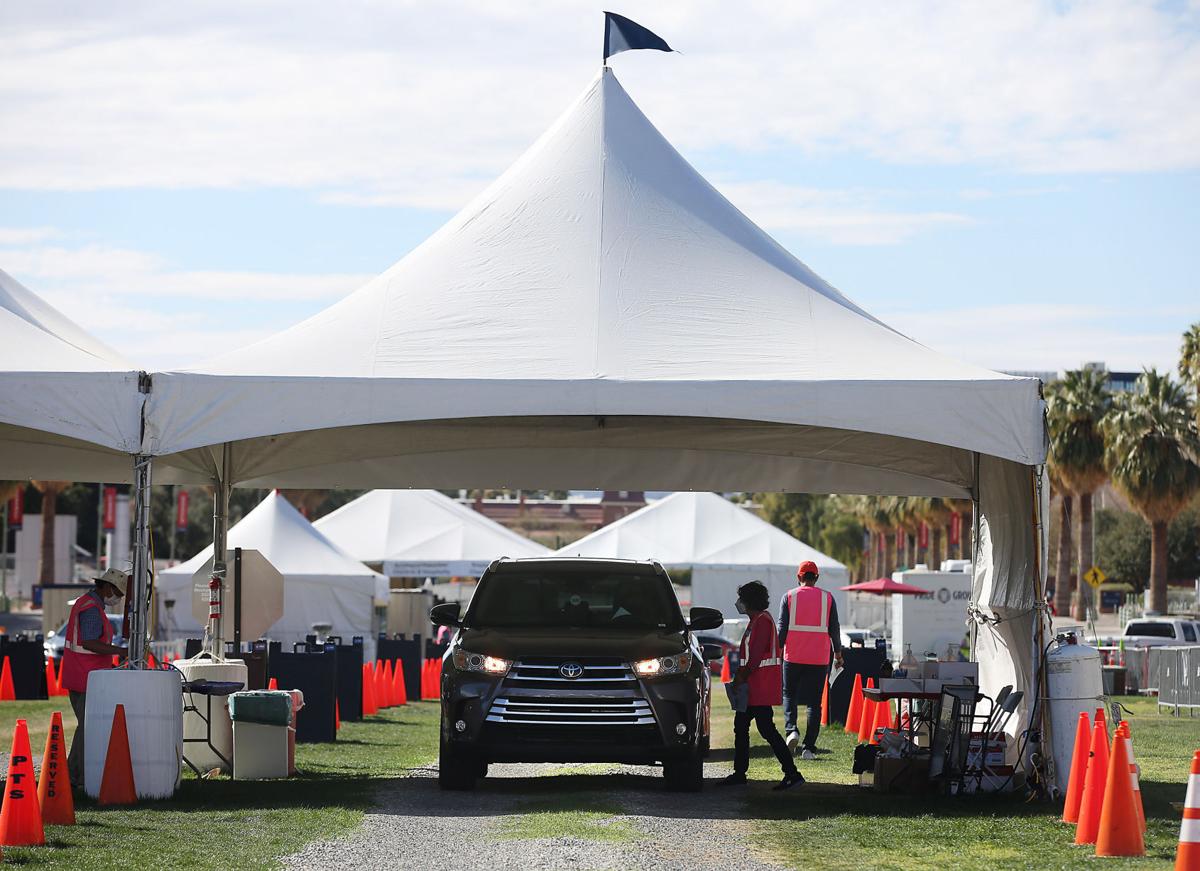 The University of Arizona and Pima County expect to vaccinate more people this week than any week prior, UA officials said.
The UA and the county are scheduled to receive 16,380 and 24,000 vaccine doses, respectively, this week, the most doses of COVID-19 vaccines the state has given them to date, UA President Robert C. Robbins said Monday in a news briefing.
The university's vaccine pod is running from 10 a.m. to 10 p.m. daily and once appointments are filled for this week on the registration website, podvaccine.azdhs.gov, new slots will open for next week, Robbins said.
---
Watch: Vaccine equity pits rural against urban America
The UA is vaccinating people in the priority phase 1B, which includes education and child care workers, public safety workers, anyone 65 and older and anyone in phase 1A who has not been vaccinated yet.
The university is still working out some problems on the website that make it seem as though appointments are filled through the end of the year, Robbins said. People should keep checking back to the website later in the week to see if appointments are available for the following week.
Robbins said they don't know yet when the university's vaccine pod will start operating 24/7, because they are not receiving enough vaccines from the state to do that yet.
"It is not a demand problem this is a supply problem," he said, adding that once they get enough vaccines the university is ready to stay open 24 hours.
The UA has vaccinated more than 35,000 people, and 176,000 people in Pima County have received at least the first dose of the vaccine, Robbins said.
Dr. Richard Carmona, leader of the UA's reentry task force, said the university's Arizona Center of Rural Health team is preparing to help distribute vaccines to rural counties and communities outside of Tucson. However, direction from the state and a higher vaccine allocation is needed to do so, he says.
Carmona said the idea that the UA is taking vaccine doses from the county when it became a state-run pod is wrong.
"I can tell you that we were upfront in these discussions, that we want more vaccines but not at the cost of taking from somebody else," Carmona said. "Because they need their vaccines as well."
The university and the county have also seen a decrease in cases and transmissibility in recent weeks, Carmona said.
In the past 10 days, the UA reported 24 positive COVID cases out of 14,658 tests administered.
Despite the decrease in positive cases, the university's Campus Area Response Team, which works with Tucson police and other city departments to respond to complaints about large gatherings, dealt with 10 gatherings last week, an increase from two a week earlier.
To keep the numbers heading in the right direction, students need to continue to social distance, Carmona said.
63 historical photos of the University of Arizona
University of Arizona in history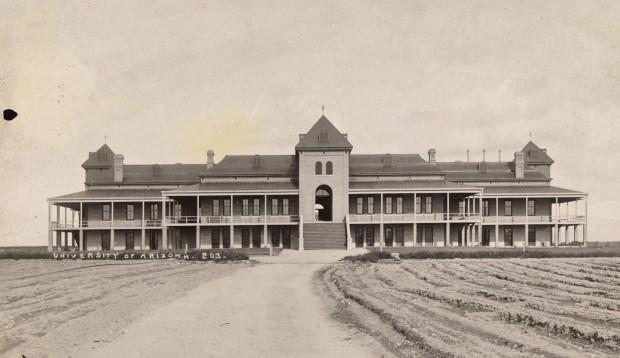 University of Arizona in history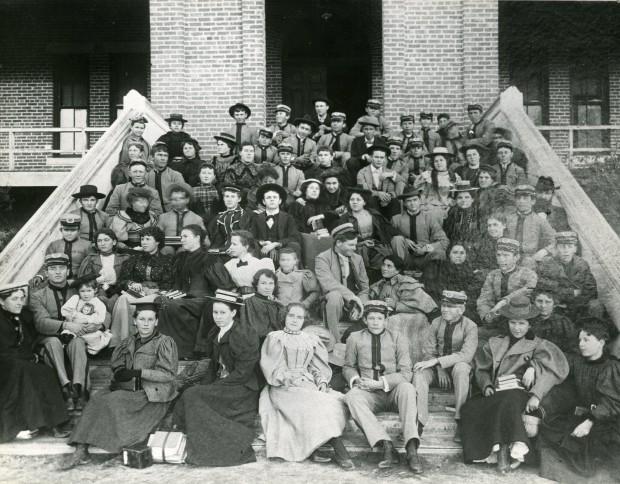 University of Arizona in history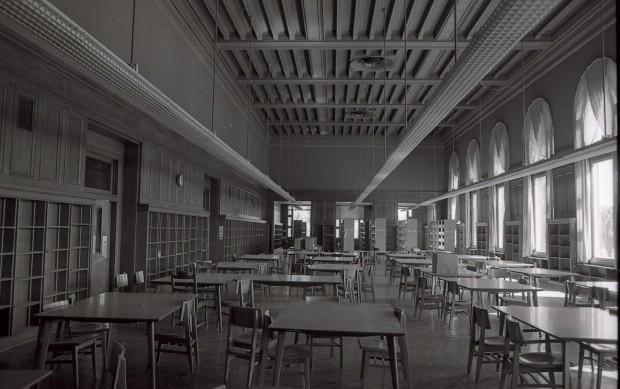 University of Arizona in history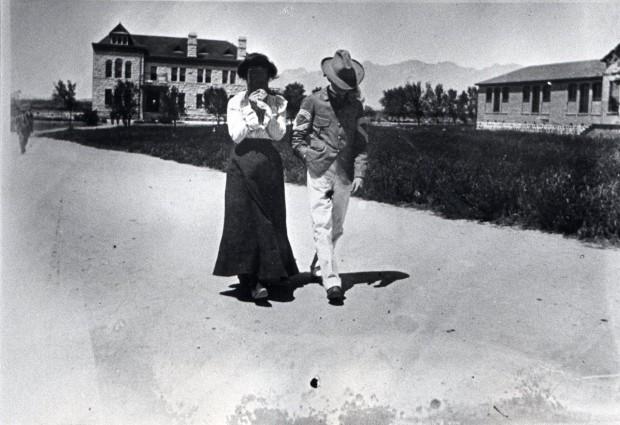 University of Arizona in history
University of Arizona in history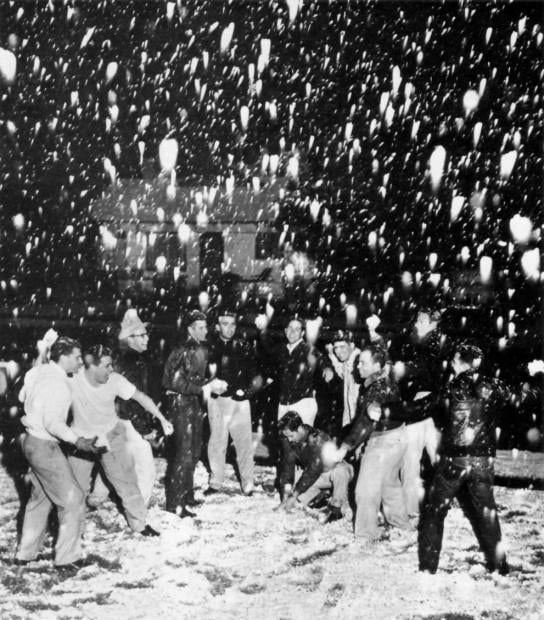 University of Arizona in history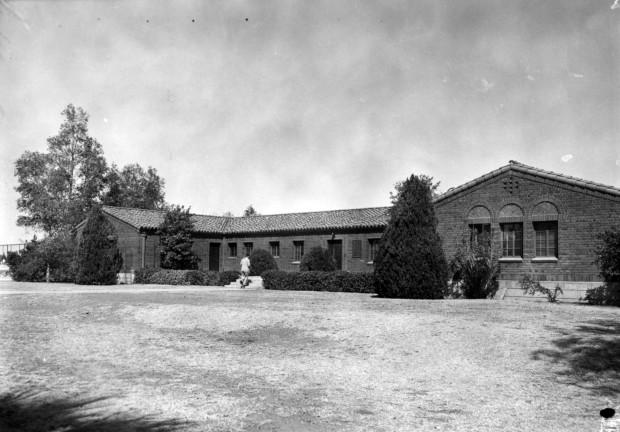 University of Arizona in history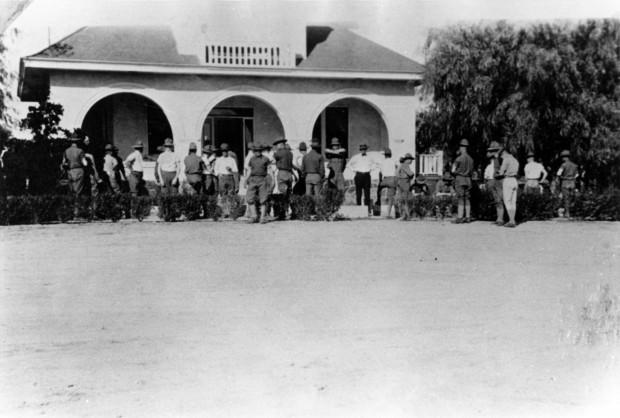 Robert F. Kennedy visit to Tucson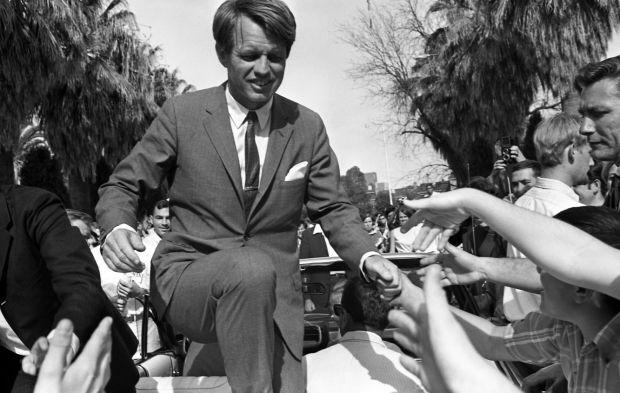 University of Arizona in history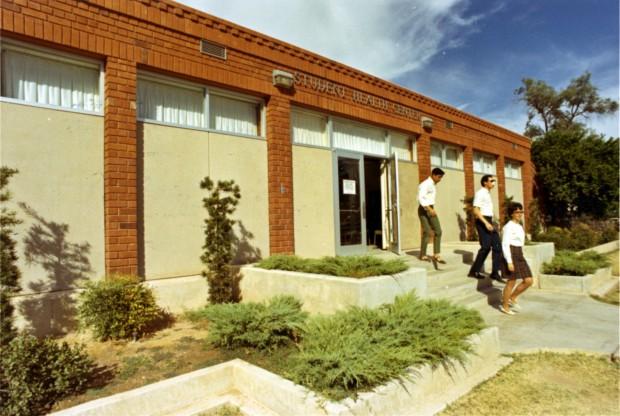 University of Arizona in history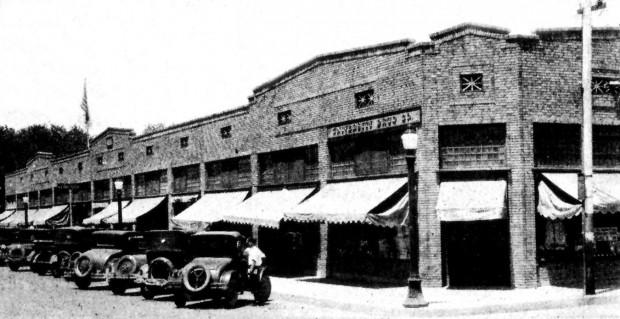 University of Arizona in history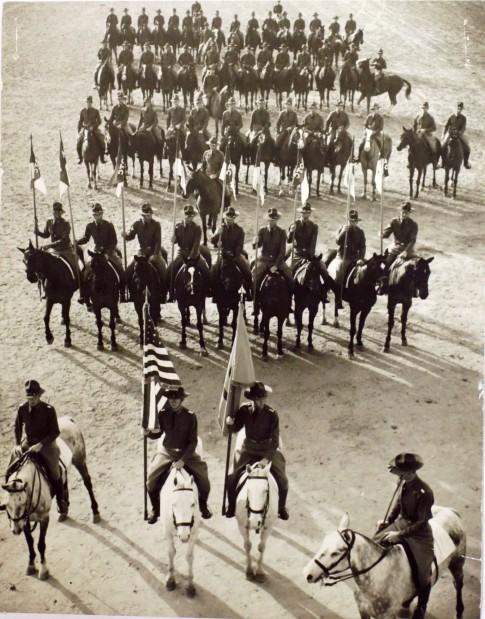 University of Arizona in history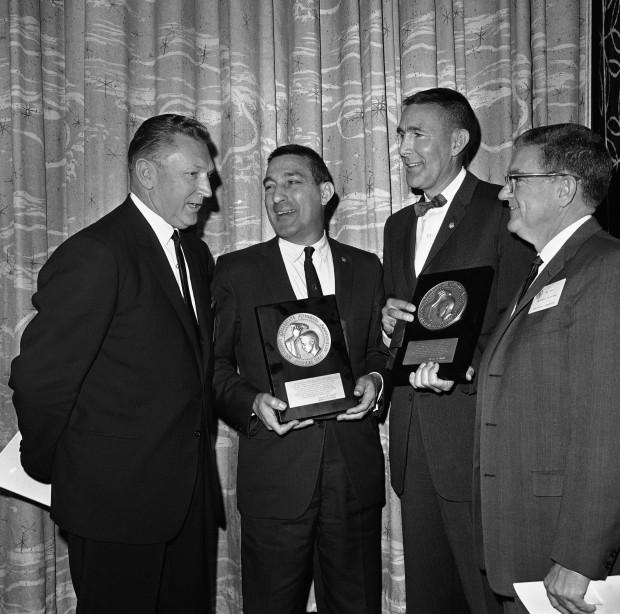 UA athletic directors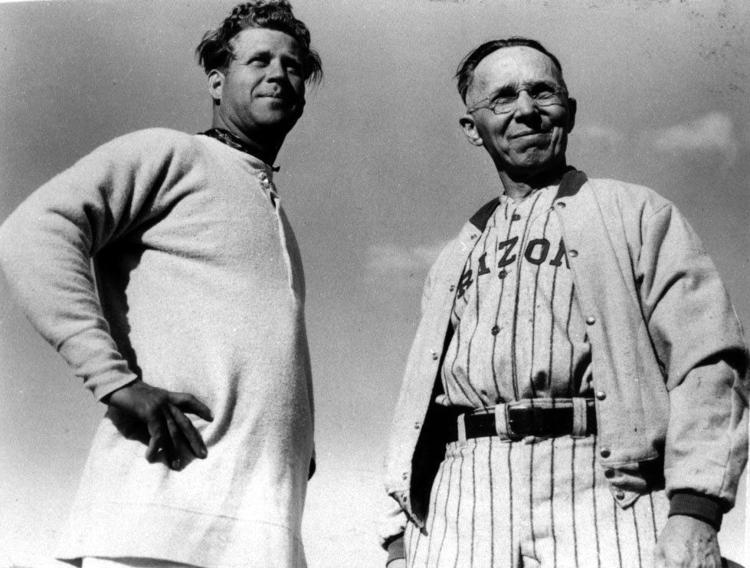 University of Arizona in history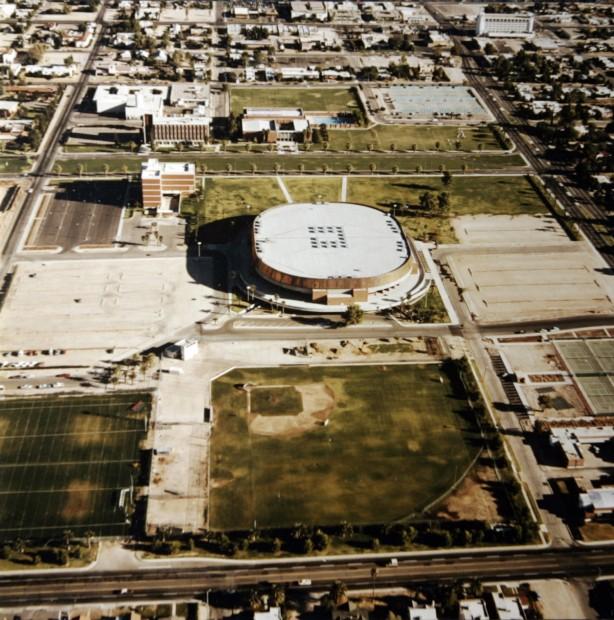 University of Arizona in history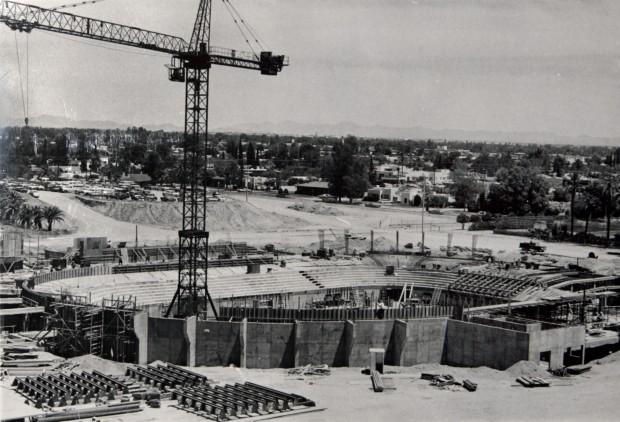 University of Arizona in history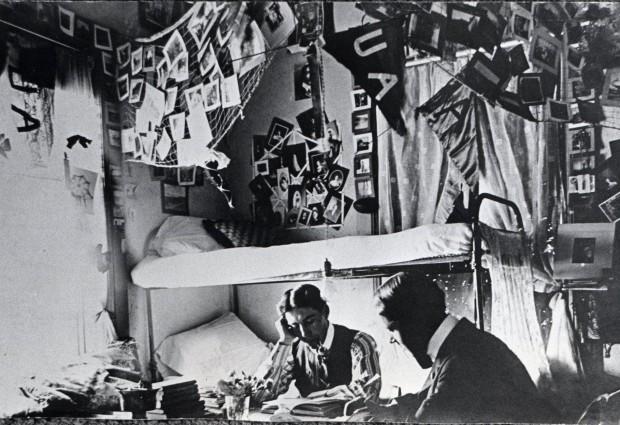 University of Arizona in history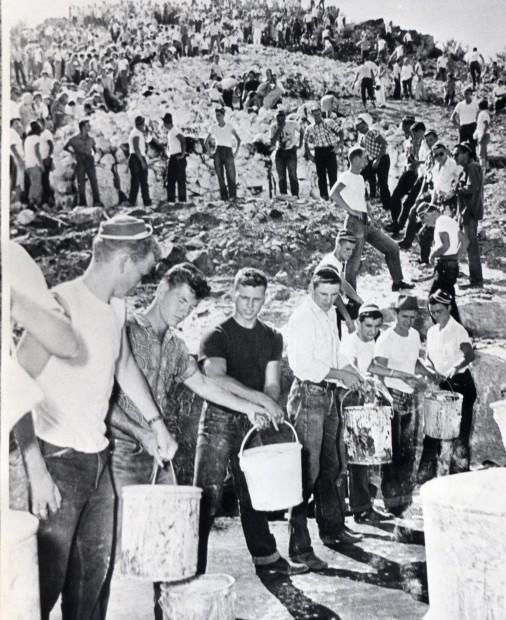 University of Arizona in history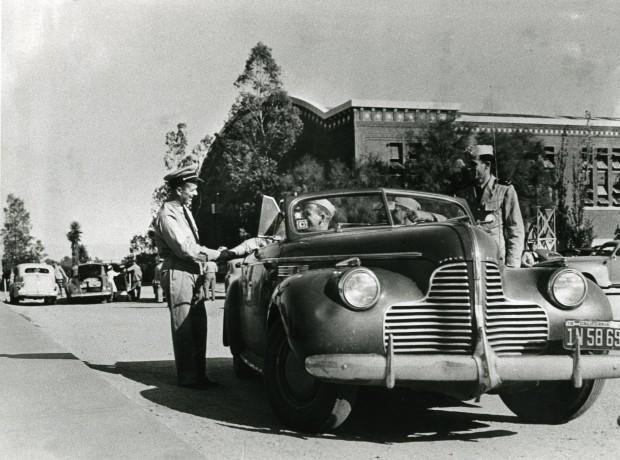 University of Arizona in history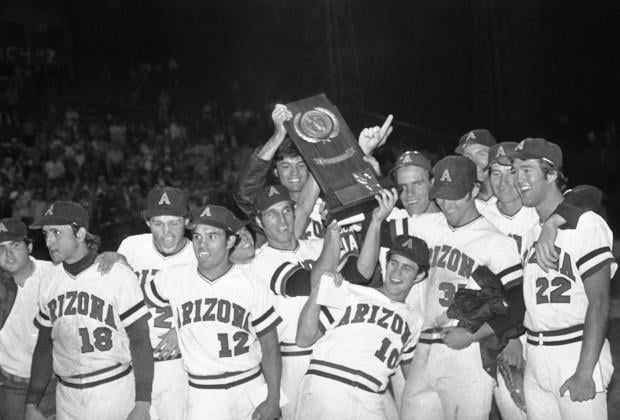 University of Arizona in history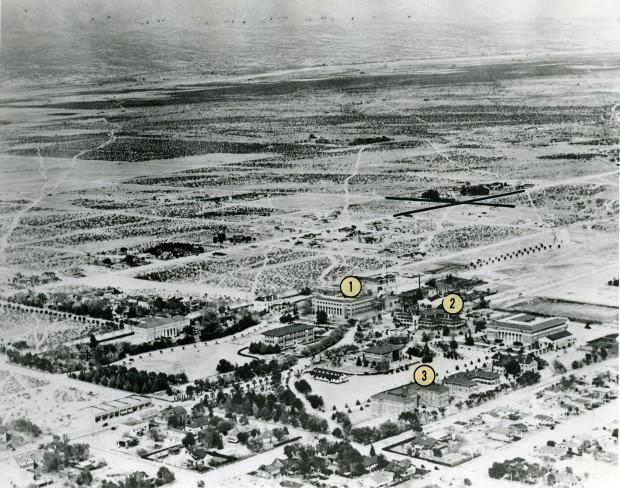 University of Arizona Homecoming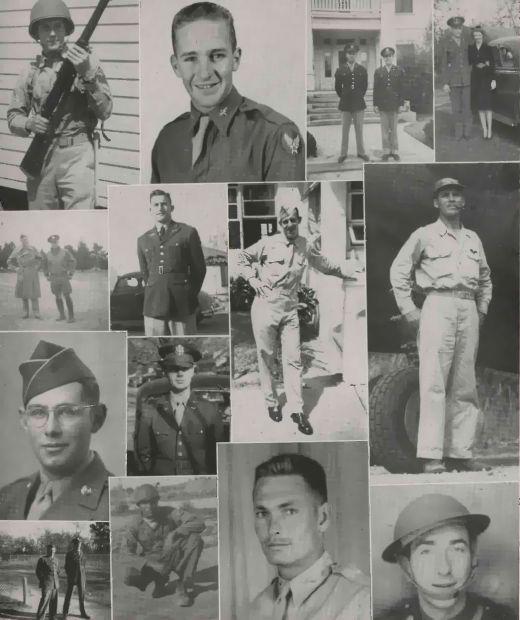 University of Arizona in history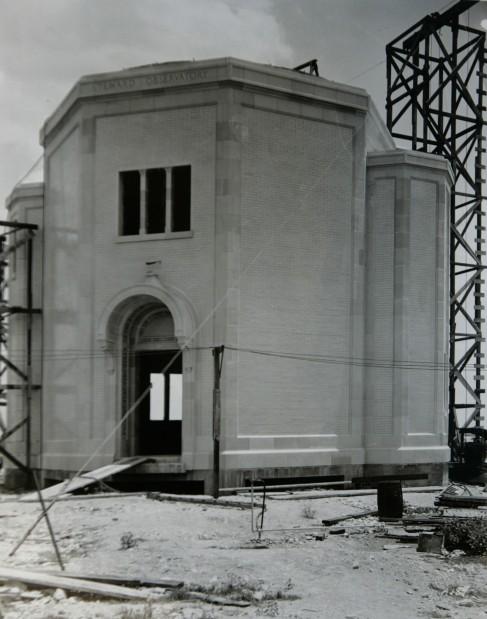 University of Arizona in history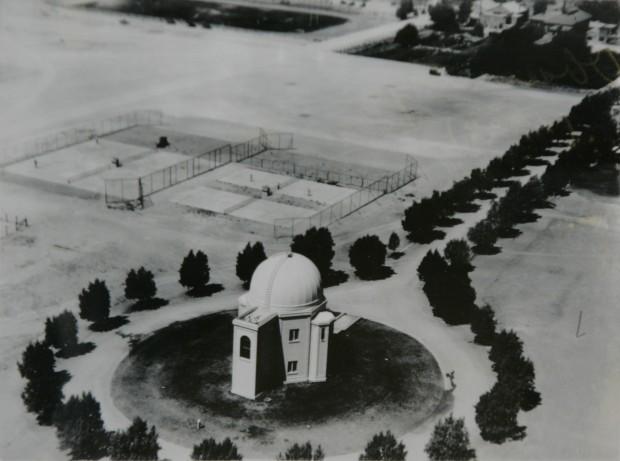 UA Rush Week in 1968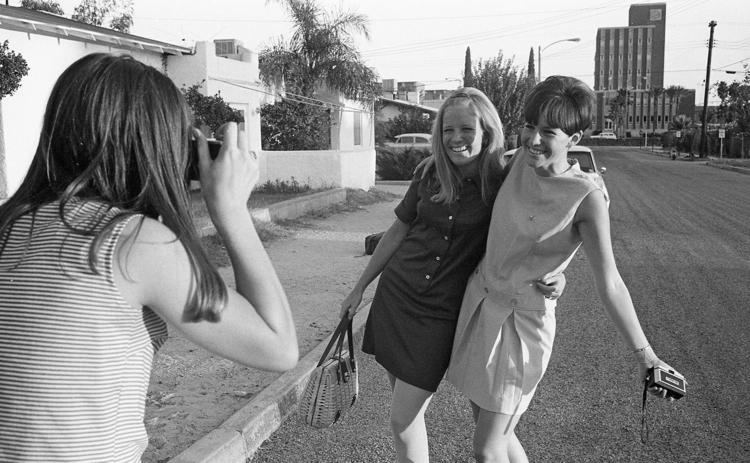 University of Arizona in history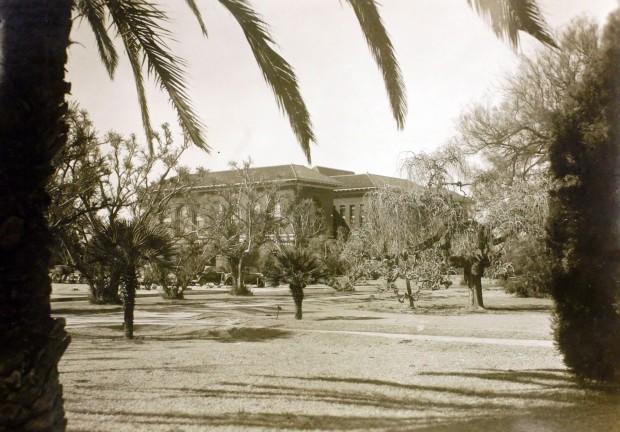 University of Arizona in history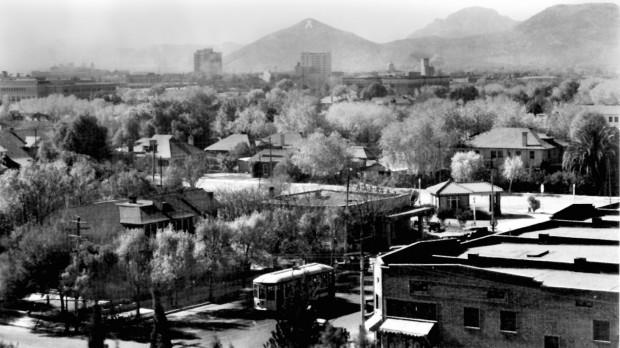 University of Arizona in history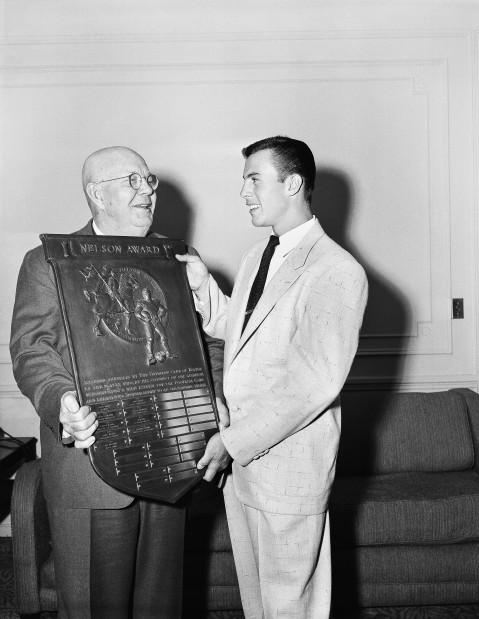 University of Arizona in history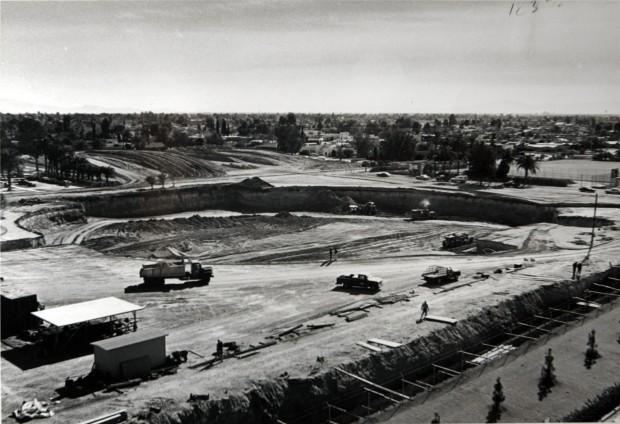 University of Arizona in history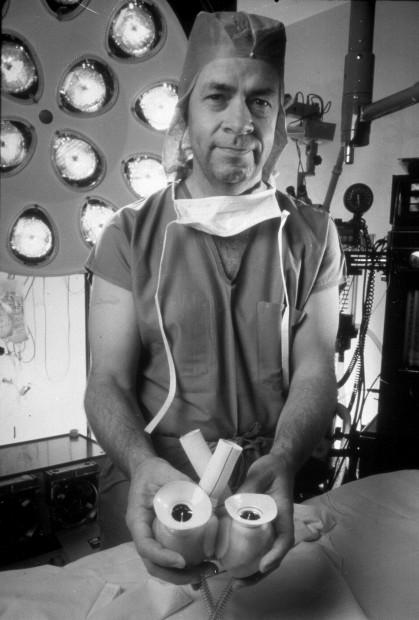 University of Arizona in history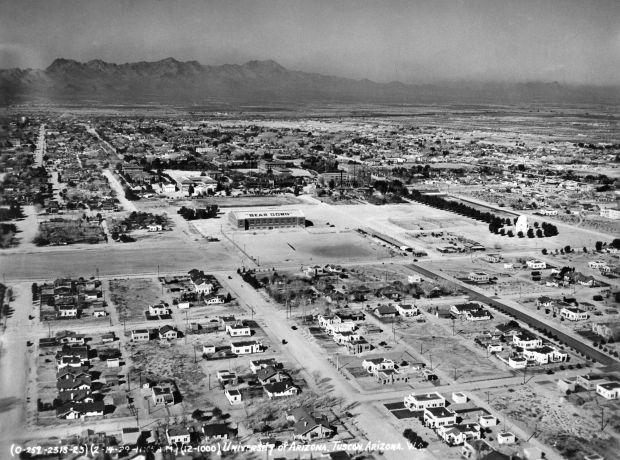 University of Arizona in history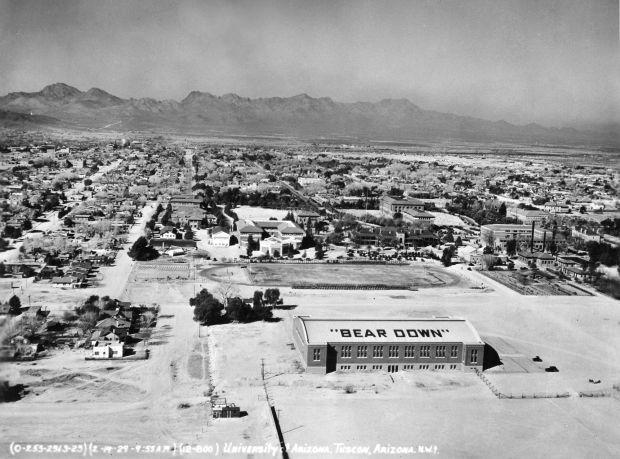 1997 NCAA Championship: Arizona vs. Kentucky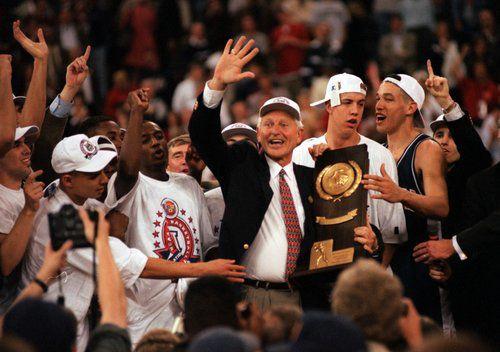 Lute Olson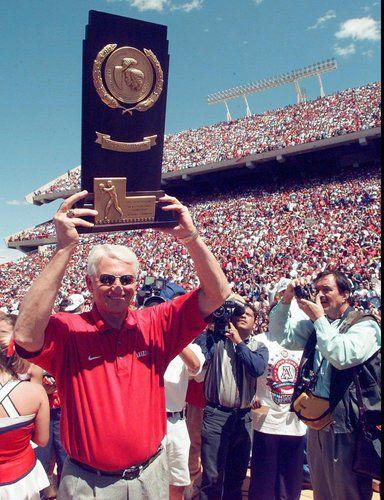 University of Arizona in history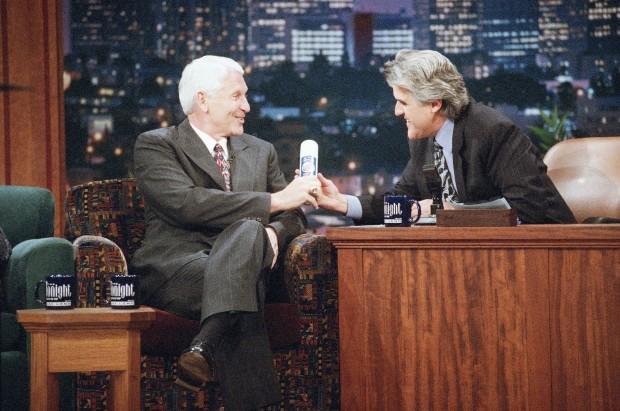 University of Arizona homecoming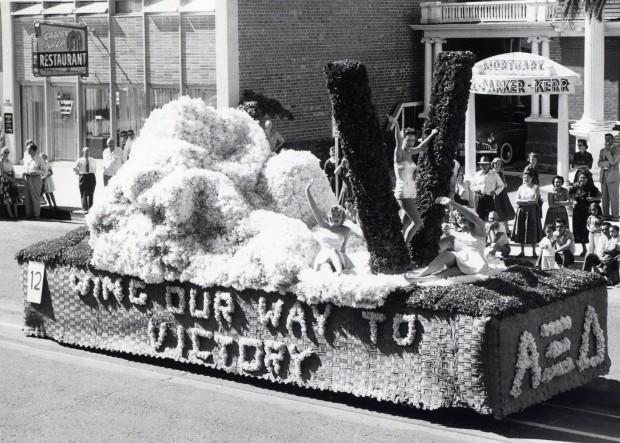 University of Arizona Homecoming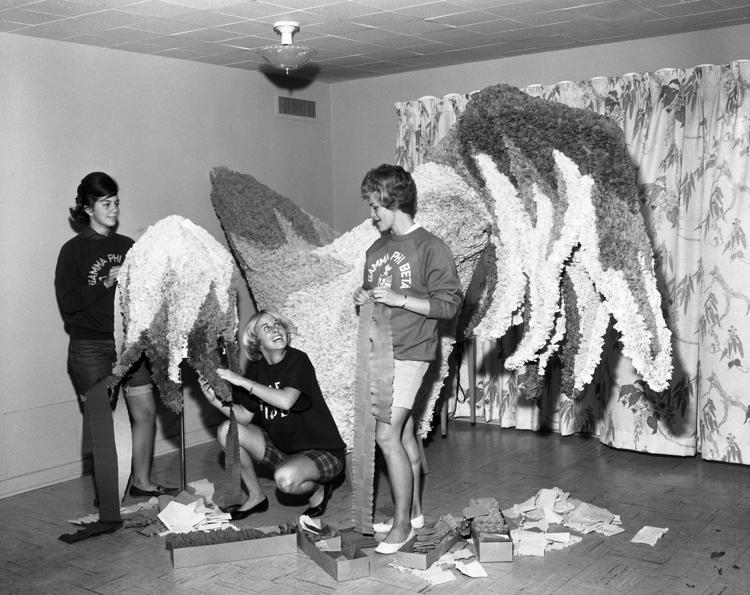 Stewart Udall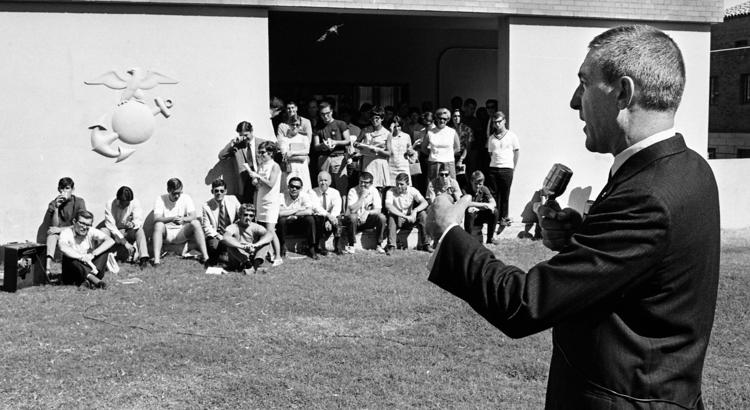 Arizona State College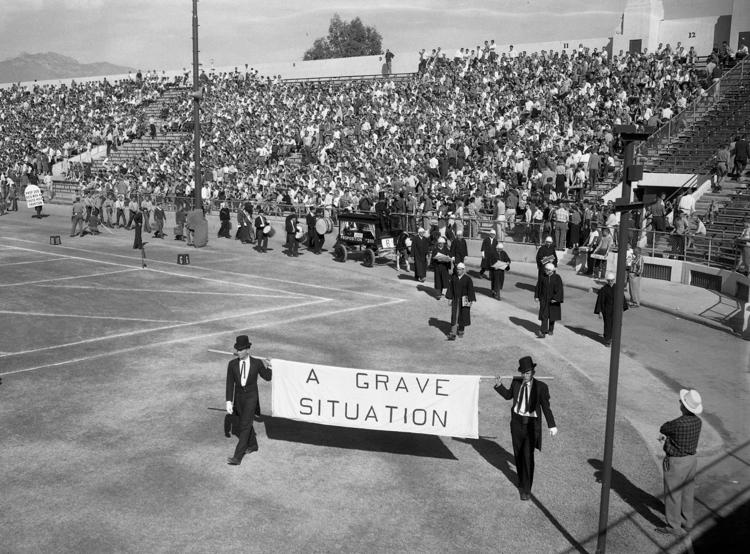 Julian Bond at University of Arizona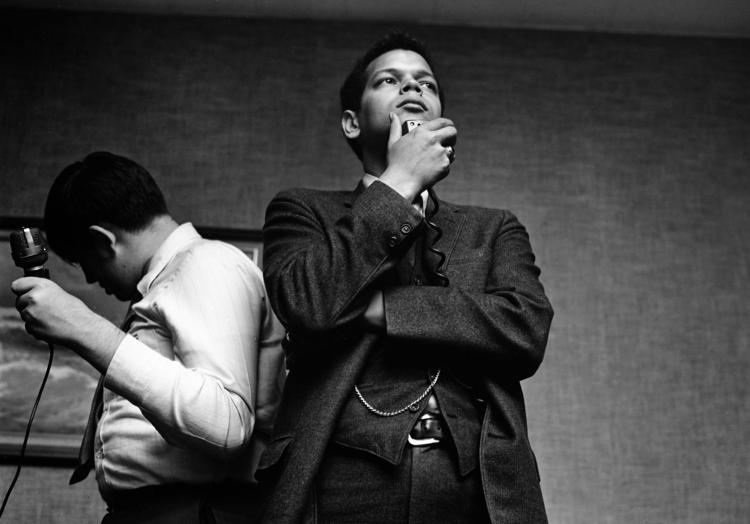 Kennedy-Johnson presidential campaign in 1960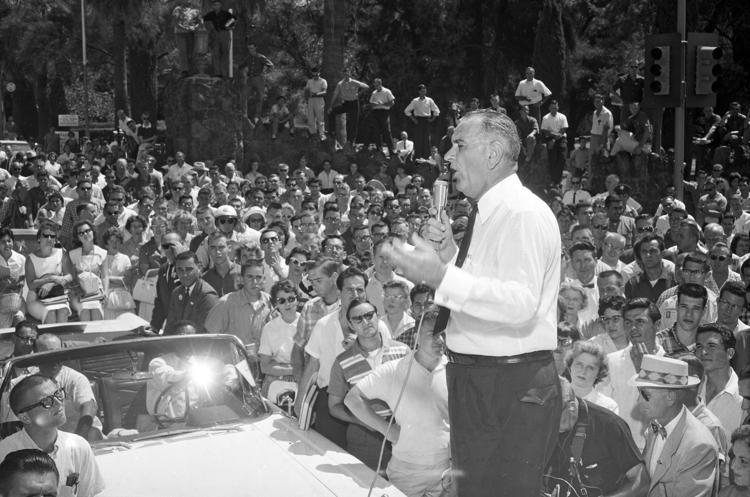 Sonora Hall at University of Arizona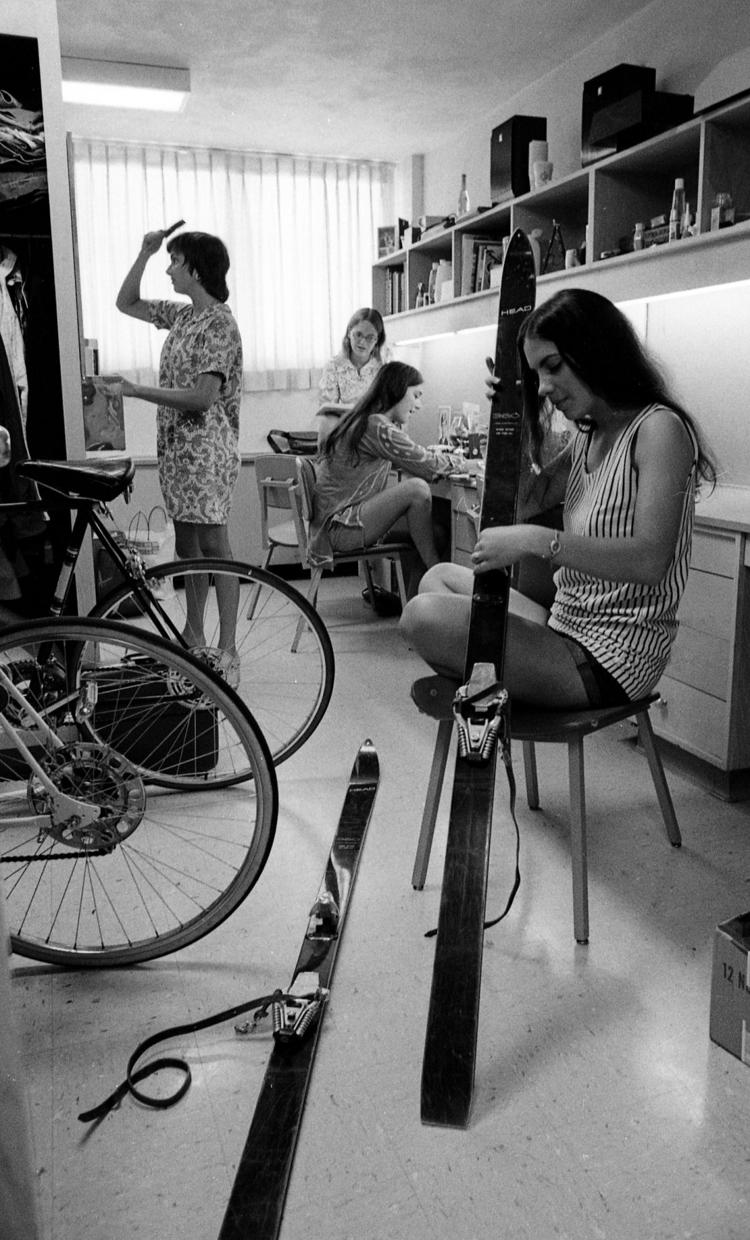 University of Arizona Homecoming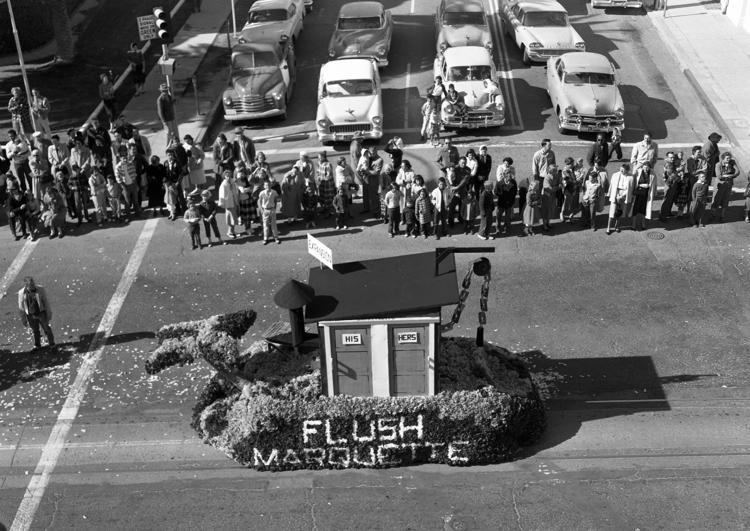 A-7D Corsair II jet fighter crash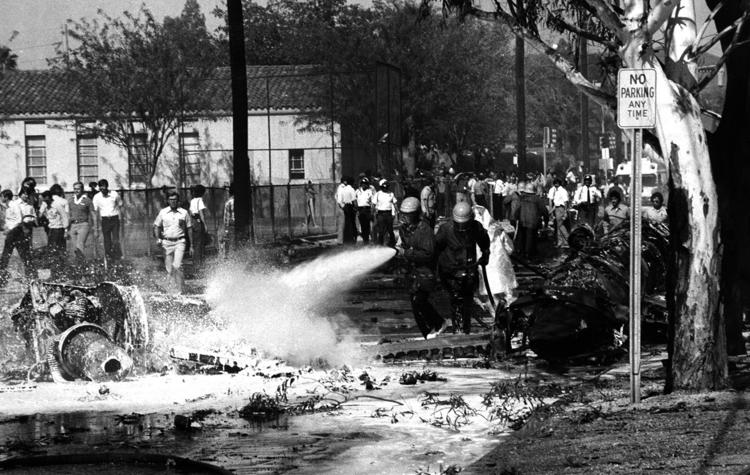 College World Series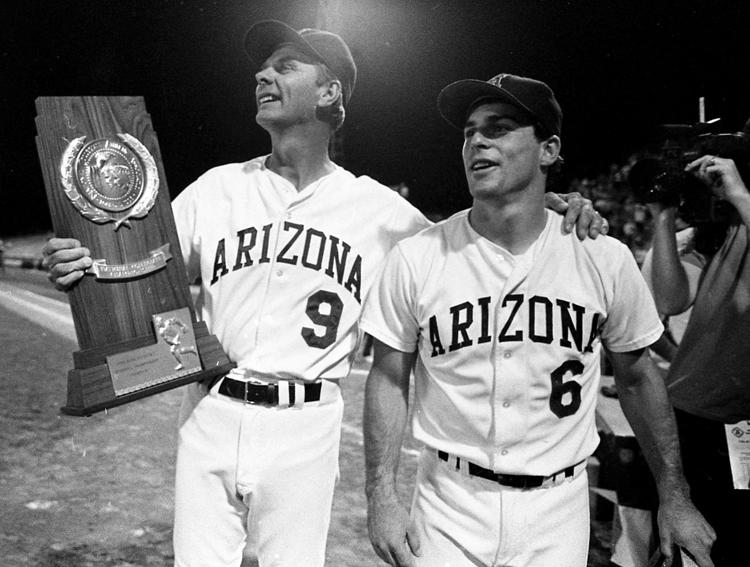 Arizona Wildcats win College World Series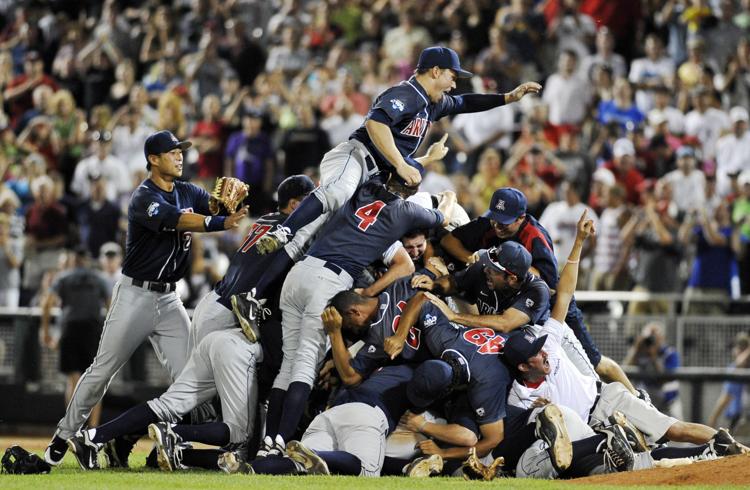 Steve Kerr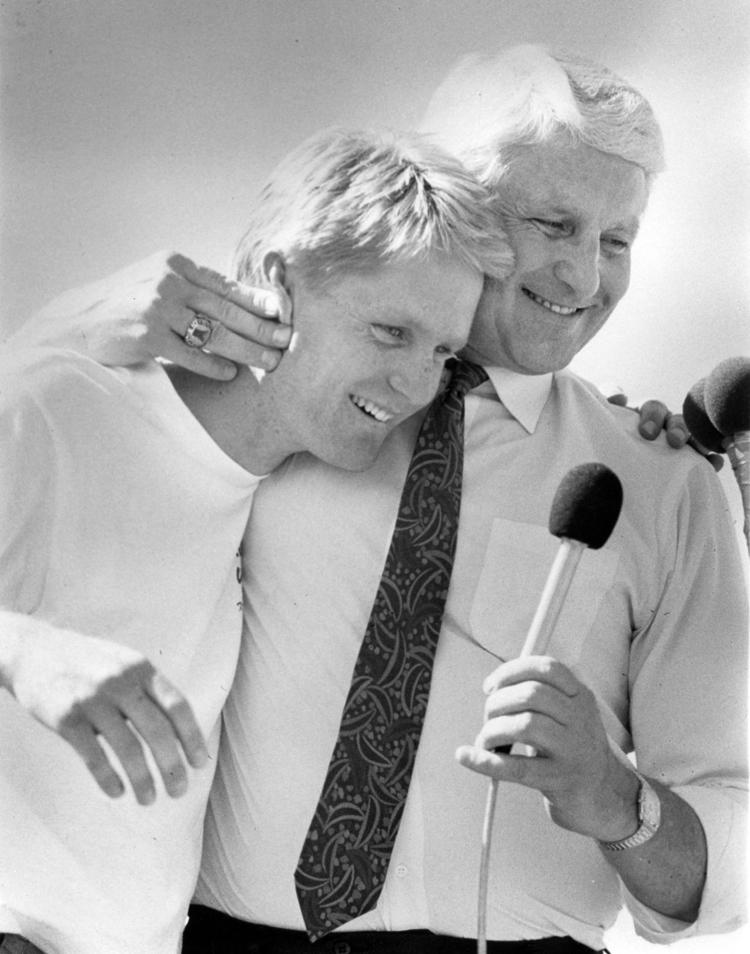 Savannah Guthrie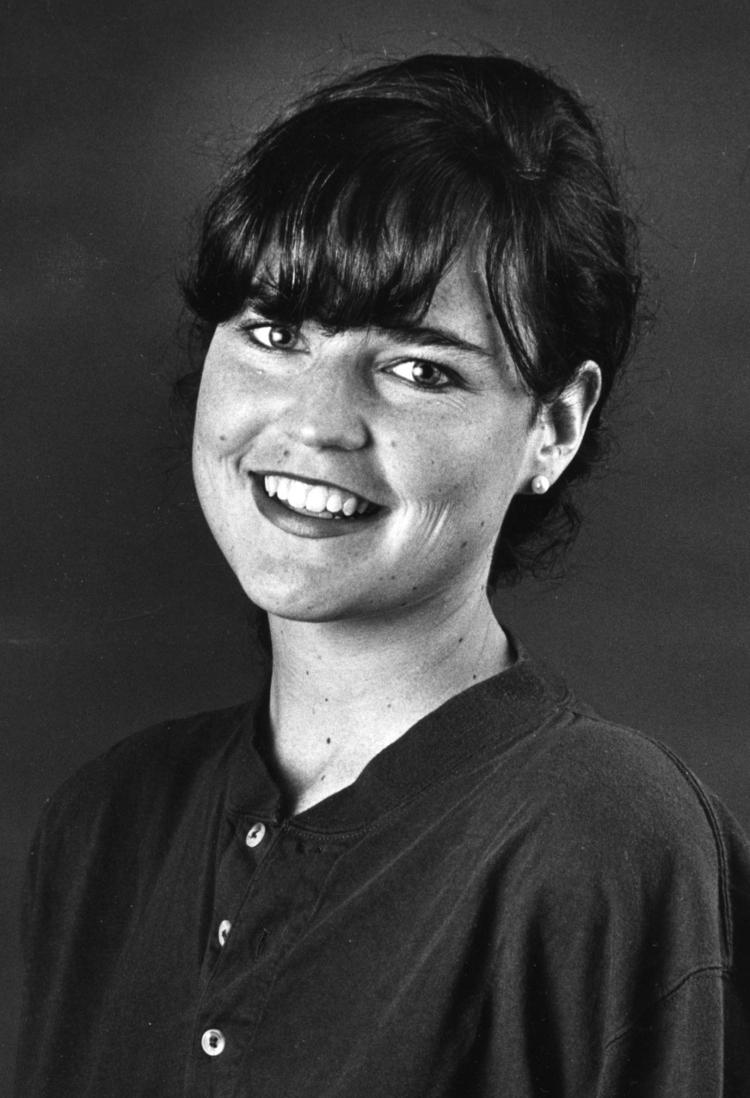 Snowball fight

Anderson Chevron gas station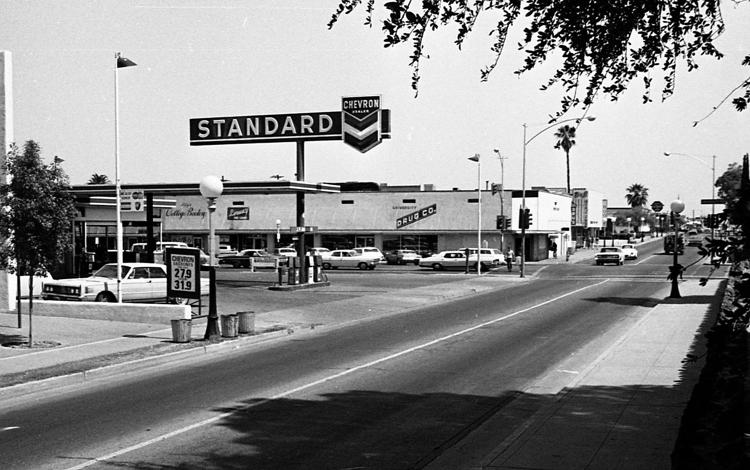 Graduation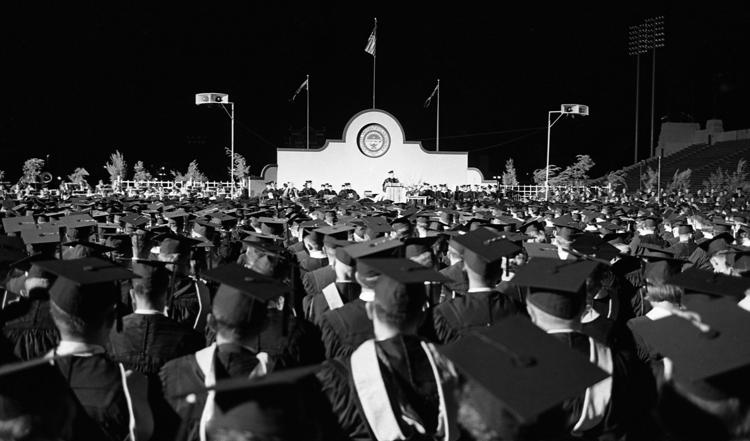 UA Stadium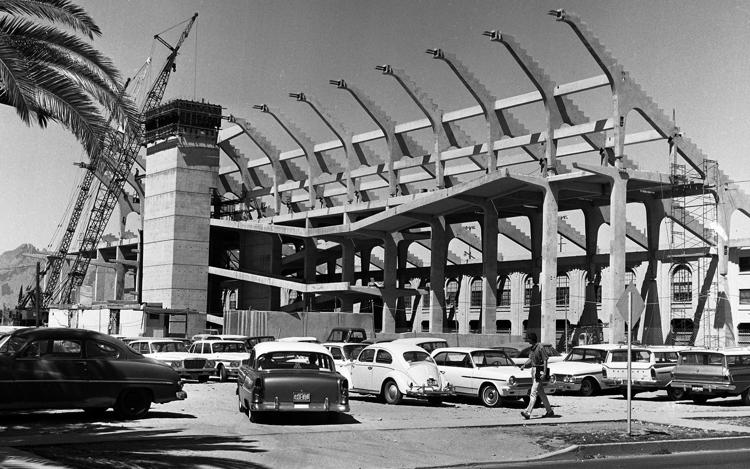 1965 in Tucson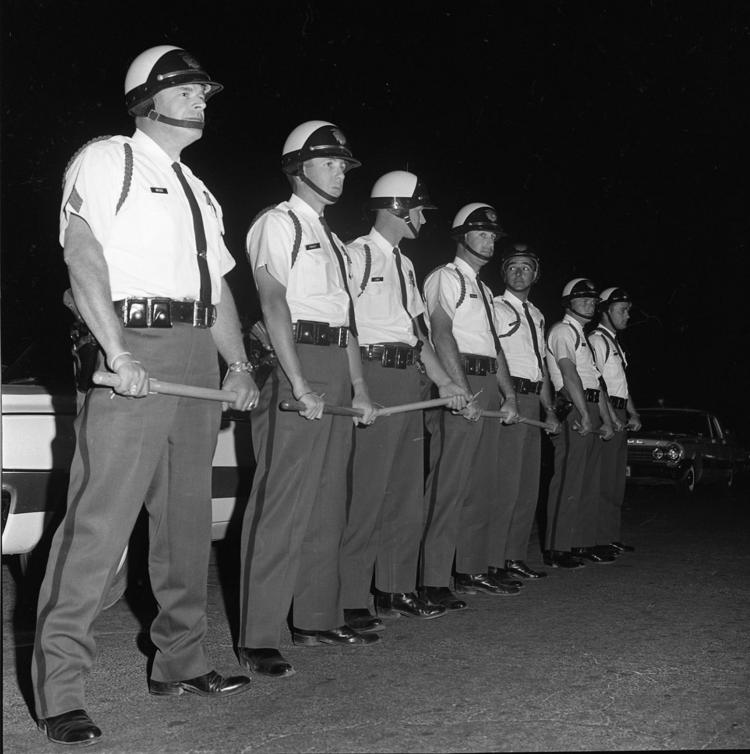 University of Arizona pitcher Taryne Mowatt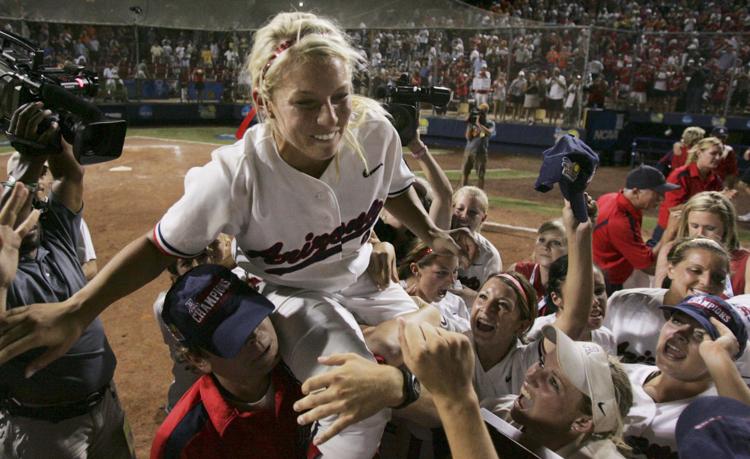 Donald Trump in Tucson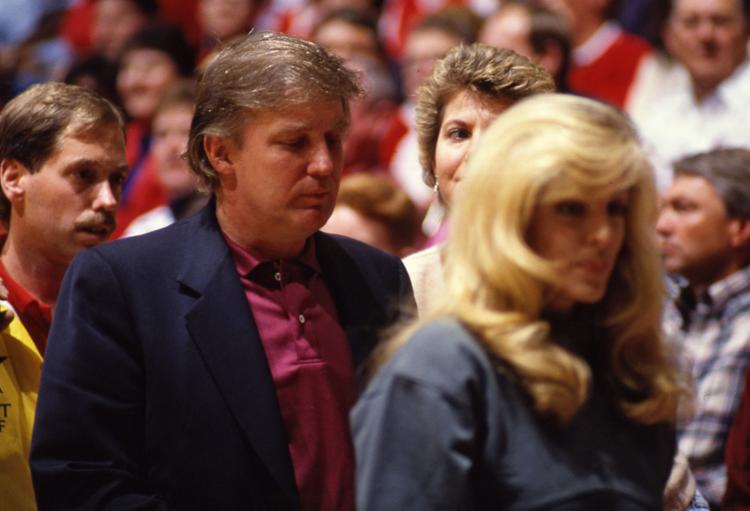 UA computing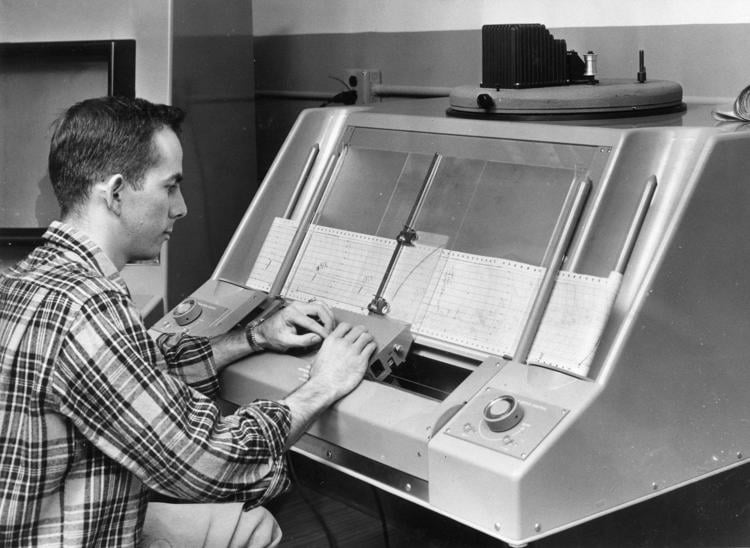 University of Arizona campus, 1959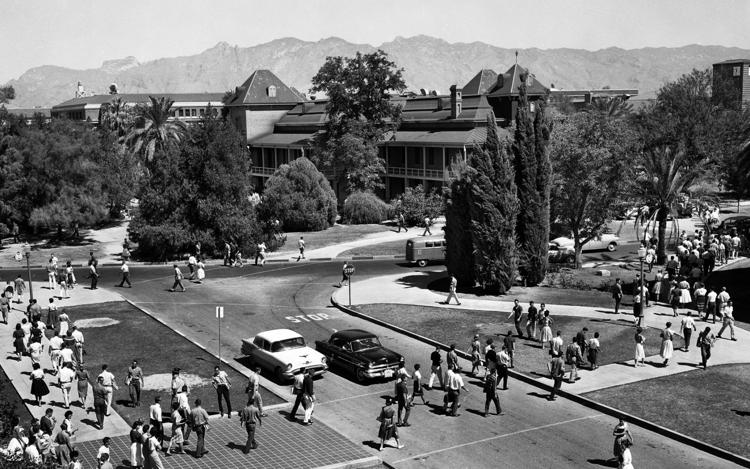 UA commencement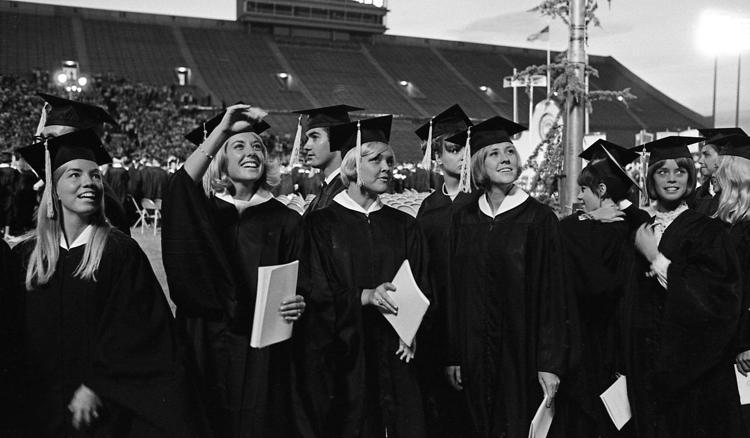 John Hancock Bowl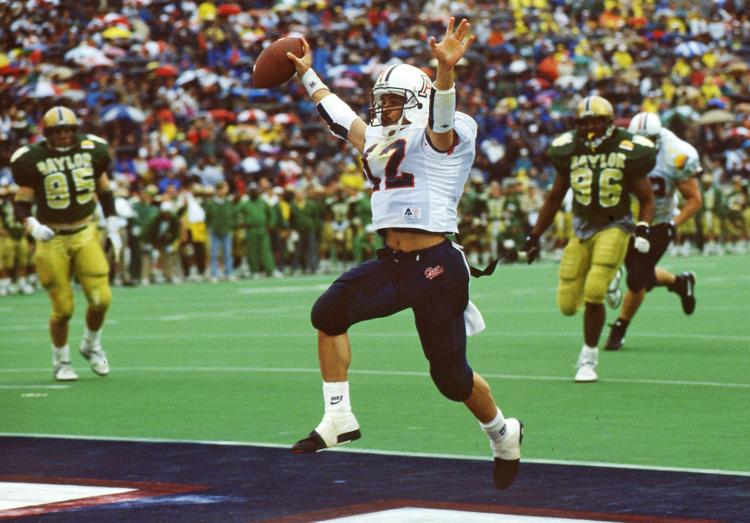 Famous people who visited Tucson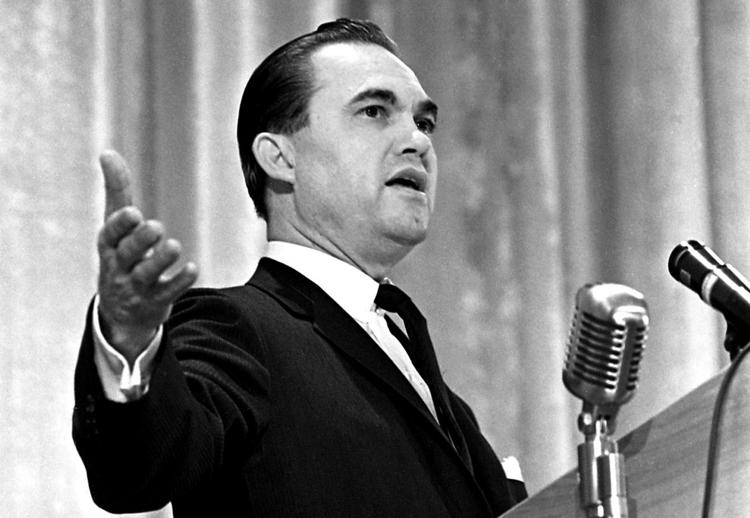 University of Arizona Homecoming