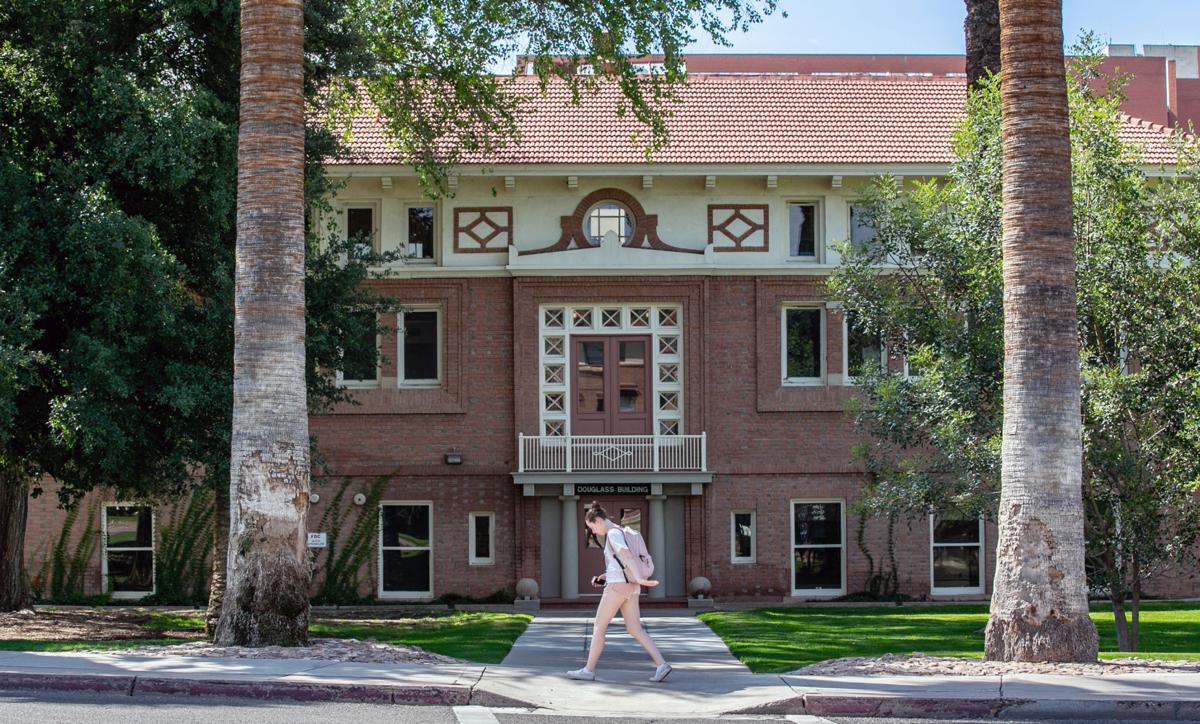 Tired of people on social media shouting at you in all caps about election fraud and voter suppression?
The University of Arizona will host a more civilized discussion of the topic on Thursday, Oct. 22 as part of its debate series.
Four undergraduate students will pair up and square off on opposite sides of one central resolution: "Our Election System is Fair, Not Rigged."
The forum will cover such topics as voter suppression, fraud and gerrymandering, said UA debate coach and debate series executive director Ted McLoof .
"We always try to sync up with something that's going on at the moment," he said.
The hour-long event begins at 7 p.m. and will be broadcast live on the UA Debate Series Facebook page and YouTube channel.
Those who tune in will be asked to vote on the resolution before and after the debate, with the winner to be determined by the number of viewers whose minds are changed.
How to vote early
Early ballots will be mailed out beginning Oct. 7 and based on questions we've heard from readers, we decided to do a step-by-step guide with links and information from the Pima County Recorder's Office.
Fitz: Vote Early-Check Recorder Site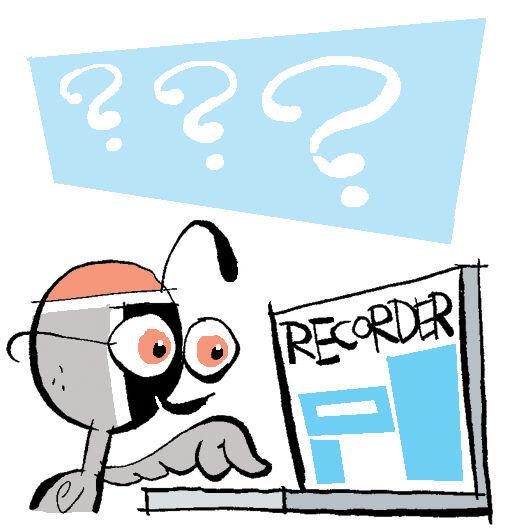 Fitz: Vote Early-Ballot Request Mail-In Ballot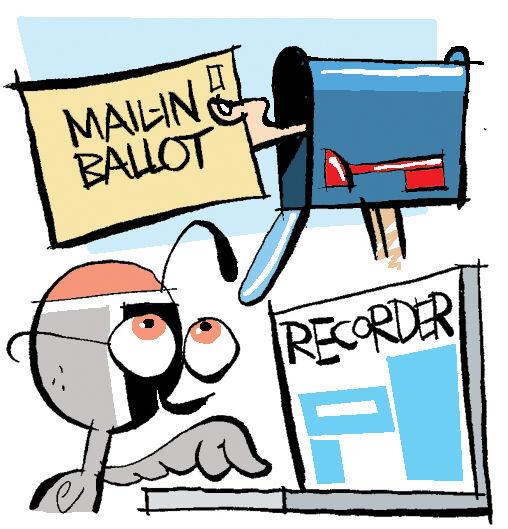 Fitz: Vote Early-Ballot Rules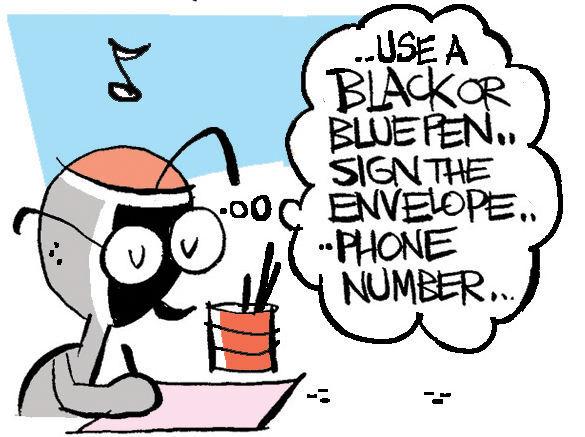 Fitz: Vote Early-No Stamp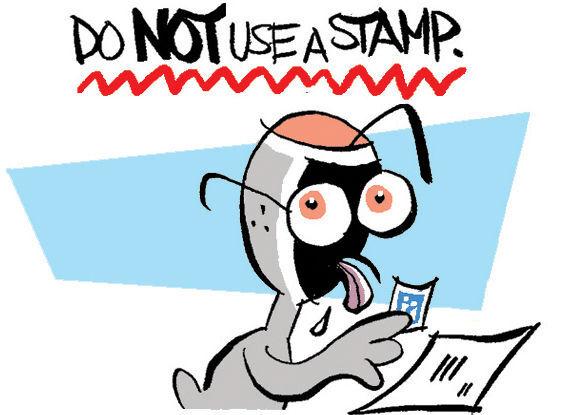 Fitz: Vote Early-Curbside Drop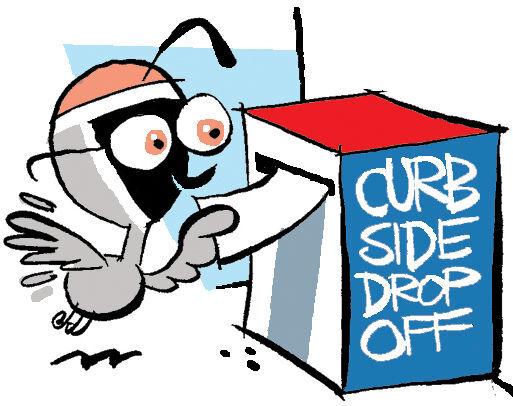 Fitz: Vote Early-Mail Ballot by Oct. 26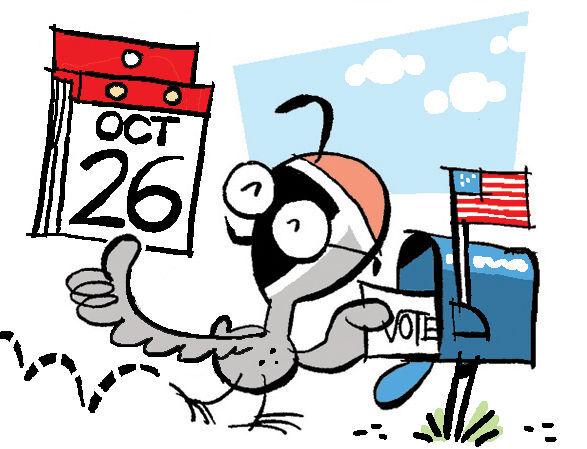 Fitz: Vote Early-Ballot Early Voting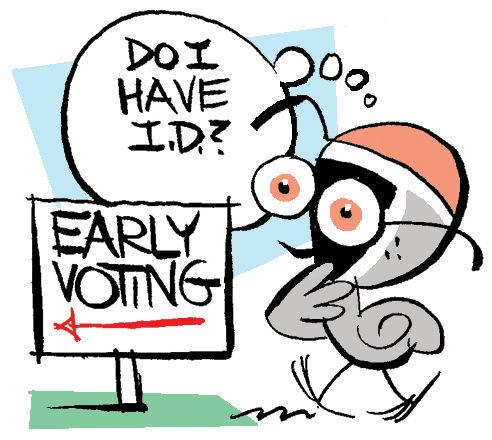 Fitz: Vote Early-Track Your Ballot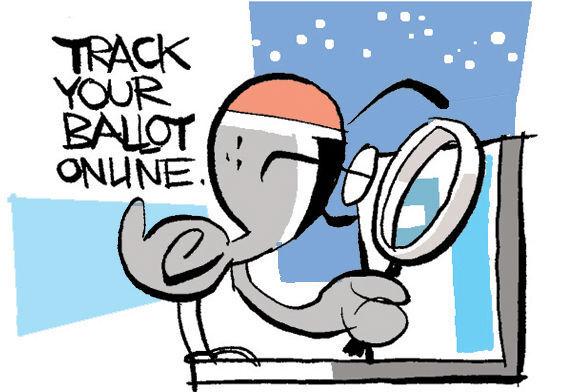 Fitz: Vote Early-Vote Quail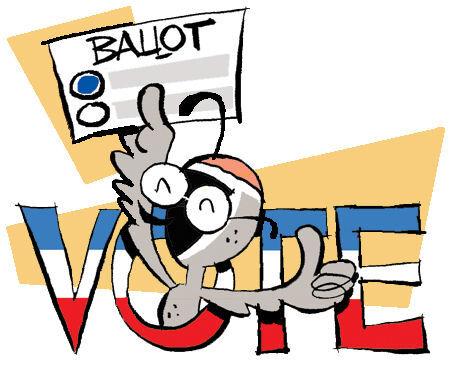 Get Election 2020 & Politics updates in your inbox!
Keep up on the latest in national and local politics as Election 2020 comes into focus.