A UA anesthesiologist took the next step in the development of a therapy that could delay the toxic effects of venomous snakebites.
Dr. Vance G. Nielsen hopes that once ready for humans, the therapy will be administered like an EpiPen, injected into a snakebite victim in the field to buy them valuable time to get to the hospital for anti-venom treatments.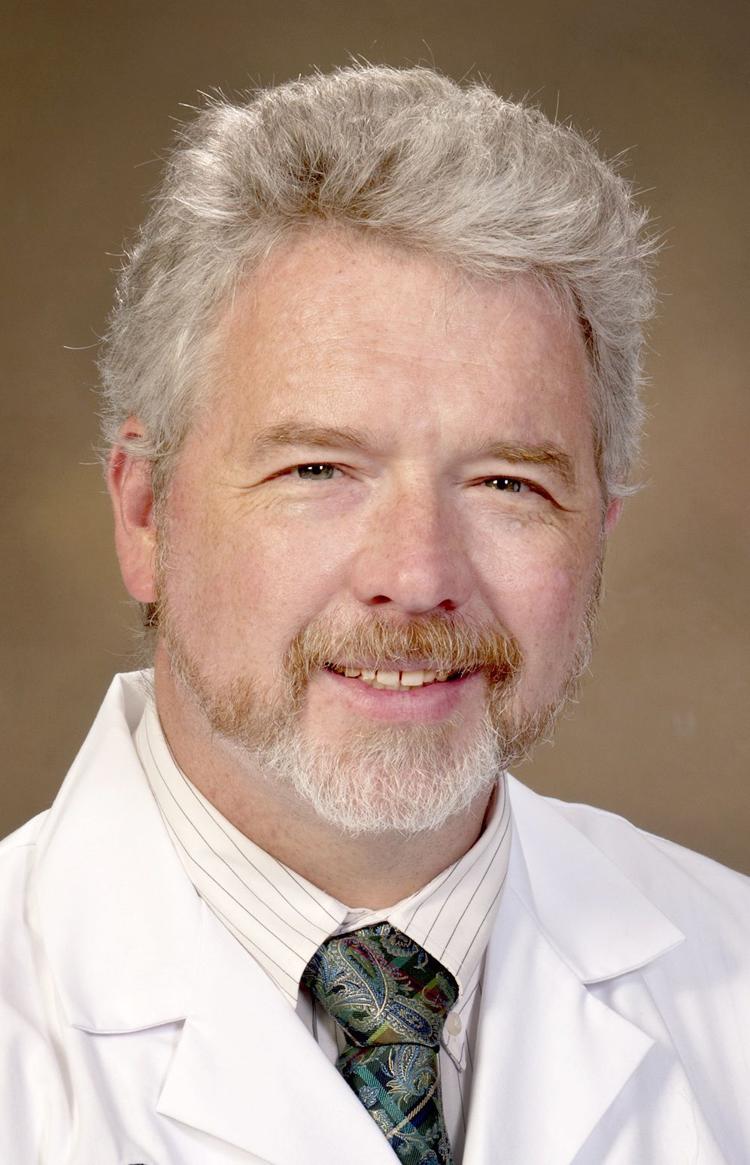 "People ask me, 'What's an anesthesiologist doing studying snakes?'" said Nielsen, a professor and vice chair for research in the University of Arizona Department of Anesthesiology and the College of Medicine.
Generally, venom is harmful to the nervous system and can also interfere with the normal function of blood, Nielsen said. "It can be one or both."
In the case of blood, snake venom will either cause clotting, called coagulation, which can lead to heart attack or stroke; or it can inhibit clotting, anti-coagulation, causing excessive bleeding.
Most snakes found here cause the latter reaction, which can be inhibited by Nielsen's therapy.
So far, the therapy includes injecting carbon monoxide into the venom directly to block its effects.
"There's a gigantic body of literature about how carbon monoxide can make things better or worse in human medicine. I was looking at the coagulation angle of it," which there are not many people studying that aspect of it, he said.
Nielsen has successfully shown the therapy blocks 36 different kinds of venom from interacting with animal and human plasma in test tubes. He also had successful results in live animal tests for at least an hour.
Nielsen hasn't tested to see if the effects of the treatment could last longer.
Nielsen's findings were recently published in the journals Basic & Clinical Pharmacology & Toxicology and the Journal of Thrombosis and Thrombolysis.
The next step in his research is to test a more EpiPen-like application method, meaning direct injection into the bitten area, on animals before any human tests are allowed.
Antivenom is the standard treatment for snakebites, Nielsen said. "This is not to replace antivenom." But if this therapy can keep the poisonous parts of the venom inactive, Nielsen said it could lessen the damage to a victim's body.
It's a possibility that still has to be tested, he said, but he sees his treatment as a bridge to get victims antivenom therapy with as little harm as possible.
"We call it fang to needle time, where basically it takes between, I think the standard is four hours, from the bite to getting basic lab work (done)," Nielsen said.
"The longer snakebite victims take to get to a treatment center, the greater the risk to their life or affected limb," said Shelley Litten, a spokeswoman for the Southern Arizona Rescue Association, in an email.
"A therapy that could safely and effectively buy patients more time to reach a treatment center would be really useful for victims who live in rural areas, or for backcountry hikers," said Litten, who is also an EMT for the volunteer group.
The Poison Control Center encourages every hospital to start a snakebite patient on anti-venom, said Keith Boesen, director of the Arizona Poison and Drug Control Information Center.
"Even in the most rural areas, they at least give you something to start then fly you to more metro areas. That doesn't hold up across the United States, but at least Arizona has been good about it."
About 100 rattlesnake bites are reported in Pima County every year, he said. About 300 are reported statewide, but the true number, which includes those unreported, is estimated to be somewhere between 400 and 500.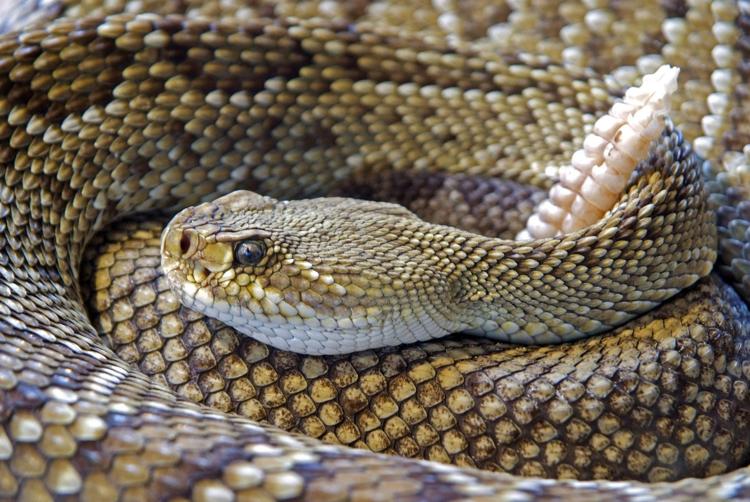 "You're more likely to be bitten in Arizona than anywhere else per capita," he said. "There is no rattlesnake-free zone in Arizona."
There have been no deaths from rattlesnake bites in Arizona in the past few years.
While death by rattlesnake bite is rare, Boesen said, the possibility is still very real.
And while you might not die, they can do damage, he said, which is far more common than death. "You don't want bleeding problems in the wilderness."
"Snakebites usually occur in people's back yards and driveways, cases where people are gardening, step on a snake at night while taking the trash out, or kids deliberately provoking a snake, Litten said. "SARA has only rarely responded to hikers who were bitten, and most of these were provoking the snake."
Rattlesnakes are most active during warmer months, when the temperature is above 70 degrees, said Thomas R. Jones, amphibians and reptiles program manager at Arizona Department of Game and Fish, but they can be active here year-round.
If you are bitten by a snake the first piece of advice is almost always to "stay calm."
Contact Mikayla Mace at mmace@tucson.com or (520) 573-4158. On Twitter: @mikaylagram.