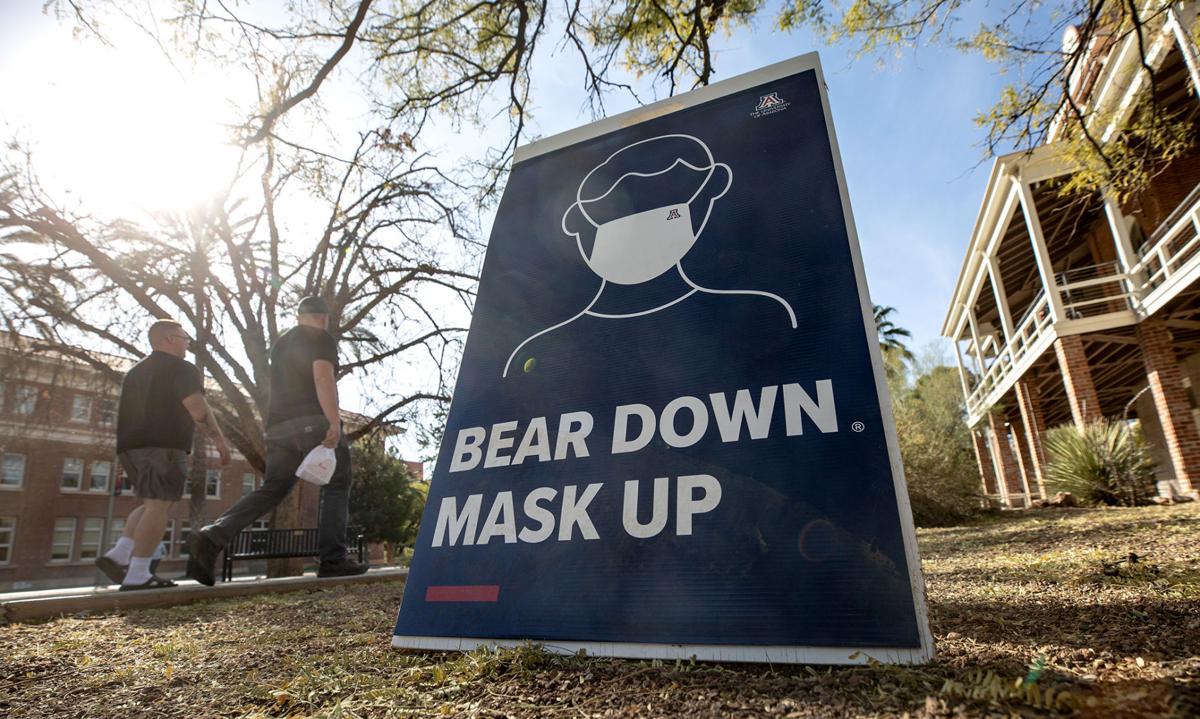 The UA will remain with limited in-person classes for at least the next two weeks because of the pandemic, as it also begins ramping up as a vaccination site for employees, child-care workers and K-12 educators.
President Robert Robbins said the university will continue to test students living on campus twice a week. Much of the student population is taking online classes but about 3,800 students attend a limited number of classes on campus.
The school will remain in the first stage of its reentry efforts this week and next week, he said in a weekly briefing, citing the fact that Arizona remains one of the "hottest" states in the country in terms of COVID-19 positivity rates.
The UA, Robbins said, is in a "relatively good position" when it comes to positive cases and available testing resources but that changes in the school's reentry plans won't occur until overall community rates decline.
The school had 167 positive cases out of 9,329 COVID-19 tests given from Jan. 11-18, a positivity rate of about 1.8%. Robbins said 28 students who tested positive for the virus are in the school's isolation dorms.
On Friday, the UA opened its drive-thru vaccination distribution site on the east side of the mall, working with the Pima County Health Department to dispense shots to people in the Phase 1B group.
Robbins said the UA site will focus on K-12 personnel, child-care workers and higher education employees, including its own and Pima Community College personnel. In fact, the school said the UA site vaccinated its first K-12 educator on Tuesday.
About 1,000 K-12 personnel are expected to be vaccinated at the UA site this week; about 250 child-care workers and 250 K-12 educators are expected to be vaccinated at the site Friday. UA employees will also be receiving shots on campus this week, with 42 employees scheduled to be vaccinated Wednesday and Thursday, the school said.
The school hopes to provide a total of about 60,000 vaccines at the campus site by April, Robbins said.
He said while the school is a vaccination location, the Pima County is overseeing the efforts including registering people to receive their shots. The county is the "gatekeeper," Robbins said. "We have to have a little patience. We want to vaccinate as many people as we can as quickly as we can."
---
Photo gallery: Historical photos of the UA
63 historical photos of the University of Arizona
University of Arizona in history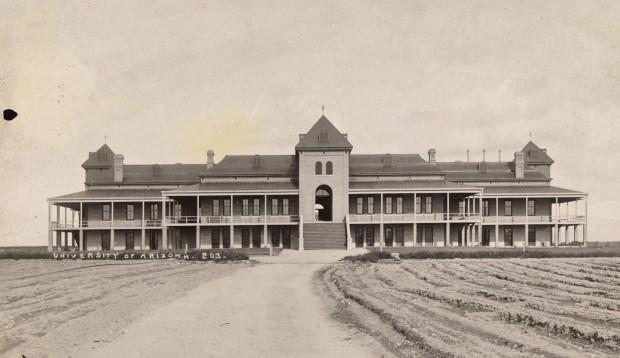 University of Arizona in history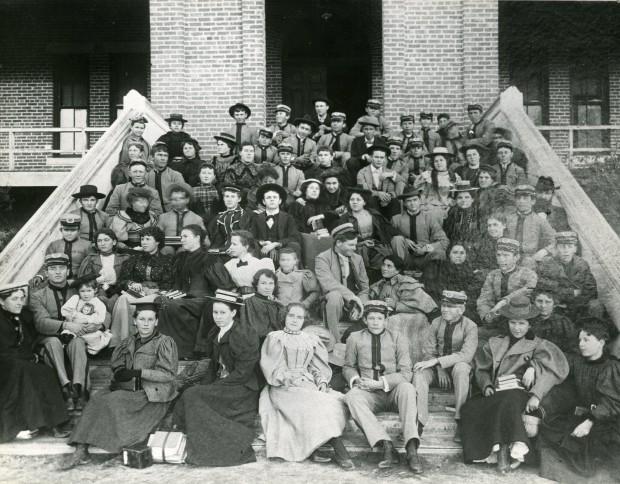 University of Arizona in history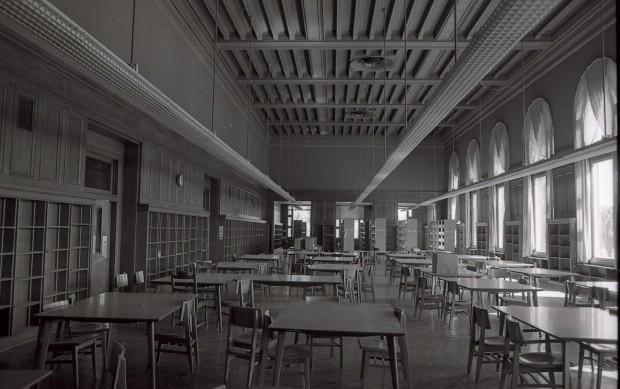 University of Arizona in history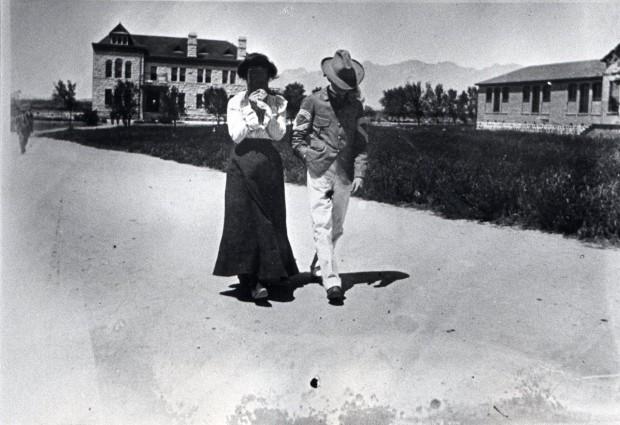 University of Arizona in history
University of Arizona in history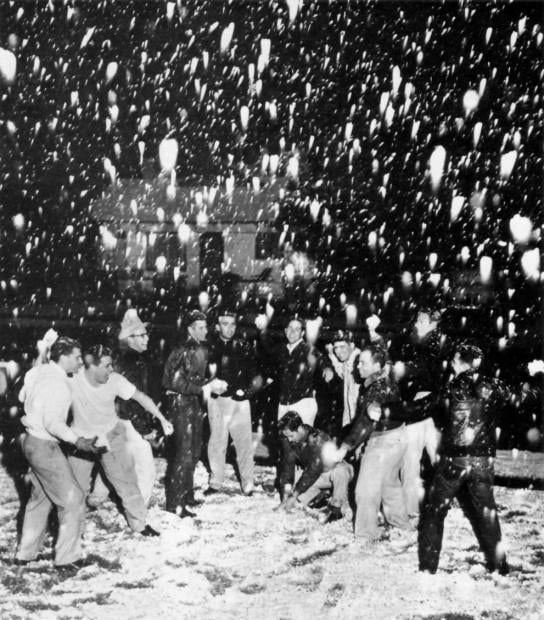 University of Arizona in history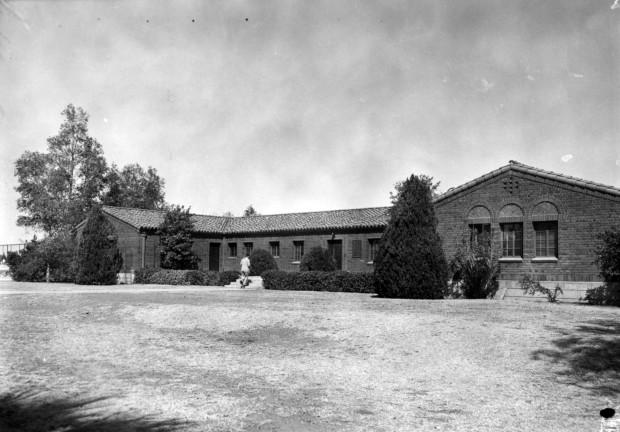 University of Arizona in history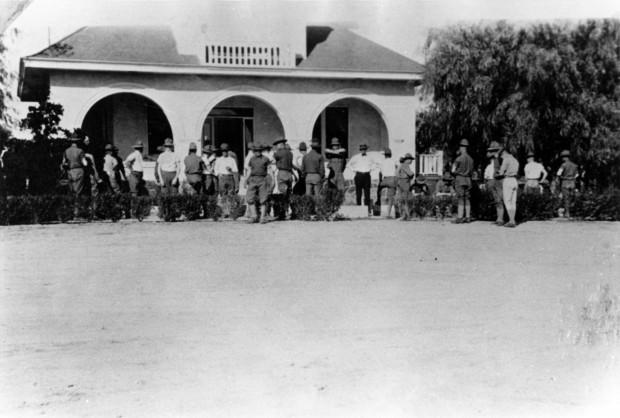 Robert F. Kennedy visit to Tucson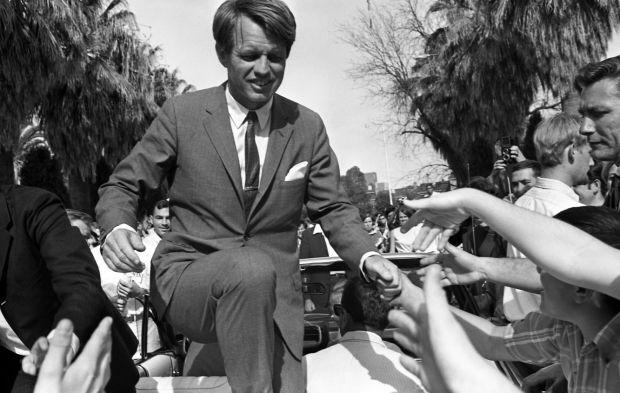 University of Arizona in history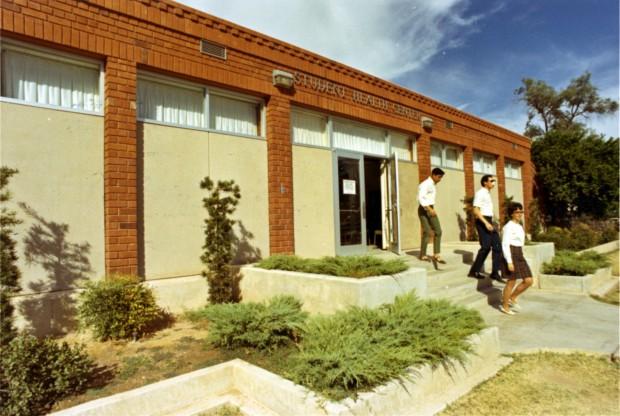 University of Arizona in history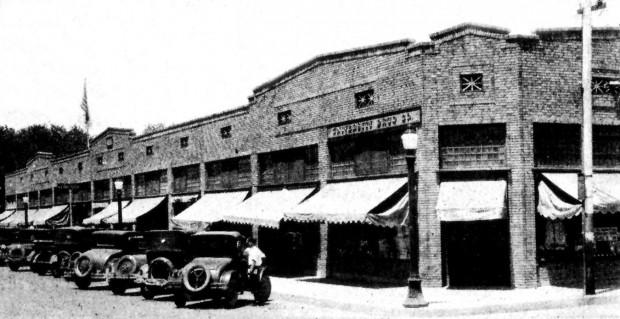 University of Arizona in history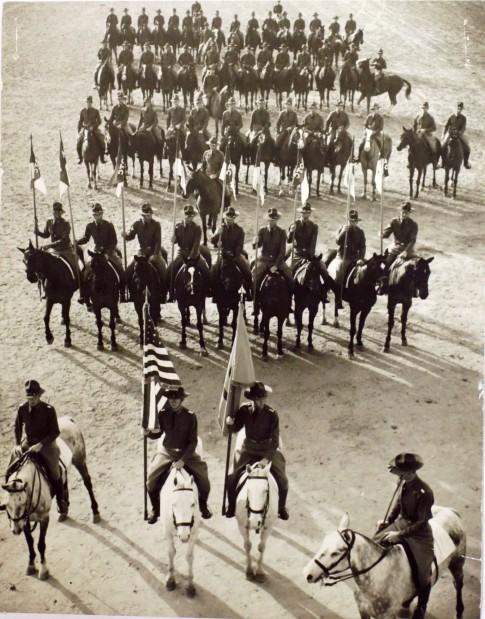 University of Arizona in history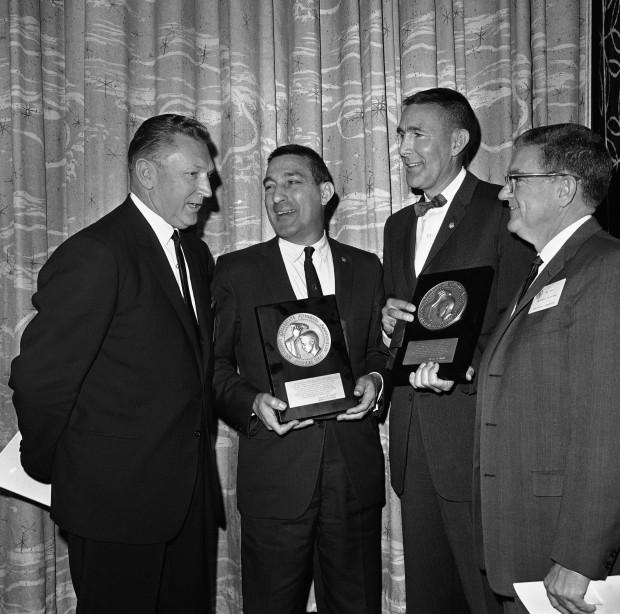 UA athletic directors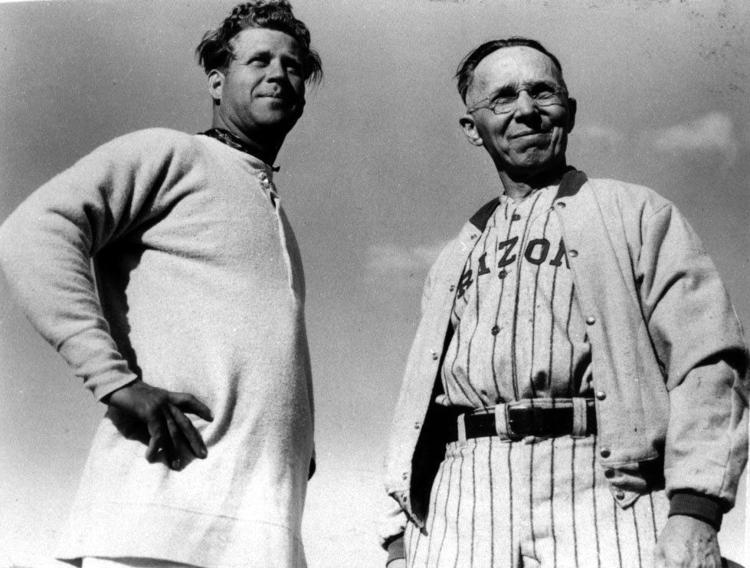 University of Arizona in history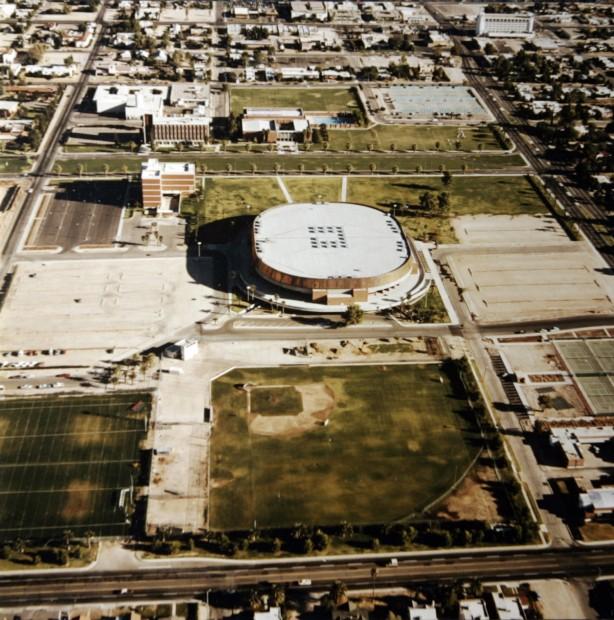 University of Arizona in history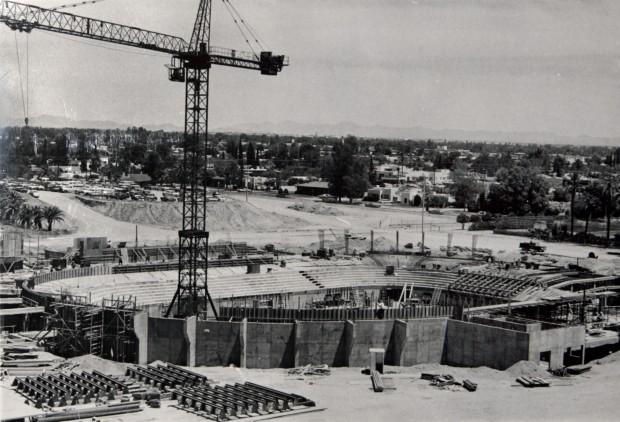 University of Arizona in history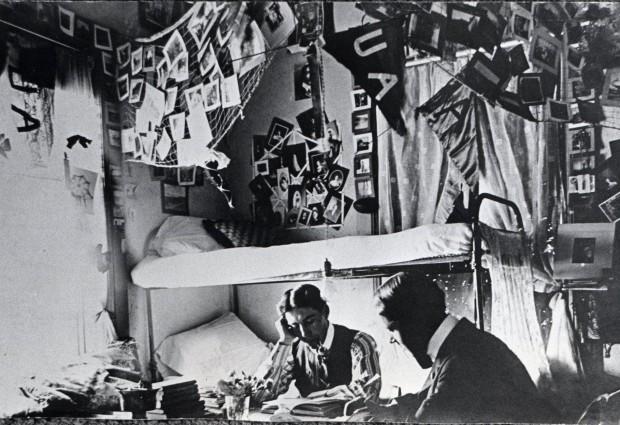 University of Arizona in history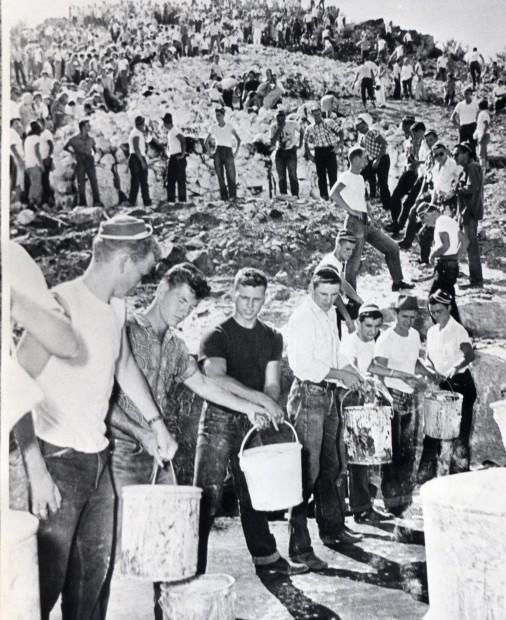 University of Arizona in history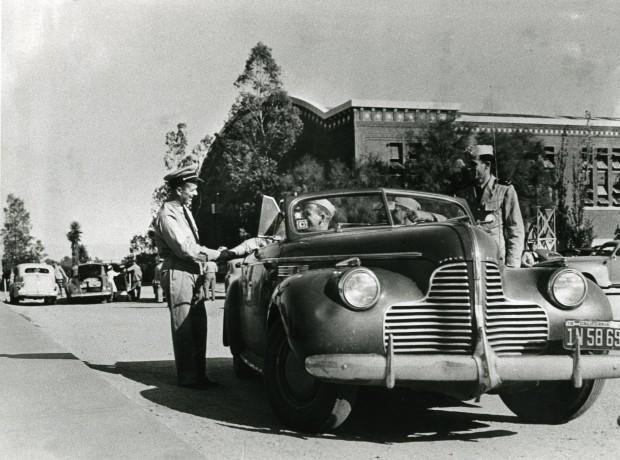 University of Arizona in history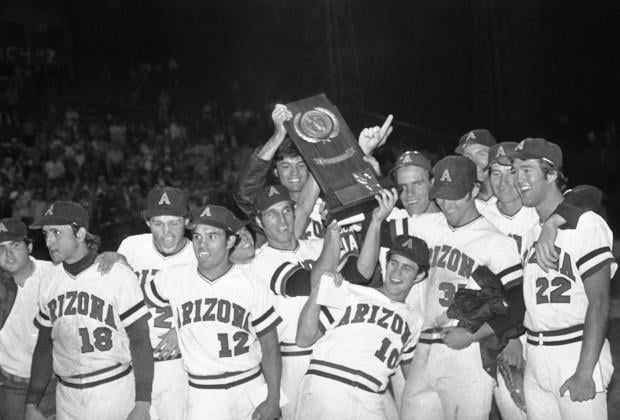 University of Arizona in history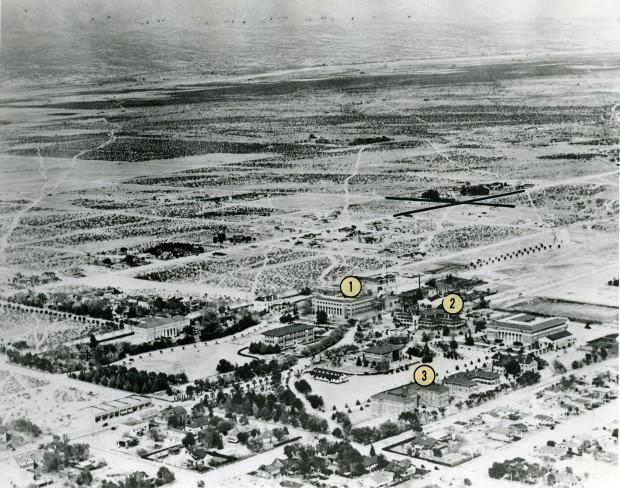 University of Arizona Homecoming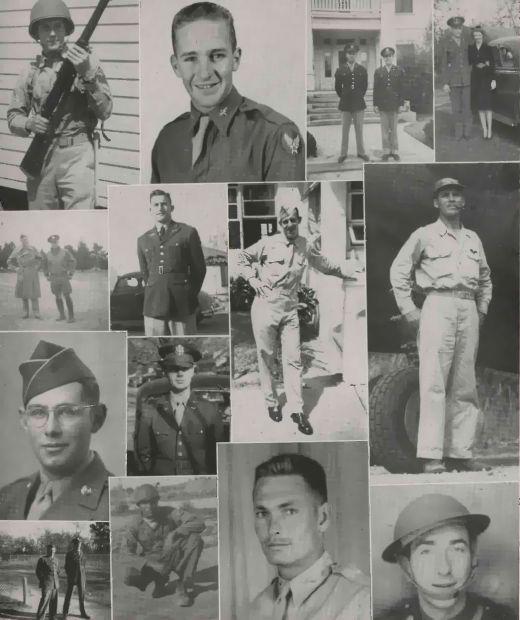 University of Arizona in history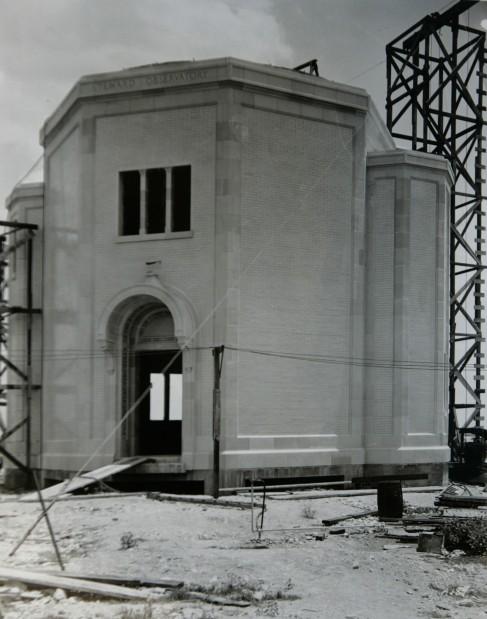 University of Arizona in history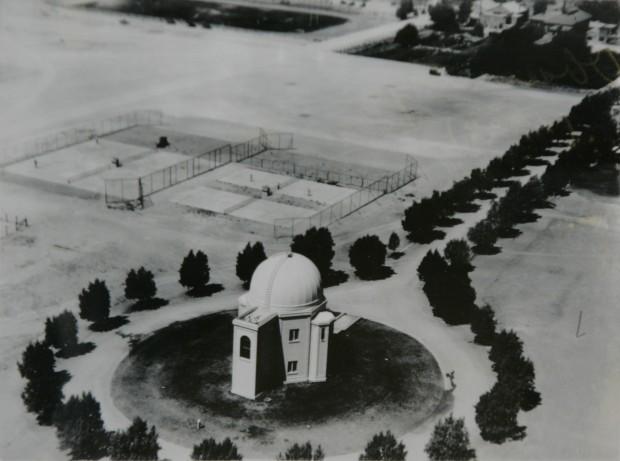 UA Rush Week in 1968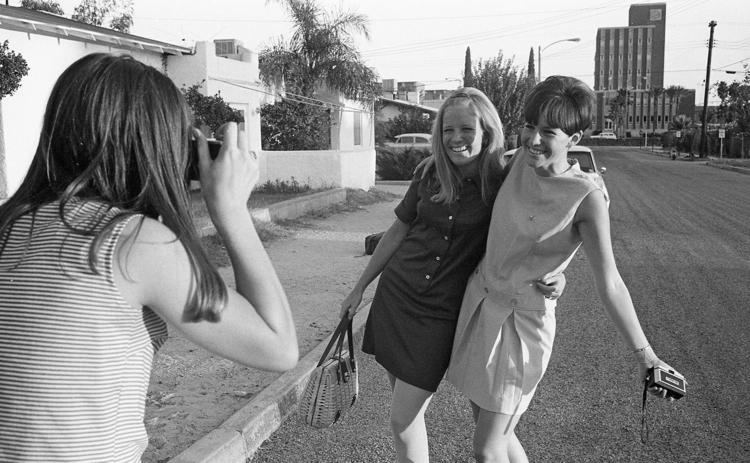 University of Arizona in history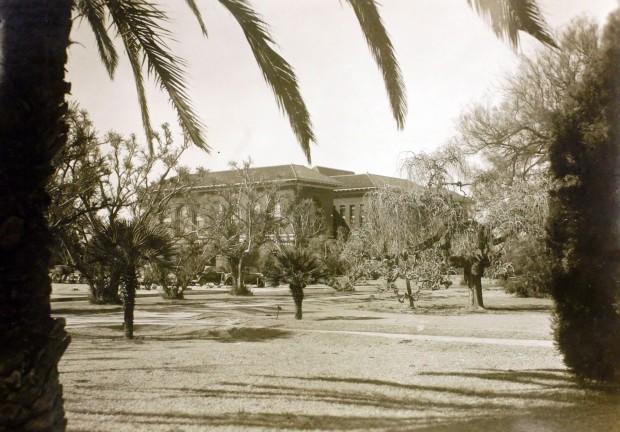 University of Arizona in history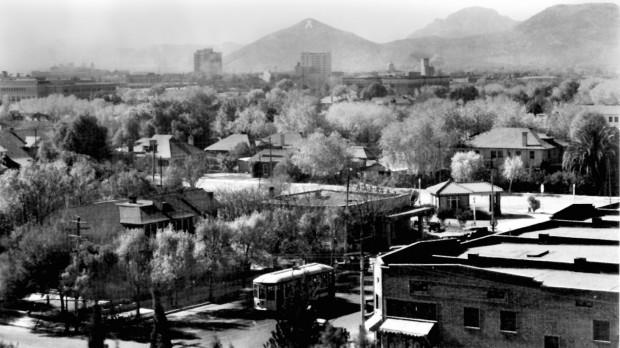 University of Arizona in history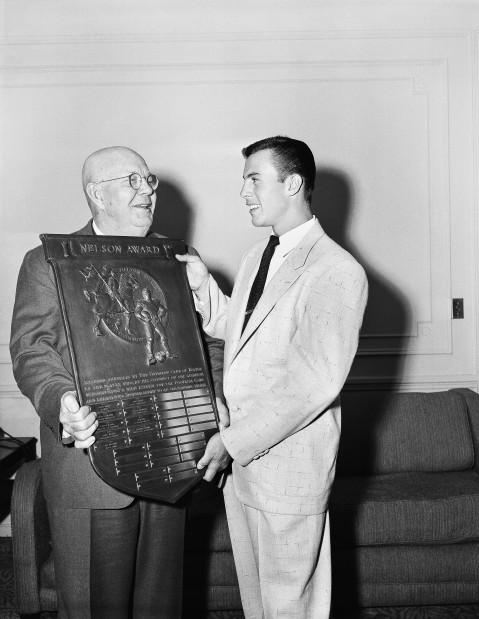 University of Arizona in history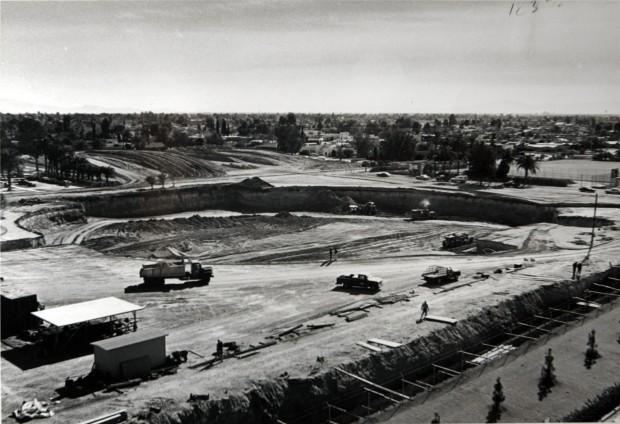 University of Arizona in history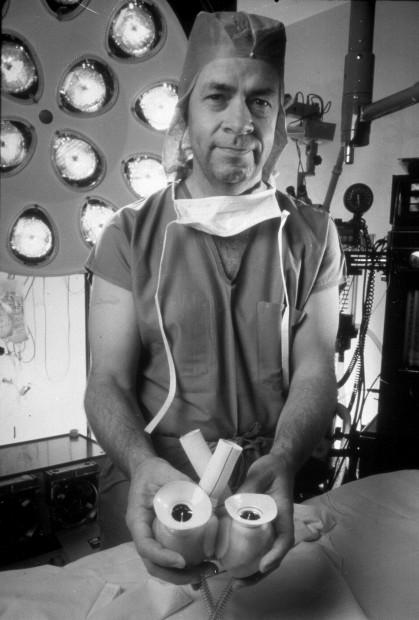 University of Arizona in history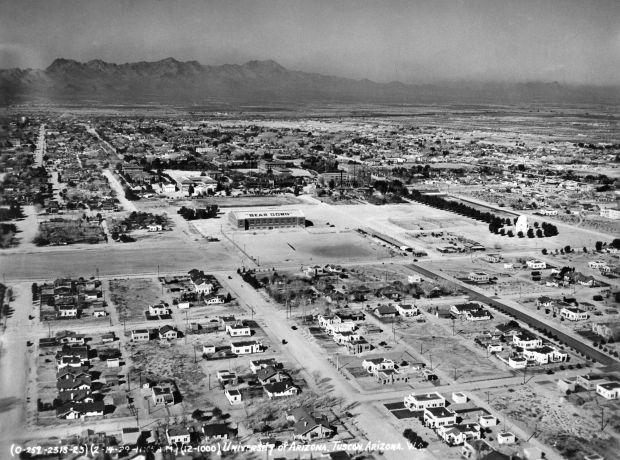 University of Arizona in history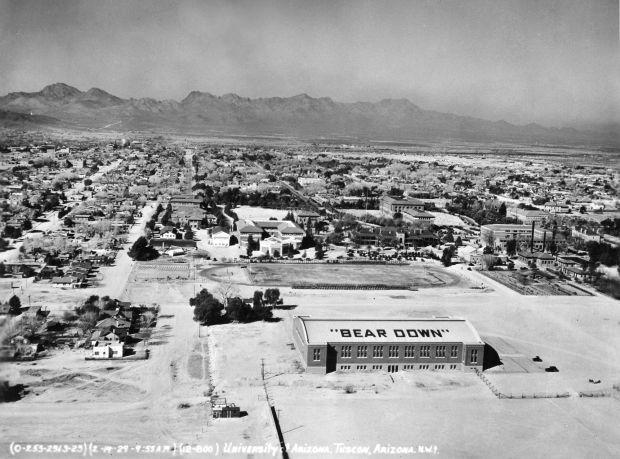 1997 NCAA Championship: Arizona vs. Kentucky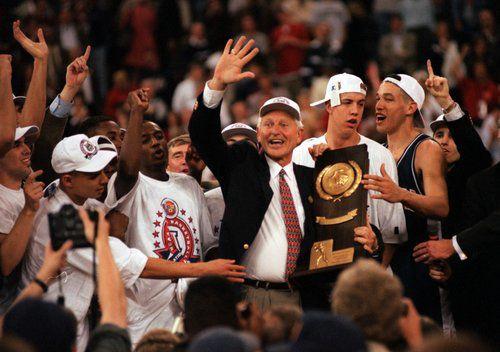 Lute Olson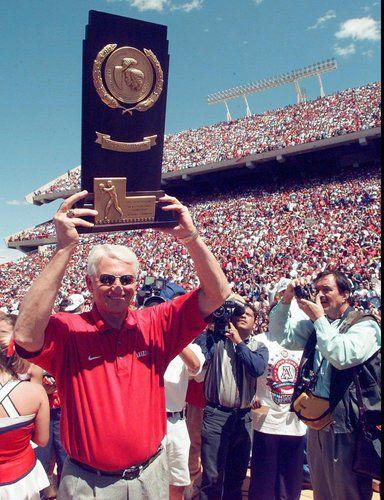 University of Arizona in history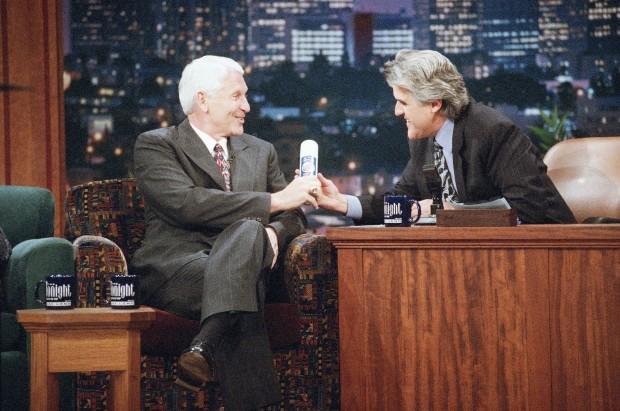 University of Arizona homecoming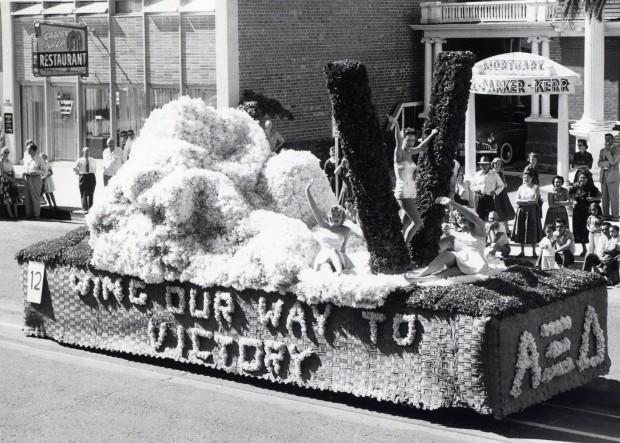 University of Arizona Homecoming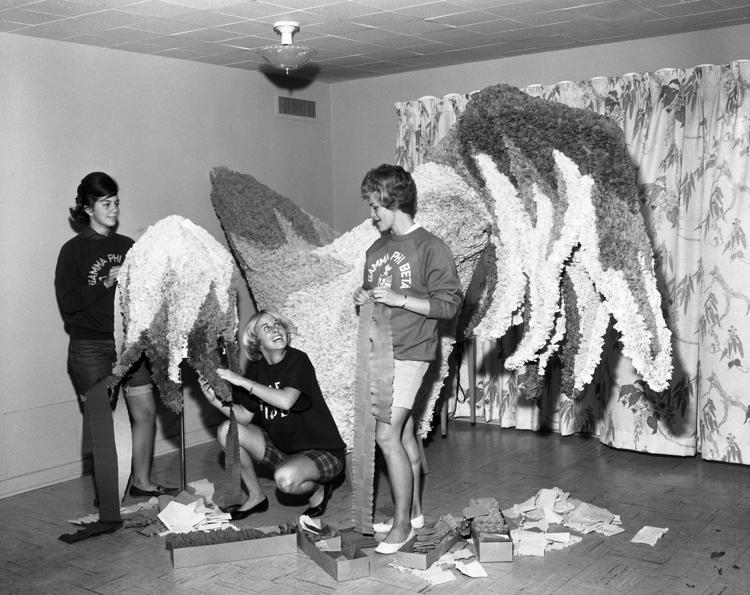 Stewart Udall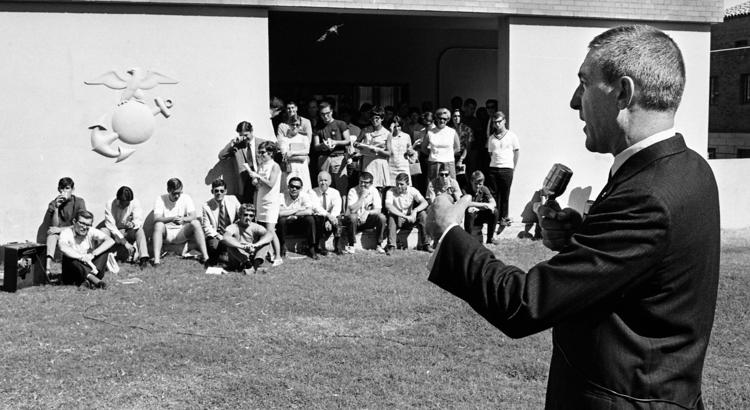 Arizona State College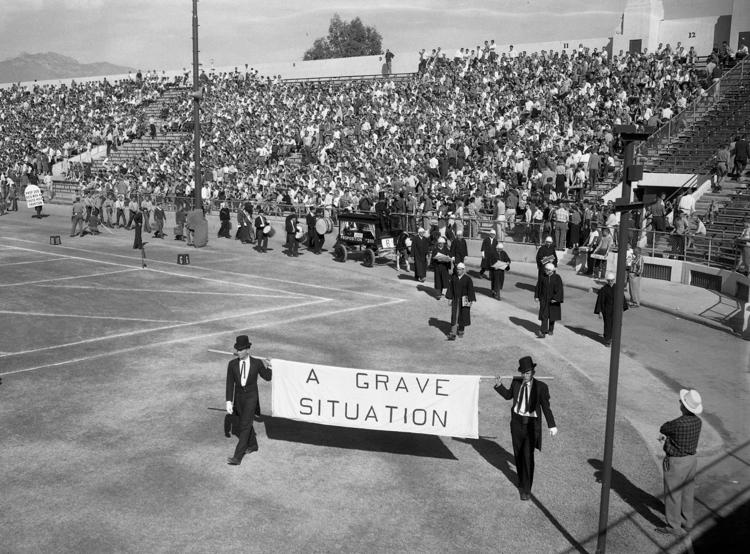 Julian Bond at University of Arizona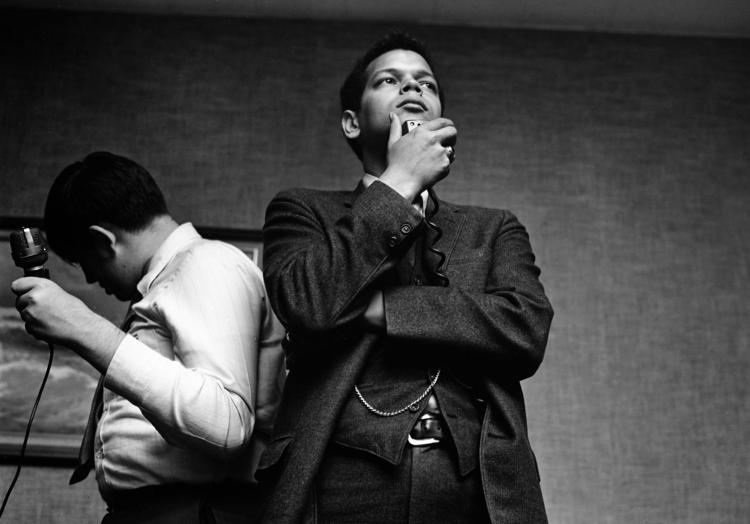 Kennedy-Johnson presidential campaign in 1960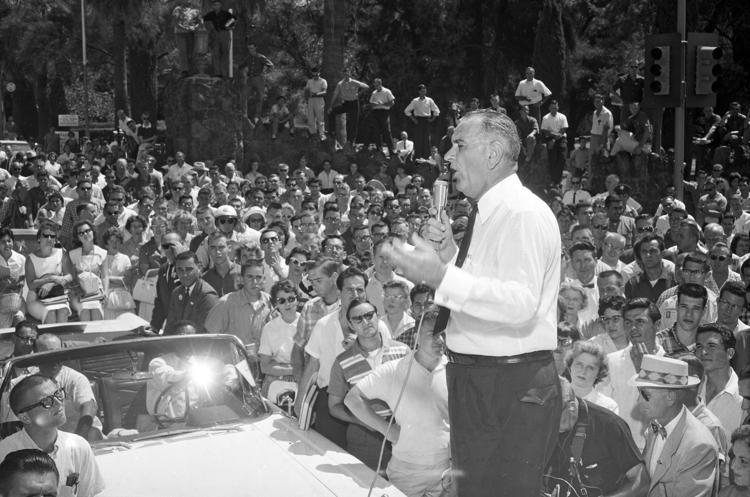 Sonora Hall at University of Arizona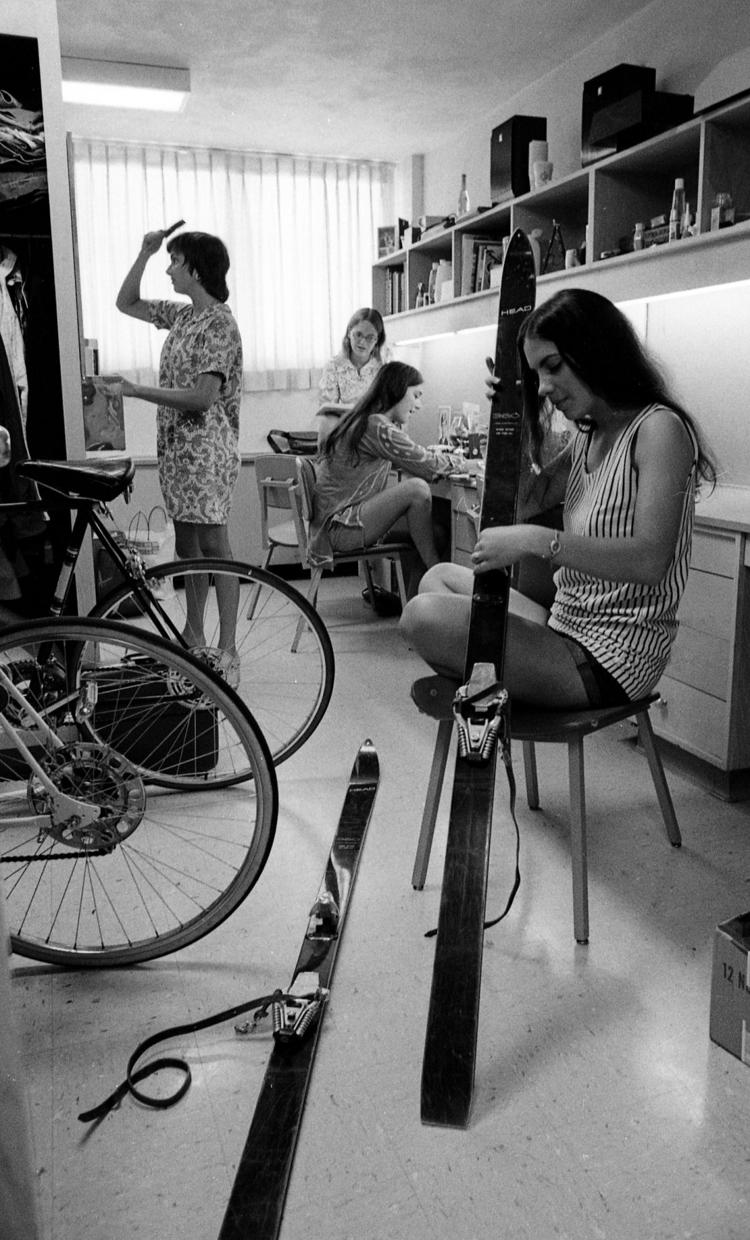 University of Arizona Homecoming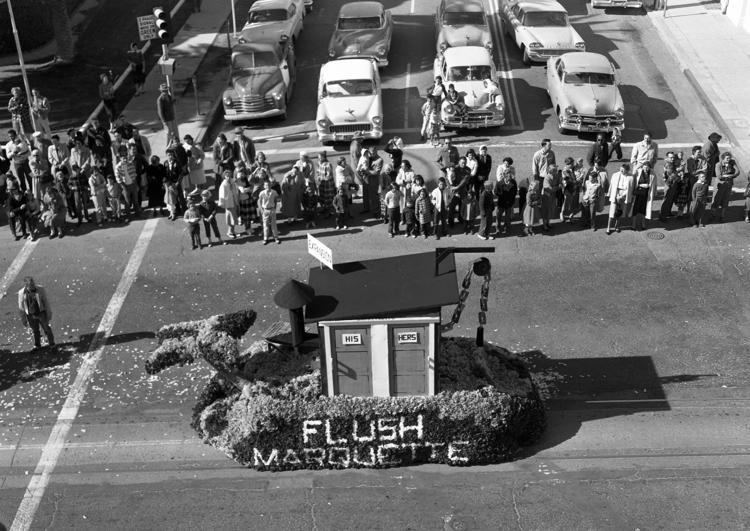 A-7D Corsair II jet fighter crash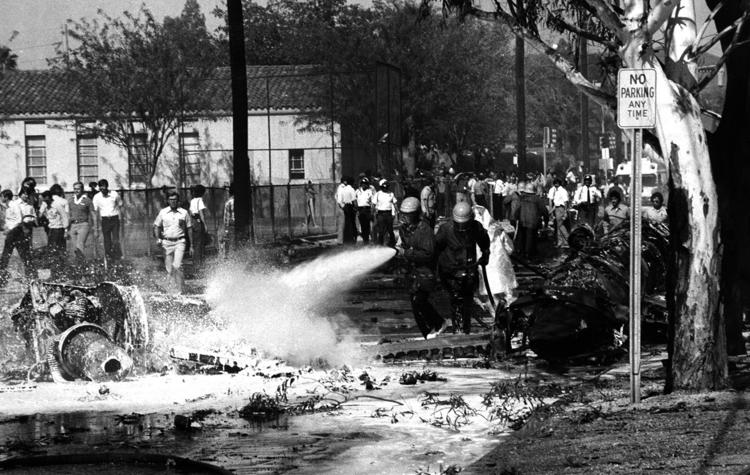 College World Series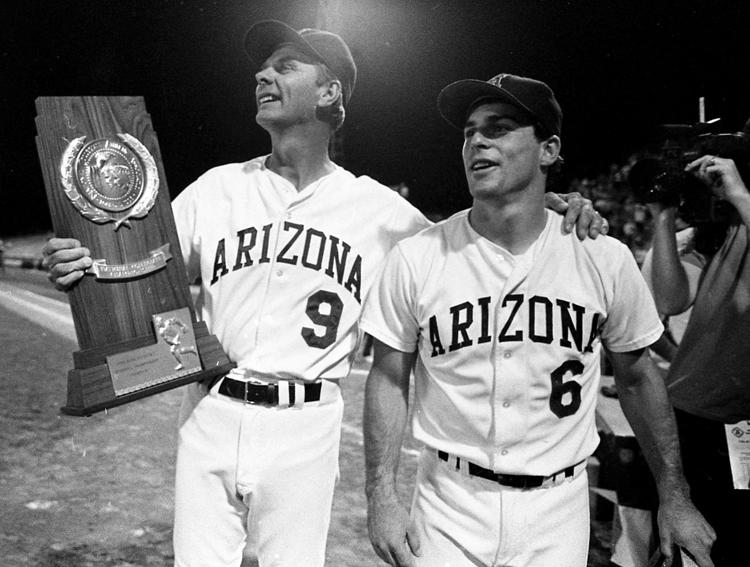 Arizona Wildcats win College World Series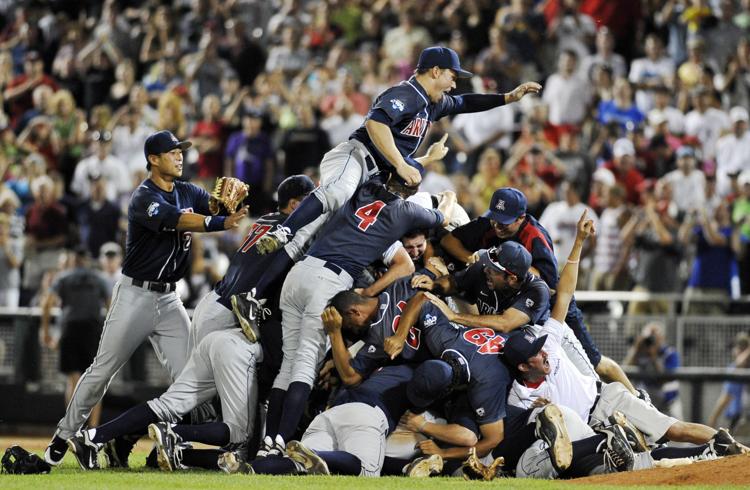 Steve Kerr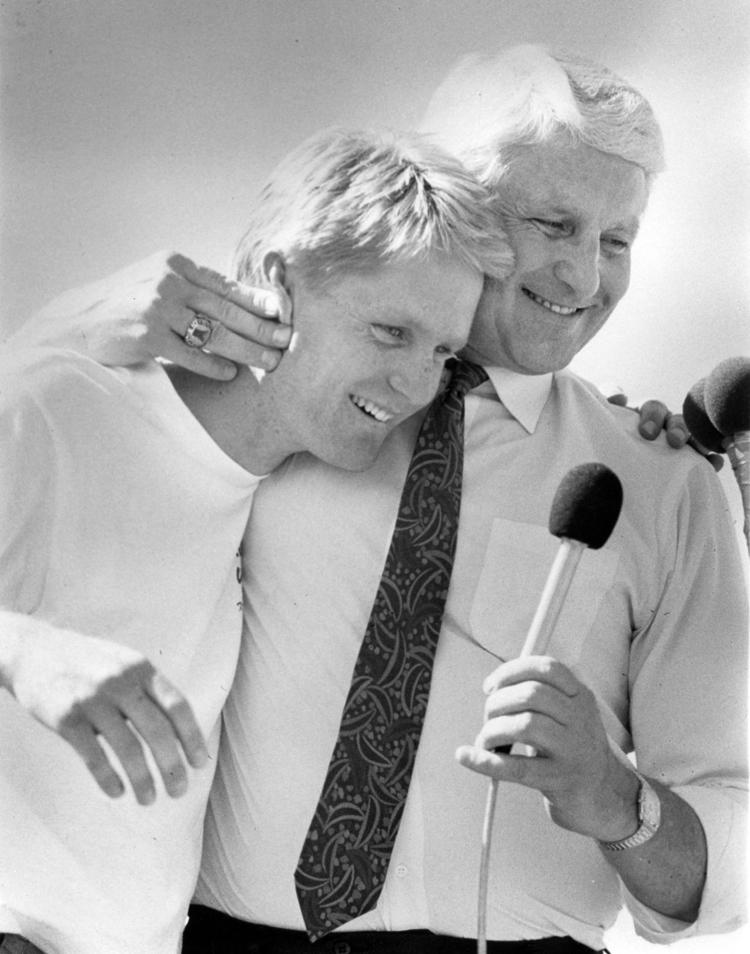 Savannah Guthrie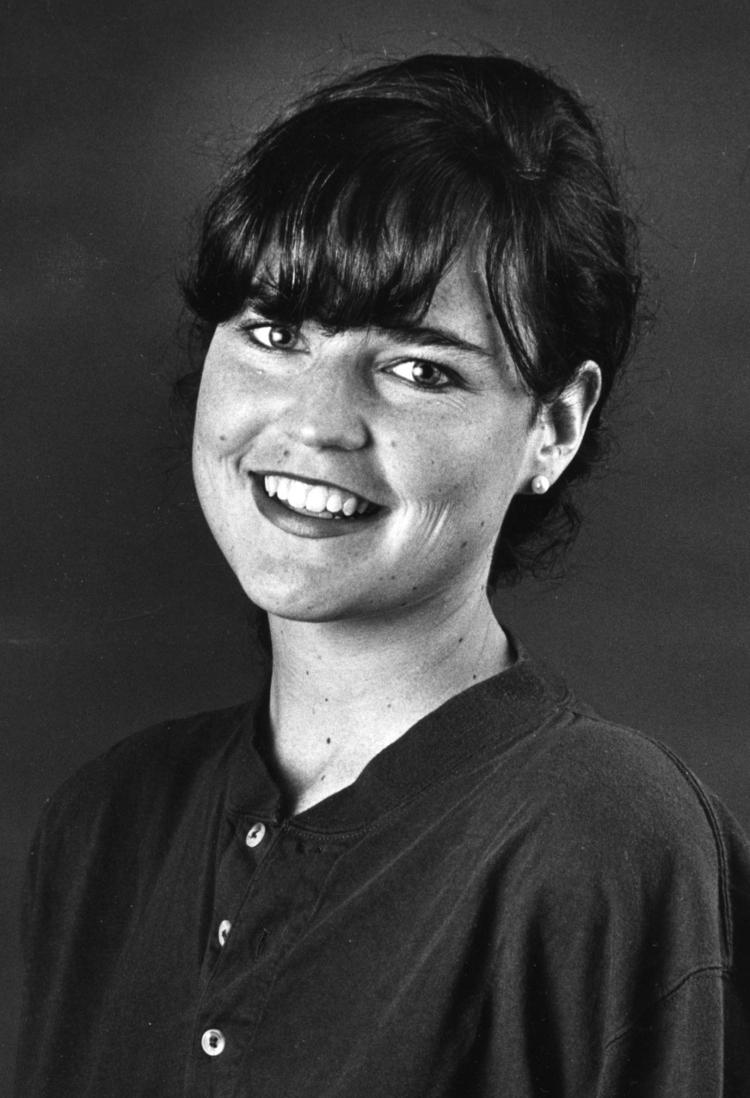 Snowball fight

Anderson Chevron gas station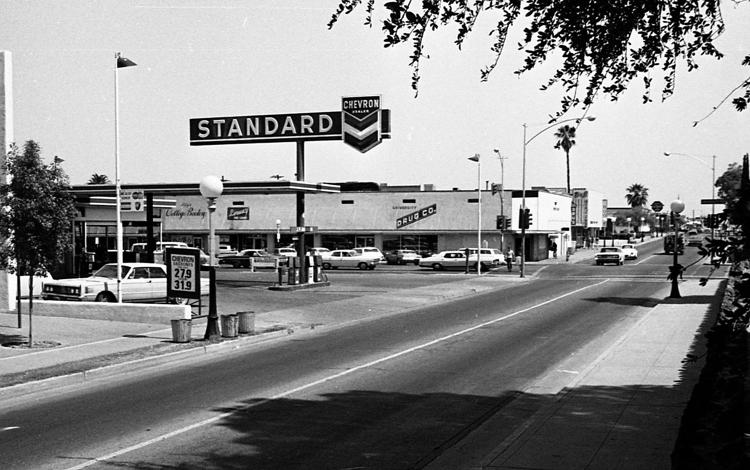 Graduation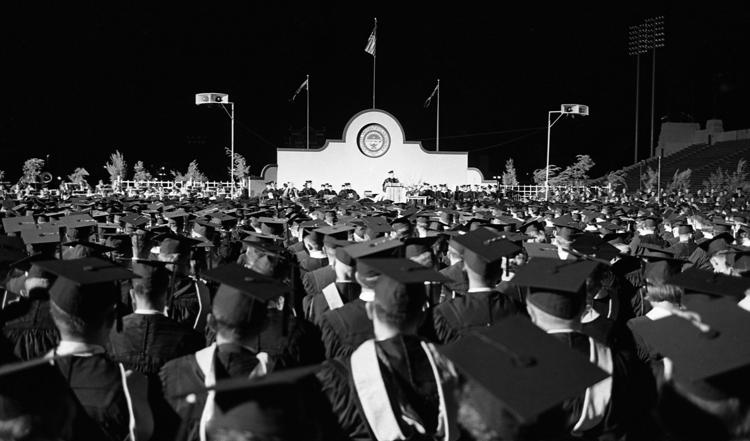 UA Stadium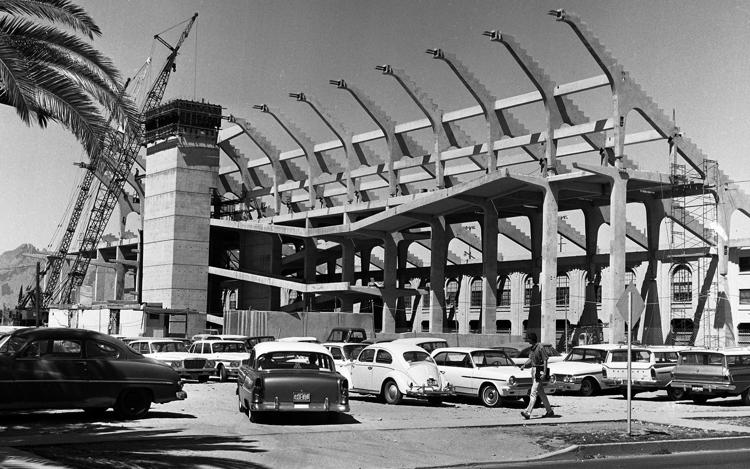 1965 in Tucson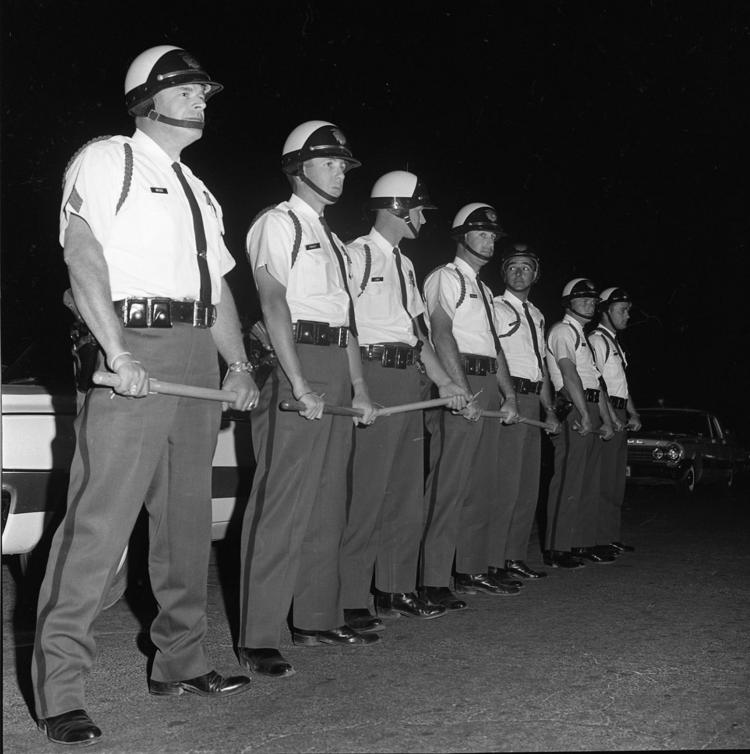 University of Arizona pitcher Taryne Mowatt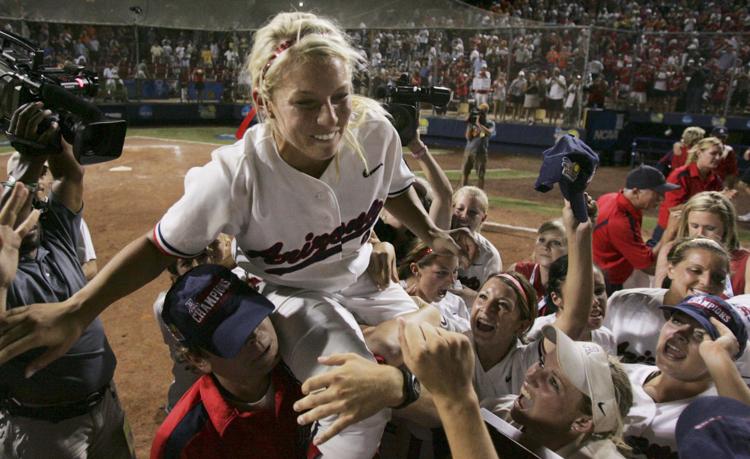 Donald Trump in Tucson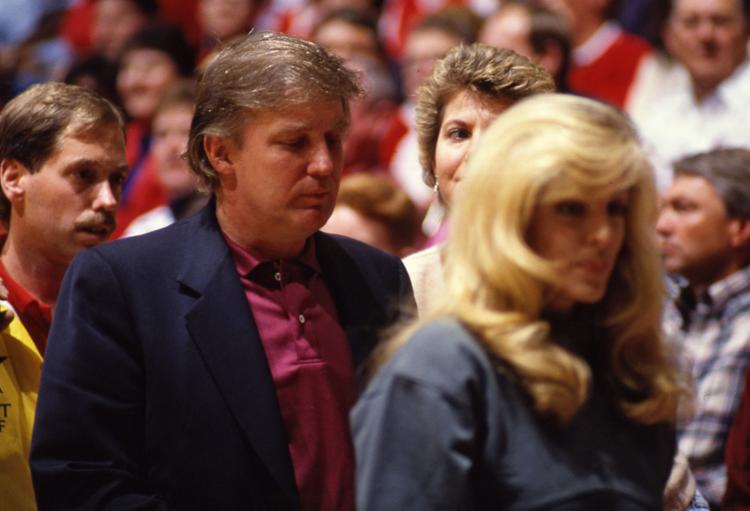 UA computing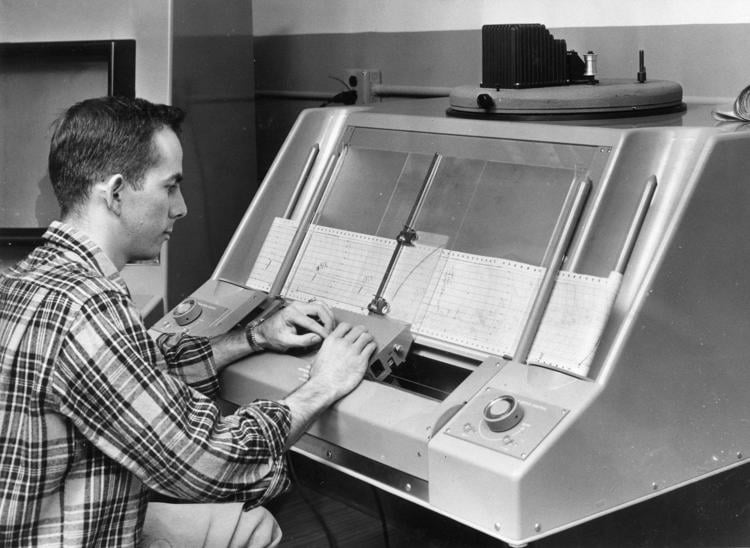 University of Arizona campus, 1959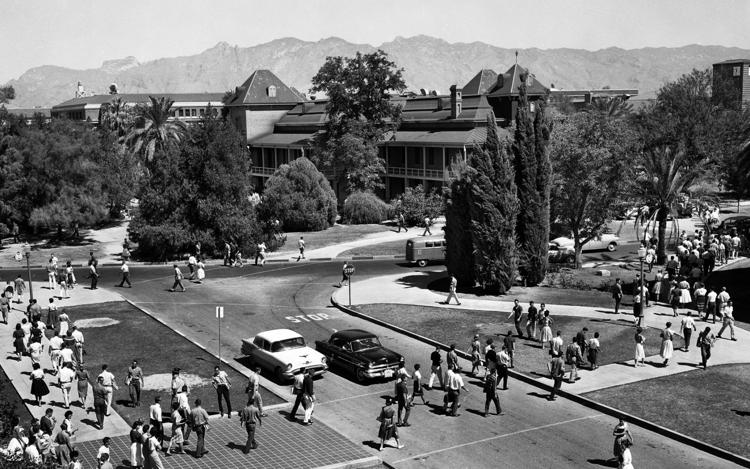 UA commencement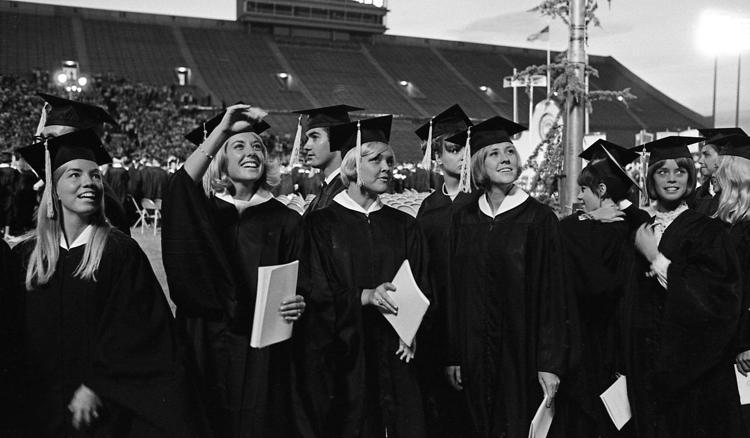 John Hancock Bowl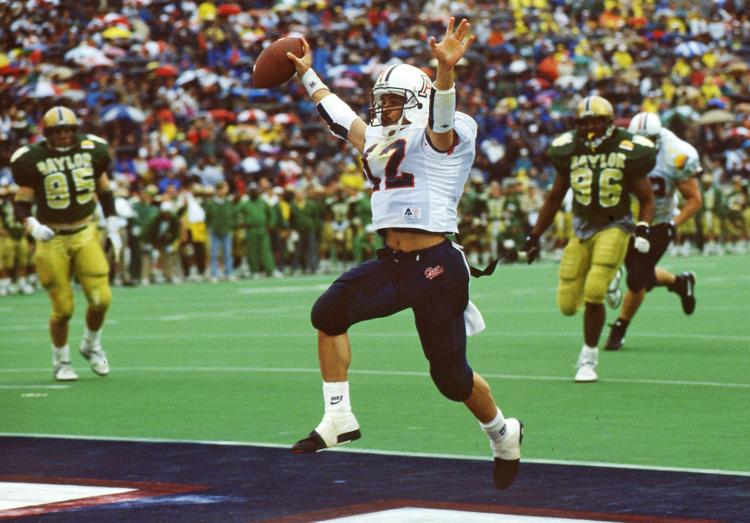 Famous people who visited Tucson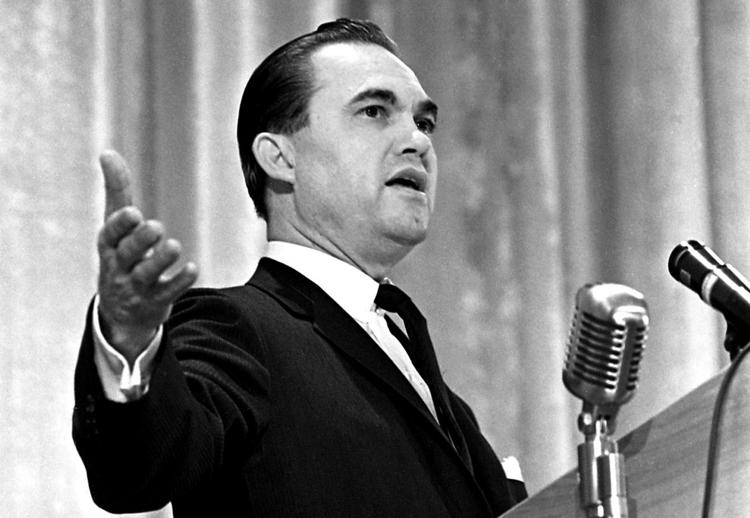 University of Arizona Homecoming