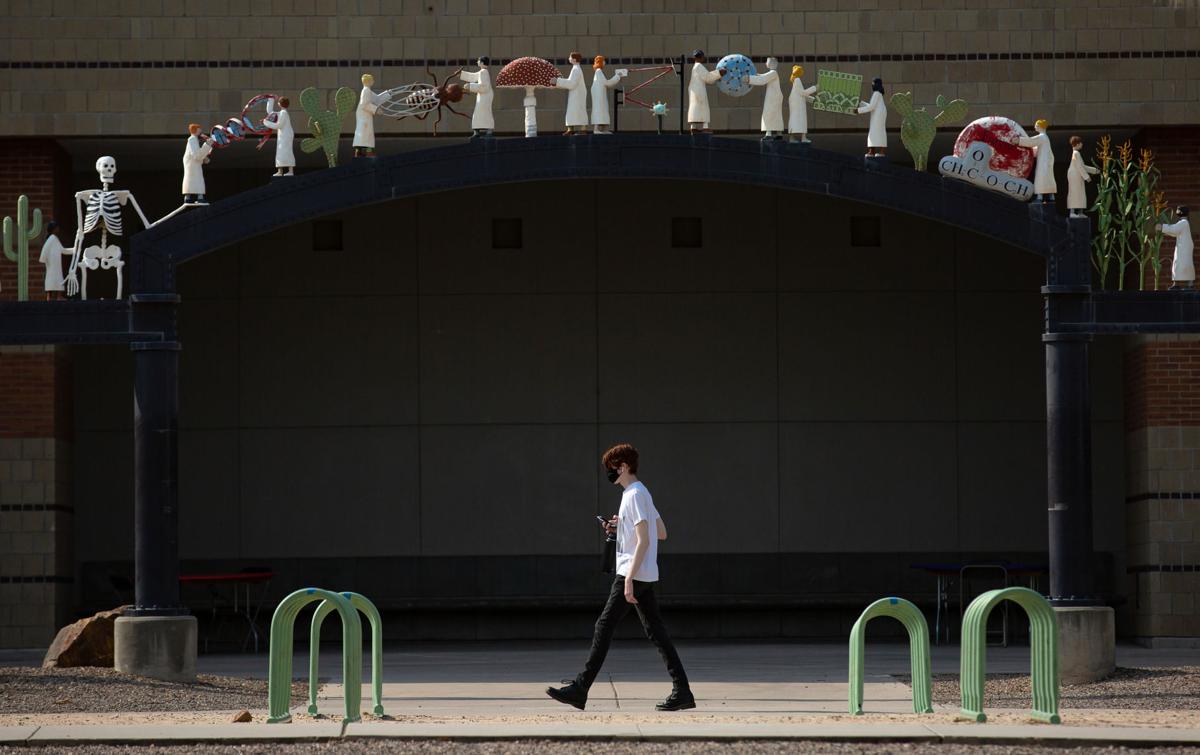 All University of Arizona students who plan to take in-person classes this spring will be required to get tested for COVID-19, campus officials announced Monday morning.
While testing has been available to all students, faculty and staff since the start of the fall semester, only students living in on-campus dorms were required to test. The expanded testing plan will now apply to all students, as well as faculty and staff, who are coming to campus during the spring semester.
The university is currently in stage two of its campus reentry plan, which allows classes with up to 50 students to meet in-person while following mask and social distancing guidelines. If transmission rates stay low, officials anticipate that they will start the semester in stage two again.
"All students coming on-campus for in-person classes will need to be tested. Per CDC guidance, students who have received a positive antigen, PCR or antibody test within 90 days of the start of the spring semester will not be required to re-test, but they must provide documentation," Robbins said.
There will be a process in place for exceptions, such as religious and disability reasons, Robbins said. Campus officials are also still discussing what the repercussions will be for in-person students who choose not to get tested and don't identify a legitimate exception.
While Robbins discussed the possibility of moving into stage three of their campus reentry plan later in the spring semester, he said it was only a "remote possibility." Stage three would increase in-person instruction for classes with up to 100 students.
The university has recorded over 2,500 positive cases of coronavirus since Aug. 4 and has conducted nearly 68,000 tests.
Similar to the rest of the state, the UA is seeing elevated positivity rates following Halloween weekend. They recorded a 0.9% positivity rate, with 71 cases, from Oct. 29 through Nov. 7 and a 1.1% positivity rate during the previous 10-day period. Before that, the positivity rate was 0.6%.
As Thanksgiving break approaches, the university has begun a campus-wide testing blitz to help control the spread of the virus as students make plans to travel home or elsewhere. Students are also being required to complete a Thanksgiving travel survey that will inform the university of their travel plans.
"Students have begun filling out their Thanksgiving travel surveys, which will allow us to best work with them to minimize the risk of transmission from our community to others around the country or vice versa," Robbins said.
Even with these precautions in place, campus officials said they are anticipating an increase in virus cases following the holidays and winter break.
"I'm particularly concerned that as we come up to our holidays and our young men and women are planning to go home and visit loved ones and take vacations, that with the 40 or 50% asymptomatic population, we could inadvertently be spreading disease as much as we're trying hard to prevent that from happening," said campus reentry task force director Dr. Richard Carmona.
Photos: Tucsonans Don Masks to help curb Coronavirus
Tucsonans wearing masks, coronavirus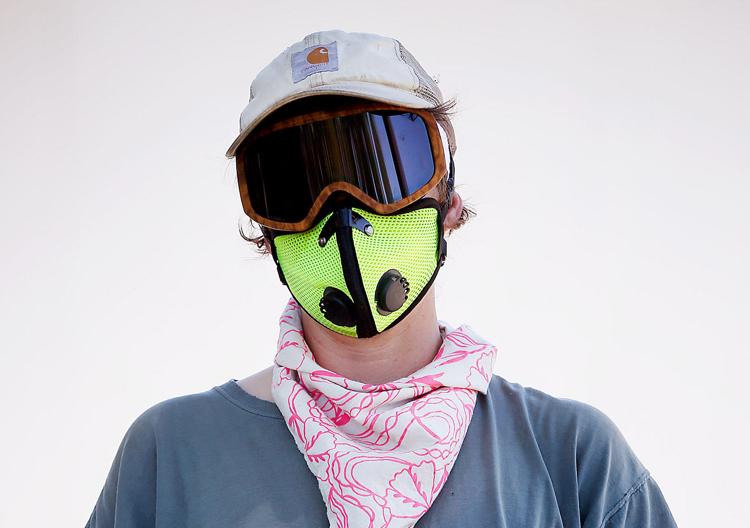 Tucsonans wearing masks, coronavirus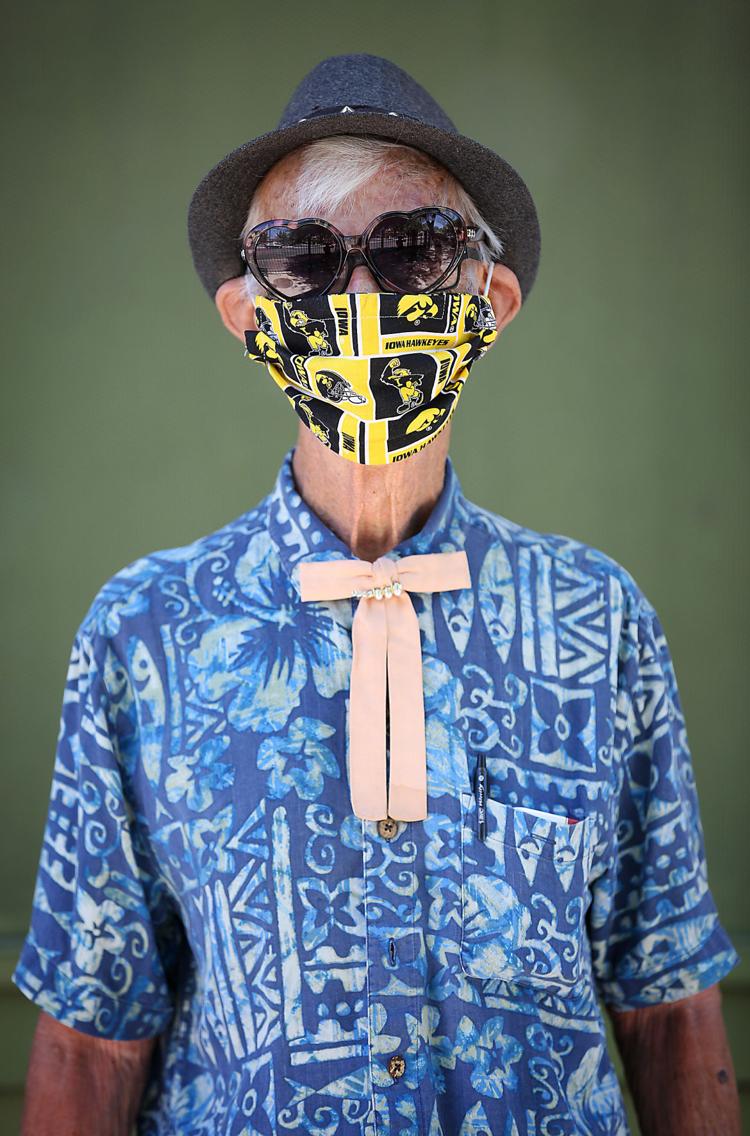 Tucsonans wearing masks, coronavirus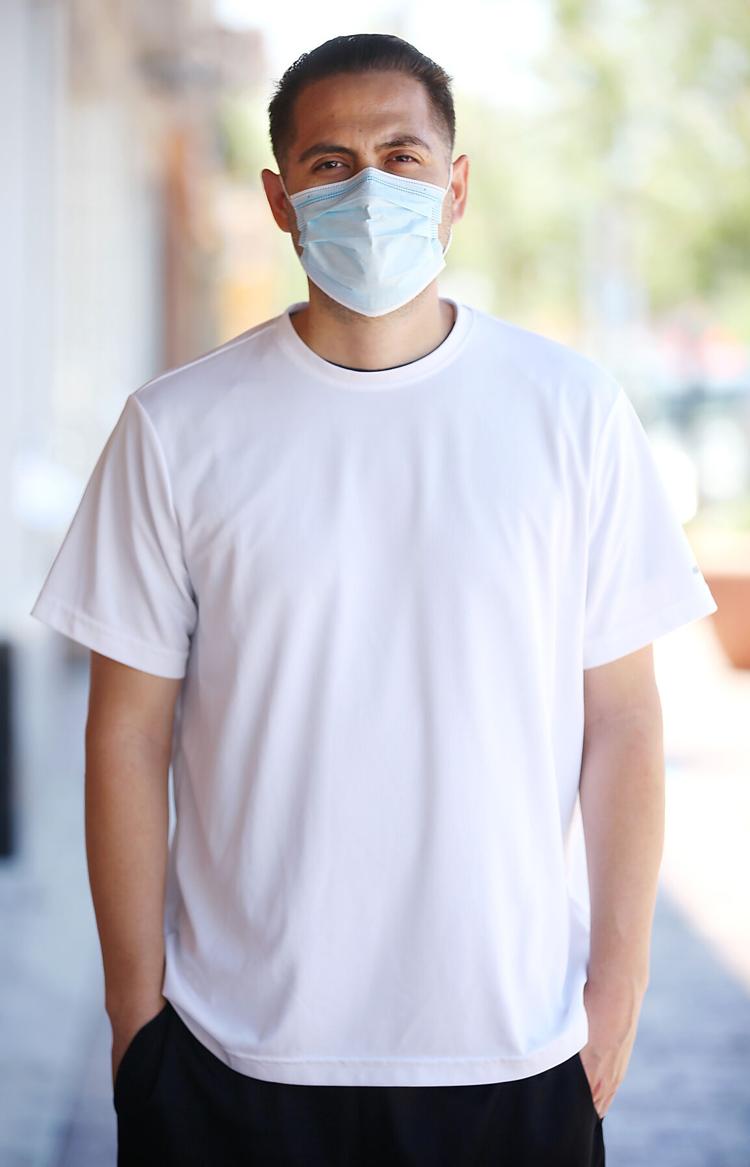 Tucsonans wearing masks, coronavirus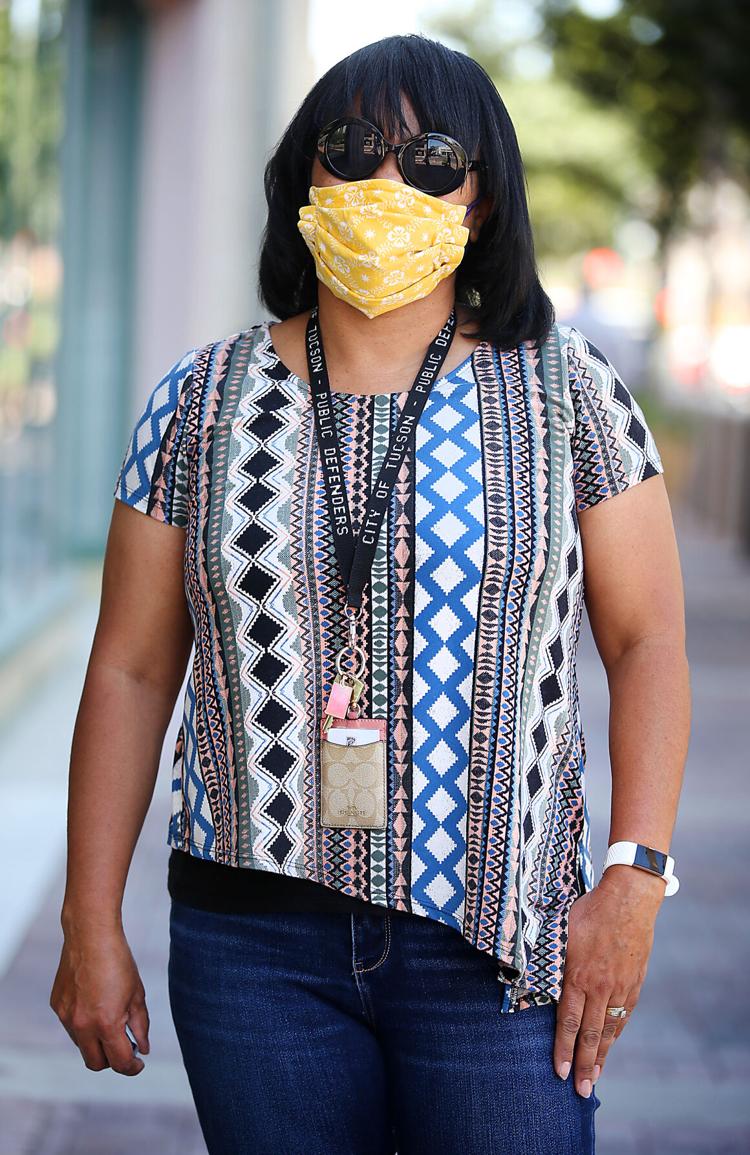 Tucsonans wearing masks, coronavirus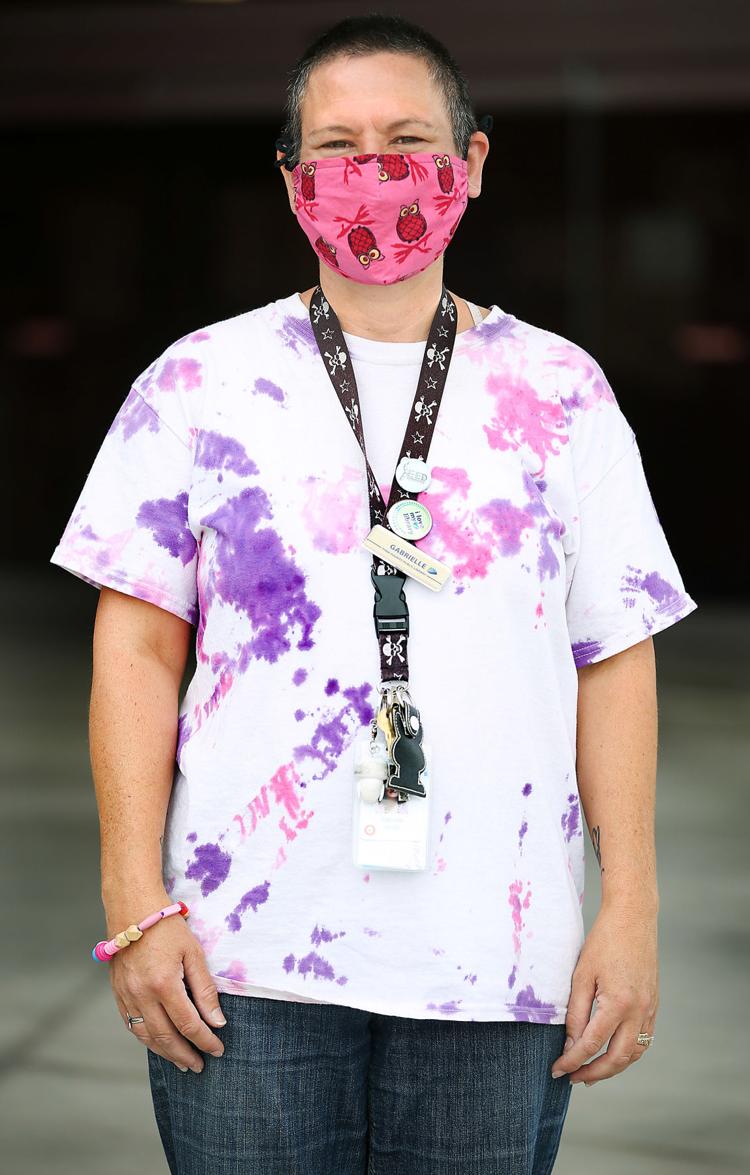 Tucsonans wearing masks, coronavirus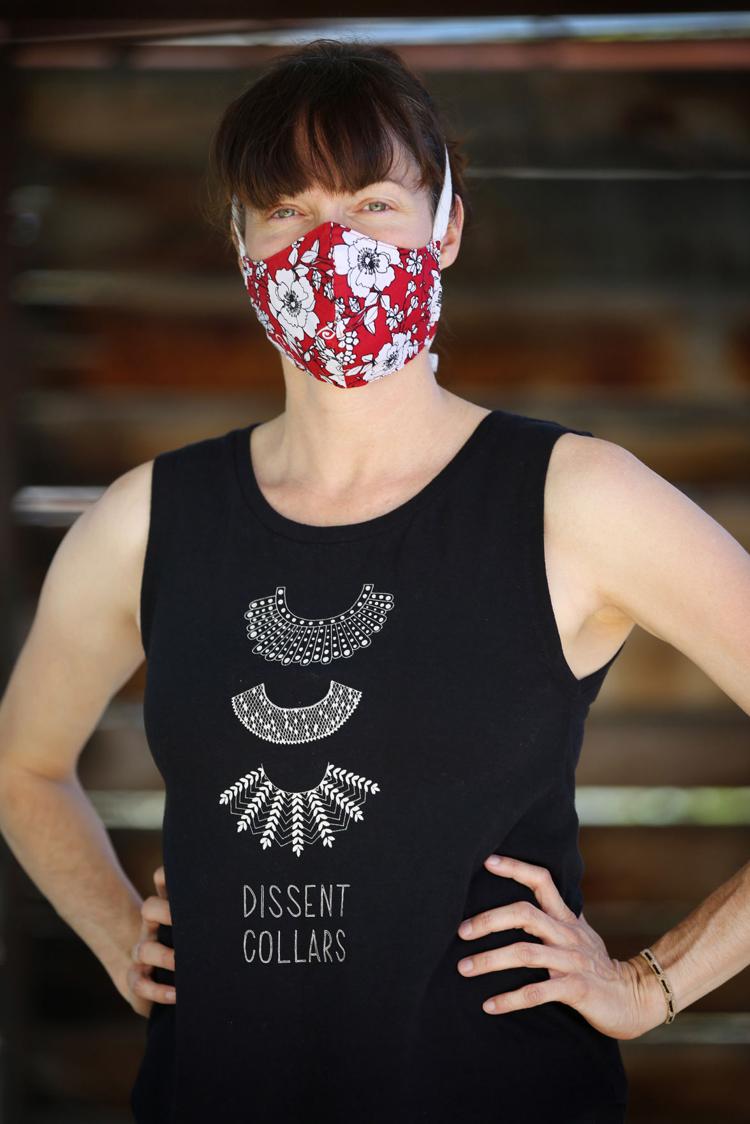 Tucsonans wearing masks, coronavirus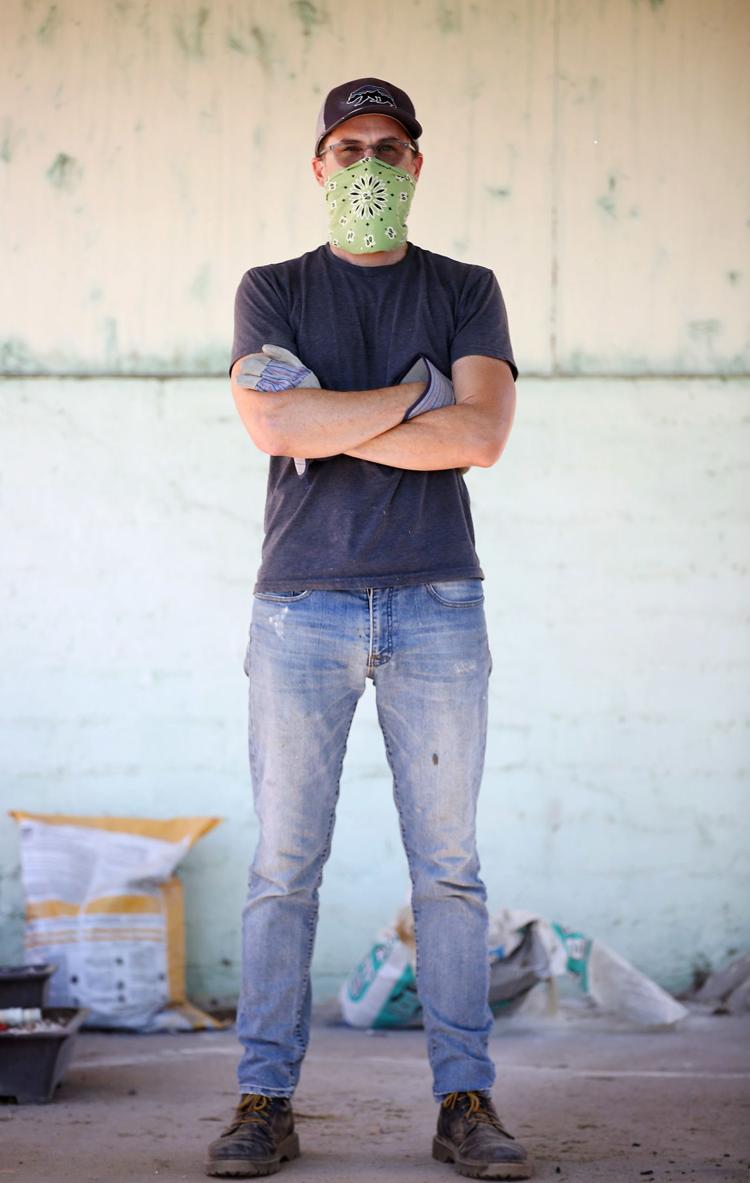 Tucsonans wearing masks, coronavirus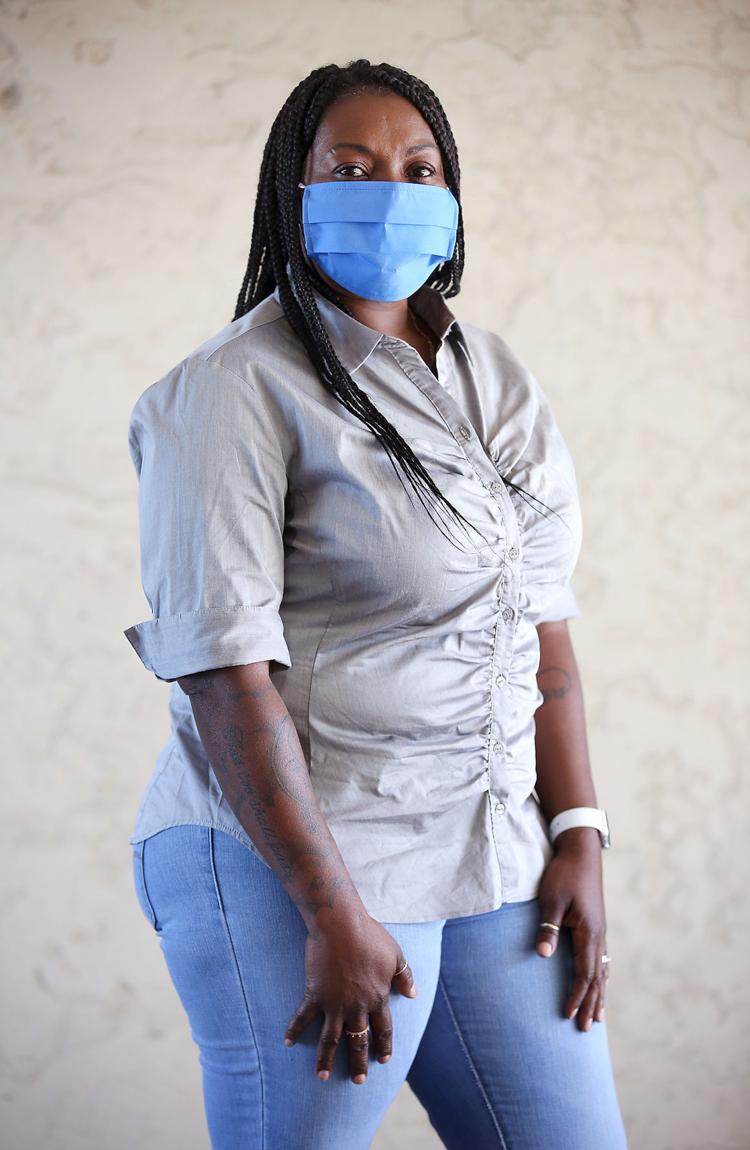 Tucsonans wearing masks, coronavirus
Tucsonans wearing masks, coronavirus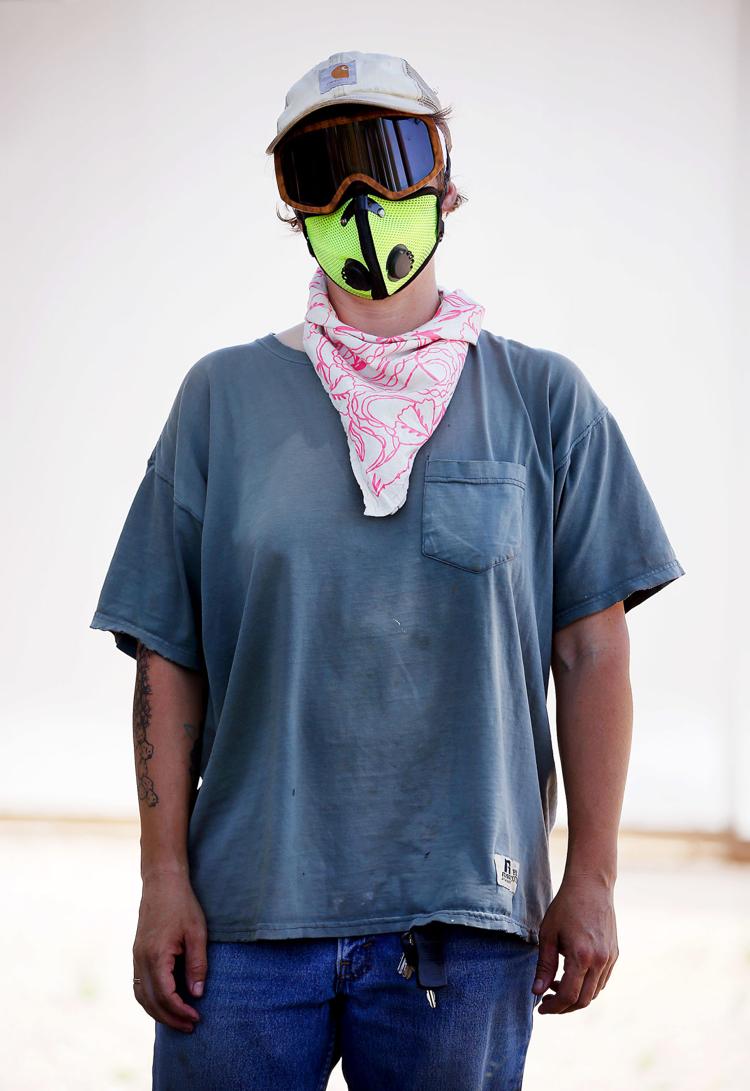 Tucsonans wearing masks, coronavirus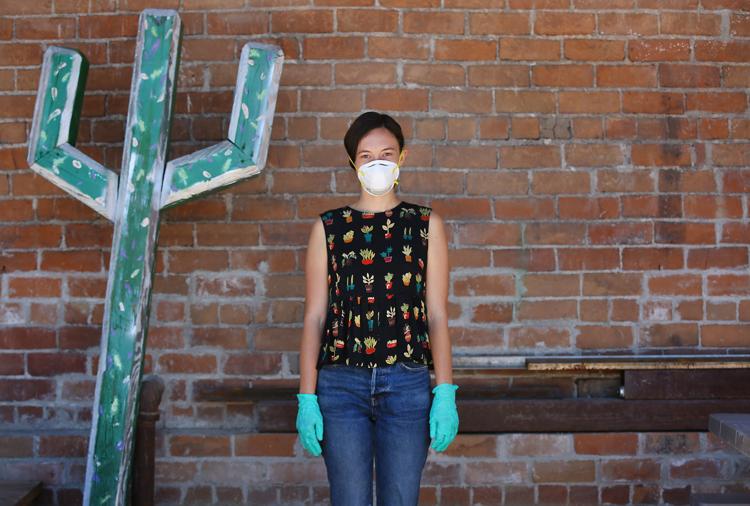 Tucsonans wearing masks, coronavirus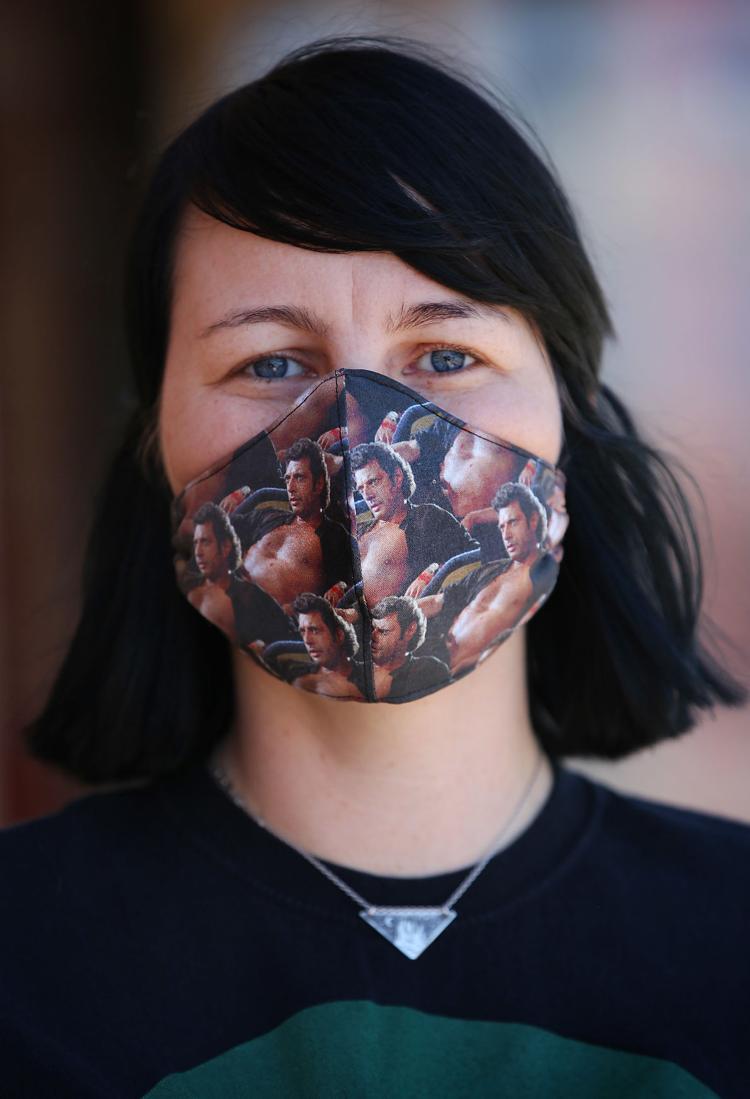 Tucsonans wearing masks, coronavirus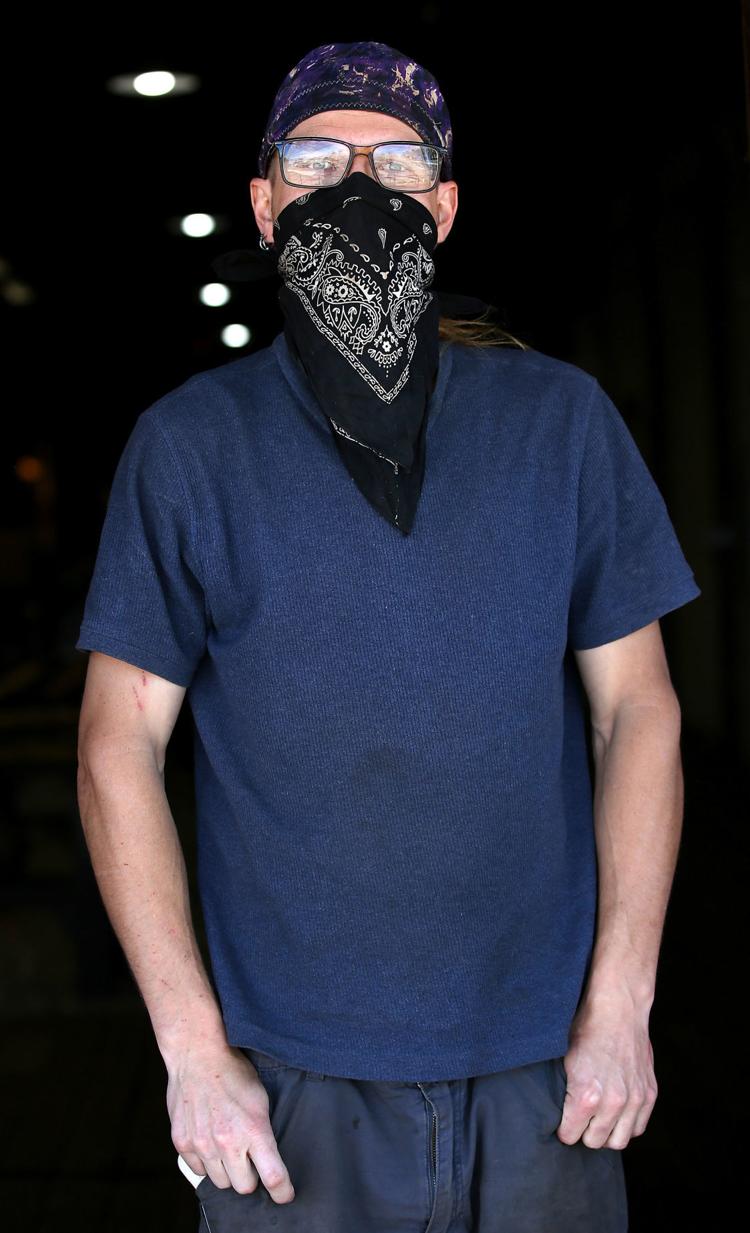 Tucsonans wearing masks, coronavirus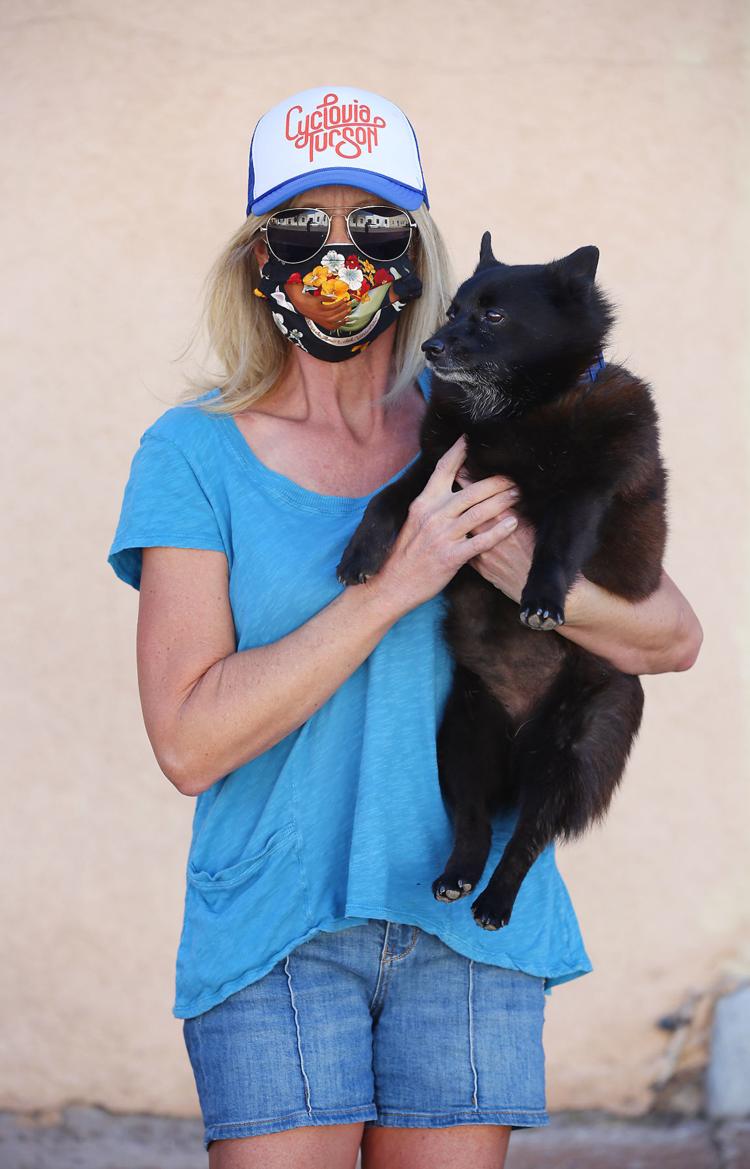 Tucsonans wearing masks, coronavirus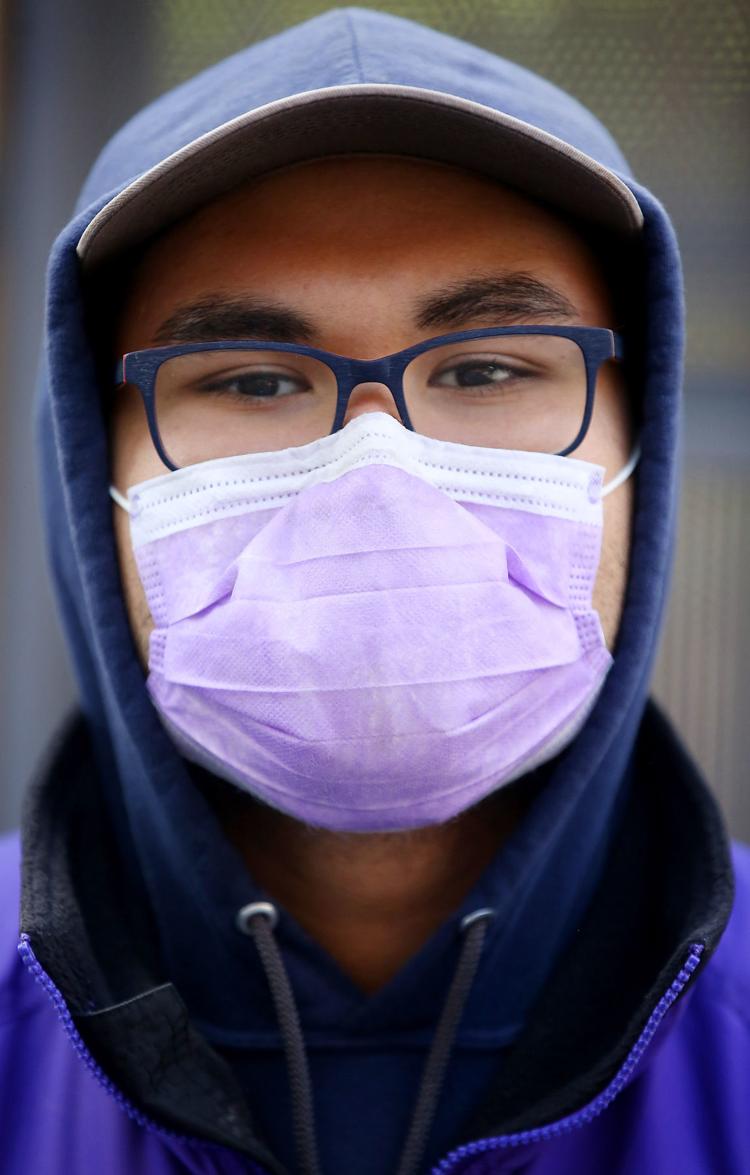 Tucsonans wearing masks, coronavirus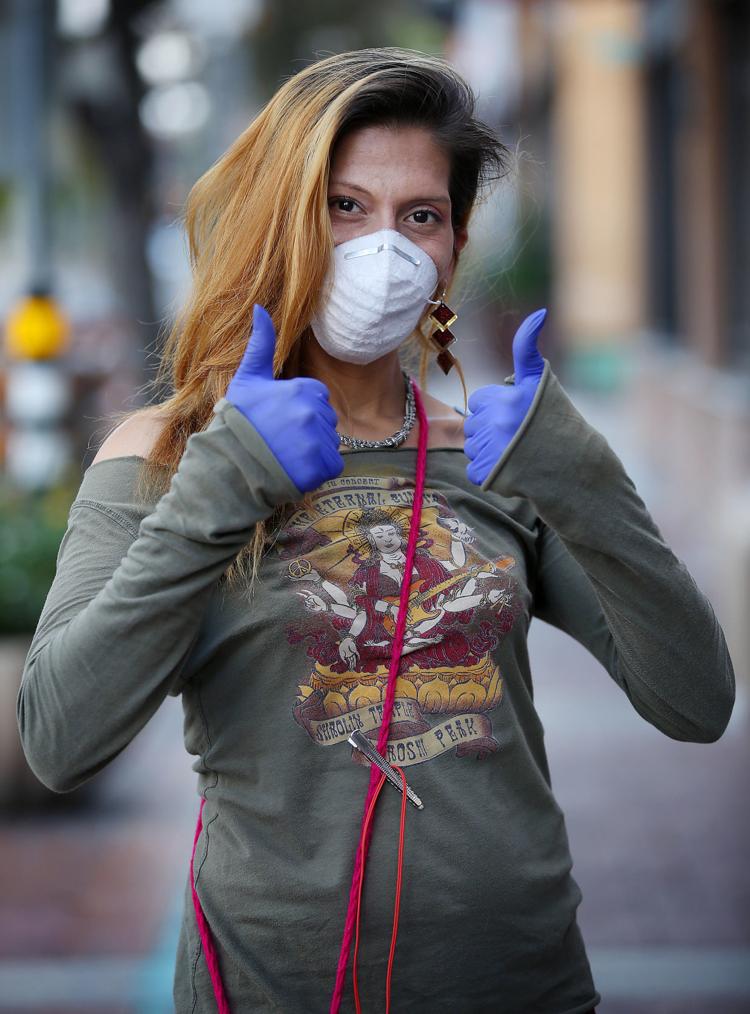 Tucsonans wearing masks, coronavirus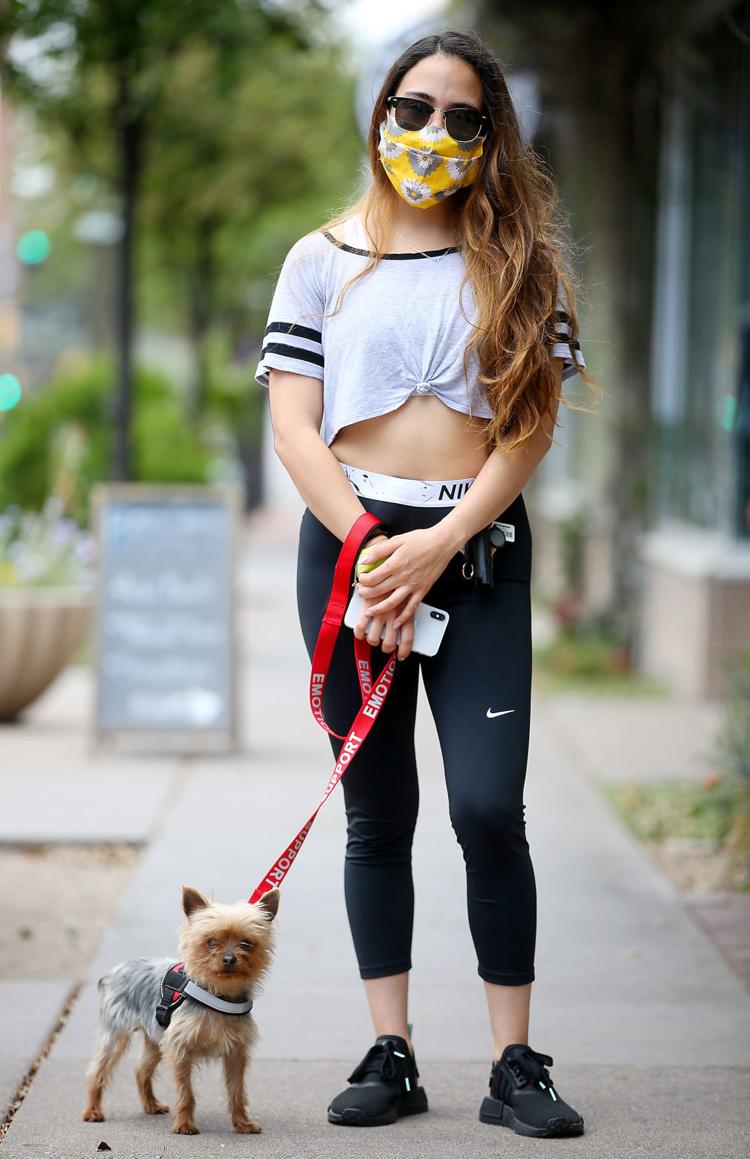 Tucsonans wearing masks, coronavirus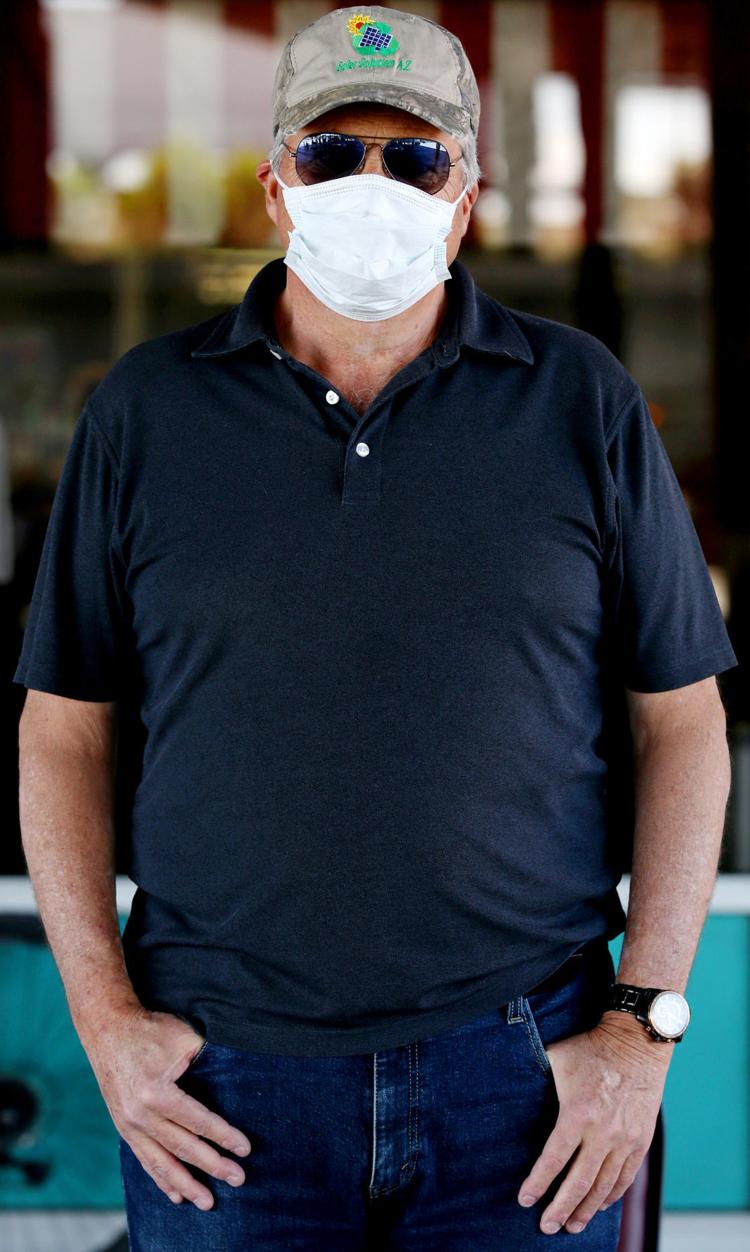 Tucsonans wearing masks, coronavirus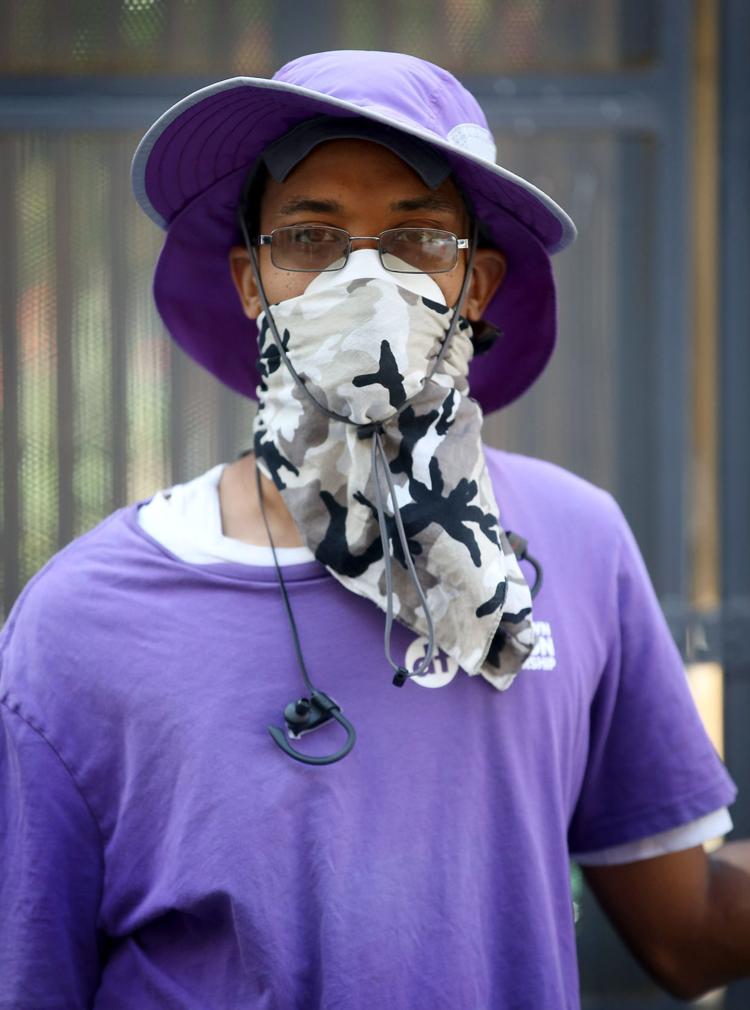 Tucsonans wearing masks, coronavirus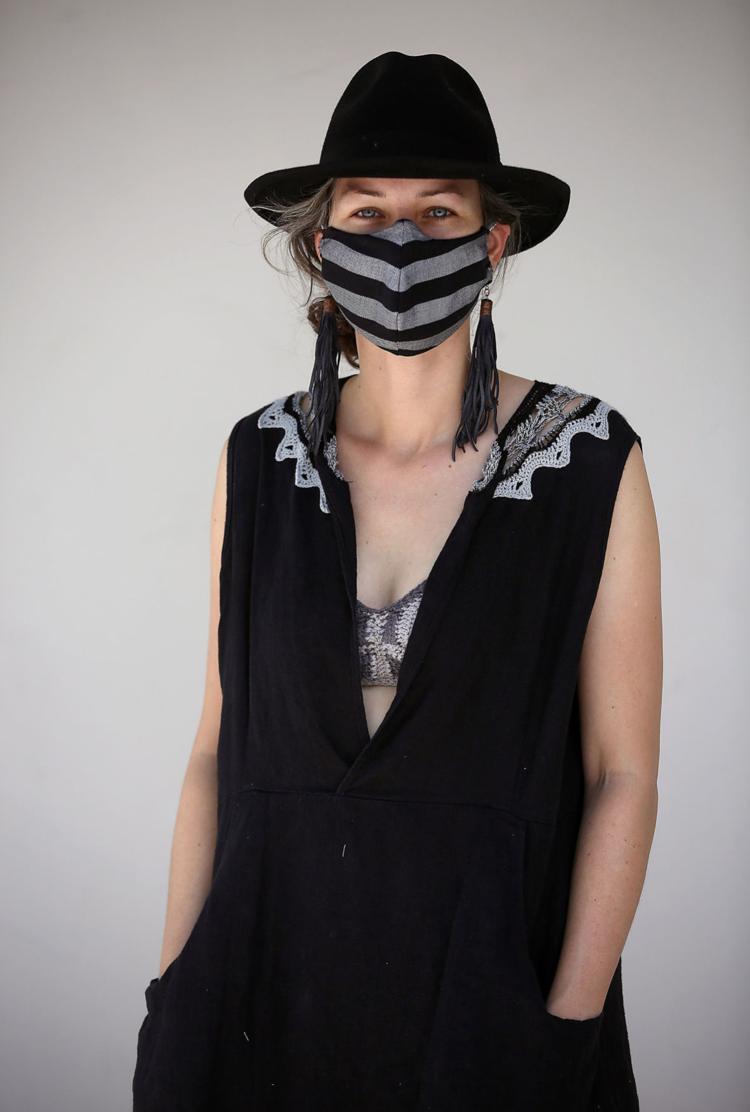 Tucsonans wearing masks, coronavirus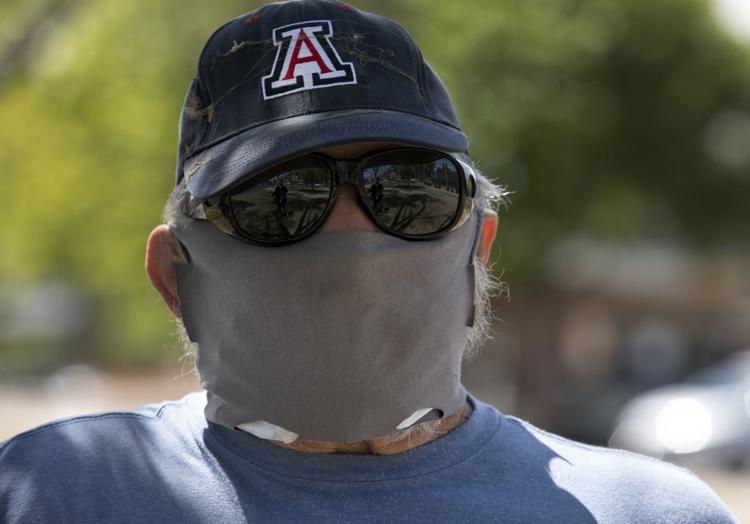 Tucsonans wearing masks, coronavirus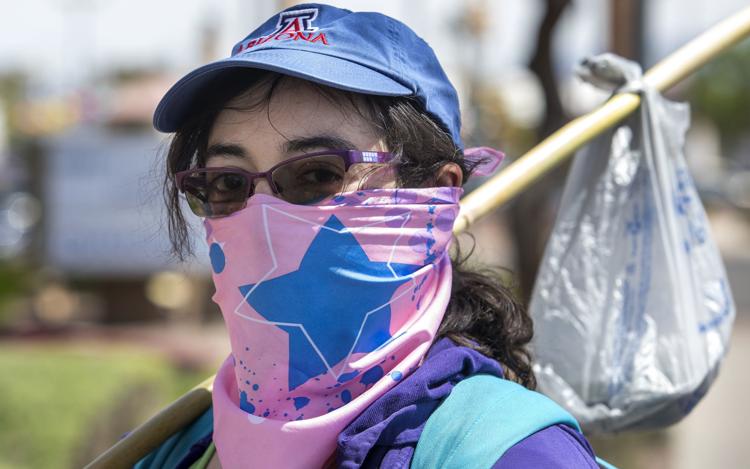 Tucsonans wearing masks, coronavirus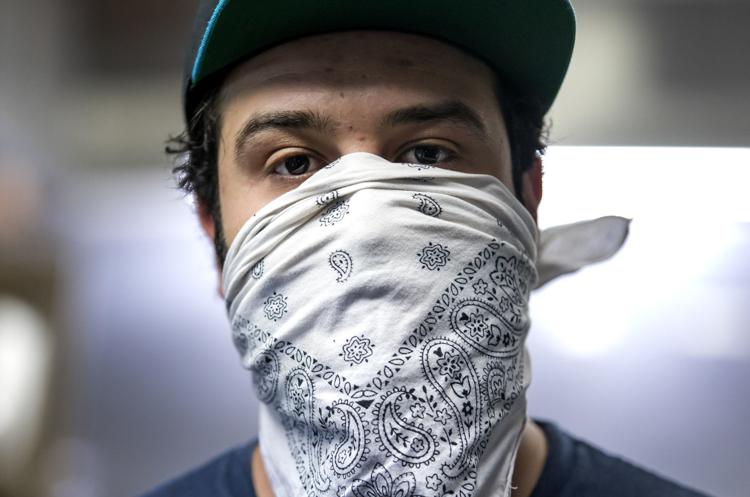 Tucsonans wearing masks, coronavirus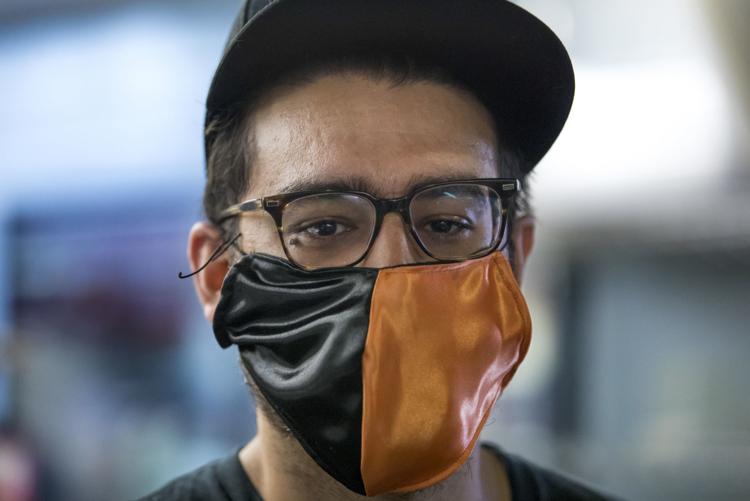 Tucsonans wearing masks, coronavirus