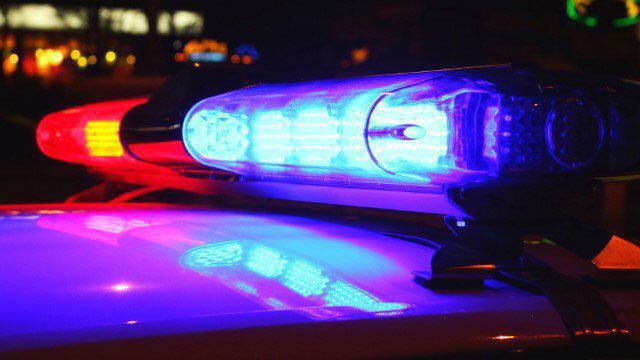 Three people were injured when the vehicle they were in fled an immigration checkpoint south if Tucson, federal authorities say.
The incident happened Sunday night along Interstate 19 near Green Valley. Authorities say U.S. Border Patrol agents, with the help of state troopers, followed the vehicle northbound until it crashed.
The vehicle rolled and temporarily blocked northbound traffic on the interstate.
The driver of the vehicle and two passengers were transported to a hospital, and authorities say the driver is now in custody. No other details were immediately released.
Authorities said the investigation was ongoing.