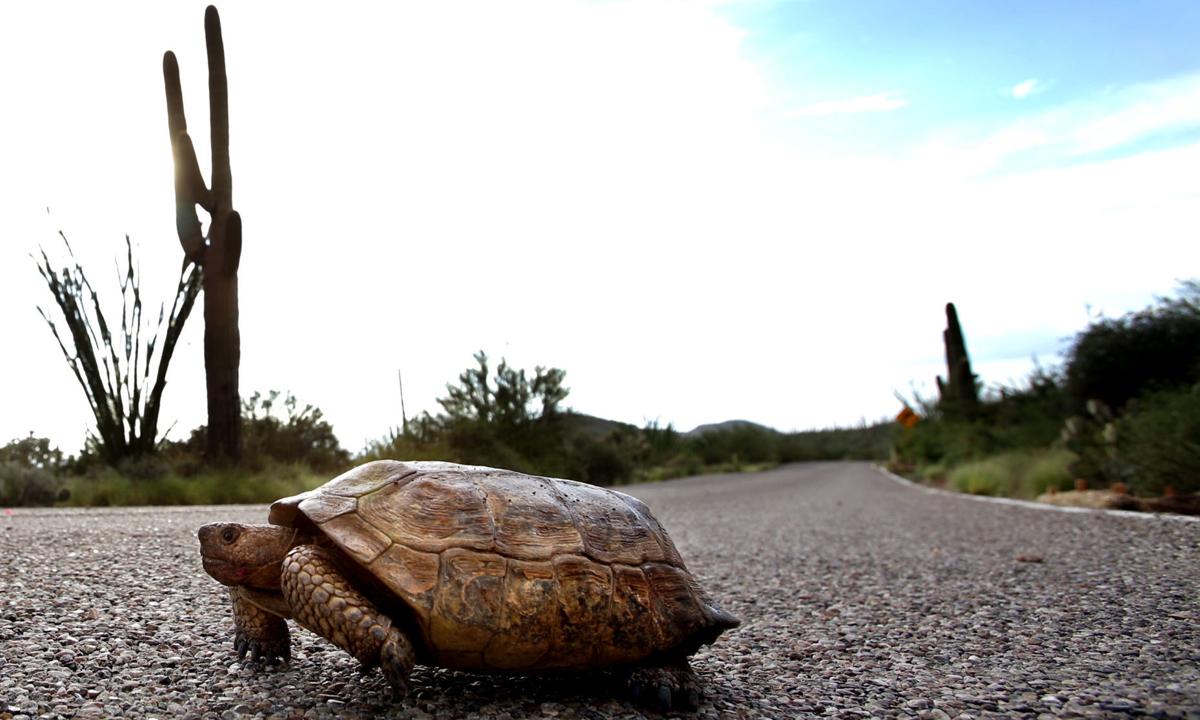 Wildlife officials with the Arizona Game and Fish Department are looking for good homes for 50 desert tortoises that will soon awaken from hibernation. 
The tortoises are available for residents that have a securely enclosed yard and live within the tortoises' native range, which includes the Phoenix and Tucson areas, among others. 
The tortoises are a wide range of ages and sizes and are free to adopt.  
However, the department warned on its Facebook page that desert tortoises can live to be up to 80 years old, so be sure to only apply if you're ready for a long-term pet. 
The department adopts "captive desert tortoises that cannot be released back into the wild because captive tortoises can transmit diseases that can decimate our wild population" according to its website.