After a resident in the SaddleBrooke area caught a photo of a mountain lion on Saturday, the Arizona Game and Fish Department is using the sighting as a teachable moment for locals.
The mountain lion has been spotted in the area three times over the last eight days, Game and Fish spokesman Mark Hart says, adding that the mountain lion hasn't approached or hurt anyone.
Raw video of mountain lion in Saddlebrooke area Saturday. @azgfdTucson in area today posting signs, distributing brochures and interviewing residents. Call 623-236-7201 ASAP 24&7 if seen again, haze out of the area if possible safely. Video, photo Tweeted before, by Leroy Johnson pic.twitter.com/bxSJTgZ09J

— AZ Game & Fish Dept (@azgfdTucson) December 17, 2018
Hart says mountain lion sightings are common in the area and the number of sightings hasn't increased. However, it's rare for Game and Fish to receive photographic evidence of the sightings.
Officials decided to take advantage of the photos and use them to teach Tucsonans what to do in the event they see a mountain lion.
Game and Fish recommends standing tall, maintaining eye contact, waving your arms and yelling.
Officials were also in the area Monday to hang up signs, pass out brochures and speak with residents. 
23 photos of wildlife babies in Southern Arizona:
Southern Arizona Wildlife Babies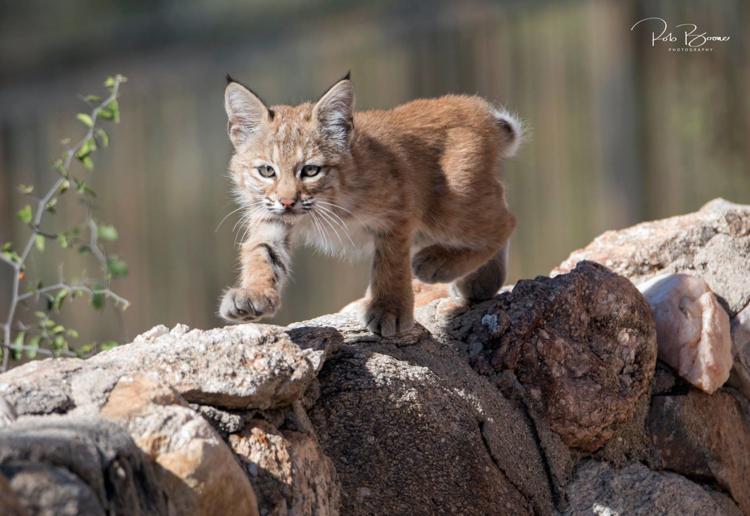 Mom with her 3 owlets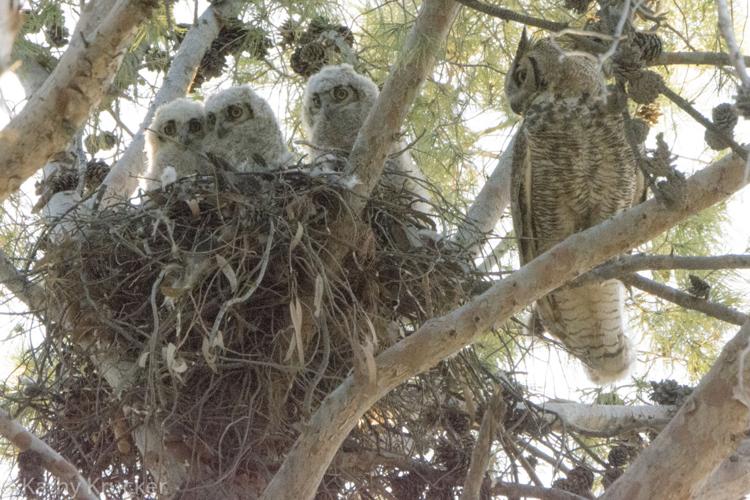 Quail Chicks
Southern Arizona Wildlife Babies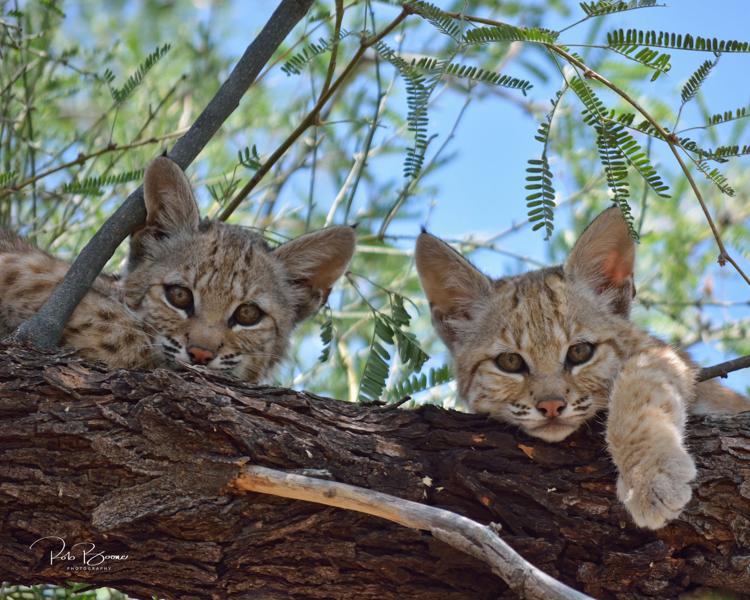 Southern Arizona Wildlife Babies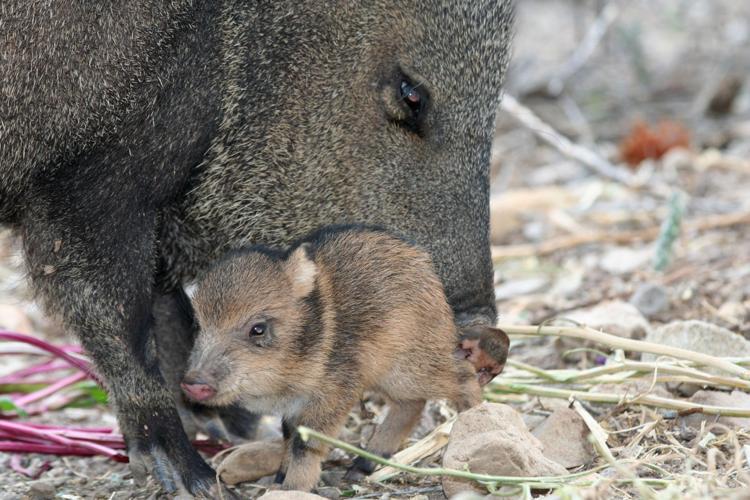 Southern Arizona Wildlife Babies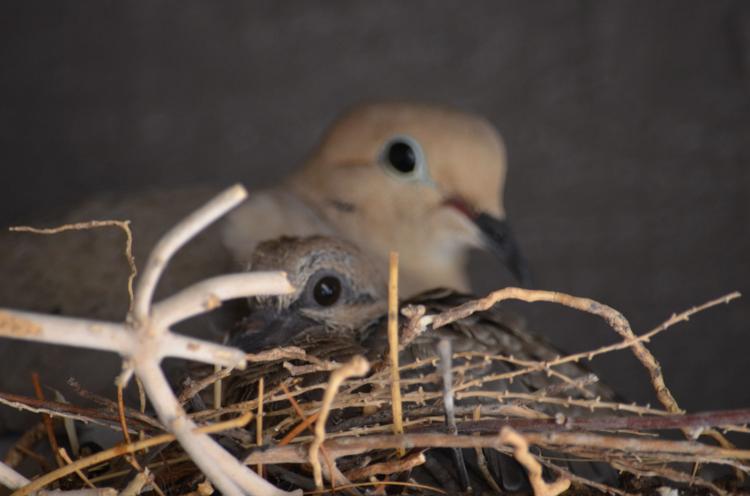 Southern Arizona Wildlife Babies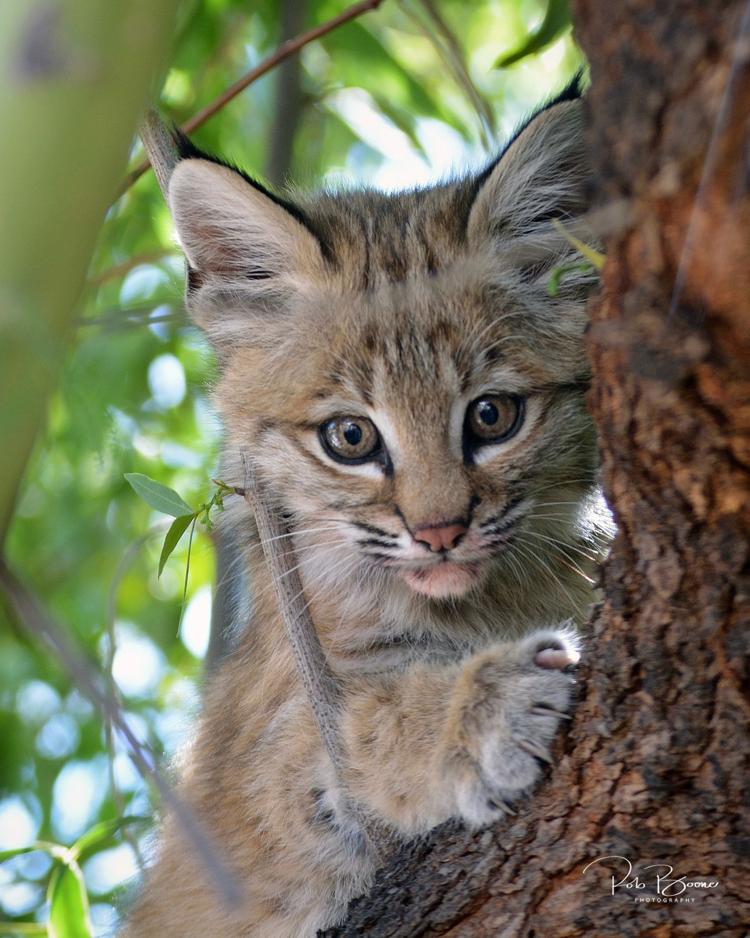 Mama and baby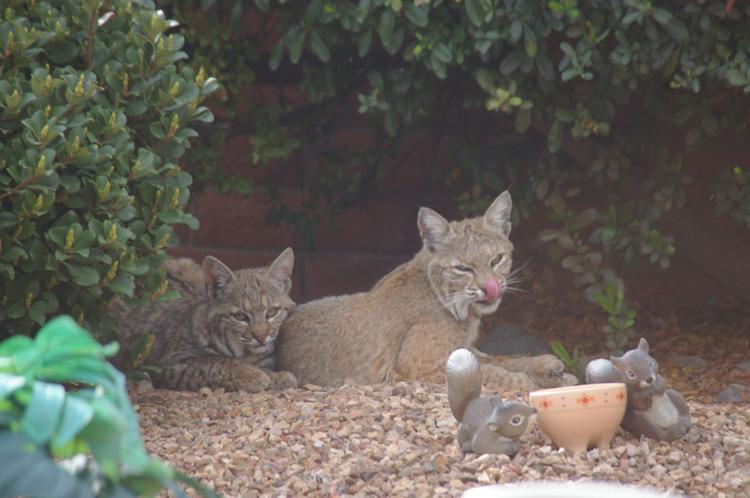 Southern Arizona Wildlife Babies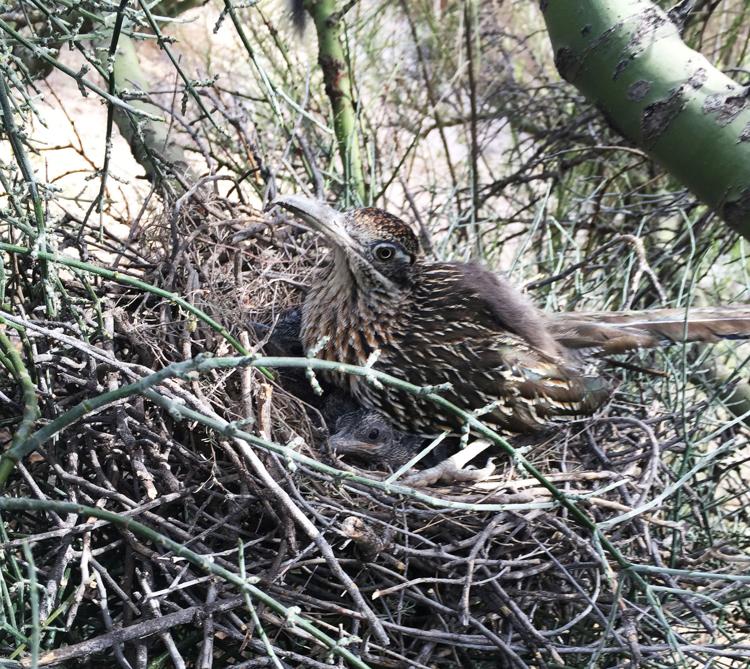 Southern Arizona Wildlife Babies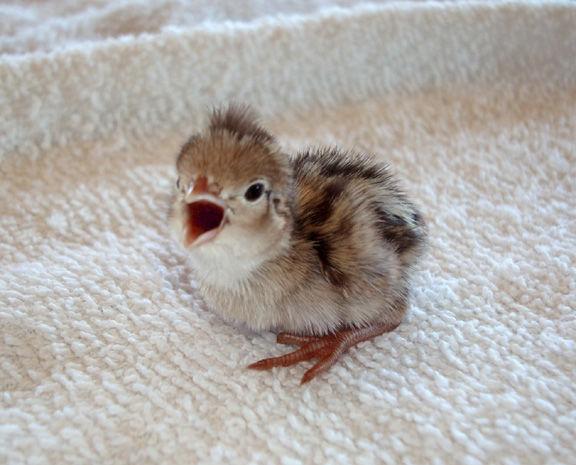 Southern Arizona snakes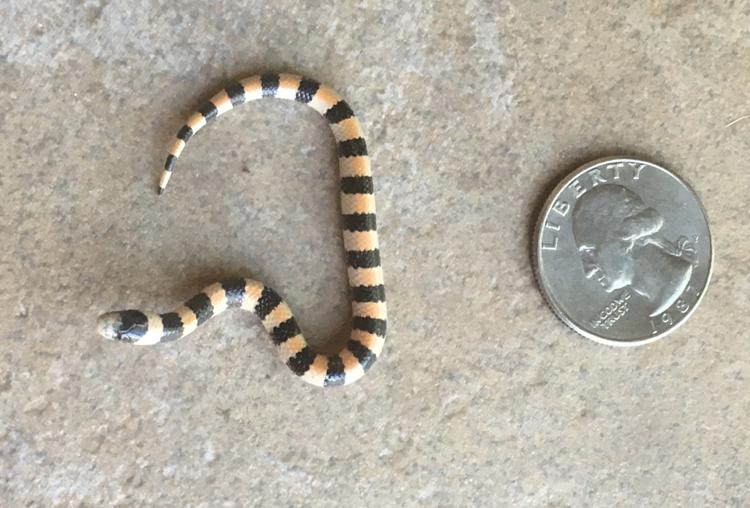 Southern Arizona Wildlife Babies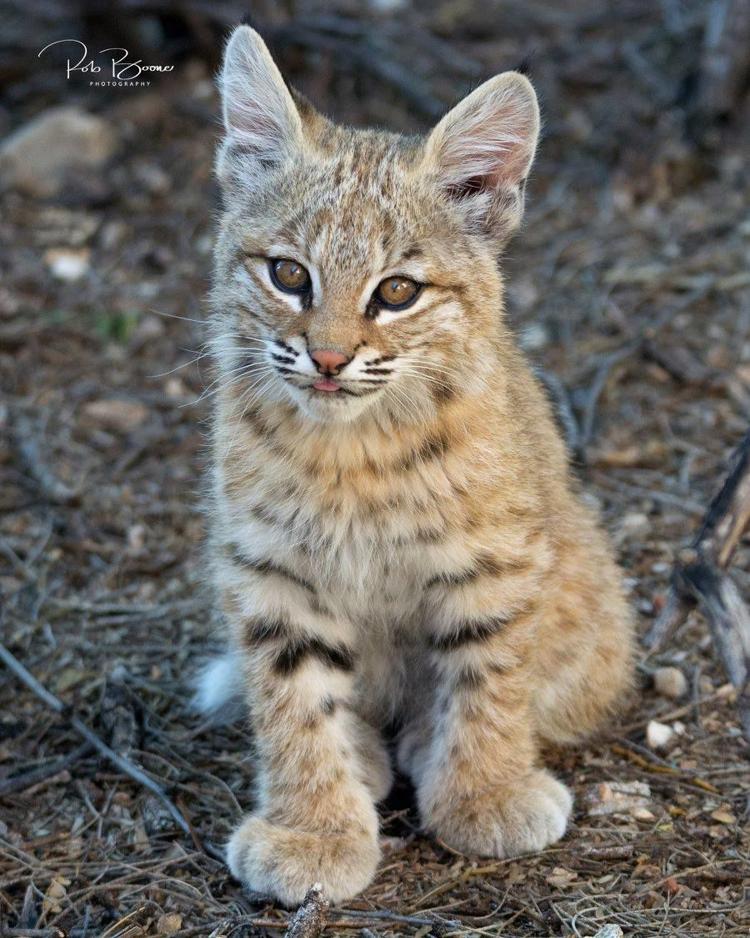 Southern Arizona Wildlife Babies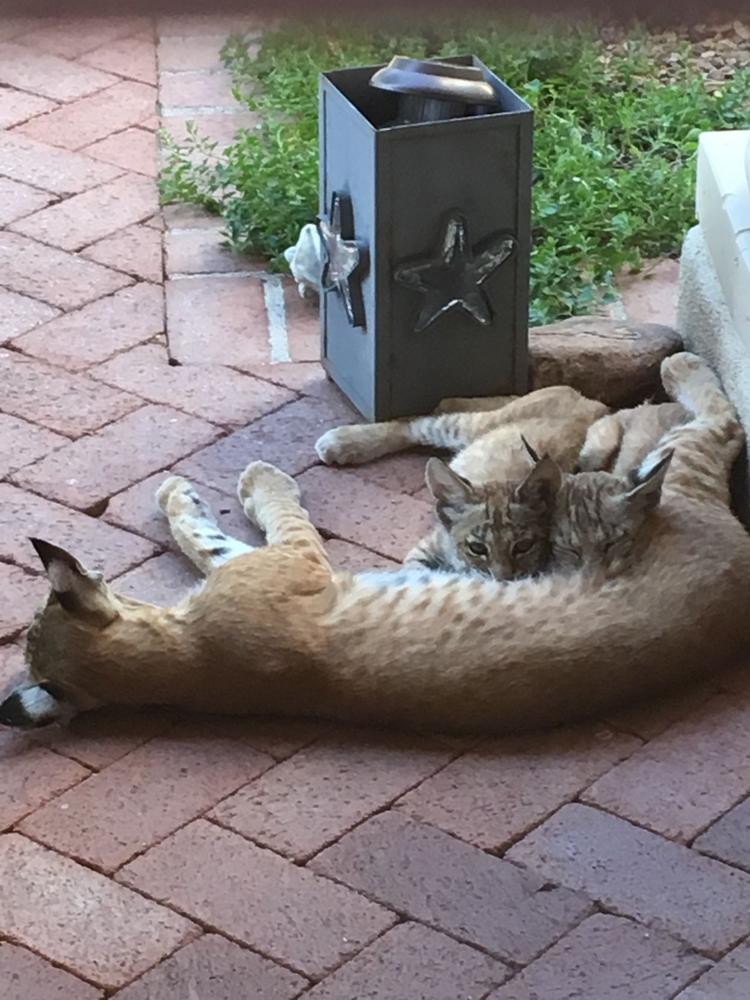 Southern Arizona Wildlife Babies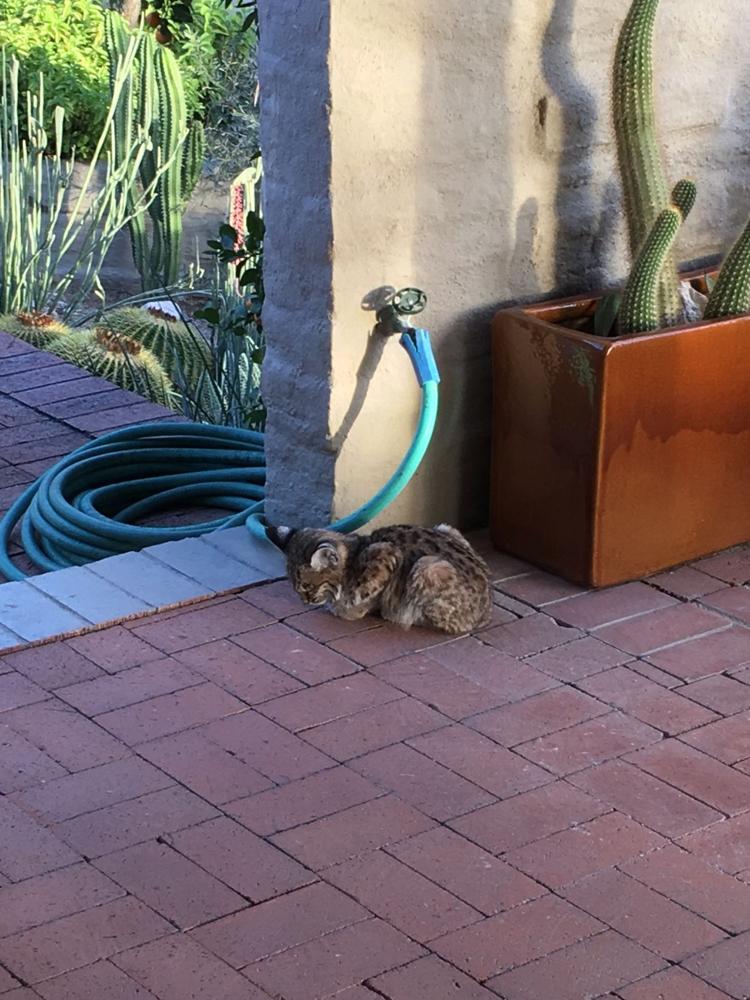 Southern Arizona Wildlife Babies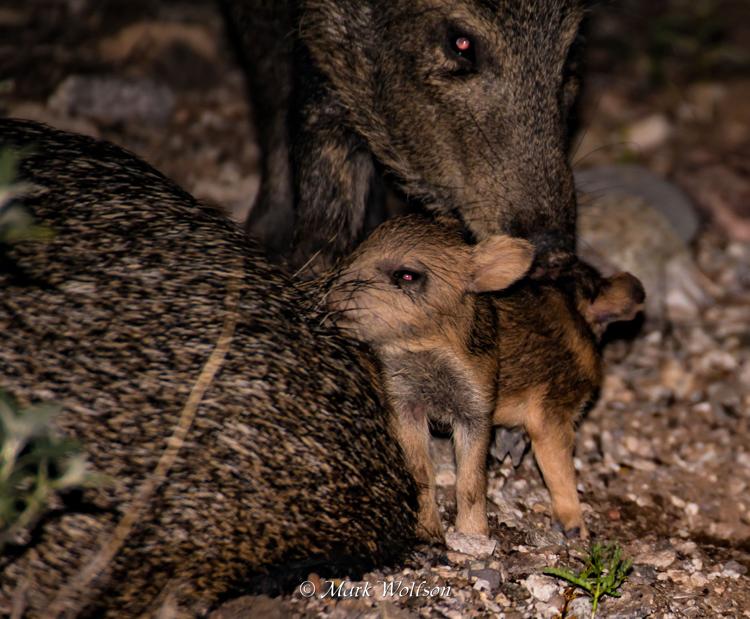 Southern Arizona Wildlife Babies