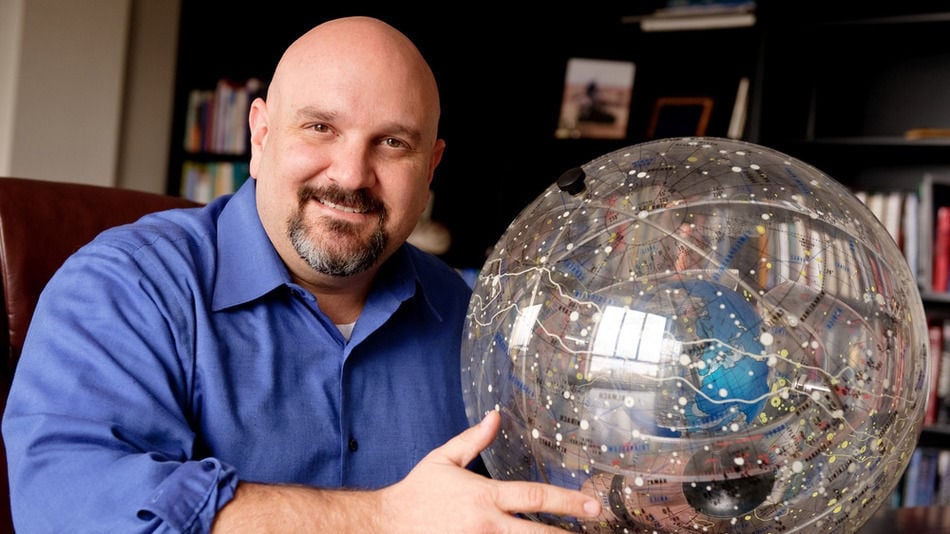 A former University of Arizona professor plans to file a $3.6 million lawsuit against the school for releasing a confidential report that alleged he violated the school's sexual harassment policy.
Timothy Slater, a professor at the University of Wyoming and former professor of astronomy at the UA from 2001-2008, denies allegations included in the 2005 report from the UA's Equal Opportunity and Affirmative Action Office. The report found he created a sexually charged environment among his students.
The 2005 report was confidential and never should have been made public, Slater claims through his attorney Kraig J. Marton in a June 1 notice of claim that also includes the Arizona Board of Regents. The Star obtained the notice of claim through a public records request.
The report was inadvertently released by the UA in response to a Freedom of Information request in 2010, Chris Sigurdson, UA vice president for communications, told the Star in January.
Sigurdson declined to comment for this story, citing UA policy not to comment on notices of claim.
The report was entered into the Congressional Record by U.S. Rep. Jackie Speier, D-Calif., in January as she called for more disclosure of sexual harassment investigations at universities. The Star reported on the allegations, as did the Washington Post, the New York Times, and Science Magazine, among others.
In addition to violating confidentiality, Slater, 48, alleges the report cast him in a false light after the investigator "mixed witnesses up, misreported what many of the witnesses said, and, worse, made statements that are simply false."
Slater claims he and his wife suffered emotional distress after the report was released. He also claims the release of the report cost him grant funding, guest lecture engagements, professional collaborations, and book sales.
The report likely will prohibit him from rising further in his field and cost him future book sales and speaking engagements, Slater claims. He wants the UA and Board of Regents to compensate him for lost earnings over the next 20 years.
Be the first to know
Get local news delivered to your inbox!