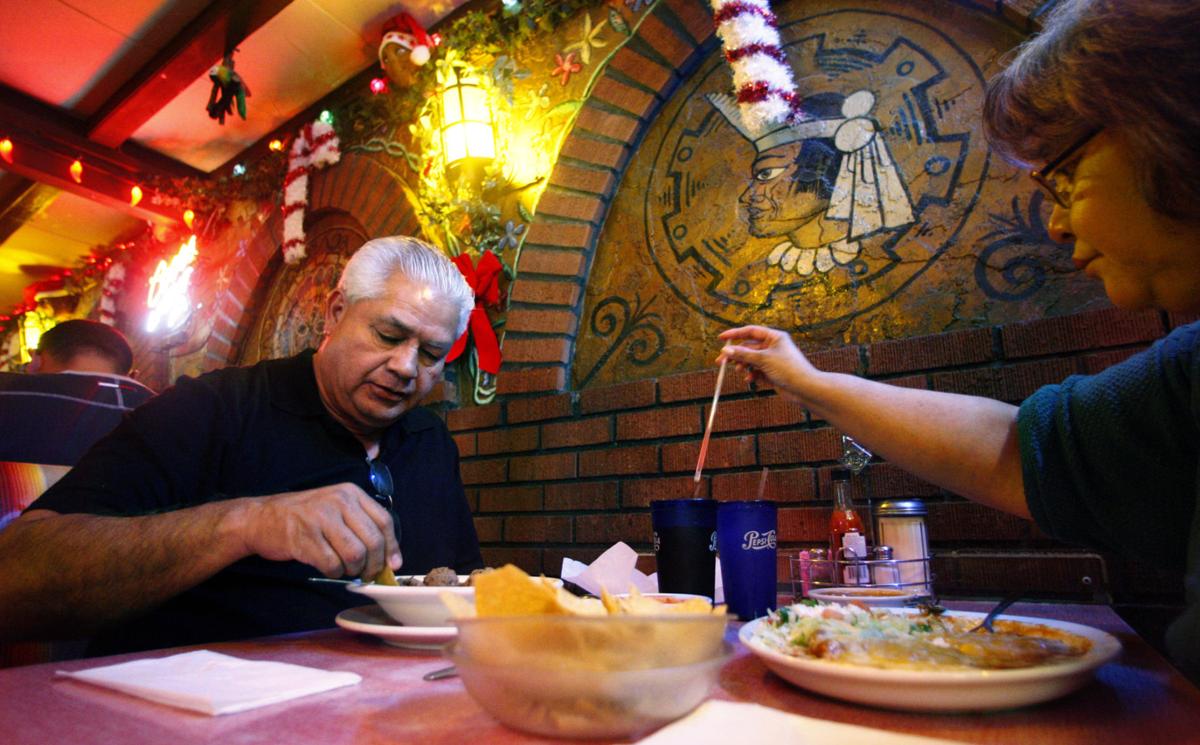 With Tucson's up-and-coming restaurant scene, it seems like new spots are popping up just about every day.
But with all of the new restaurants coming to town, it's nice to remember that some of Tucson's longest established locations aren't corporate-owned, but rather "homegrown and family-owned."
Two longtime Tucson favorites have made the list of Arizona's 7 best family-owned restaurants, courtesy of Only in Your State.
The first Tucson spot on the list (which should come as no surprise) is El Charro Cafe, and although it has multiple locations now, the original spot was established in 1922 and still sits at 311 North Court Avenue
"You'll find that everyone has their own favorite Mexican restaurant in Arizona but this family-owned restaurant has claimed the hearts of thousands," the article says, adding that El Charro is rumored to be the birthplace of the chimichanga.
The next local spot to make the list is Mi Nidito, located in South Tucson at 1813 South 4th Avenue.
Mi Nidito also has some deep Tucson roots, having opened in 1952. The restaurant made headlines in 1999 when then-President Bill Clinton came for a visit, although Mi Nidito has had more than its share of famous guests.
Check out the full list here and start thinking about lunch.