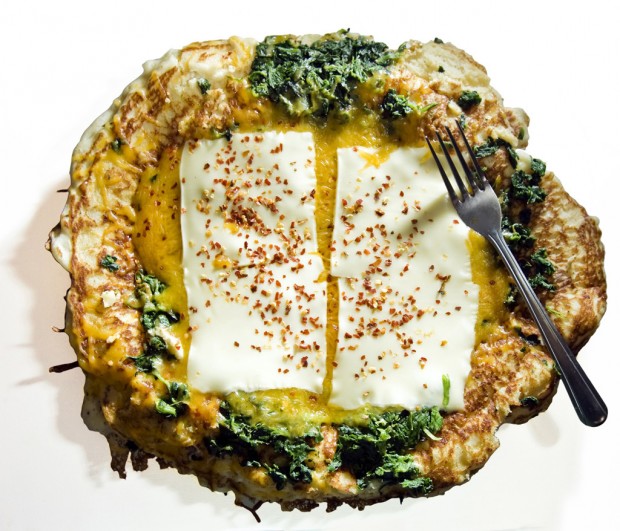 While it's not difficult to find a restaurant that will fill your belly while emptying your bank account, eating well in Tucson doesn't have to cost a fortune.
In fact, Tucson has so much reasonably priced fare that USA Today's 10Best says Tucson is an example of affordable dining, offering a wide variety of "good value" cafes and restaurants.
First on the list is The Fix, located in Main Gate Square on University Avenue, serving up mac and cheese, sandwiches, burgers and more.
USA Today calls The Fix "comfort food heaven," and recommends a dish called "pretzel-tots," saying they're as good as they sound.
A few spots down on the list is El Guero Canelo, which has been serving up carne asada and Sonoran Dogs since 1993. Although it started as a hot dog stand, El Guero Canelo has expanded to three Tucson locations. 
Because bargain meals don't just include lunch and dinner, longtime Tucson breakfast spots Bobo's, Robert's Restaurant and Franks and Francisco's also make the list.
Check out the full article here and get inspired for your next meal.