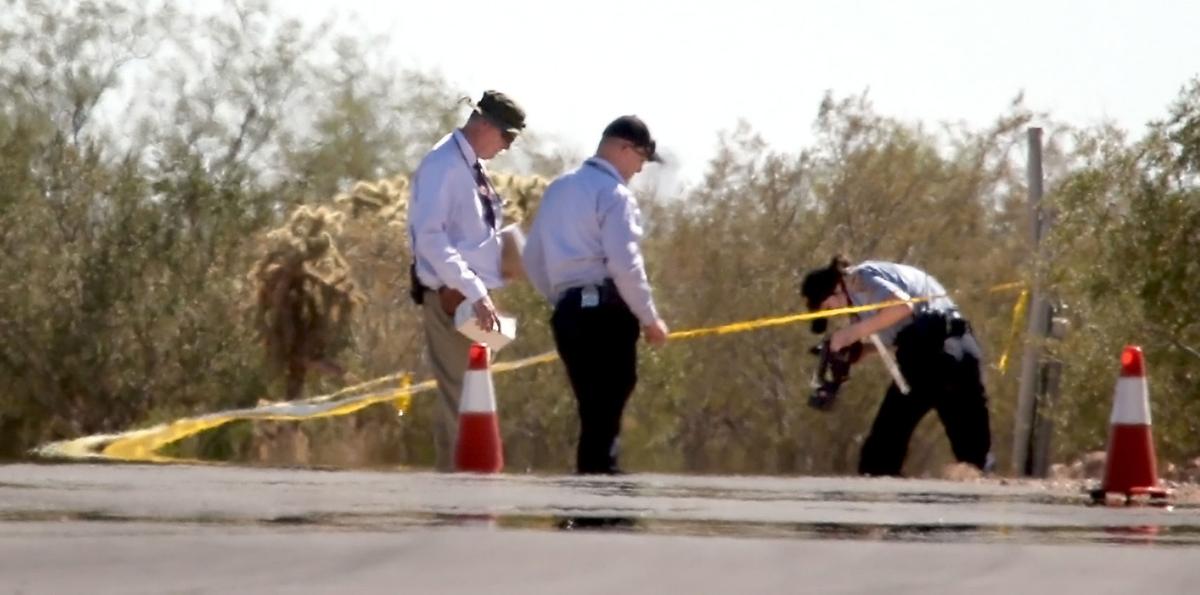 While the past two decades have brought a steady decline in violent crime across the country, a recent uptick suggests it might be back on the rise.
With that in mind, 24/7 Wall St., a website that offers "insightful analysis and commentary," reviewed data from the FBI Uniform Crime Report to figure out the most dangerous metropolitan area in each state.
According to the website (and apparently the FBI) Tucson ranks at the most dangerous city in the state, with a violent crime rate of 421 incidents per 100,000 people.
Taking it a step further, 24/7 Wall St. figured out that while violent crime in Tucson is about on par with the statewide average, it's actually higher than the national average of 373 incidents per 100,000 people.
Read the full article here and check out the most dangerous cities in each state.