A 10-week-old puppy was stolen from an adoption event at a PetSmart store in Marana over the weekend, a local rescue says.
The puppy, a female boxer and lab mix named Sage, was stolen after 11 a.m. on Sunday, Sept. 2 at PetSmart, 3850 W. River Road, near Orange Grove, according to Lil Bit of Love, the animal rescue involved with the event. The incident was reported to Marana police.
The rescue believes the incident was planned and that Sage could be in danger.
The man who stole Sage is estimated to be between 40 to 50 years old with strawberry-blond hair, and a mustache and beard, the rescue said on Facebook. He was last seen wearing a gray shirt with olive green shorts. He is said to have a tattoo on the inside of his leg, near the calf. 
Anyone who sees Sage is urged to bring her to an emergency veterinarian. Anyone with further information can call the rescue at 222-7614 or Marana police. 
The rescue is also offering a reward for anyone with more information.
Animals up for adoption in the Tucson area: 
Adopt a friend: Jezebel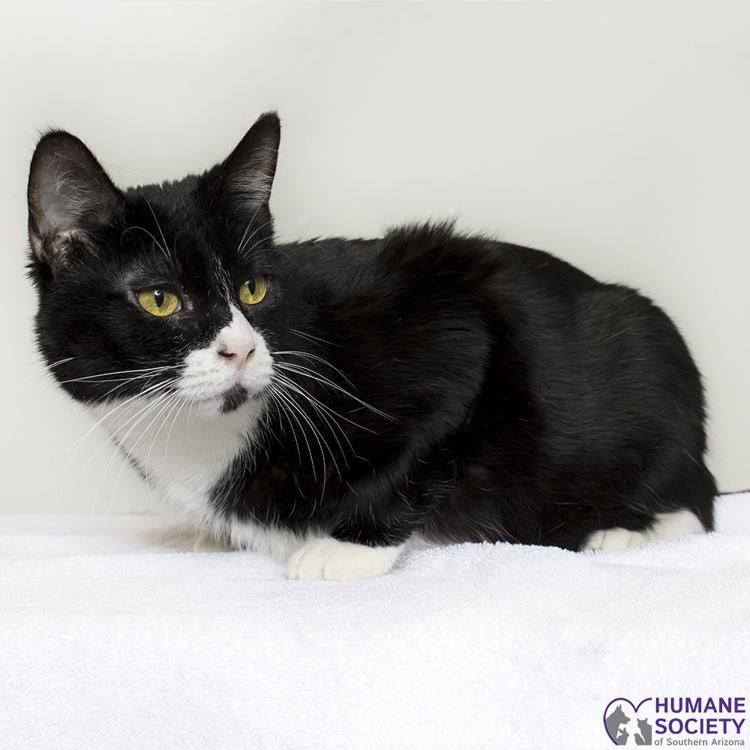 Adopt a friend: Goose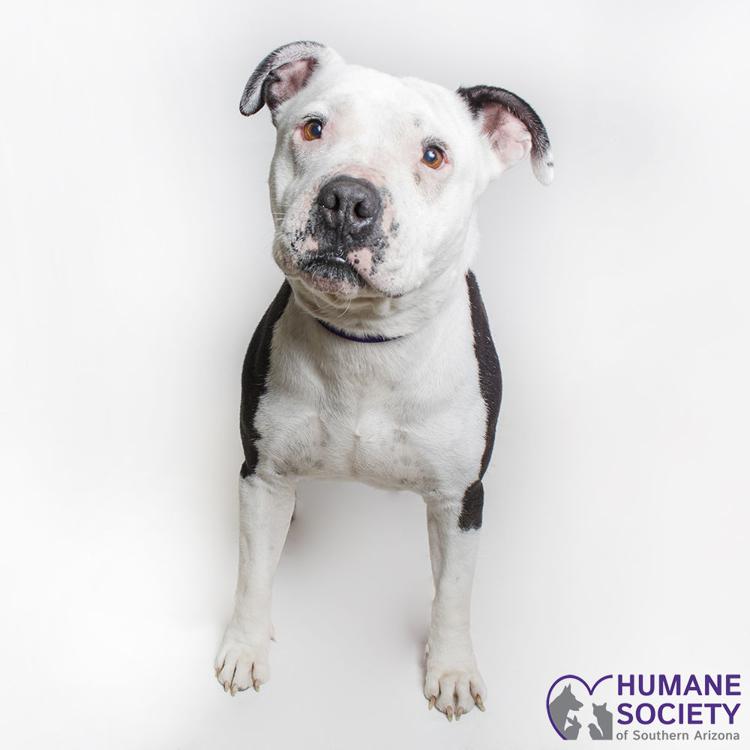 Adopt a friend: Kenny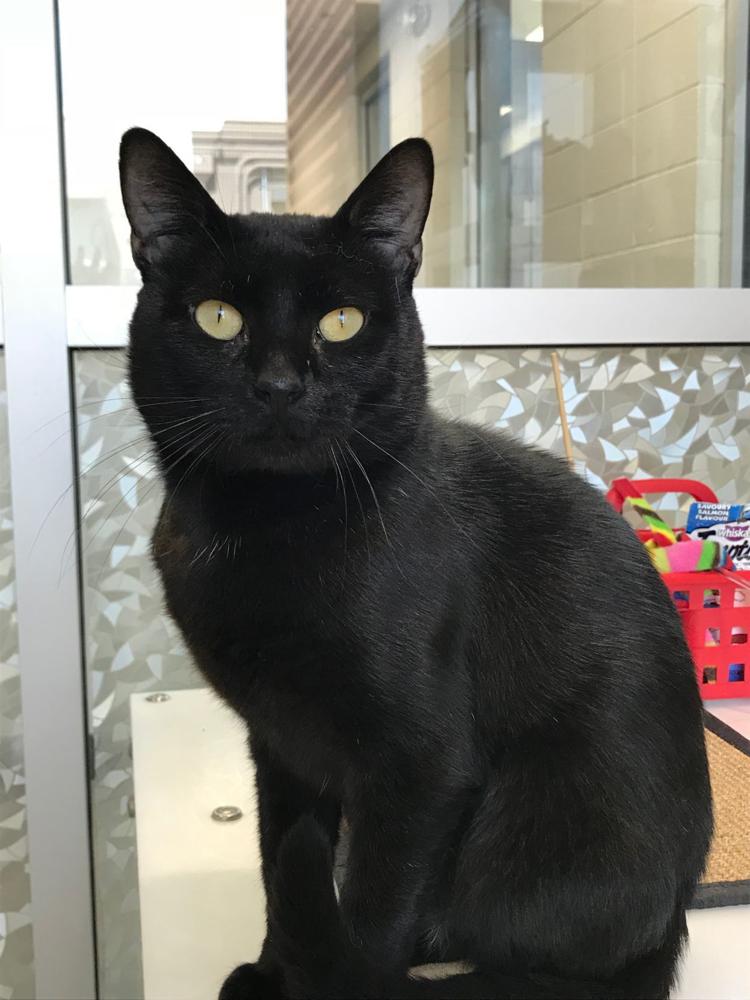 Adopt a friend: Angus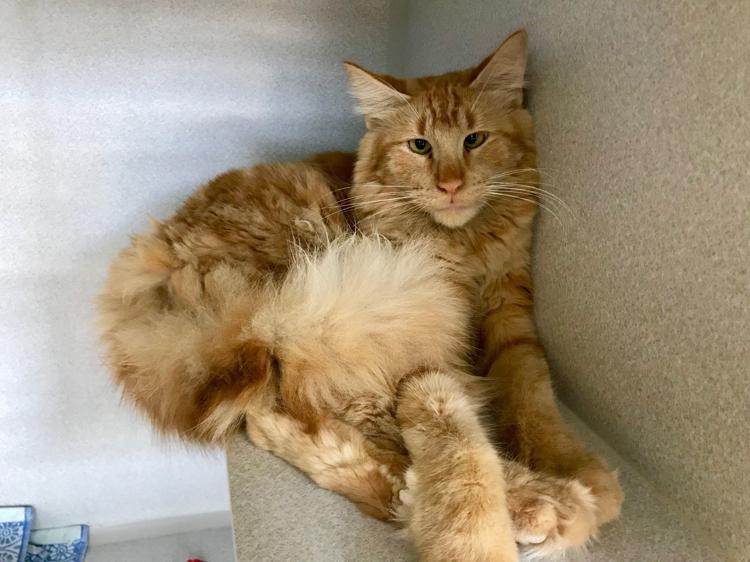 Adopt a friend: Altair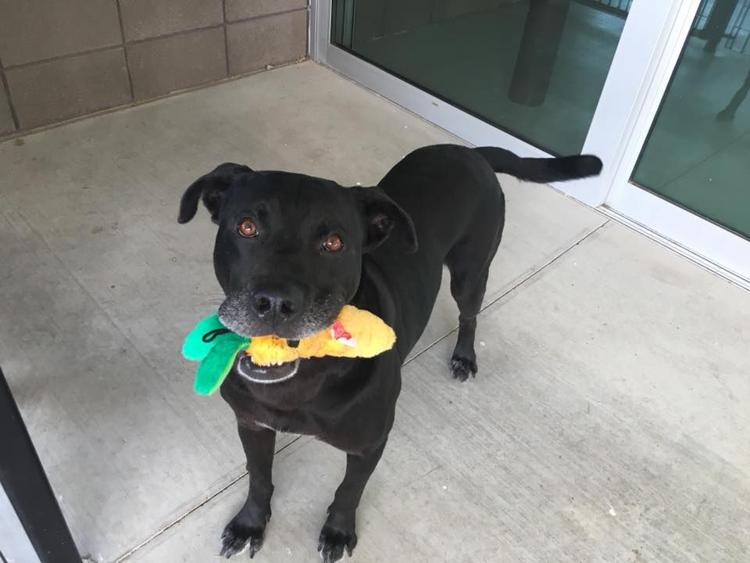 Adopt a friend: Eli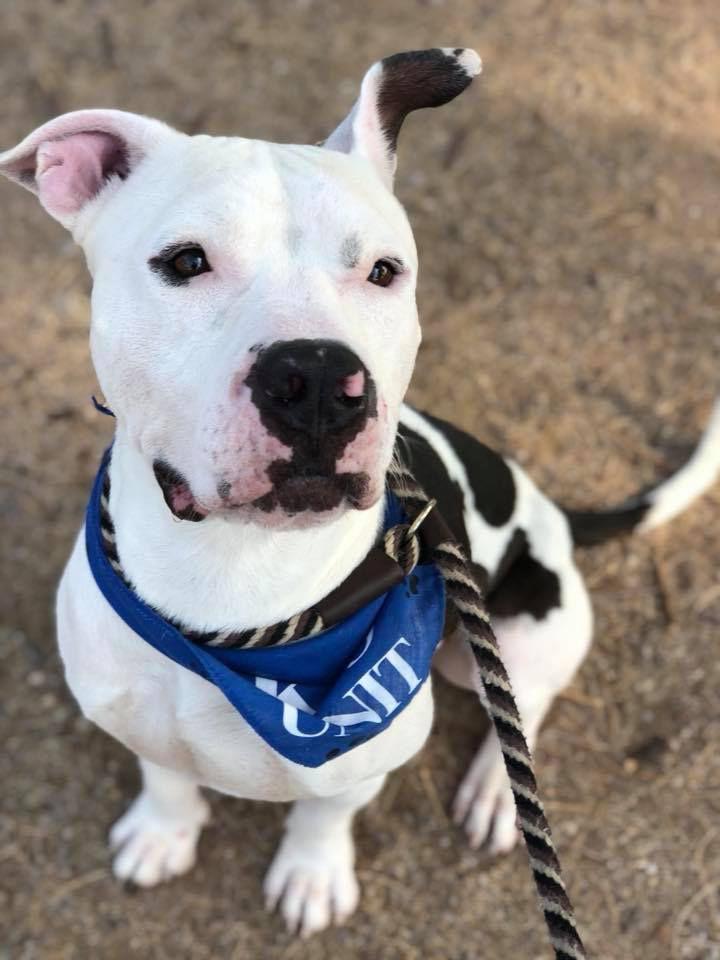 Adopt a friend: Ludwig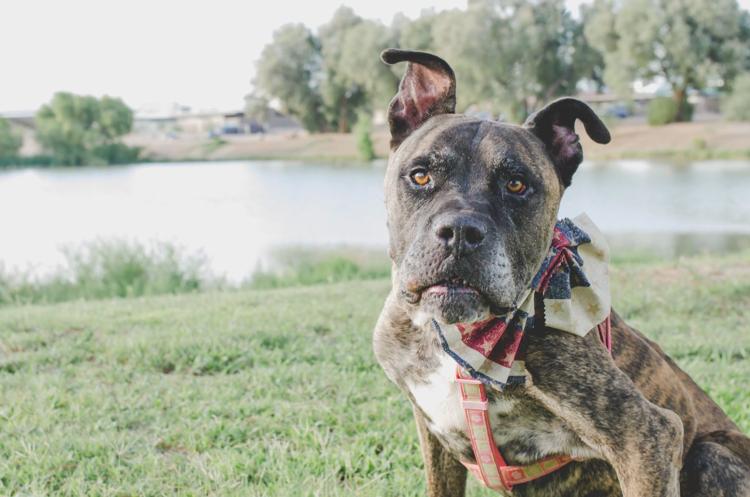 Adopt a friend: Chief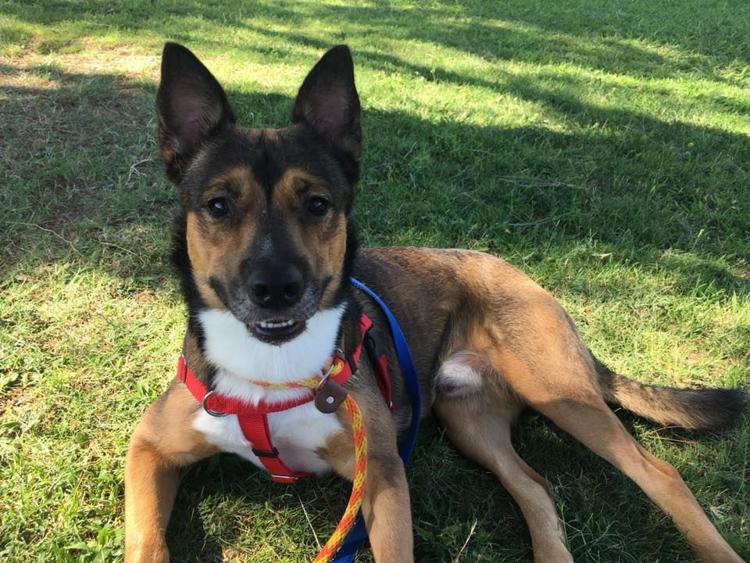 Adopt a friend: Kiki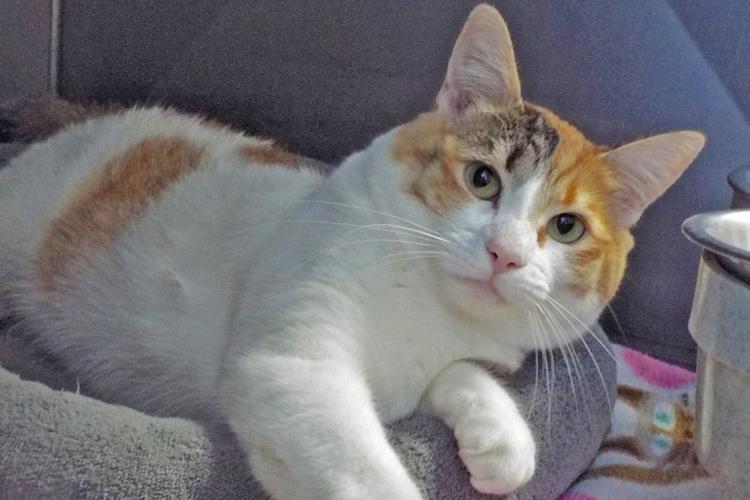 Adopt a friend: Bambi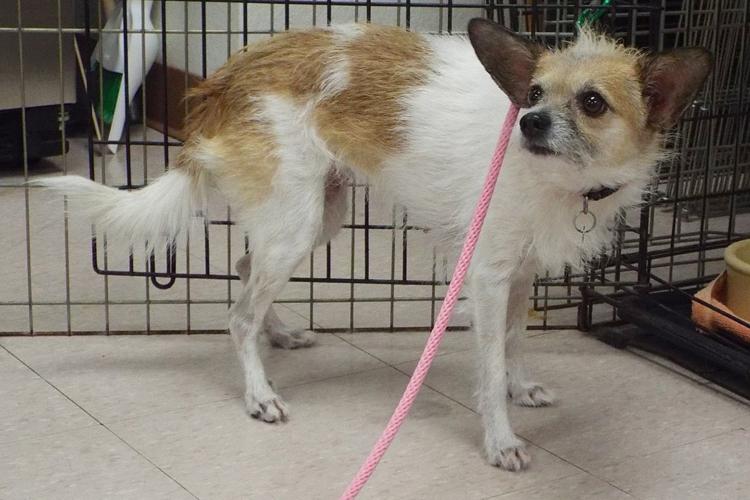 Adopt a friend: London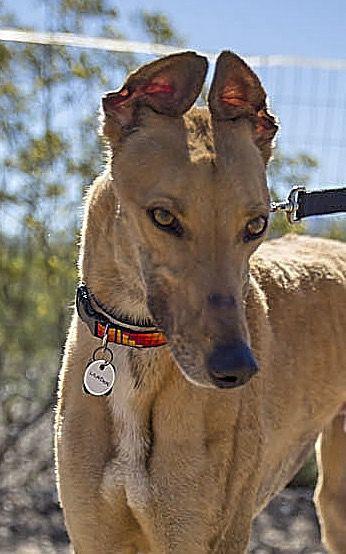 Adopt a friend: Shiloh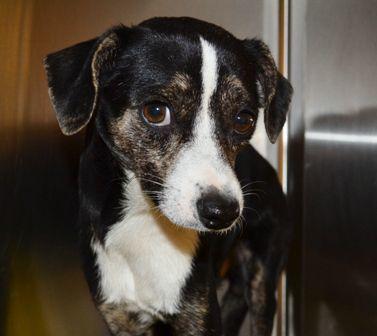 Adopt a friend: Nightshade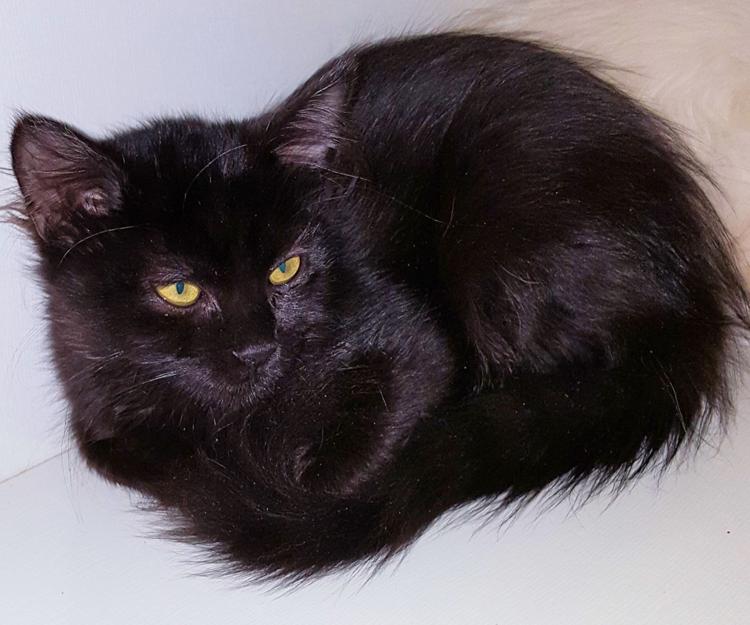 Adopt a friend: Hemmingway