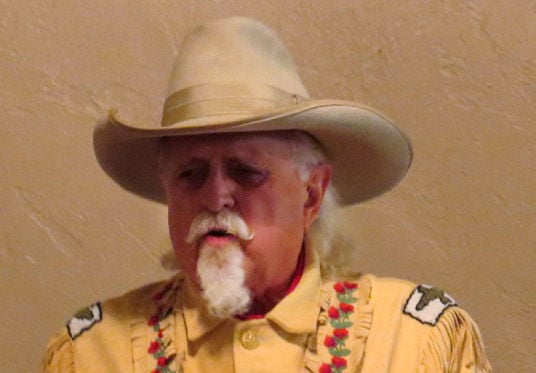 William "Buffalo Bill" Cody was famous as a Wild West show entertainer in the late 1800s, but a little-known part of his later life was spent in the rugged mining country near Oracle north of Tucson.
Historical accounts note that he visited Oracle in the early 1900s and invested in several mining claims. He reportedly was fully involved in his mining venture by 1910.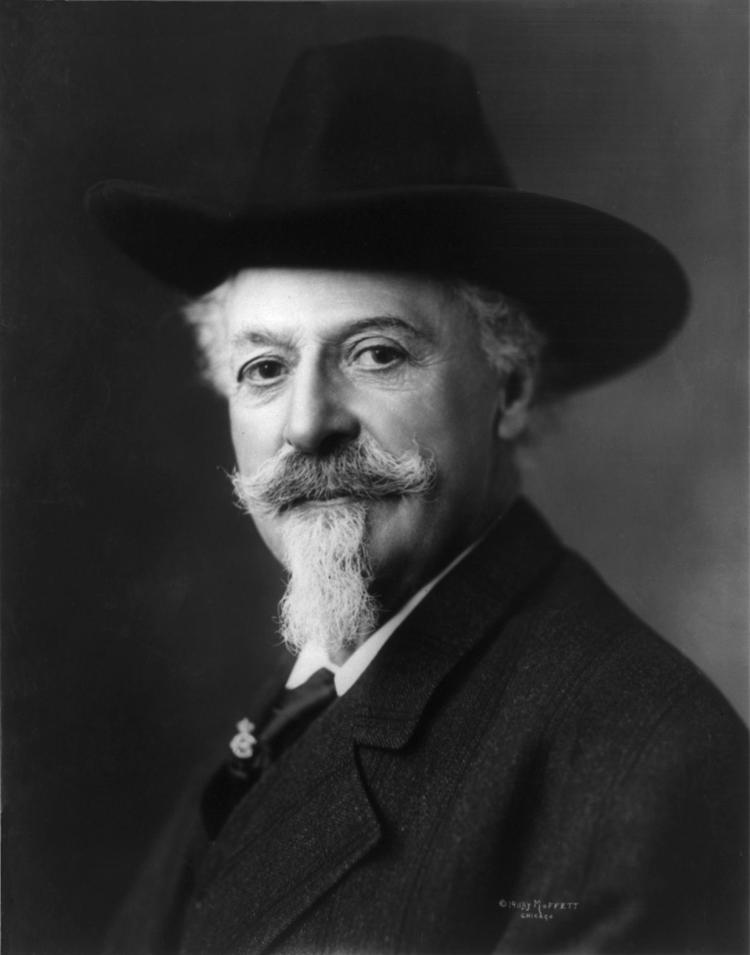 That not-so-flamboyant part of Buffalo Bill's life is the focus of a Cody Days event in Oracle on Saturday and Sunday, Feb. 24 and 25.
The free event, which runs from 1 p.m. to 5 p.m. each day at the Oracle Inn Steakhouse & Lounge, will include a re-enactment by Buffalo Bill look-a-like Dane Johnson, Native American displays and entertainment, a magic show, a treasure hunt for kids and talks on area history and legends by authors Robert Zucker and Flint Carter.
Cody was born in 1846 in Iowa and died in 1917 in Denver. He was buried on Lookout Mountain above Denver. The Buffalo Bill Memorial Museum stands nearby.
"Buffalo Bill's Wild West used real cow-boys and cow-girls, recruited from ranches in the West," says an entry on the museum's website.
"At first, few people shared Cody's admiration of the cow-boys. Most people regarded them as coarse cattle drivers and used the term 'cow-boy' as an insult. By the end of the 19th century, the cow-boy became the much more popular 'cowboy,' thanks in large part to the Buffalo Bill Wild West shows. The shows demonstrated bronco riding, roping, and other skills that would later become part of public rodeos."
Later, in the Oracle days, Cody and his business partners turned six claims in the Campo Bonito mining area into a $600,000 corporation, says an account in "Treasures of the Santa Catalina Mountains" by Zucker, with collaboration by Carter.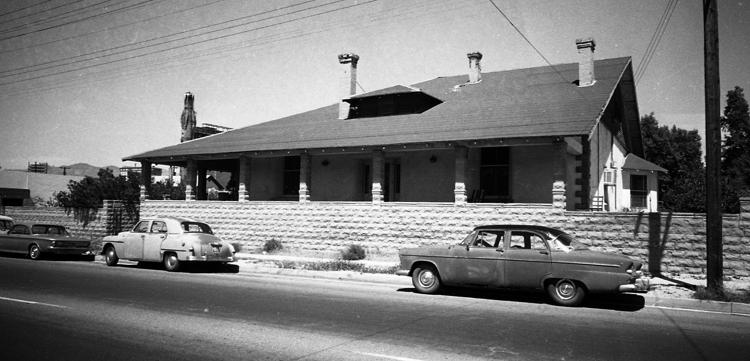 Contact reporter Doug Kreutz at dkreutz@tucson.com or at 573-4192. On Twitter: @DouglasKreutz