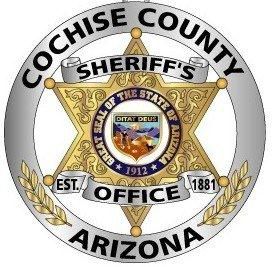 The Pinery Fire in Cochise County was estimated to have grow to between 1,100 to 1,200 acres, officials said Sunday.
Hot Shot crews continued to to fight the fire in the White Tail Canyon, the Cochise County Sheriff's Department said.
Firefighters were likely to have to deal with windy conditions, with gusts as high as 35 miles-per-hour.
The Chiricahua National Monument remained closed Sunday because the fire is near the Pinery Canyon campgrounds, officials said.