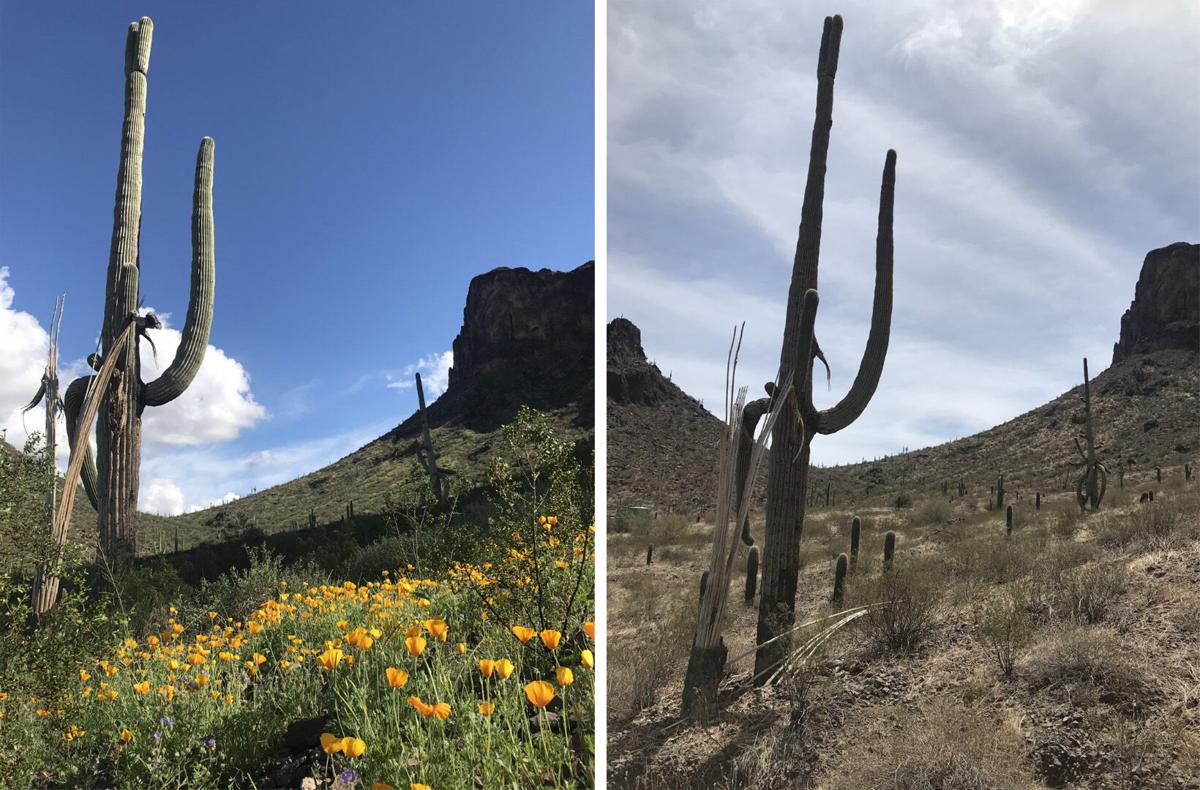 In the Sonoran Desert, it takes fall and winter showers to bring spring flowers.
So what do no showers bring? Pretty much what you'd expect.
Traditional wildflower hotspots across Southern Arizona are experiencing their worst bloom in years as a result of unusually dry conditions over the past year.
"We've got nothing, unfortunately," said Steven Haas, manager of Catalina State Park. "It's just been so dry."
Haas has worked at the park for 11 years, and he said this year's crop of wildflowers is the worst he has seen. The landscape right now is as brown and colorless as you might expect to see it in June.
And to make matters worse, Haas said, roughly 30% of the park was scorched by last year's Bighorn Fire, including several areas popular among bloom chasers.
Picacho Peak State Park didn't experience a large fire last year, but it seems primed for one. Rocky slopes that were blanketed in orange, yellow and purple blossoms a little over a year ago now sport crunchy patches of dry stubble.
The park 40 miles northwest of Tucson was coming off two springs in a row with impressive wildflower displays, but the only blooms to speak of there now are a few isolated annuals along the roads.
"It was pretty much a wipeout this year," said park manager Carolin Miller.
It's hard to know if the lack of springtime color has impacted traffic through the park, she said, because nothing has been normal there since the pandemic hit last year.
---
"The last 12 months we've seen highly unusual visitation," Miller said, with crowds showing up at unexpected times and lingering into the heat of summer. "It's apples and oranges."
State parks spokeswoman Michelle Thompson said last year's impressive wildflower display came as a bit of a surprise, especially after the enormous bloom in 2019. That kind of luck was bound to run out eventually.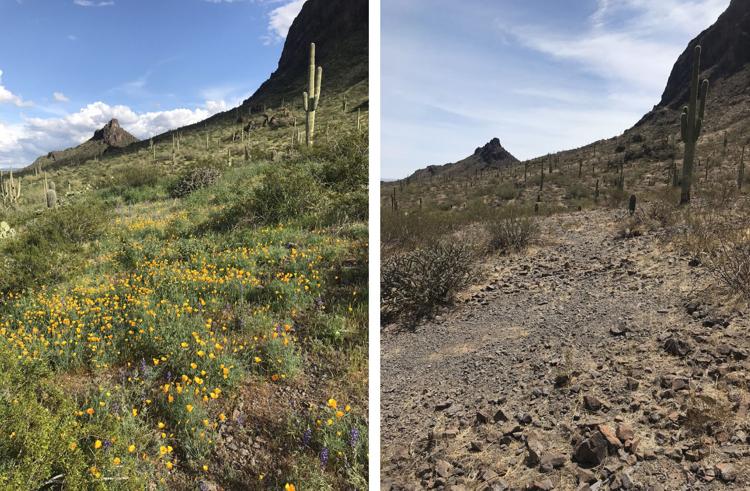 "We thought three years in a row would have just been unheard of, and we were correct," Thompson said.
Massimo Boscolo is a horticulturalist at the Arizona-Sonora Desert Museum, where 2020 ranked as one of the driest years on record.
He said it takes a specific set of circumstances to produce a big bloom in the desert.
"What you need is a very good rain event in the fall," Boscolo said, usually a downpour of an inch or more sometime before Thanksgiving to "stimulate mass germination."
Those new plants then need periodic rain over the winter to sustain them until it is time to bloom in March and April.
"We didn't get any of that," Boscolo said.
But even in a good year, wildflowers in Southern Arizona are "always very localized, always sporadic," he said, just as our rain showers often are.
That's why large-scale blooms tend to happen no more than once a decade or so. That's what makes them so special, Boscolo said.
It's too soon to tell how this year's bloom will unfold on Mount Lemmon.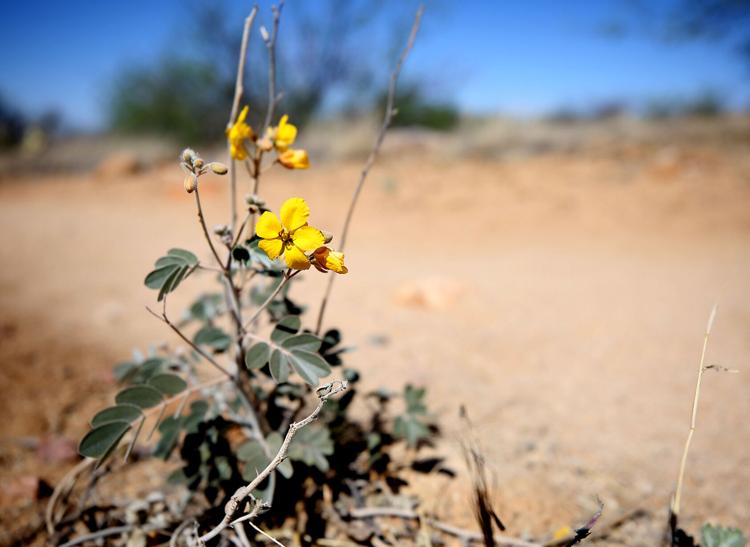 There probably won't be any flowers at all in places most heavily damaged by the Bighorn Fire, said Heidi Schewel, public affairs officer for the Coronado National Forest.
But in other spots, where the flames moved through quickly and with comparatively little heat, the ash left behind could serve as fertilizer for a stunning crop of annuals, she said.
At higher elevations, the wildflower season generally doesn't start until late summer, about the time the monsoon storms kick up.
"There's a lot more unknowns than knowns at this point," said Schewel, who has a background in botany and used to lead plant-identification walks on Mount Lemmon.
But even on the dry desert floor, there is some color to be found. The palo verde trees around Tucson are in full flower, and the saguaros and other cactuses are getting ready to join them.
Fortunately, that perennial show is not so dependent on perfectly timed rain, and the saguaros at least should continue to bloom for the next month or two.
"That's something to look forward to," Haas said.
You can also find flowers on other native plants such as ocotillo, creosote and brittlebush, especially along roads and washes and other places where water collects.
Boscolo said the stress of the drought may keep plants from flowering as intensely as they usually do, but they should still bloom.
In other words, don't let the lack of showy annuals keep you from getting out and enjoying springtime in the Sonoran. As Schewel put it, the desert is plenty beautiful all by itself.
Photos: Wildflowers in bloom around Tucson, 2020
Wildflowers around Tucson, 2020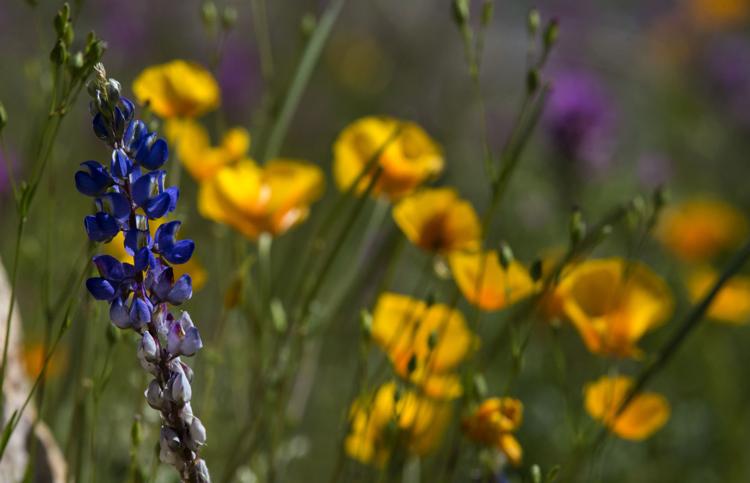 Wildflowers around Tucson, 2020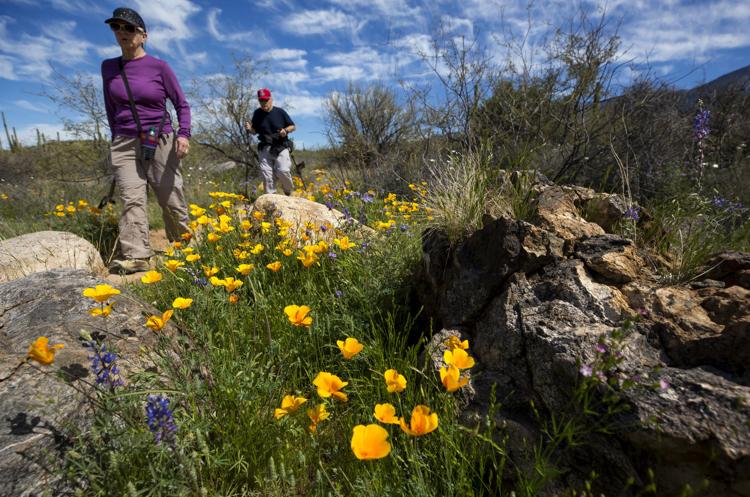 Wildflowers around Tucson, 2020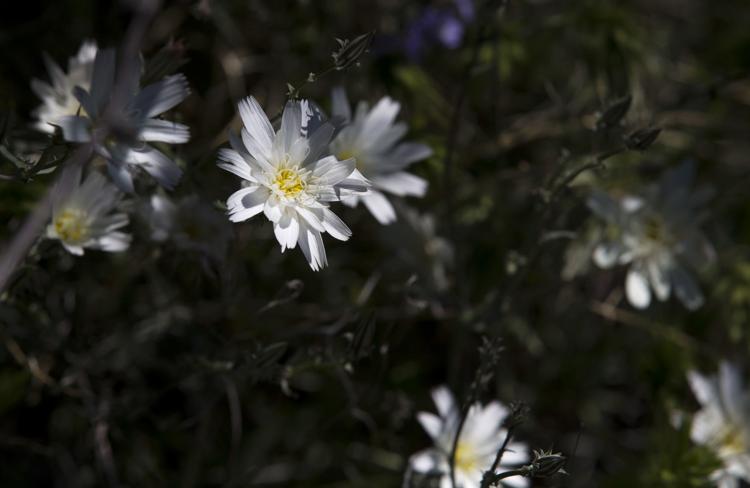 Wildflowers around Tucson, 2020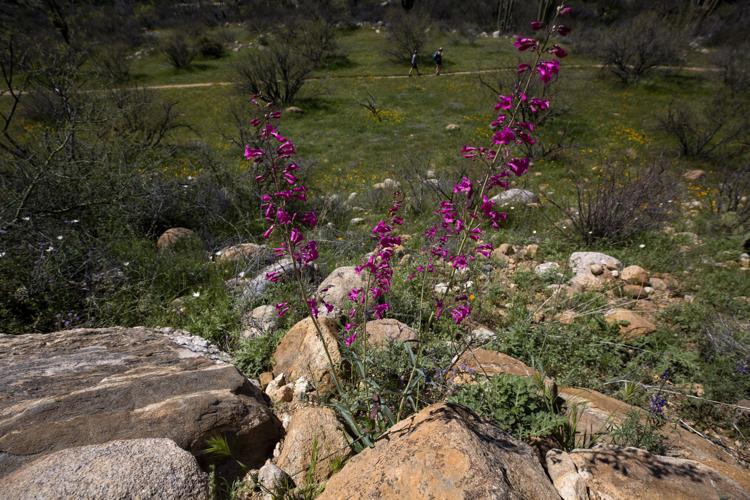 Wildflowers around Tucson, 2020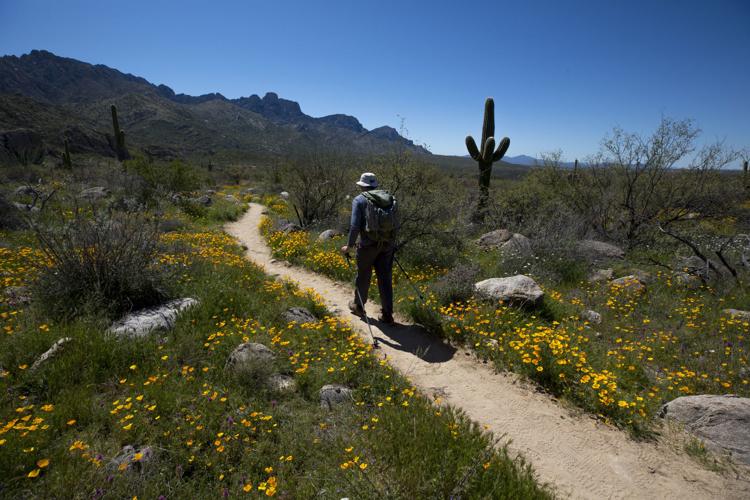 Wildflowers around Tucson, 2020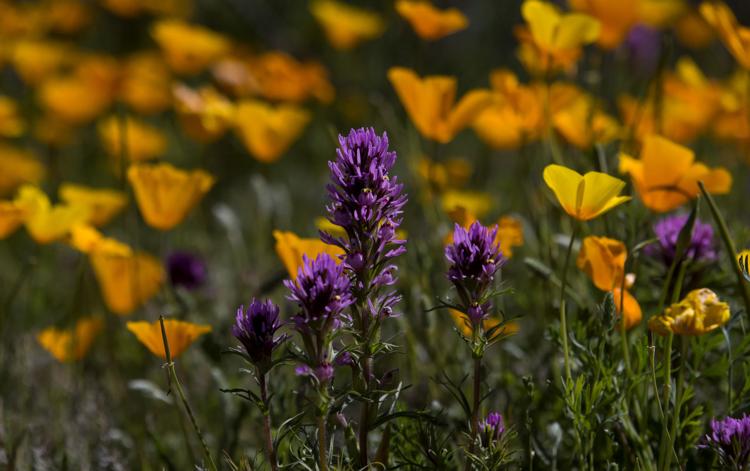 Wildflowers around Tucson, 2020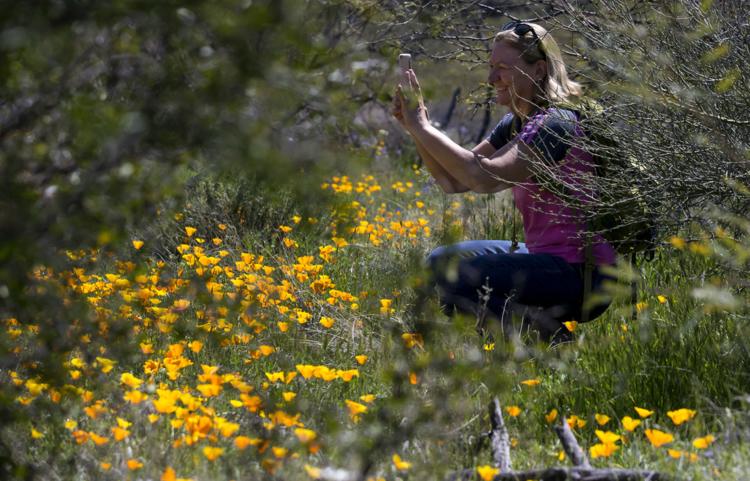 Wildflowers around Tucson, 2020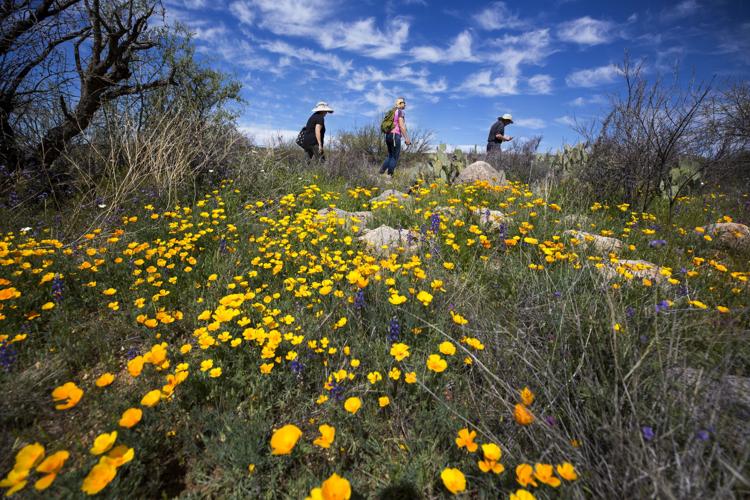 Wildflowers around Tucson, 2020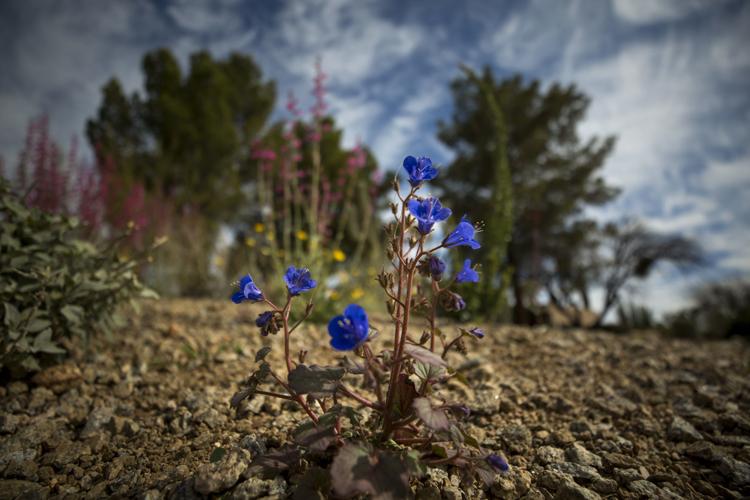 Wildflowers around Tucson, 2020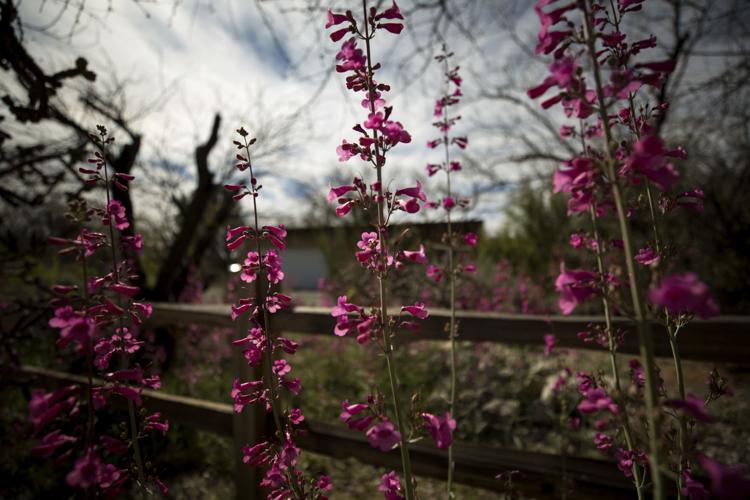 Wildflowers around Tucson, 2020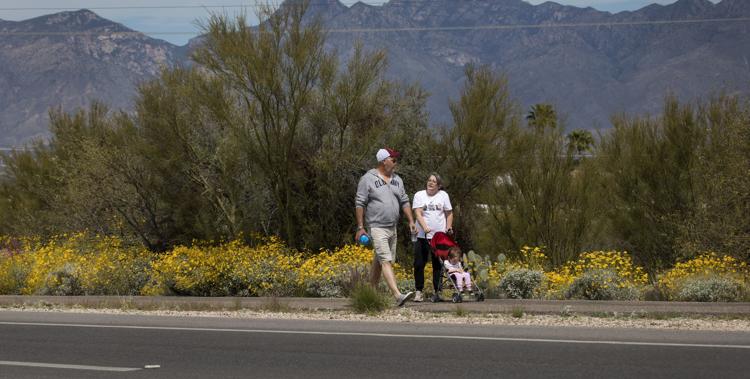 Wildflowers around Tucson, 2020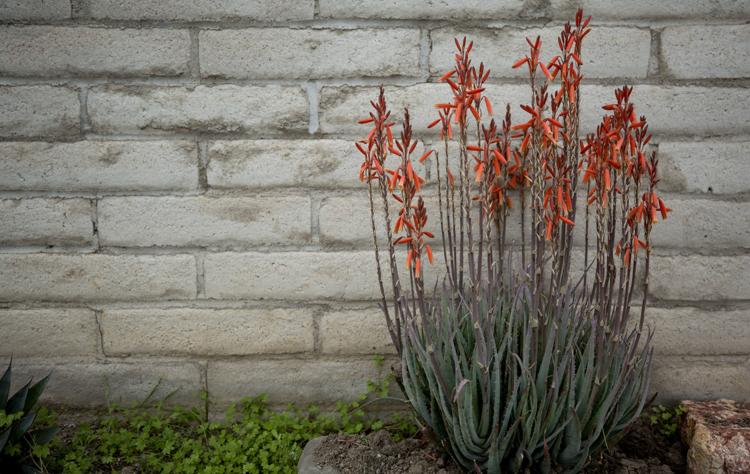 Wildflowers around Tucson, 2020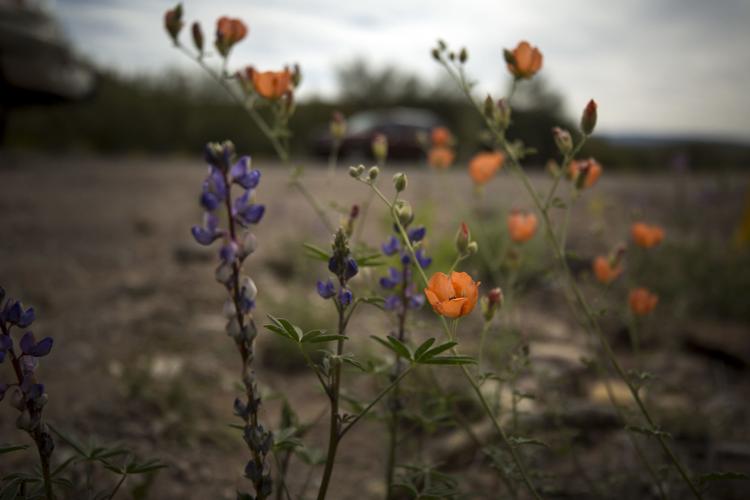 Wildflowers around Tucson, 2020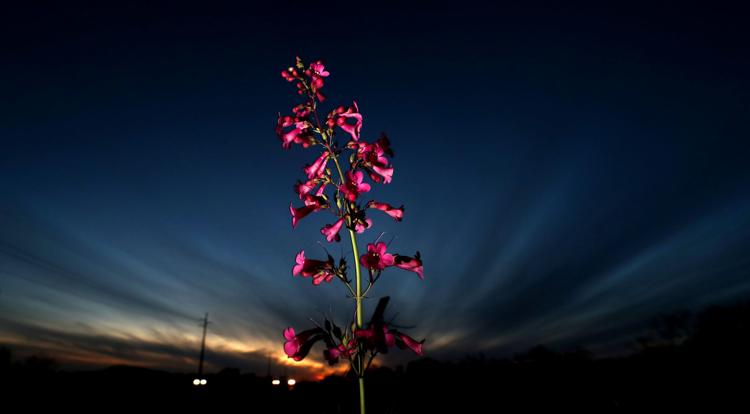 Wildflowers around Tucson, 2020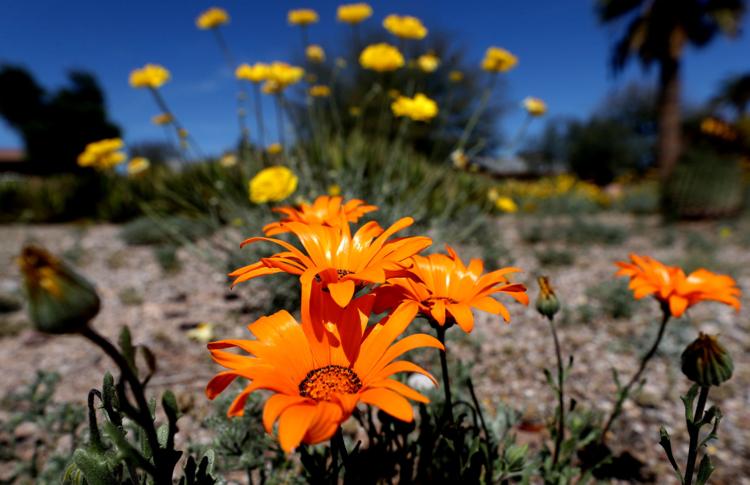 Wildflowers around Tucson, 2020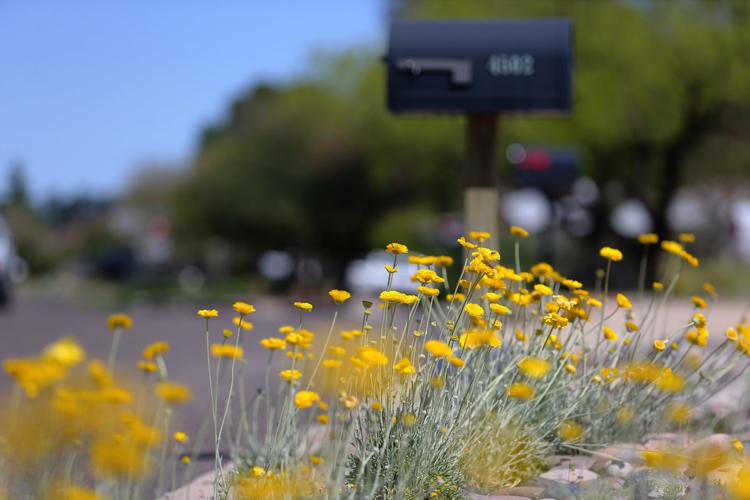 Wildflowers around Tucson, 2020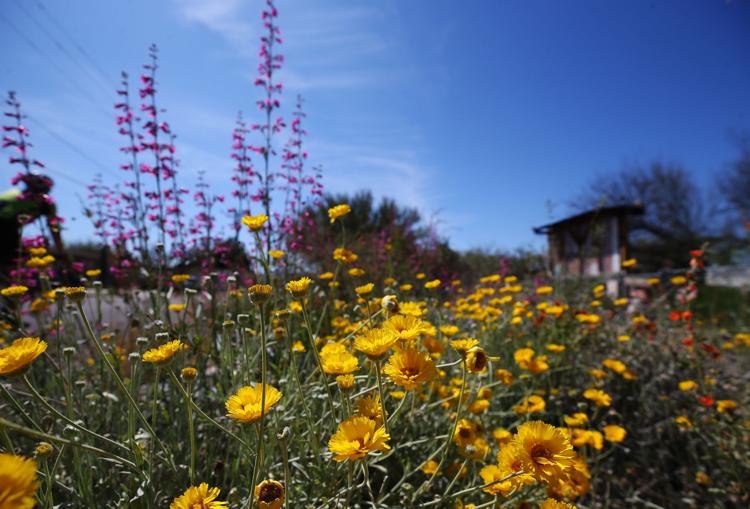 Wildflowers around Tucson, 2020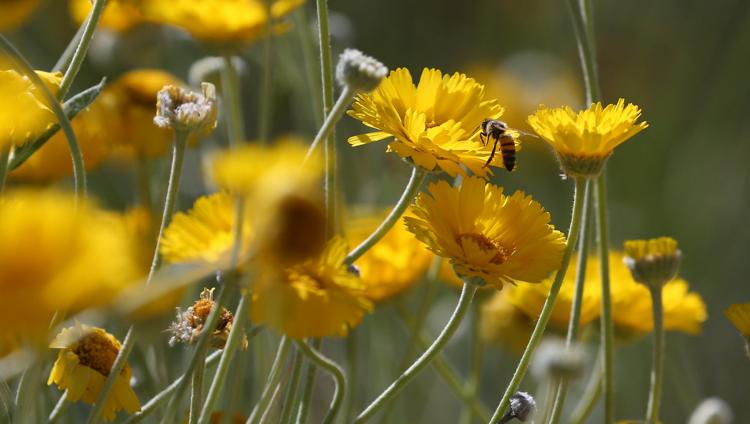 Wildflowers around Tucson, 2020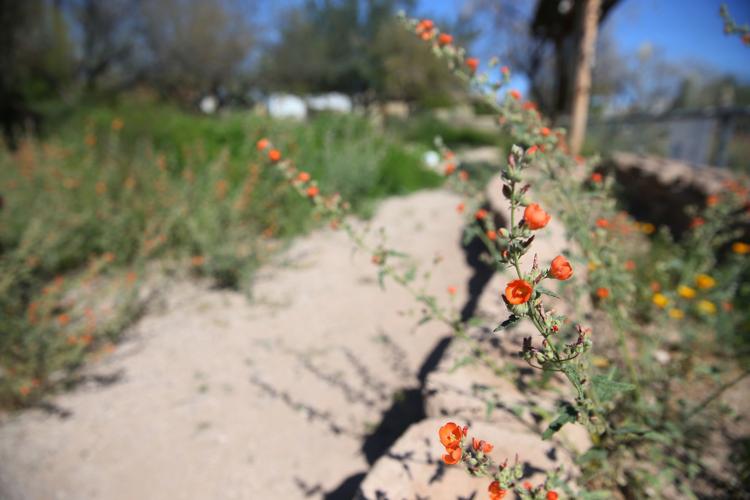 Wildflowers around Tucson, 2020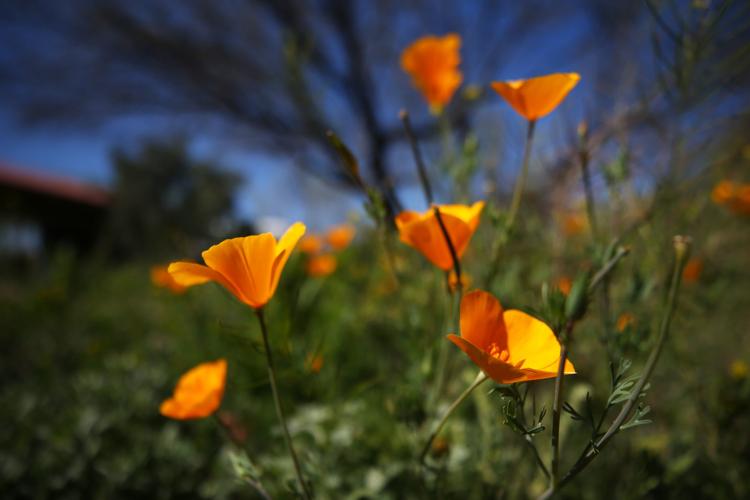 Wildflowers around Tucson, 2020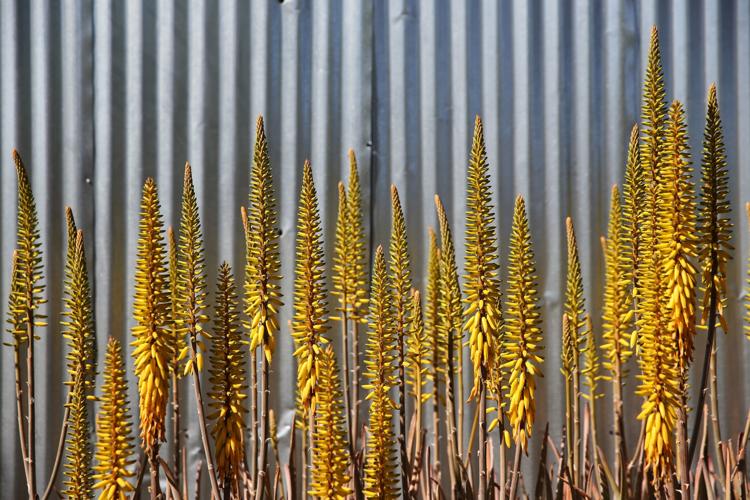 Wildflowers around Tucson, 2020