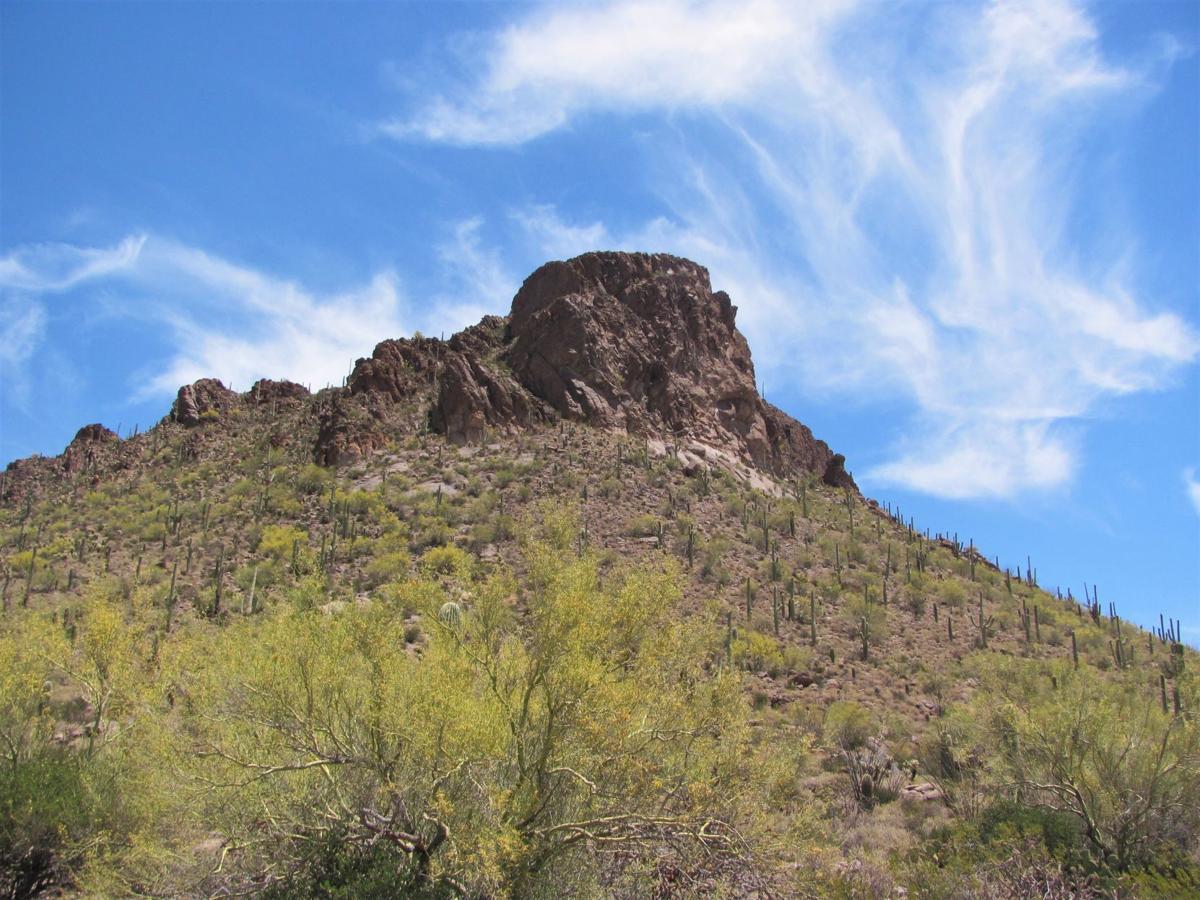 A Wind Advisory is in effect today from 1 to 7 p.m. for areas in southeastern Pinal County and northern Graham and Greenlee counties.
According to the National Weather Service, a Wind Advisory is put in place when winds of 31 to 39 mph are expected for an hour or more, and/or if wind gusts of 46 to 57 mph for any length of any time. 
Today's wind speeds are expected to by between 20 and 35 mph, gusting to 40 mph.
Get local news delivered to your inbox!
Subscribe to our Daily Headlines newsletter.