The COVID-19 pandemic continues to worsen in Arizona and Pima County.
Meanwhile, public- health experts continue to warn that hospitals may become overwhelmed in the coming weeks as the latest spike in cases leads to more hospitalizations, a situation reminiscent of the last statewide spike in cases over the summer.
"If we don't do something to change the pace of this outbreak, we will again overburden our hospitals. It's coming," said Dr. Joe Gerald, an associate professor with the University of Arizona's Zuckerman College of Public Health.
"It feels like watching a train crash in slow motion. You know it's coming, it's just hard to get the train to stop once it is roaring at full momentum."
Total new cases recently increased from week to week by 53% to 2,005 from Oct. 25-31 to Nov. 1-7, while the number of diagnostic tests increased by 21%, according to the Arizona Department of Health Services' chart of COVID-19 cases by date, as of Friday.
Over the same time frame, new cases also increased statewide by 53% to 14,551, while diagnostic tests increased by 27%.
The percentage of positive diagnostic tests also increased from the last week of October to the first week of November. It rose from 6% to 9% in Pima County. And it rose from 7% to 9% statewide.
Pima County conducted more tests in the first week of November than any other week during the pandemic.
Even so, increased testing is not inflating the case count, Gerald said. "The number of tests that we're performing this time is not a key driver of increasing cases."
The Harvard Global Health Institute's COVID-19 risk-level map gave all but three counties in Arizona a risk rating of red as of Friday. It's the highest of four categories: Green, yellow, orange and red.
Arizona had about 209 cases per 100,000 people in the first week of November, while Pima County had nearly 197 cases per 100,000 people.
"It's not good at all," Gerald said. "We are effectively back to the spot we were in mid-June, where cases just blew up in our face."
The number of new COVID-19 hospitalizations have increased statewide each week since mid-September.
The same is true in Pima County. Hospitalized COVID-19 cases have increased week after week, with a total of 75 in the first week of November, according to a statement from the Pima County Health Department on Friday.
"We are very concerned, especially with holidays like Thanksgiving upon us," Dr. Theresa Cullen, the health department director, said in a statement on Friday. "This is starting to look like the beginning of the huge spike that we saw over the summer."
"We need people to take the extra steps that we know can help slow the spread of the virus," said Cullen. "We will continue to struggle to keep people healthy and out of the hospital if we can't get these numbers down."
Deaths are on an upward trend statewide and countywide, but they are well below the summer peak. Gerald points out that the lower mortality rate is, in part, due to improved treatments for COVID-19 and because there are fewer cases among the more elderly and vulnerable populations who live in long-term care facilities.
Still, Gerald urged policymakers to confront the virus before it's too late and things get worse.
He noted that Arizona still does not have a statewide mask-wearing mandate. And the places within the state that do have such a mandate do little to enforce it.
"We're kind of relying on people to quote-unquote do the right thing," he said. "And in many places they're not."
It's a wasted opportunity because if more people wore a mask, Arizona might not need to shut down businesses in the future, although the opportunity to prevent a shutdown has nearly passed, he said.
Short of temporarily shuttering businesses, another measure policymakers might consider is further restricting restaurant capacity, he said, noting that dining at a full-service restaurant is a higher-risk activity.
"If it continues to get worse, then I think shutdowns may be the only way to prevent us from just completely overwhelming the system," Gerald said.
"We need to do something and we need to do it within the next couple of weeks because if we don't do it within the next couple of weeks, we will have missed our window of opportunity, we will have locked in a considerable burden on our hospitals and critical care facilities."
Tucsonans wearing masks, coronavirus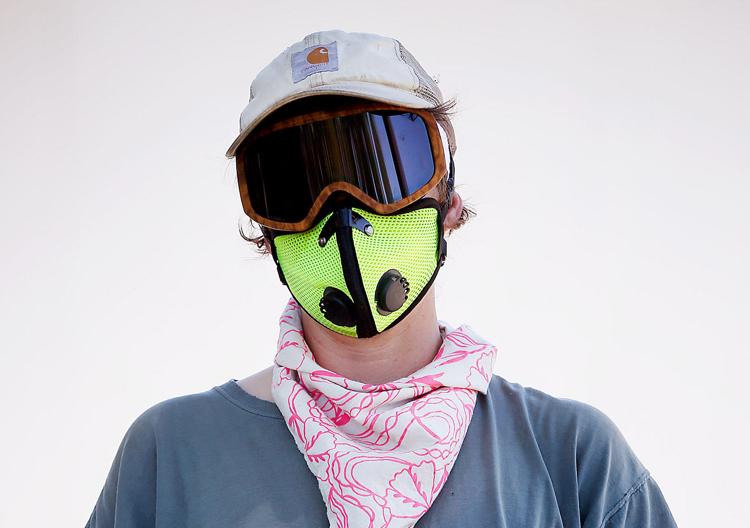 Tucsonans wearing masks, coronavirus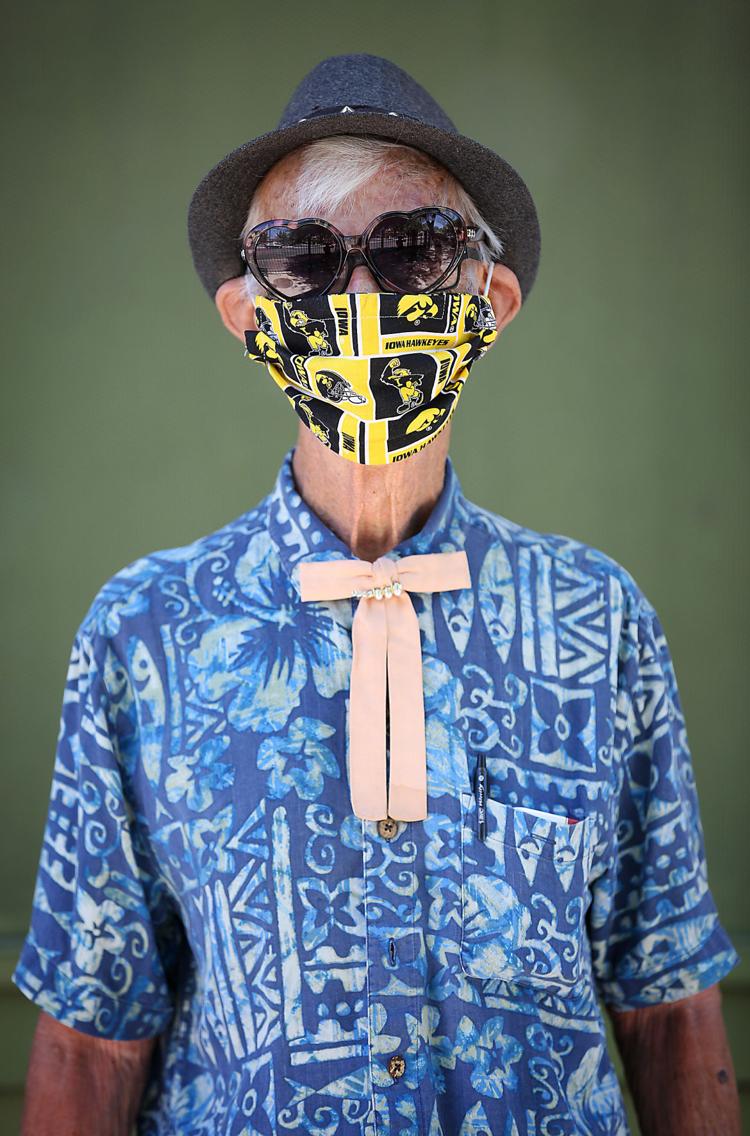 Tucsonans wearing masks, coronavirus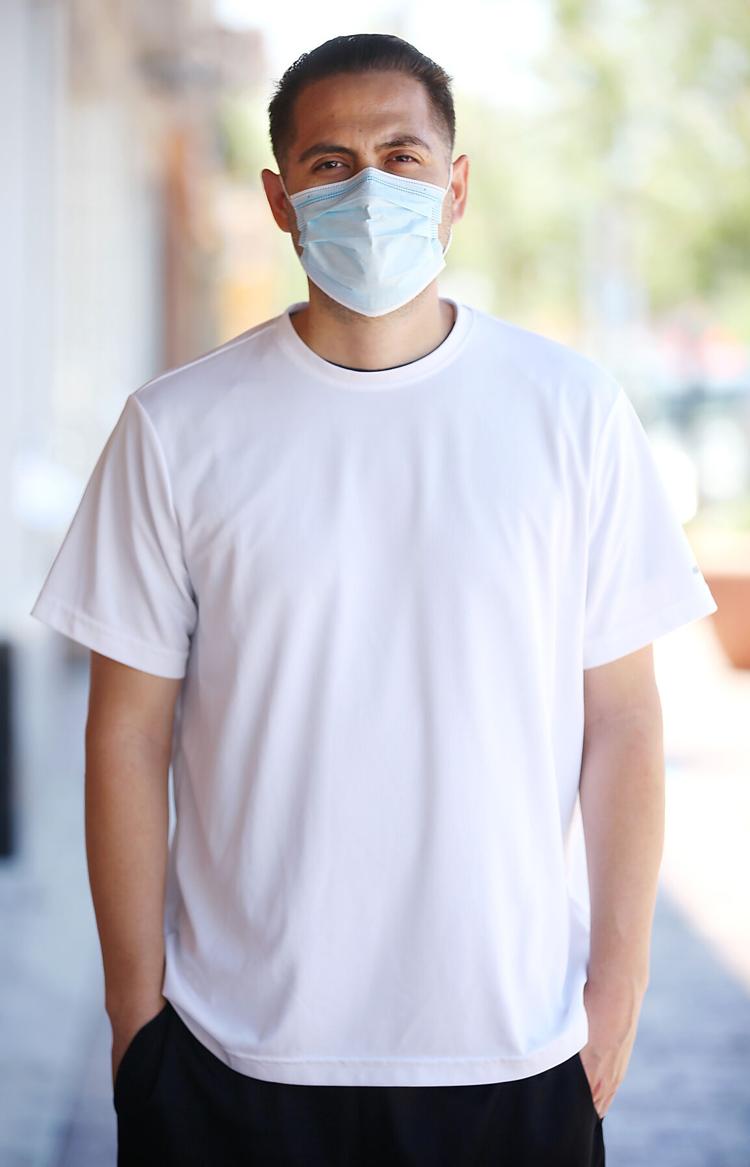 Tucsonans wearing masks, coronavirus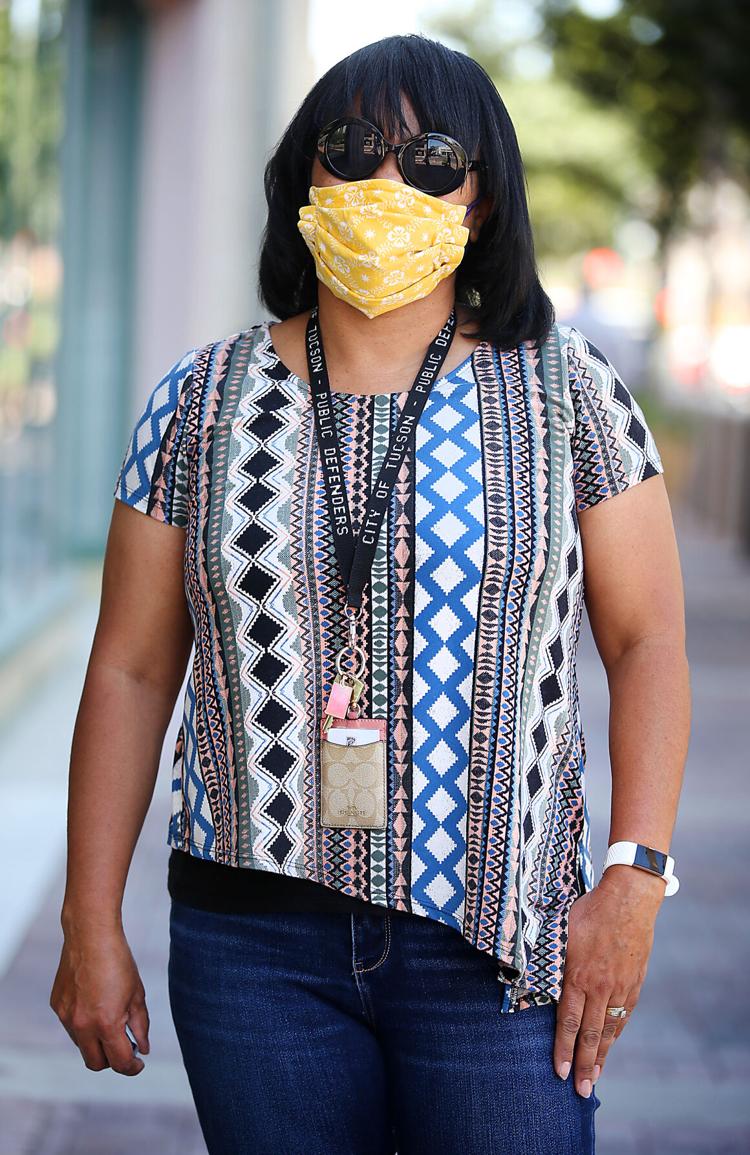 Tucsonans wearing masks, coronavirus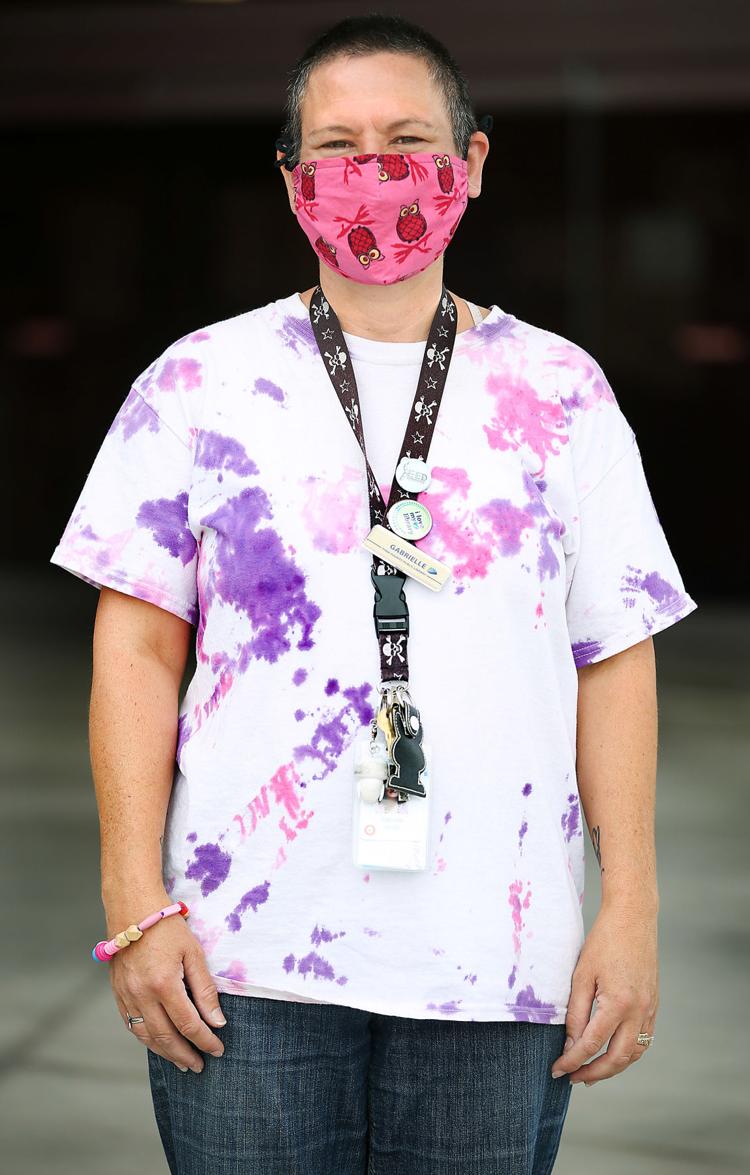 Tucsonans wearing masks, coronavirus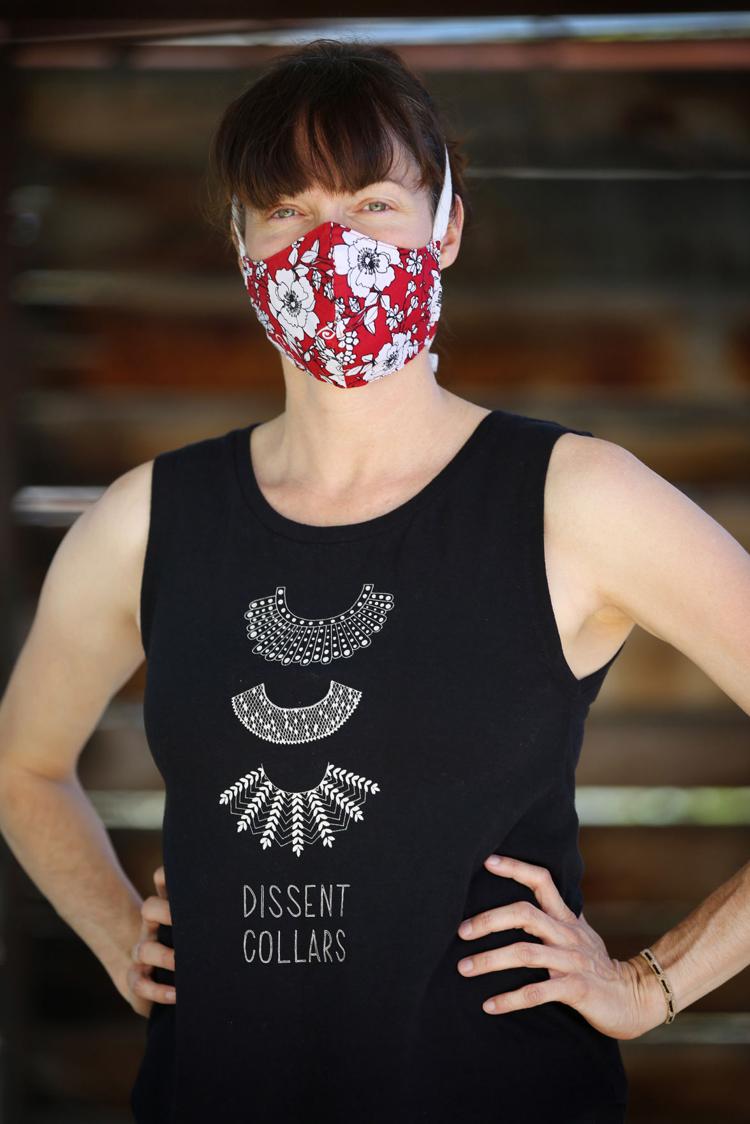 Tucsonans wearing masks, coronavirus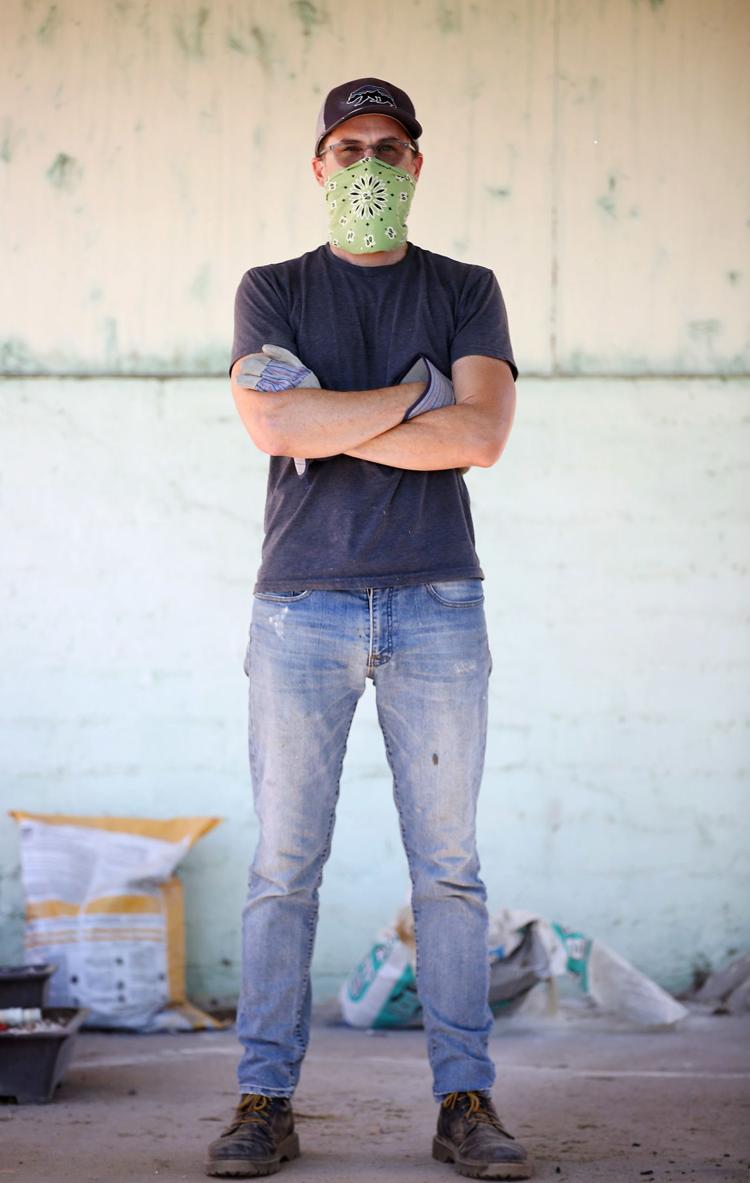 Tucsonans wearing masks, coronavirus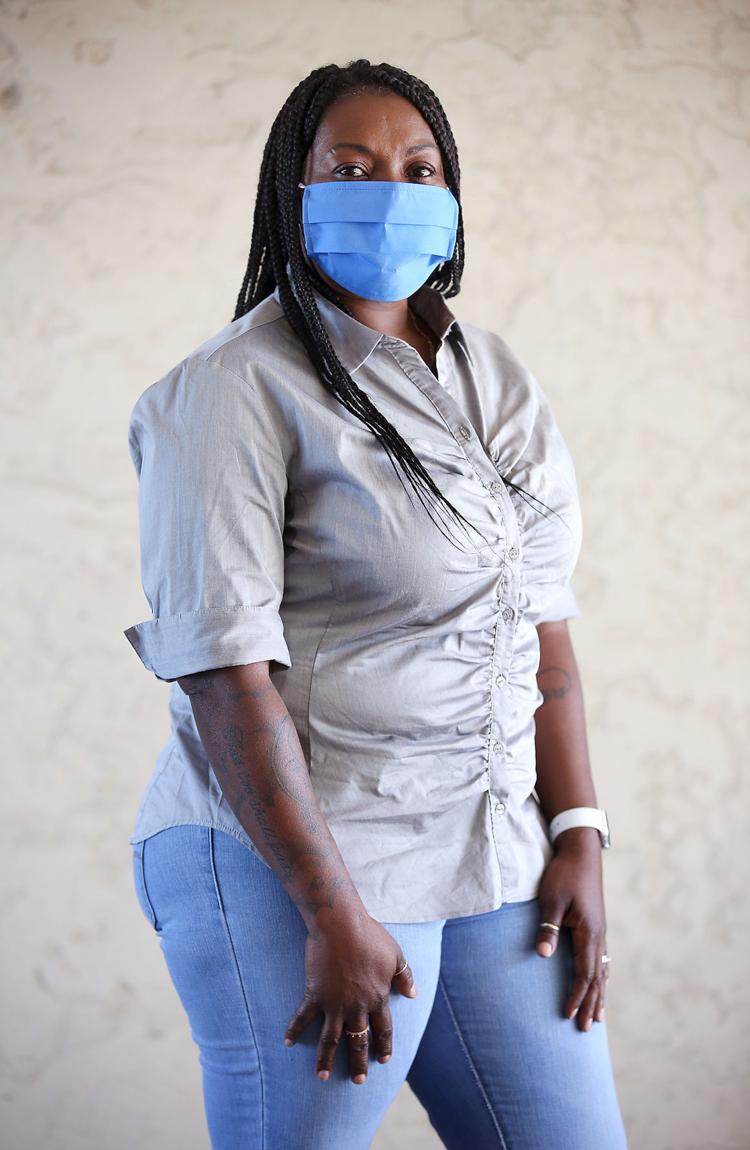 Tucsonans wearing masks, coronavirus
Tucsonans wearing masks, coronavirus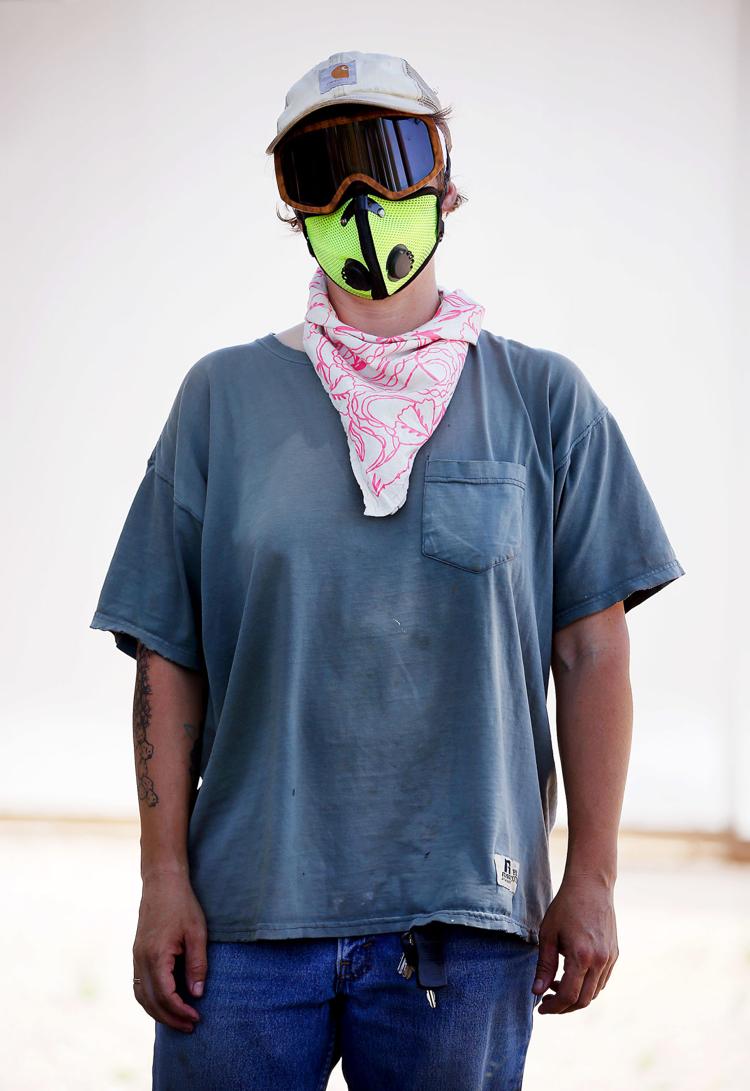 Tucsonans wearing masks, coronavirus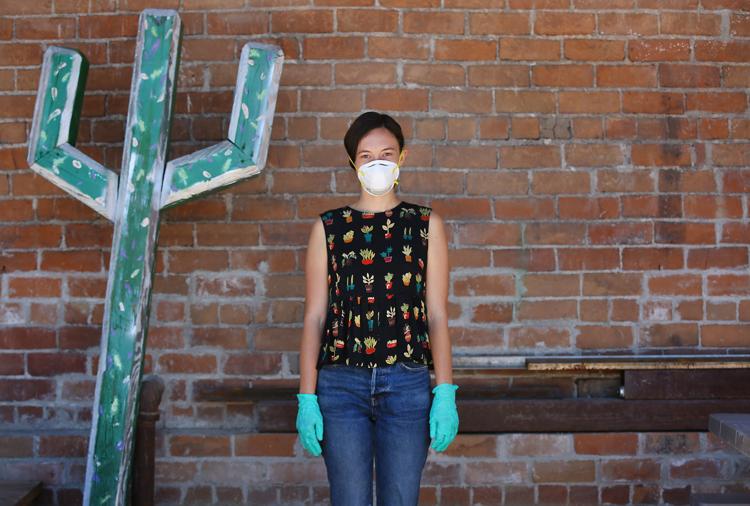 Tucsonans wearing masks, coronavirus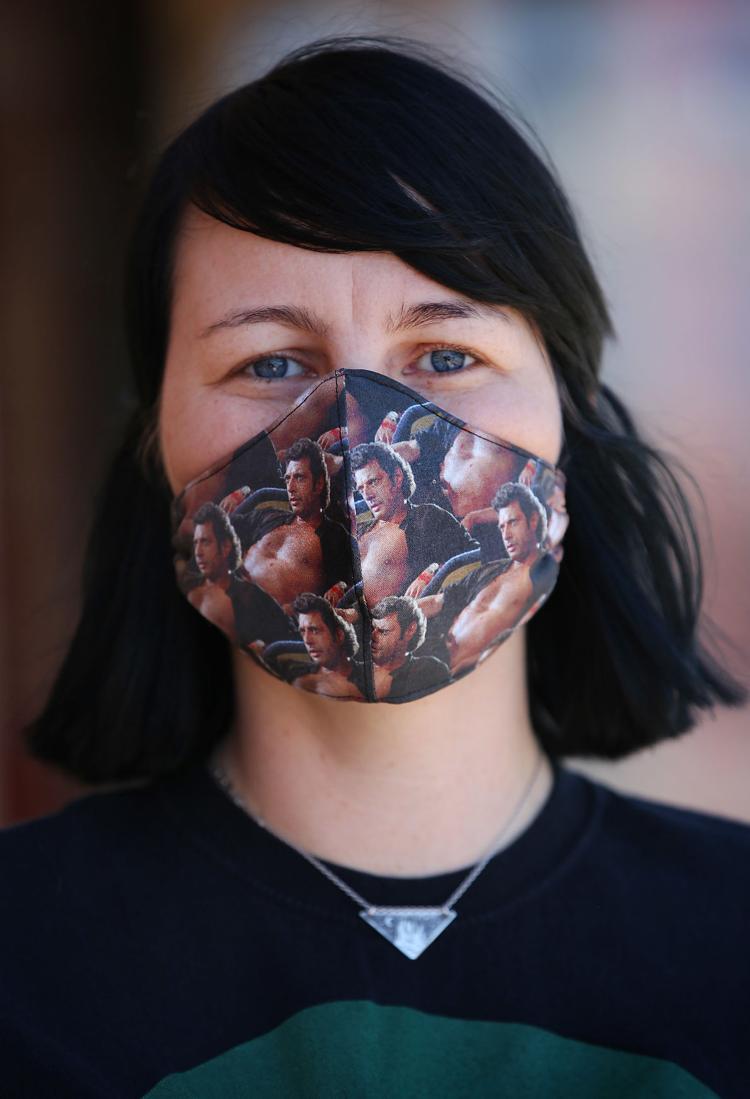 Tucsonans wearing masks, coronavirus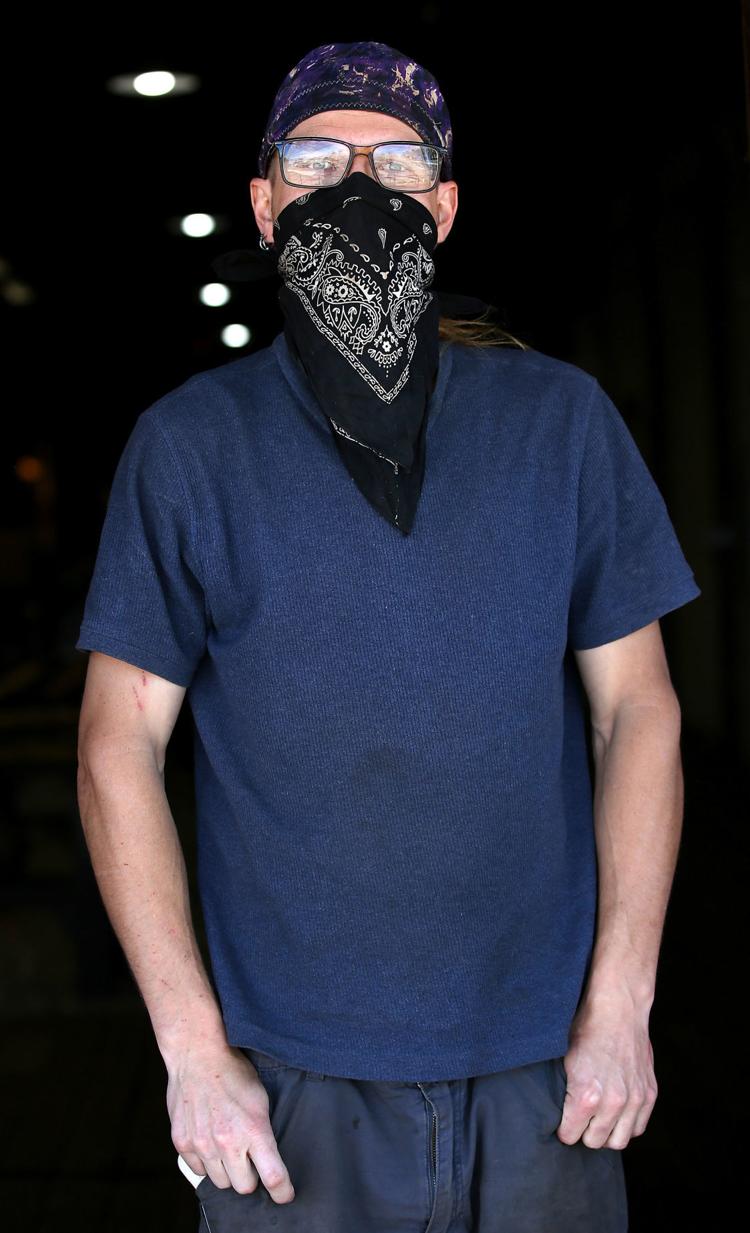 Tucsonans wearing masks, coronavirus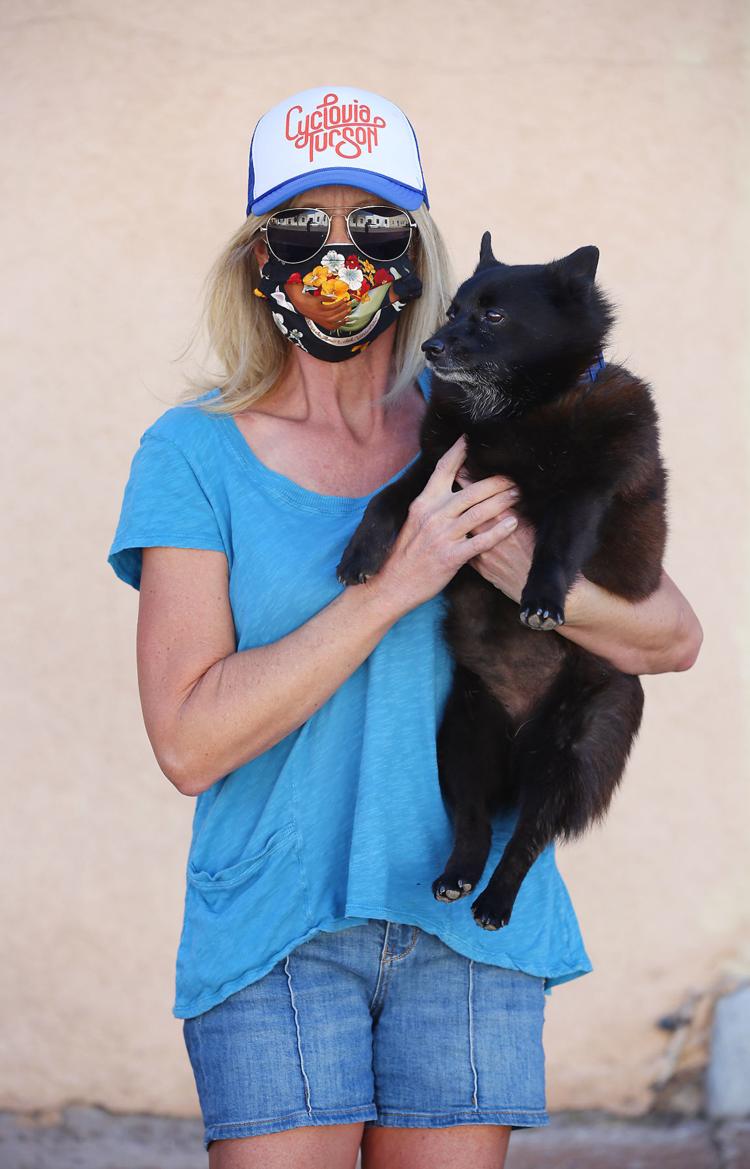 Tucsonans wearing masks, coronavirus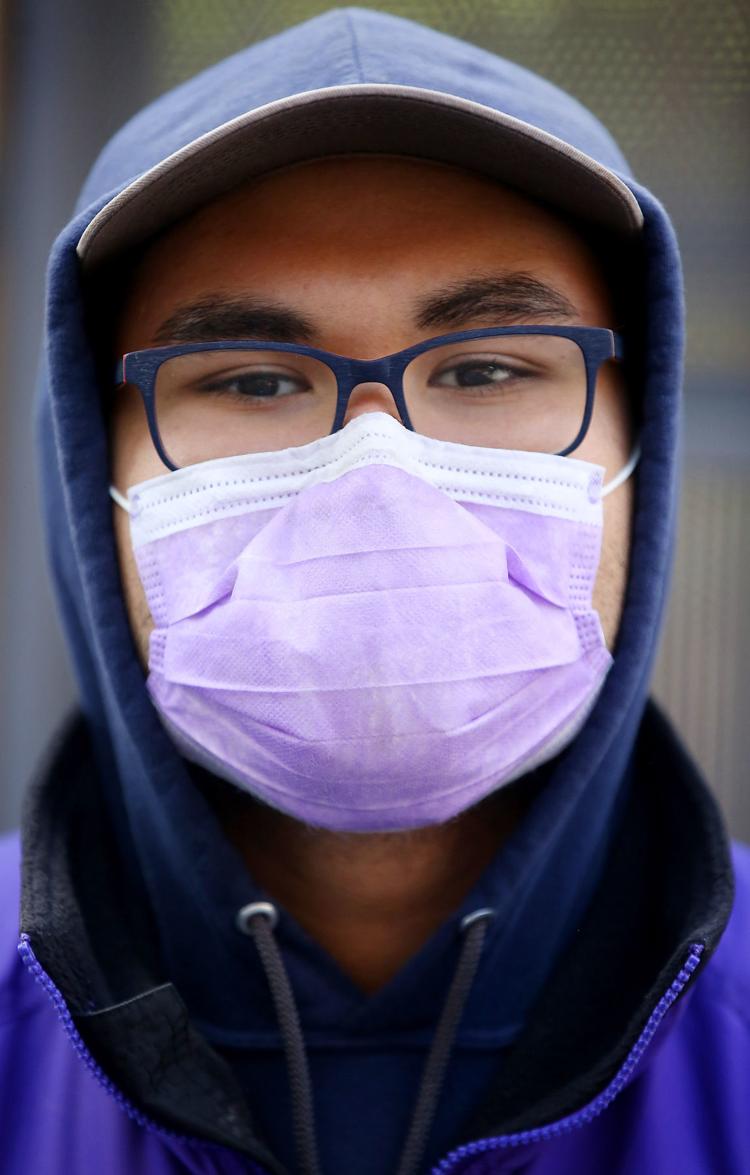 Tucsonans wearing masks, coronavirus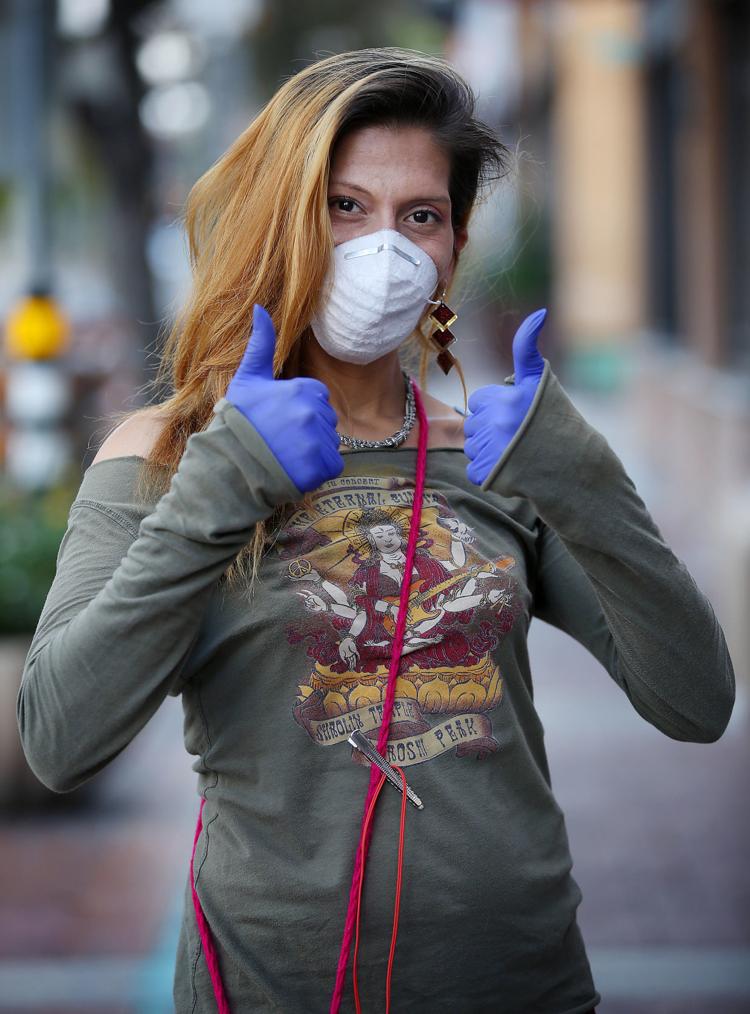 Tucsonans wearing masks, coronavirus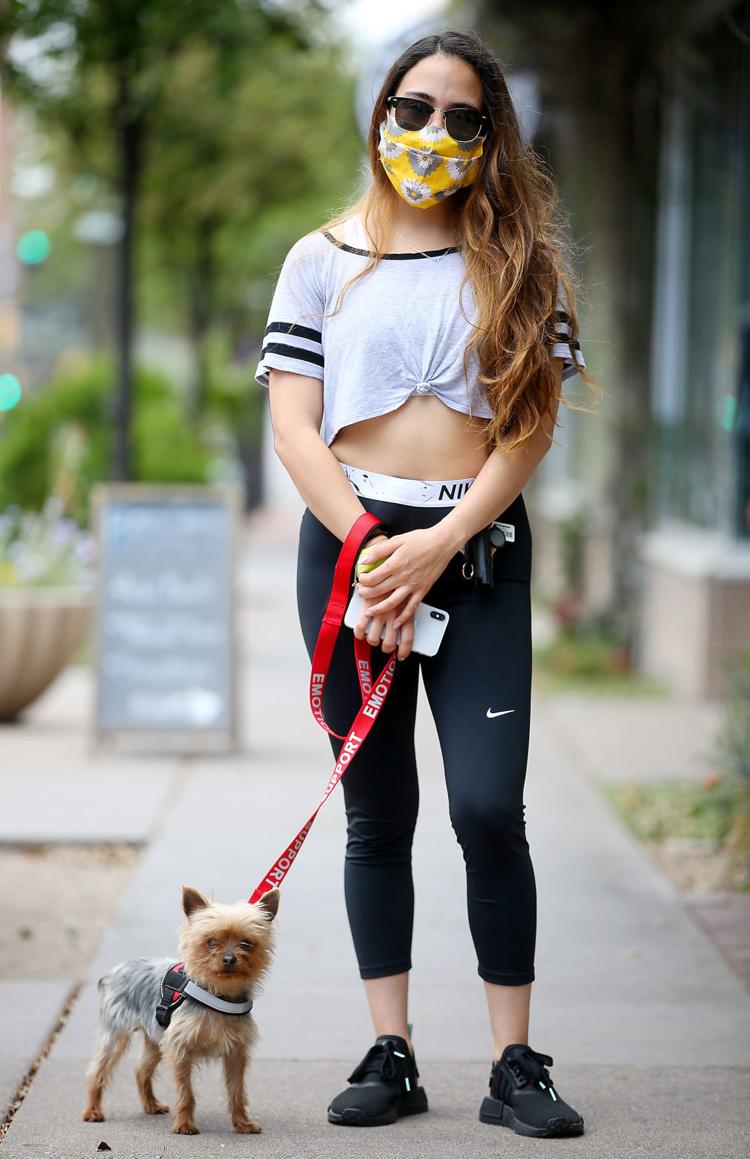 Tucsonans wearing masks, coronavirus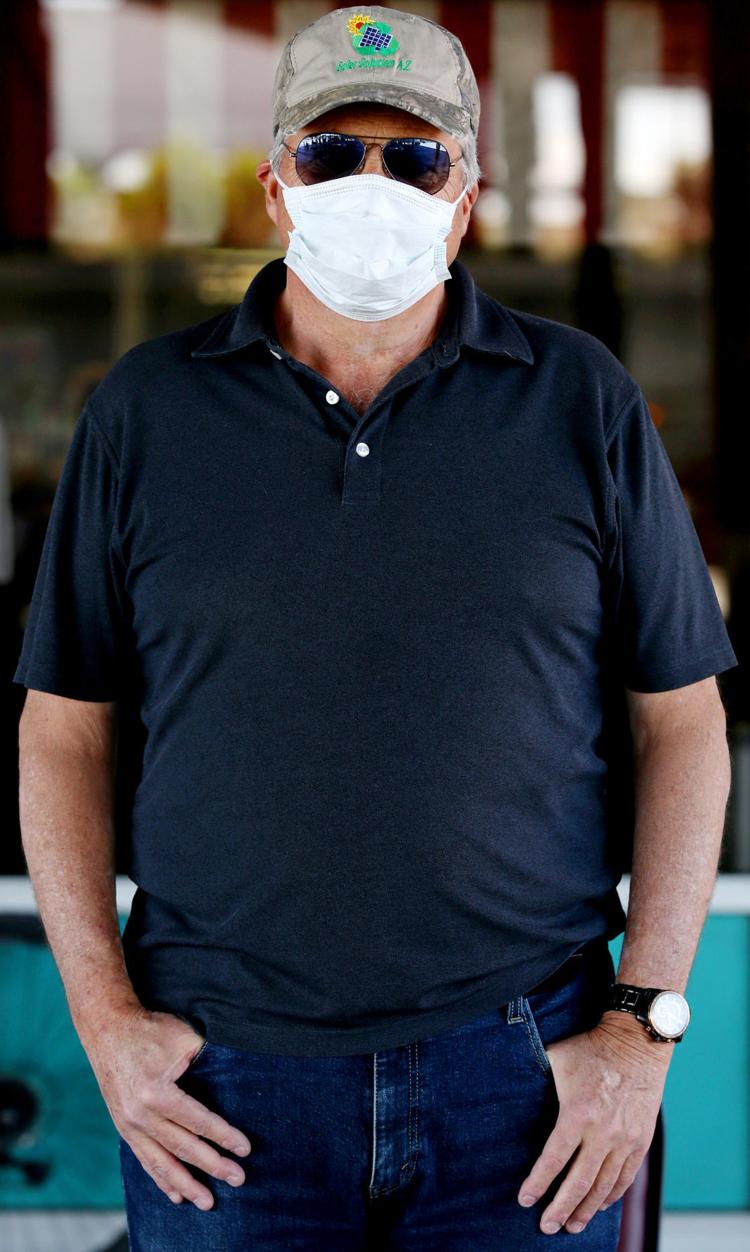 Tucsonans wearing masks, coronavirus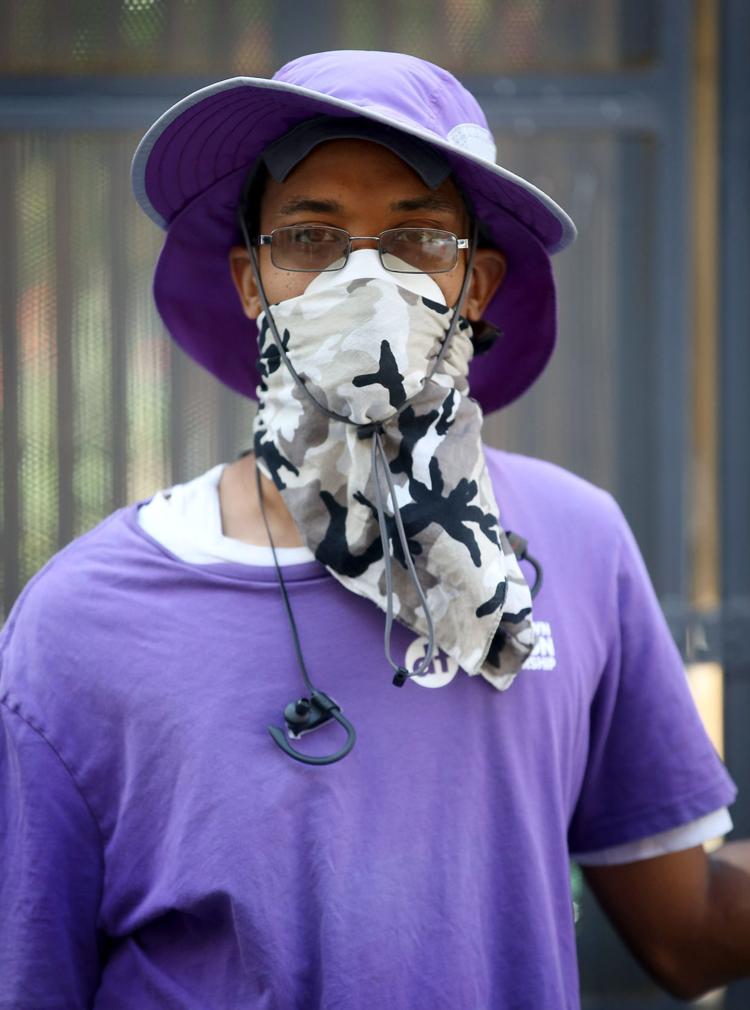 Tucsonans wearing masks, coronavirus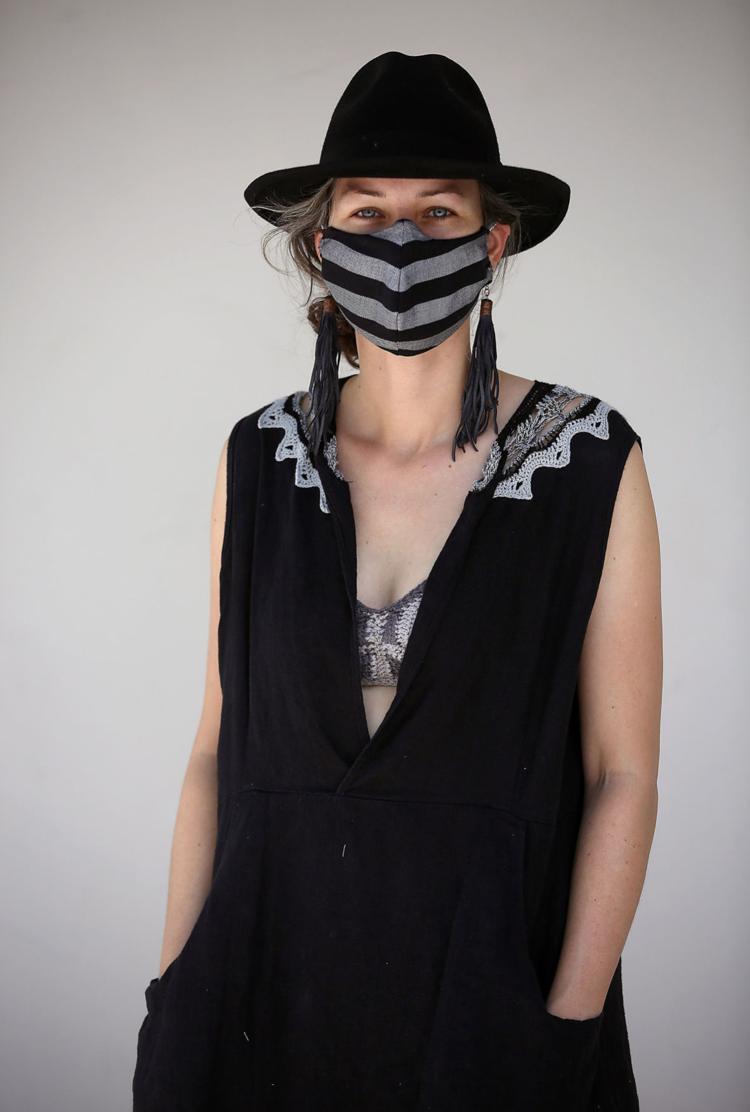 Tucsonans wearing masks, coronavirus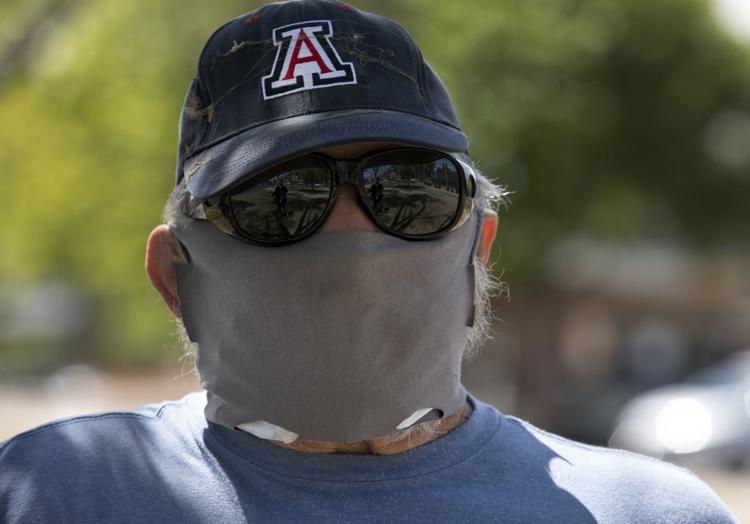 Tucsonans wearing masks, coronavirus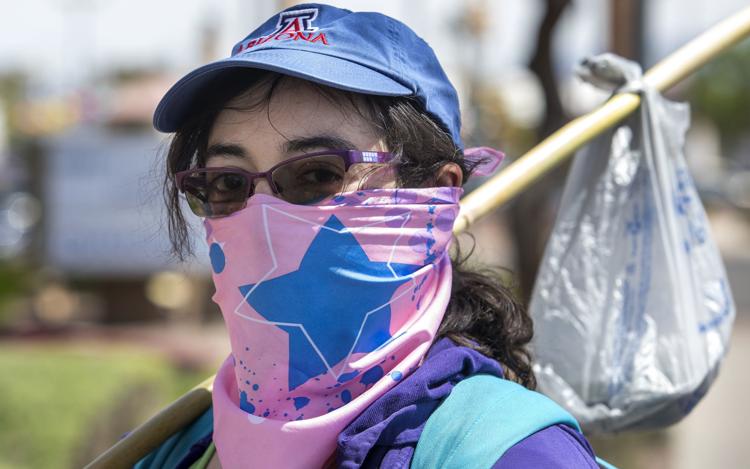 Tucsonans wearing masks, coronavirus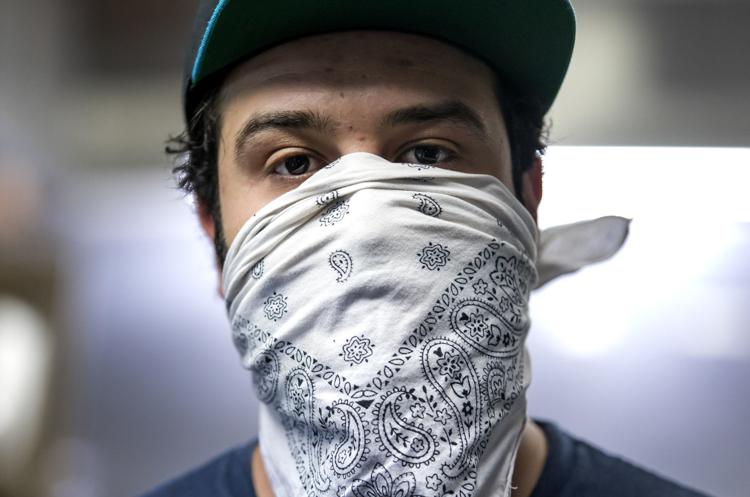 Tucsonans wearing masks, coronavirus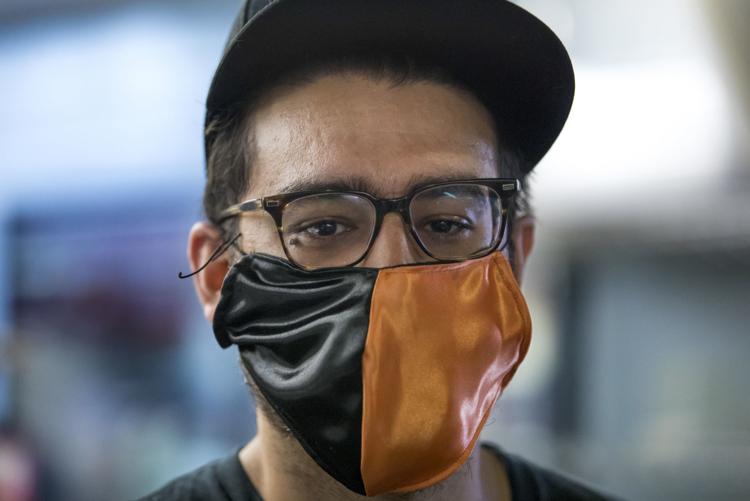 Tucsonans wearing masks, coronavirus