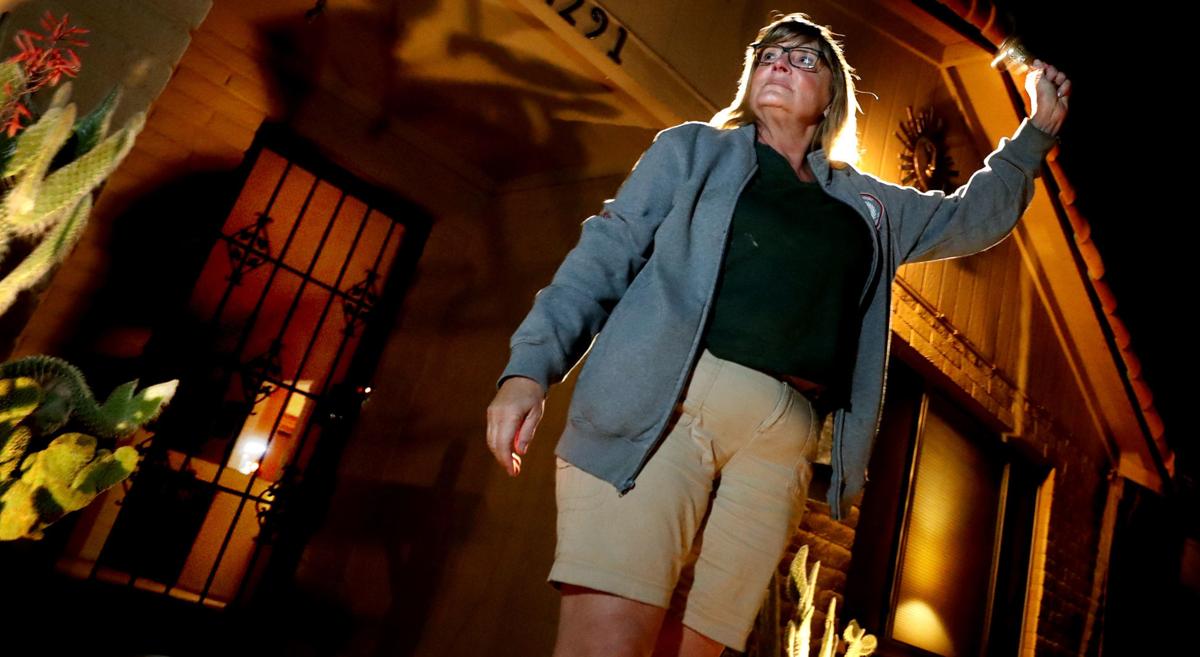 Designated "block pals" check in on the vulnerable residents of a historic neighborhood near downtown, while a growing chorus of bells rings out each night on the northeast side.
We're all under strict orders to keep our distance from each other, but Tucsonans are finding ways to reach out to their neighbors just the same.
Every night since March 18, neighbors in the Barrio Viejo downtown have gathered at Parque de Orlando y Diego Mendoza for 6 o'clock "happy hour." They bring their own drinks and chairs and set up at least 6 feet apart, socializing at a safe distance as the sun goes down.
"Several of us have threatened to bring a tape measure, but no one has been that dedicated yet," said happy-hour regular Joe Patterson.
Barrio Viejo resident Bobbie Jo Buel launched the gathering with an open invitation she emailed to about 20 of her neighbors. As many as 25 people have shown up to the nightly event.
A lot of people bring their dogs. A few young parents have arrived pushing strollers to show off their new babies.
Patterson and his wife, Kathleen McNaboe, have attended almost every happy hour so far. He said each time they go, they seem to meet someone new or reconnect with an old neighbor they haven't seen for a while.
"It's a strange time," he said. "But this has been enjoyable. Shared hardship brings us together."
Sidewalk chalk and spare toilet paper
Even a small kindness can be meaningful.
On the city's northwest side, an unusual toilet-paper delivery service has emerged, after a garbage truck driver started handing out spare rolls to customers on his route. Soon he was being resupplied with extra rolls by other customers touched by his generosity.
Meanwhile, people stuck at home are logging onto video-conferencing apps for virtual cocktail parties or game nights with their friends across the country or just down the street.
Kids mail letters back and forth to friends across town just for the novelty of it, if not the necessity.
Other community connections are anonymous.
At La Madera Park, near Tucson Boulevard and Glenn Street, someone used sidewalk chalk to write something supportive on the basketball court. "Hi Neighbors!" the message read. "We'll get through this together."
By the next morning, others from the neighborhood had responded with chalk rainbows and hearts and messages of their own. One said, "Even if we don't see each other, we are here for each other."
Another wrote, "Boo Carona Viris."
Making music at the Mercado
Inspired by the videos of neighborhood serenades in virus-stricken Italy, the residents of Mercado San Agustin near "A" Mountain recently joined each other for a balcony singalong.
Mary Hardin organized the March 21 event with the help of several of her neighbors.
Martin Moorman played guitar from the development's courtyard. Mary Lu Breshears passed out lyric sheets. Dan Hartman flew a drone past the balconies to photograph the 30 or so participants as they raised their drinks or waved handmade signs.
When the time came to start, Breshears blew a whistle and counted everyone down from three.
Then they sang Woody Guthrie's "This Land Is Your Land," John Denver's "Take Me Home, Country Roads," "The Night They Drove Old Dixie Down," by The Band, and a pair of Beatles tunes, "Let It Be" and "Hey Jude."
Breshears especially liked that last one. "It's a good song about taking something sad and making it better," she said.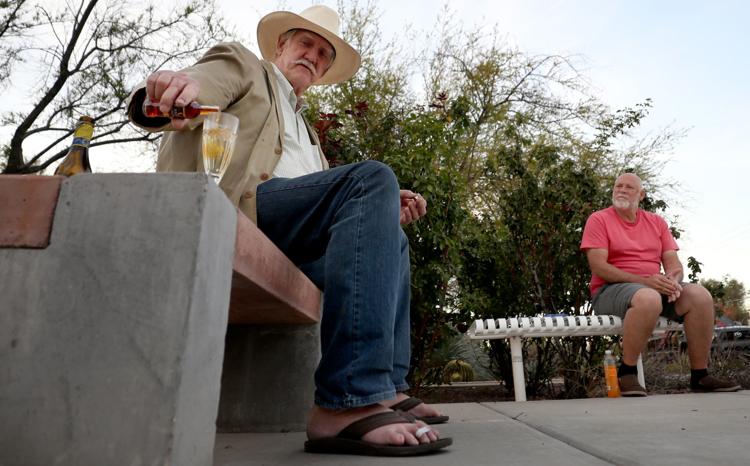 "The exact situation" that pals are for
The Dunbar/Spring Neighborhood, just north of downtown, started recruiting "block pals" long before the pandemic struck.
Neighborhood association president Karen Greene said the idea is based on the block captain concept popularized by Neighborhood Watch, only without the militaristic job titles and strict focus on crime prevention.
"My husband wanted to call them 'blockheads,'" Greene said with a laugh. "Block pals just sounded a little friendlier."
The job of a pal is to get to know all the people in his or her assigned area and check in on anyone who might need extra help with groceries, transportation and general welfare.
Greene said 14 pals have been deployed so far, covering about half of the historic neighborhood that stretches roughly from Speedway south to Sixth Street and from Stone Avenue west to the railroad tracks.
Though not officially a block pal herself, Greene said that since the coronavirus hit she has been checking on vulnerable folks she knows in parts of Dunbar/Spring that don't have anyone assigned to them just yet.
"I put this into motion a while ago," she said of the pals program, "but this is the exact situation that it's for."
Sparking a cacophony of connection
The bells were Caryn Stedman's idea.
At exactly 8 p.m. on March 17, the retired educator threw open the front door of her house near Houghton Road and Catalina Highway and shook some wind chimes for two minutes straight.
She got a little louder the next night, when she remembered some bells she picked up during one of her trips to Tibet.
Soon Stedman's neighbors began to join in, including someone tooting away on a conch shell.
By the third night, Stedman said she could hear bells all over the place.
"A lot of people are stuck at home and feel alone," she said. "It's just a way to connect during a very hard time."
Stedman said she borrowed the gesture from a church in Windsor Locks, Connecticut, that started ringing its bell at 8 p.m. daily a few weeks back as an act of solidarity. The ritual soon made its way to neighboring towns, leading the mayor of nearby Enfield, Connecticut, to issue a proclamation calling on all residents to join in "joyously" with anything that rings.
Something similar seems to be happening here, as news of the nightly chorus spreads on the Nextdoor app, a social networking platform for neighborhoods. Stedman said several hundred people on Nextdoor have now posted about their participation, including someone with a ship's bell near Broadway and Houghton.
One family on Bear Canyon Road is using a train whistle. Another printed fliers and put them in mailboxes around their neighborhood, urging everyone to join in.
Stedman can hardly believe her ears.
"I've been out every night, and I have heard other bells ringing," she said. "It is really wonderful. I get goosebumps."
Tucson, coronavirus, tattoos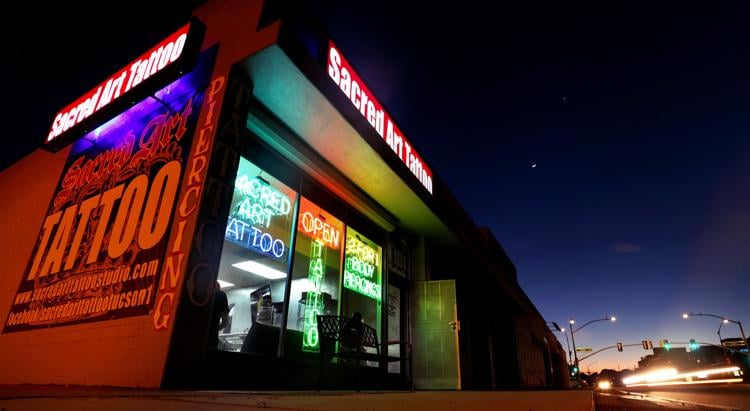 Tucson, coronavirus
Tucson, coronavirus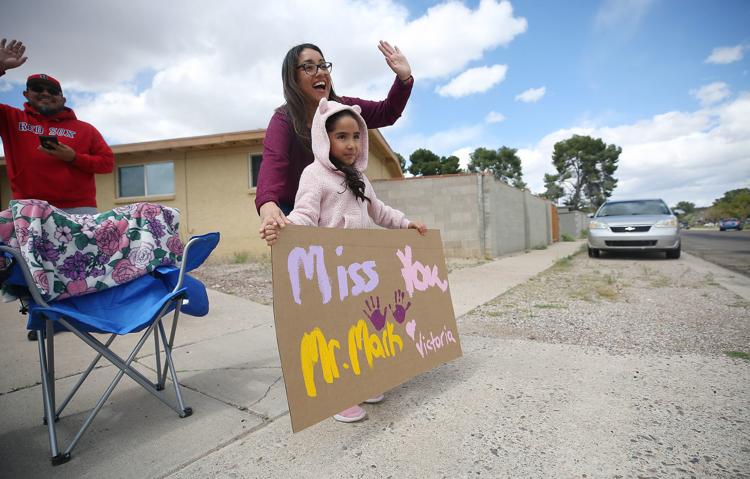 Tucson, coronavirus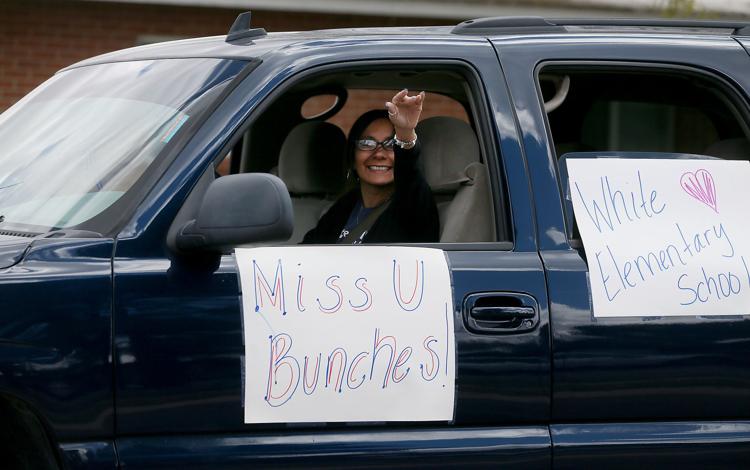 Tucson, coronavirus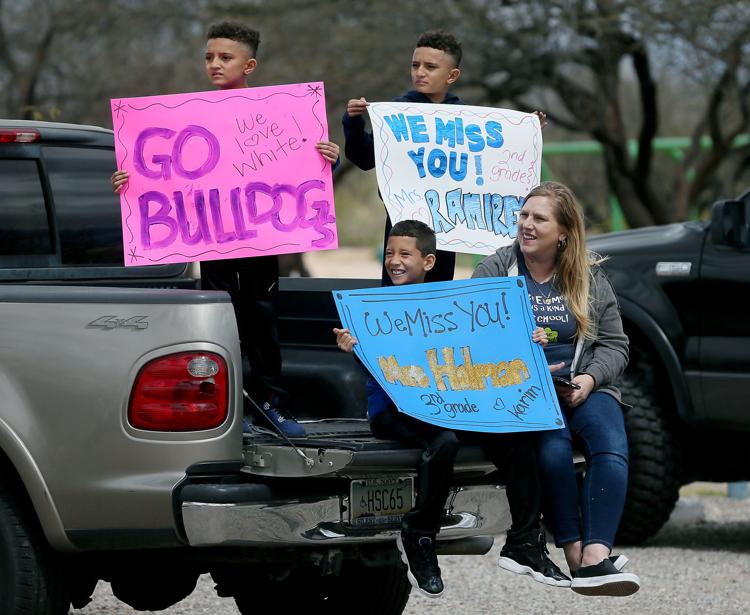 Tucson, coronavirus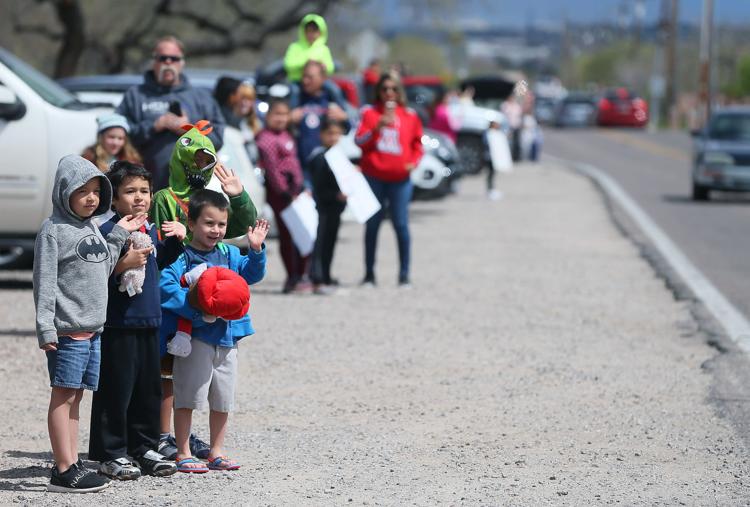 Tucson, coronavirus
Tucson, coronavirus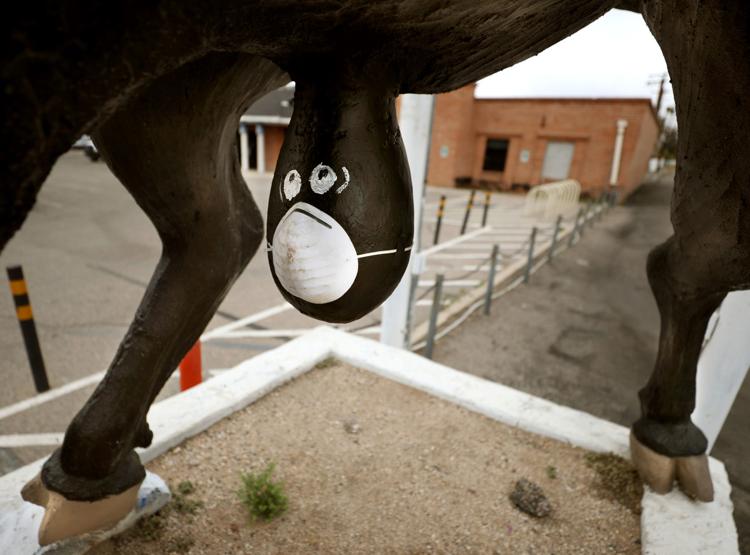 Tucson, coronavirus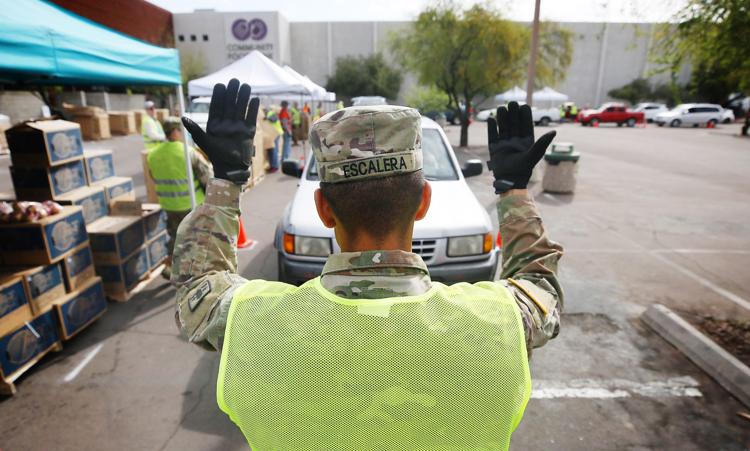 Tucson, coronavirus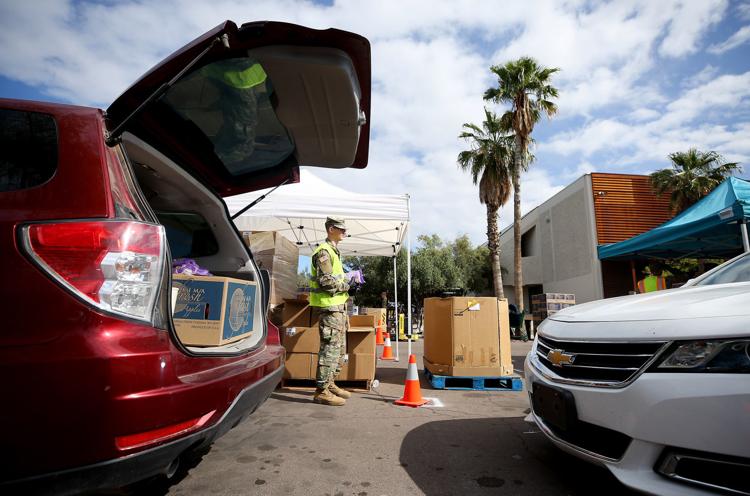 Tucson, coronavirus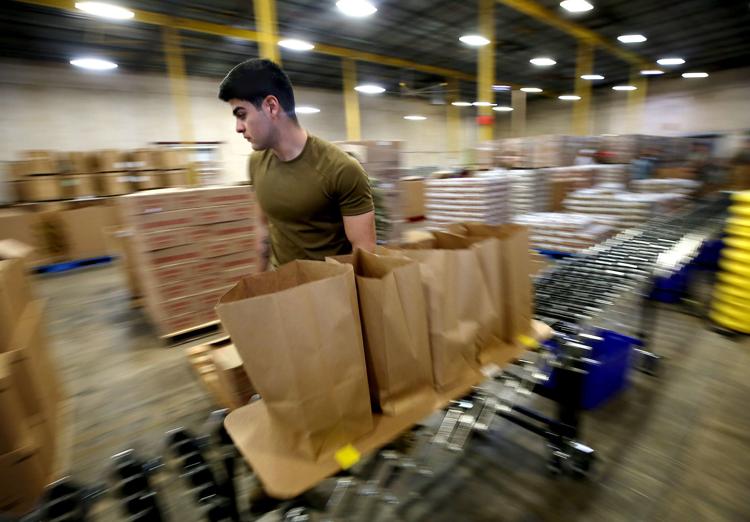 Tucson, coronavirus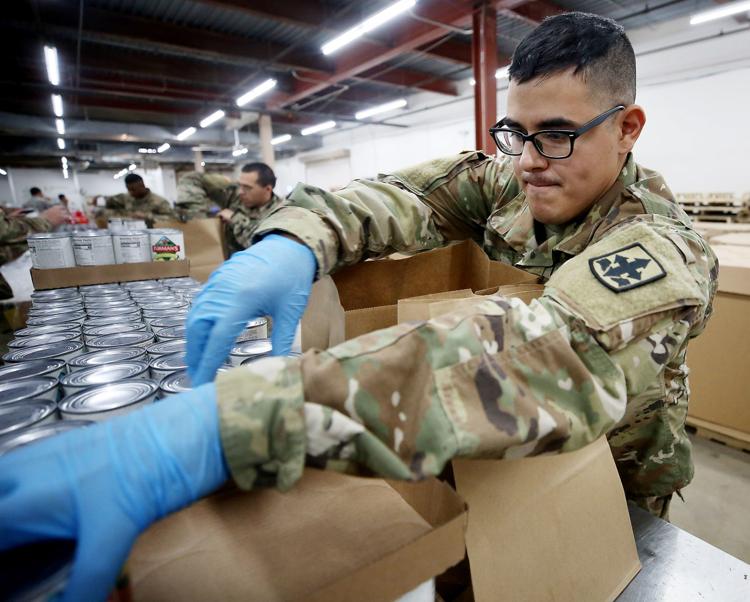 Tucson, coronavirus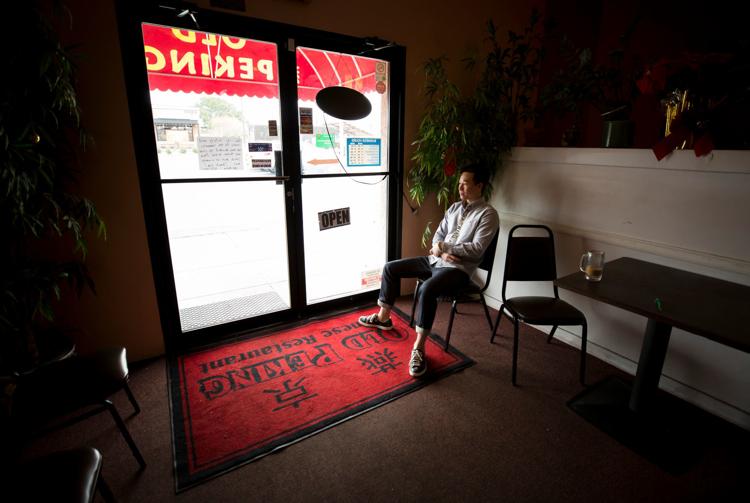 Tucson, coronavirus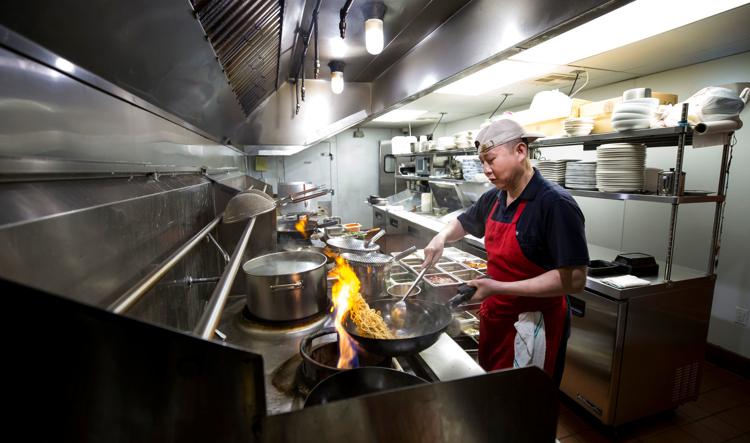 Tucson, coronavirus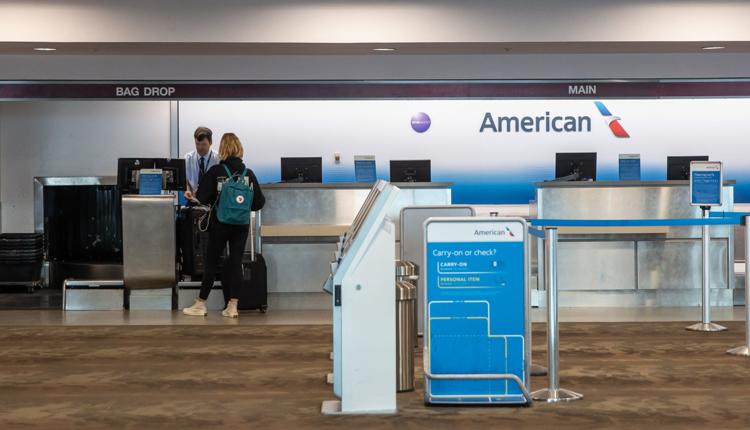 Tucson, coronavirus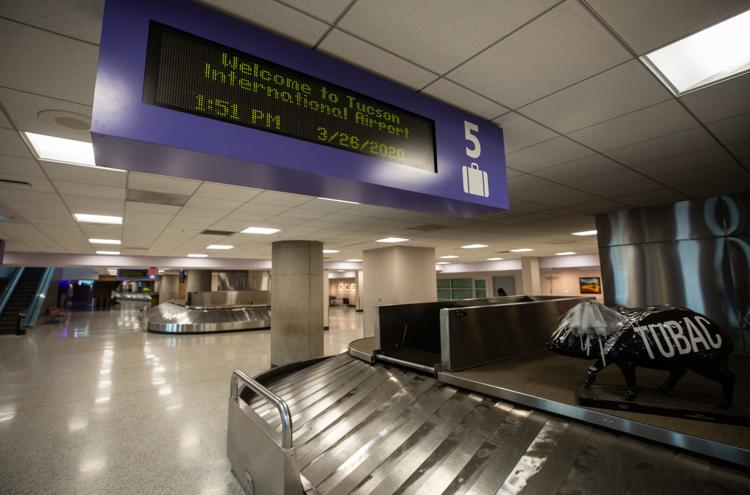 Tucson, coronavirus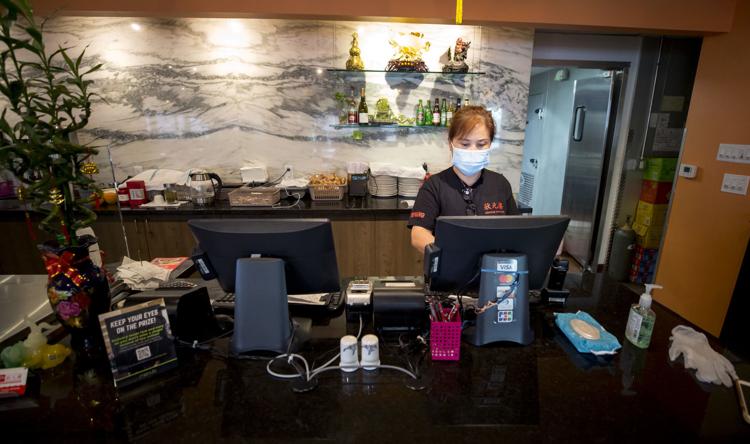 Tucson, coronavirus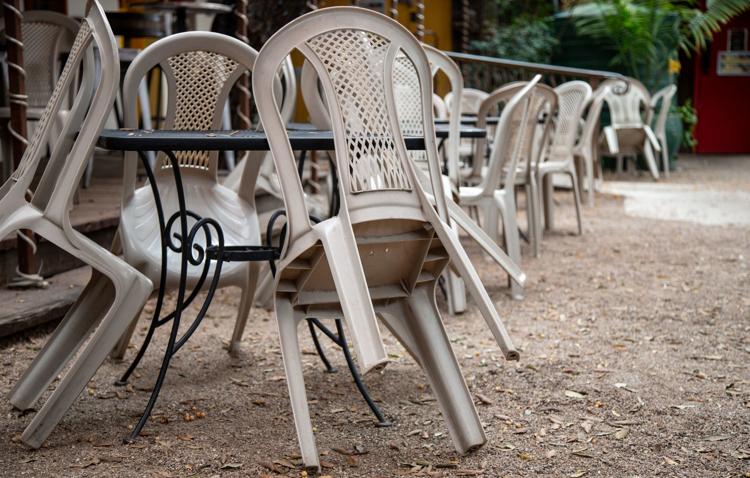 Tucson, coronavirus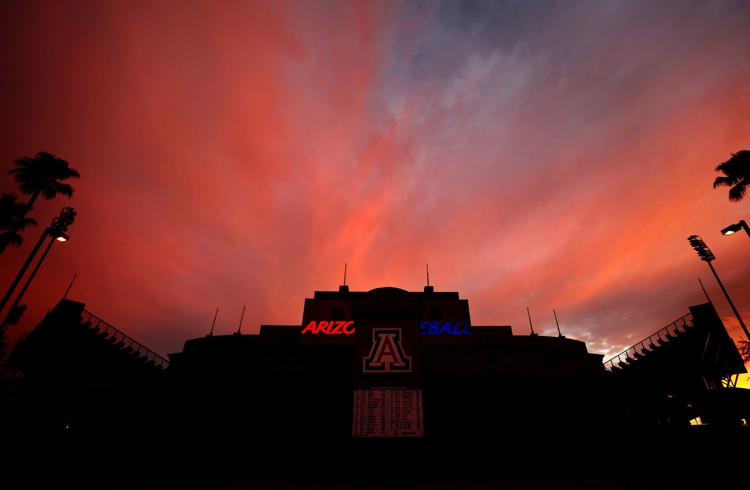 Tucson, coronavirus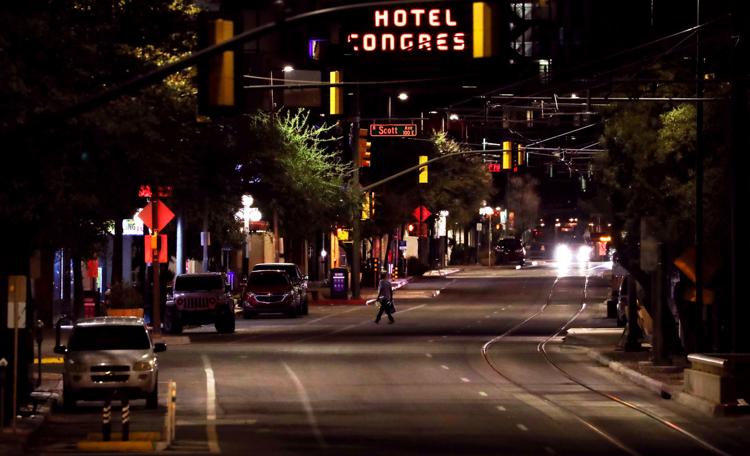 Tucson, coronavirus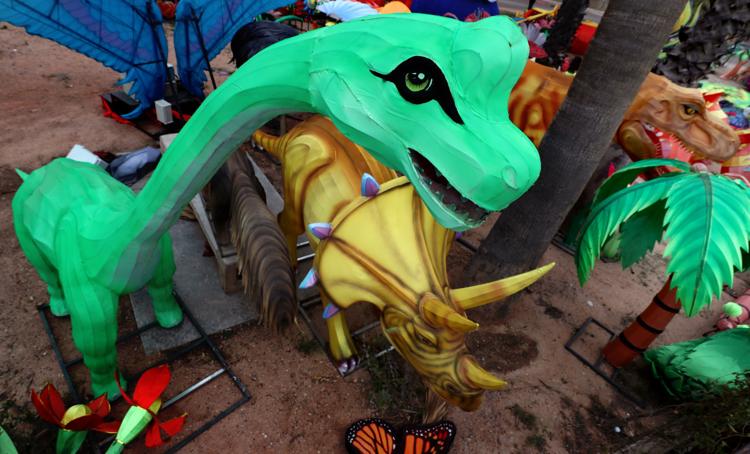 Tucson, coronavirus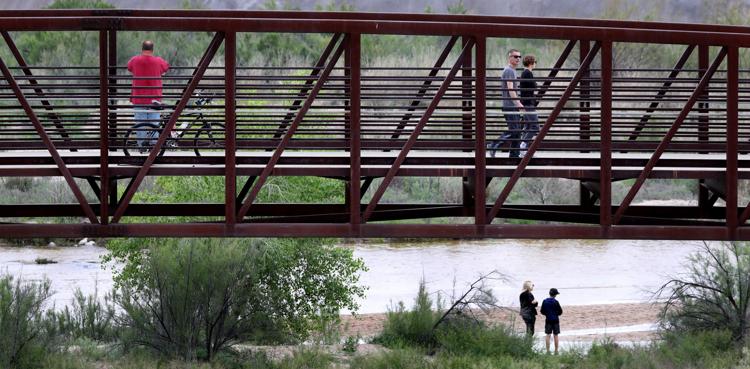 Tucson, coronavirus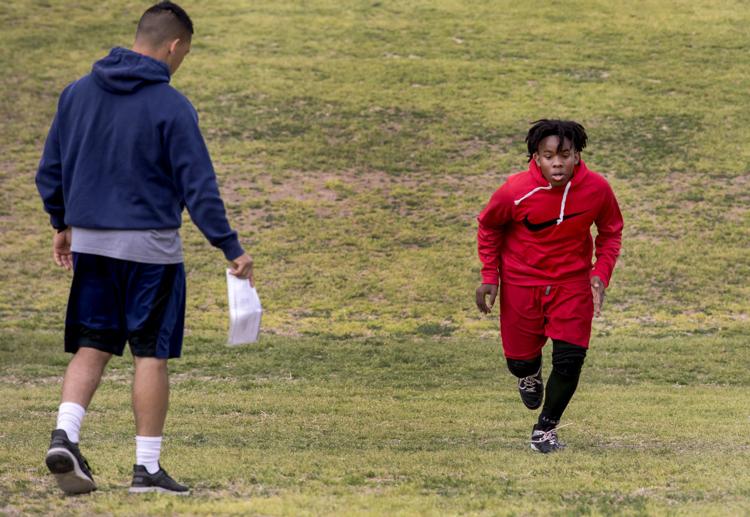 Tucson, coronavirus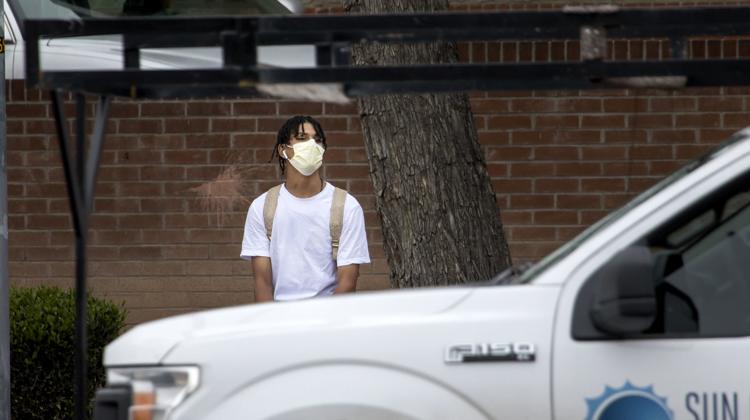 Tucson, coronavirus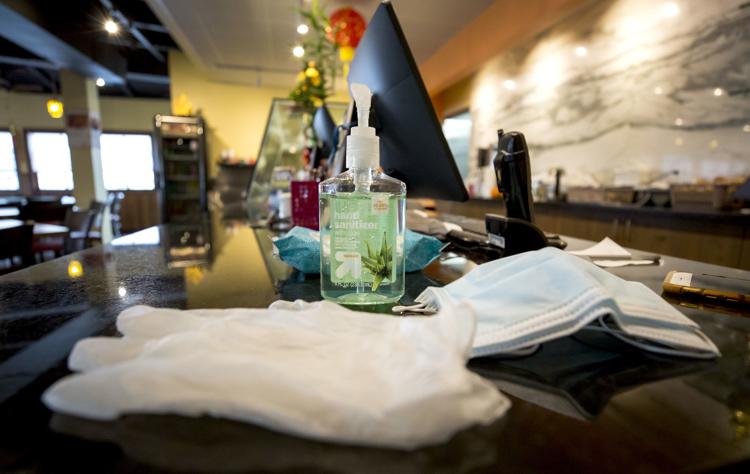 Star reporter Becky Pallack contributed to this story.
Contact reporter Henry Brean at hbrean@tucson.com or 520-573 4283. On Twitter: @RefriedBrean
Concerned about COVID-19?
Sign up now to get the most recent coronavirus headlines and other important local and national news sent to your email inbox daily.