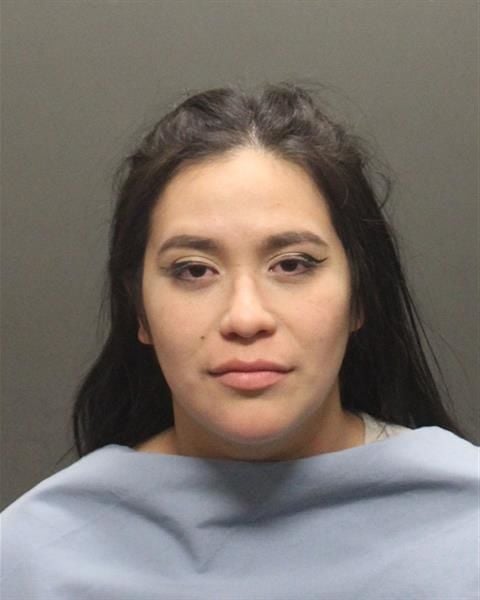 A 26-year-old woman, determined by police to be under the influence of alcohol, was arrested in connection with the death of a pedestrian, officials say.
Gabriela Aragon was booked into the Pima County jail and faces charges including second degree murder, aggravated assault and criminal damage, according to a news release from Tucson police. 
Shortly before 4 p.m. Sunday, Tucson police officers were dispatched to the intersection of East Ajo Way and South Forgeus Avenue, west of South Country Club Road, for a fatal pedestrian crash.
Beatrice Alvarez, 59, was pronounced dead at the scene, police said. 
Detectives learned that Alvarez was walking northbound across Ajo in a marked crosswalk, on the west side of the intersection at Forgeus. 
Witnesses said the driver of a 2016 Kia Forte, later identified to be Aragon, was eastbound in the curb lane of Ajo approaching a red light. She ran the red light and struck Alvarez, in addition to a 2009 Toyota Corolla that was making a left turn from northbound Forgeus onto westbound Ajo, police said.
The driver of the Toyota was taken to the hospital with minor injuries. 
The investigation is ongoing and no further information has been released.
Contact reporter Gloria Knott at gknott@tucson.com or 573-4235. On Twitter: @gloriaeknott