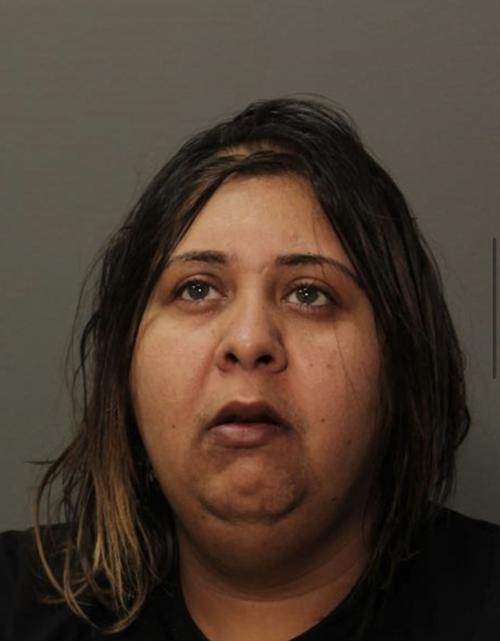 A woman was arrested in connection with the shooting death of a man on Saturday, officials say.
Elsa Madonia, 33, was booked into the Pima County jail and faces a charge of second degree murder, according to Pima County Sheriff's Department spokeswoman Deputy Marissa Hernandez.
When deputies arrived, they found Jose Estrada, 33, with a gunshot wound. He was pronounced dead at the scene, Hernandez said.
The relationship between Estrada and Madonia is unknown. No further information has been released.
Anyone with any other information is asked to call 911.