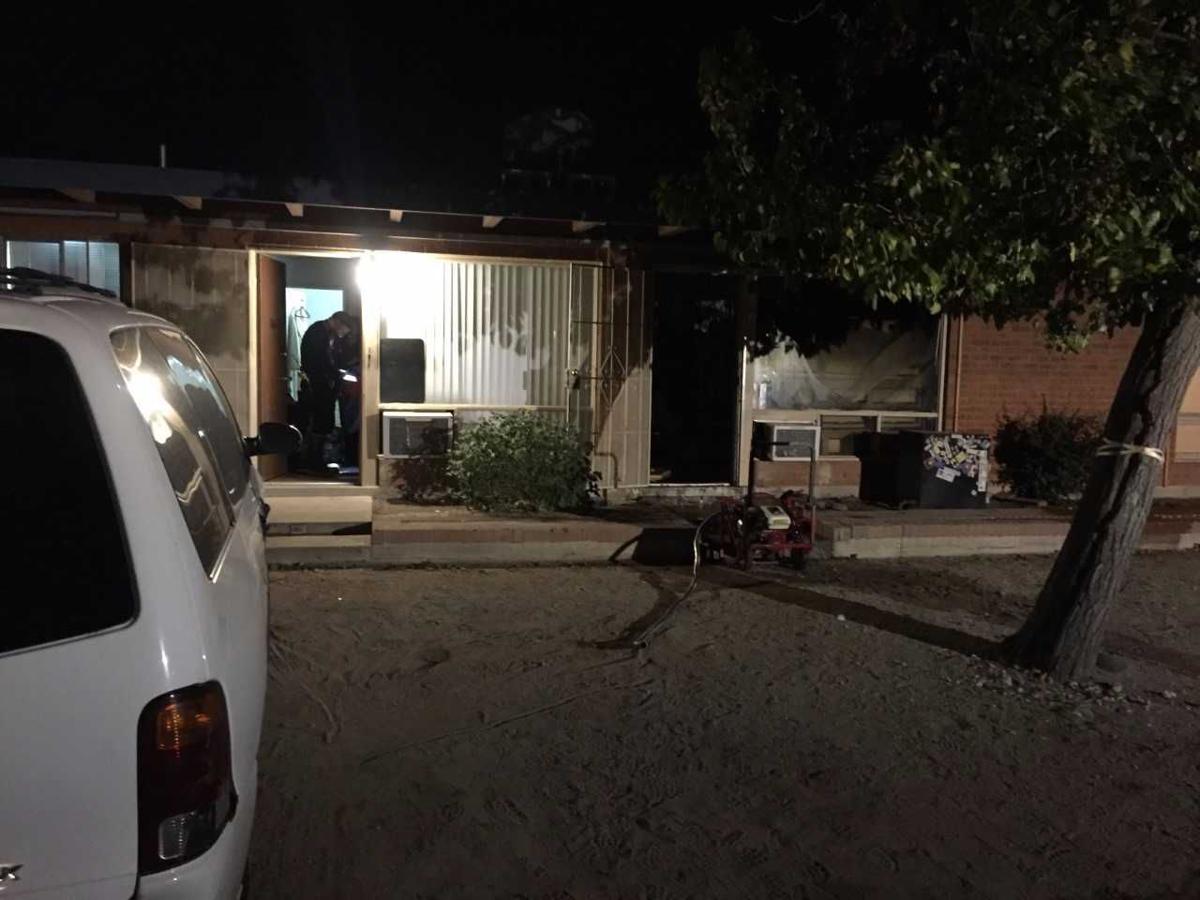 A Thursday night apartment fire on the east side of town has left a woman displaced, after her unit sustained water damage, officials said.
Tucson Fire Department received a 911 call at 10:48 p.m., reporting flames burning the curtains inside of an apartment in the 1300 block of East Craycroft Rd., near East Pima St., said department spokesman, Capt. Julian Herrera.
The first unit arrived at the single-story apartment building within three minutes and reported heavy smoke and a working fire, Herrera said.
Crews had to force entry into the affected unit to bring hose lines inside, as neighbors told firefighters that they weren't sure if anyone was inside, Herrera said.
The fire damage was confined primarily to the front room and no one was inside of the apartment. Neighbors said that the residents had recently moved out, Herrera said.
It took eight units and 21 firefighters about four minutes to bring the fire under control.
The woman in the neighboring apartment did not need Red Cross assistance and said she was going to stay with someone else.
The cause of the fire is being investigated by TFD fire investigators and the Tucson Police Apartment, Herrera said.