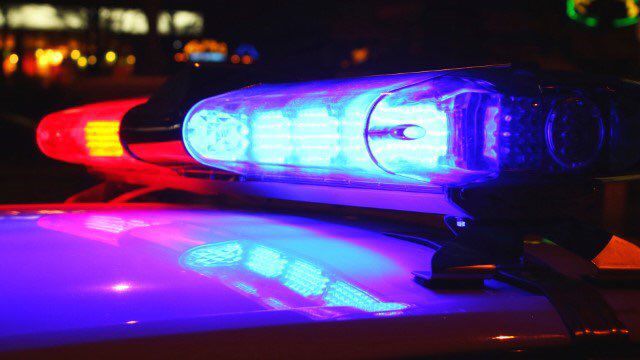 Arizona Department of Public Safety detectives are investigating an incident where one woman was fatally shot by a male passenger Thursday night.
A trooper located the unresponsive female that appeared to have a gunshot wound in a vehicle in the median of Interstate 10 at Kolb Road around 9:15 p.m.
A male subject, identified as 32-year-old Leroy Calderon Jr., was in the immediate area with a seven-year-old boy and after a brief conversation with the male, the trooper suspected he was involved.
Detectives later determined that the male passenger shot the female driver but do not know if she was shot before the vehicle entered the median, according to Kameron Lee, a department spokesman.
The female and Calderon were in a relationship but the exact status is unknown. The department learned the child is the son of both parties and is in the custody of the Department of Child Safety. 
Calderon has been booked into the Pima County Jail on 2nd degree homicide, child abuse and prohibited possessor charges. 
Contact Star reporter Shaq Davis at 573-4218 or sdavis@tucson.com
On Twitter: @ShaqDavis1