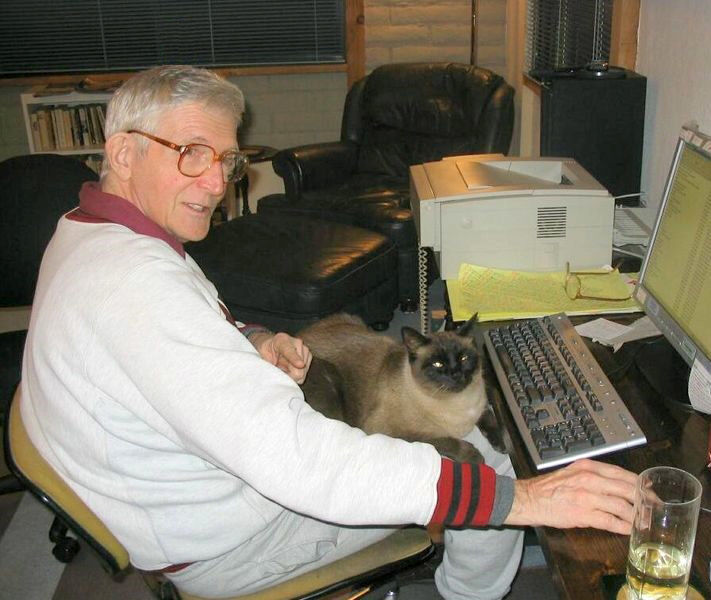 The Pima County Sheriff's Department is investigating the death of a woman, who was found in a Foothills home along with a man injured from a self-inflicted gunshot.
The man was identified as Hayford Peirce, 78. Online profiles state Peirce is an author of science fiction and mystery novels as well as short stories.
The woman found dead was identified as Wanda Zhang Peirce, 51, a former owner of a now-closed Oro Valley restaurant.
The sheriff's department said deputies went to a home in the 6000 block of North Pontatoc Road, near North Swan Road and East Sunrise Drive, to conduct a welfare check late Thursday.
Hayford Peirce was taken to a hospital in critical condition. Zhang Peirce was pronounced dead at the home, the department said.
Zhang Peirce was the previous owner and chef of a Chinese cuisine restaurant in Oro Valley. The restaurant was named Harvest Moon Chinese Restaurant, then Wanda Z's Chinese. It closed in 2015, according to Star archives.
Hayford Peirce is a writer of numerous science fiction and mystery books and short stories, according to an online profile.
Peirce, the profile states, has written numerous science fiction books, with such titles as "Napoleon Disentimed," "Phylum Monsters," "Flickerman," and "Black Hole Planet." His mysteries include a "Trouble in Tahiti" series of novels.
He has written numerous short stories for the science-fiction magazines "Analog," "Galaxy" and "Omni," as well as mystery shorts for "Alfred Hitchcock's Mystery Magazine" and "Ellery Queen's Mystery Magazine."
Most of his stories are light-hearted and satiric in tone, with elements of black humor and occasional surprising grimness, according to an online profile.
Peirce lived in Tahiti for many years, then moved to San Francisco before moving to Tucson, according to fantasticfiction.com.
No other information was released by the sheriff's department.
Photos of life in Tucson in the late 1970s
First Tucson McDonald's closes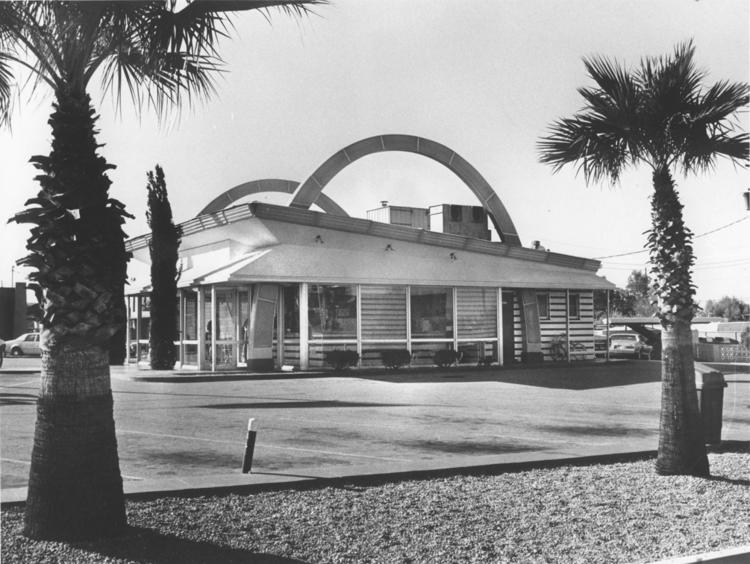 Martha Vazquez, PM Magazine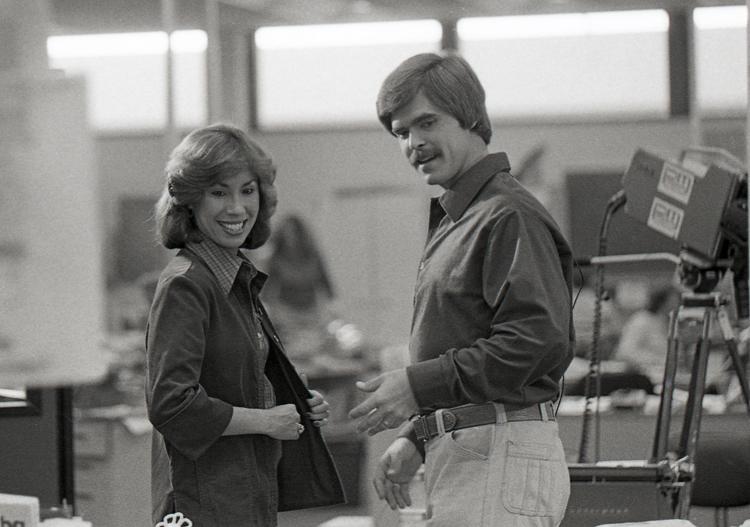 UA vs ASU showdown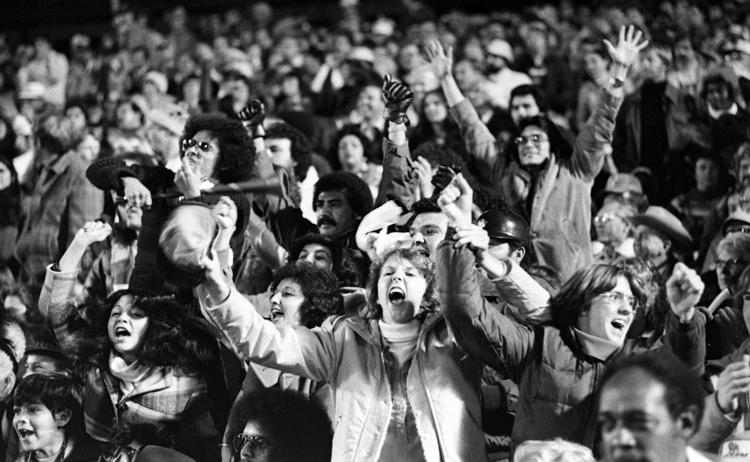 Little Joe at El Casino Ballroom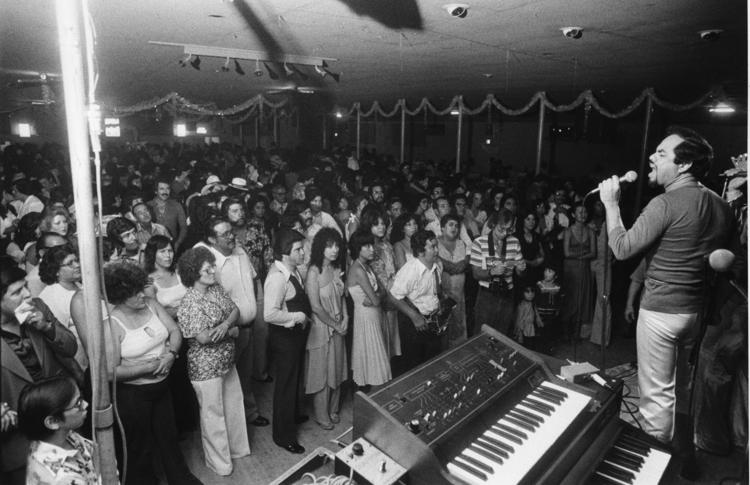 Tucson mayor Lew Murphy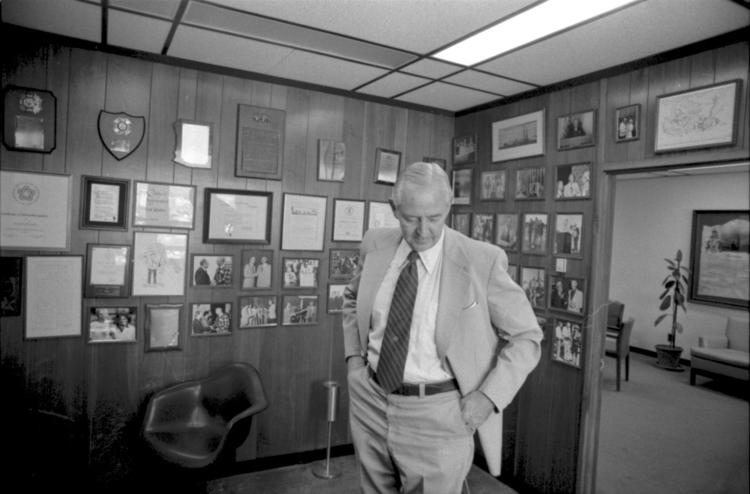 Rolling Stones cleanup 1978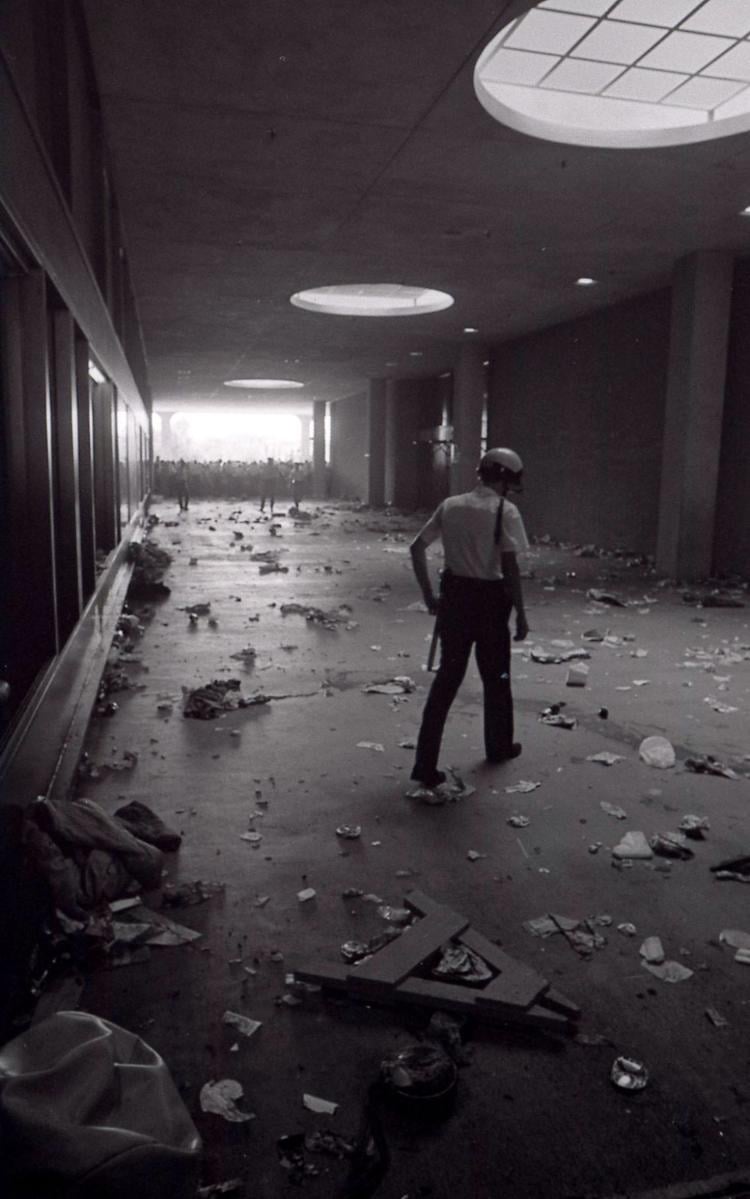 The Rolling Stones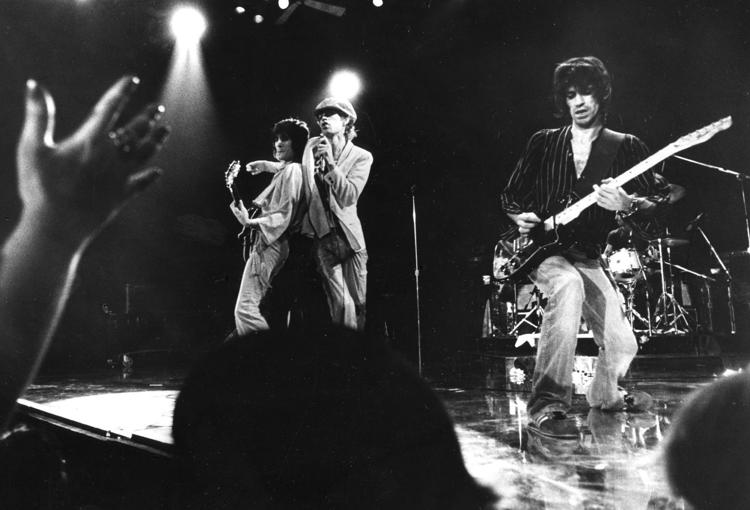 Rolling Stones fan surge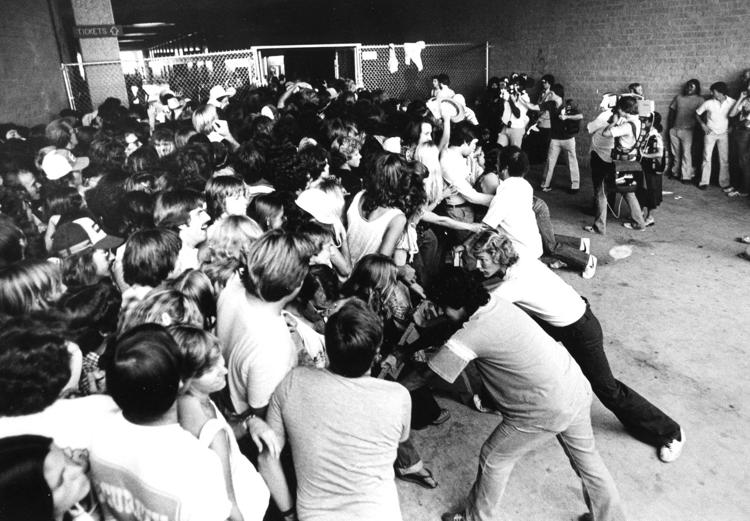 UA pie service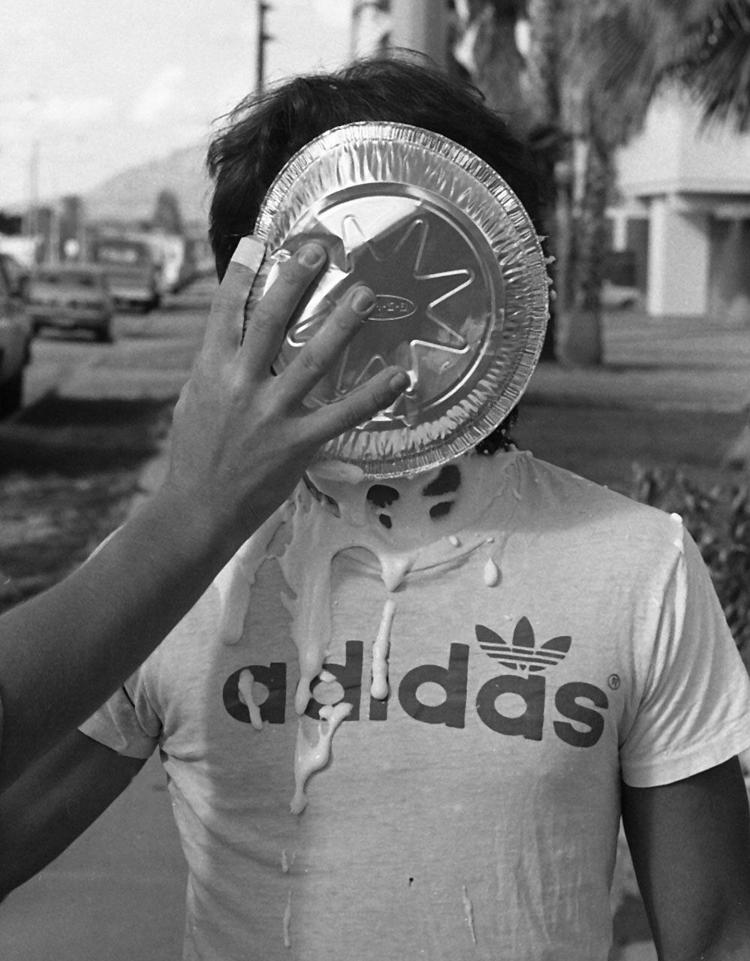 Rex Allen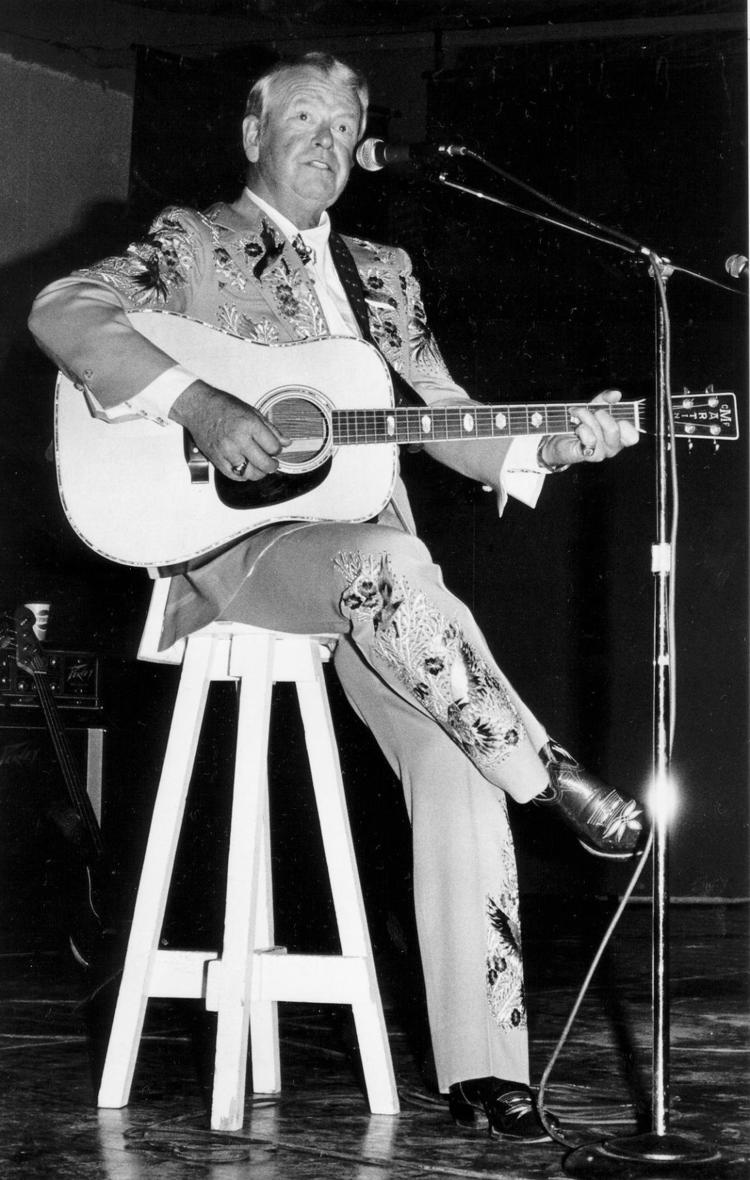 Congress Hotel Barber Shop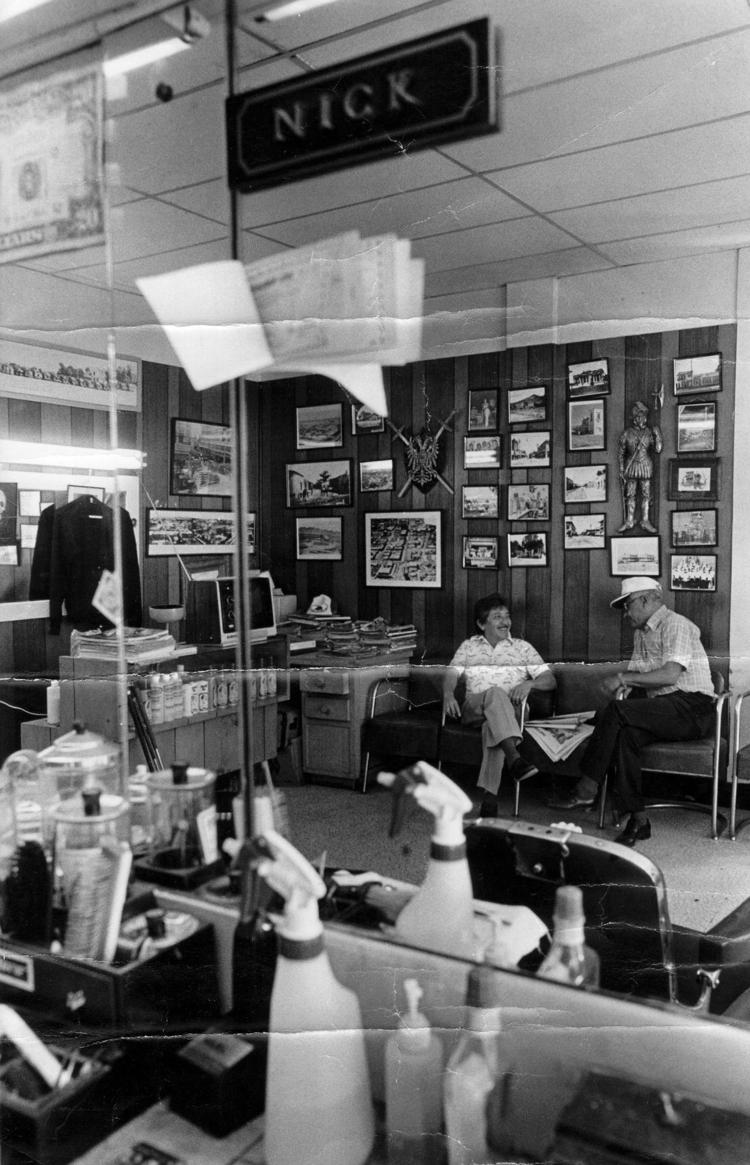 Anselmo Valencia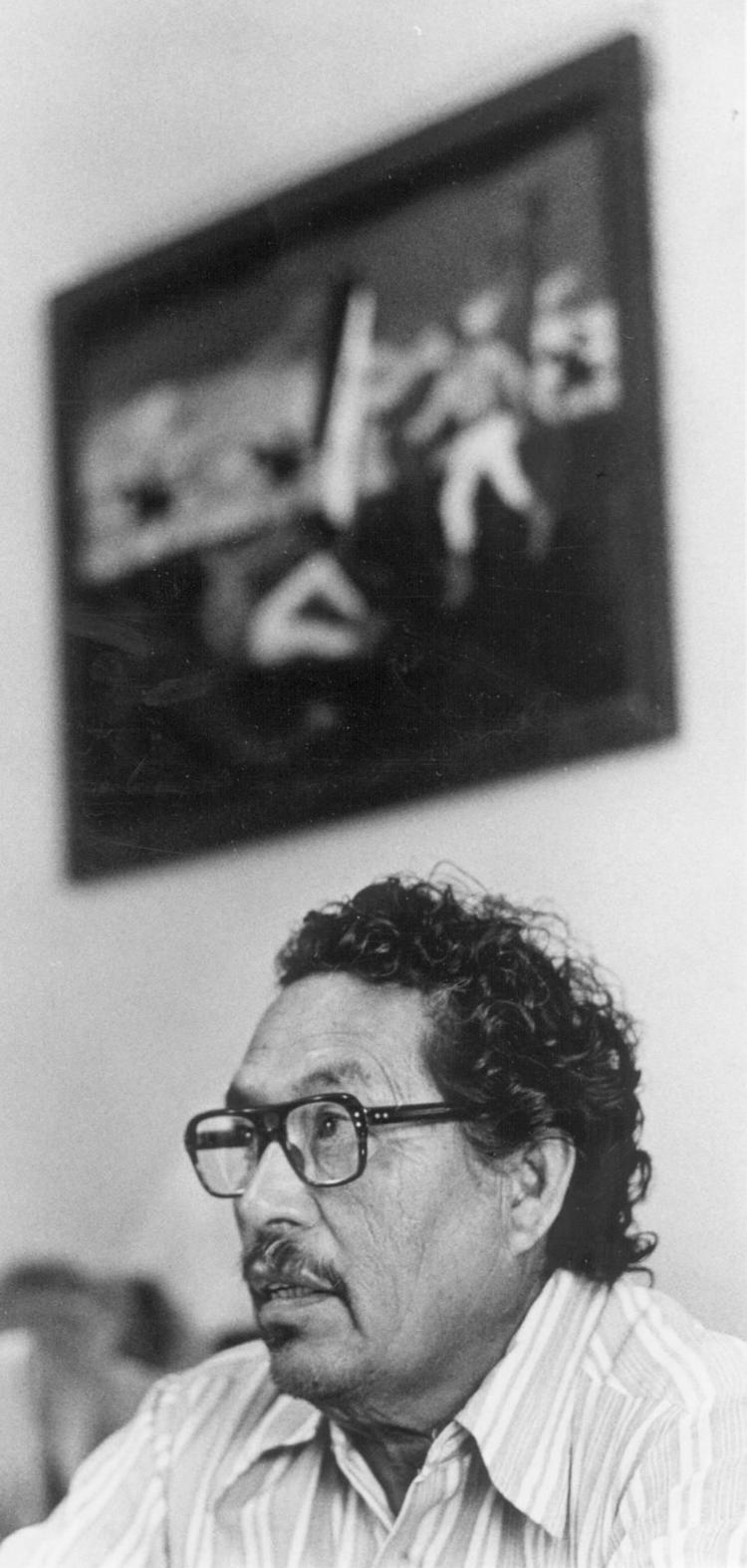 Alice Cooper in Tucson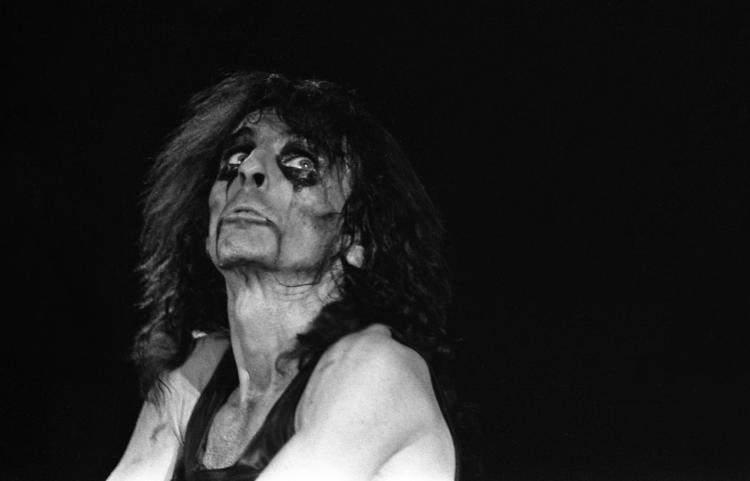 Mann Theatres in Tucson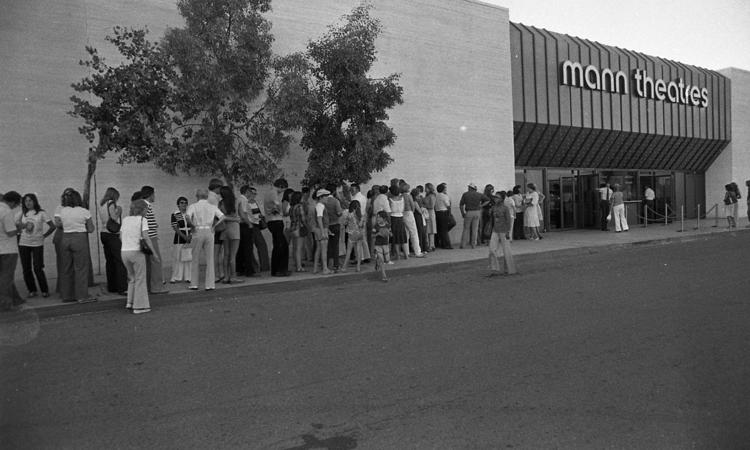 More movie lines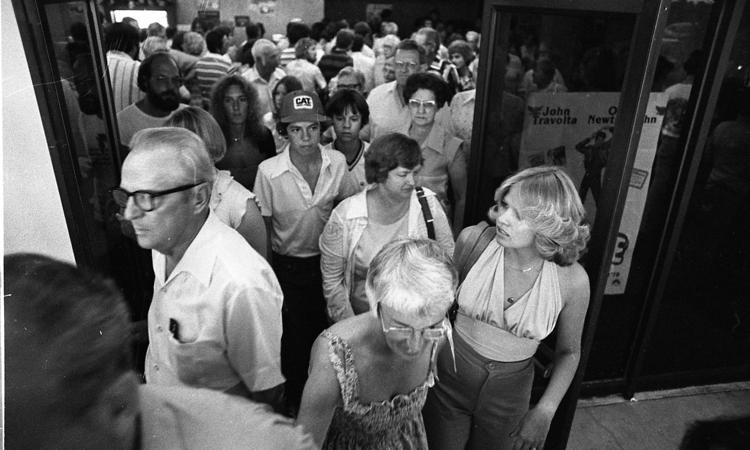 Tucson Monastery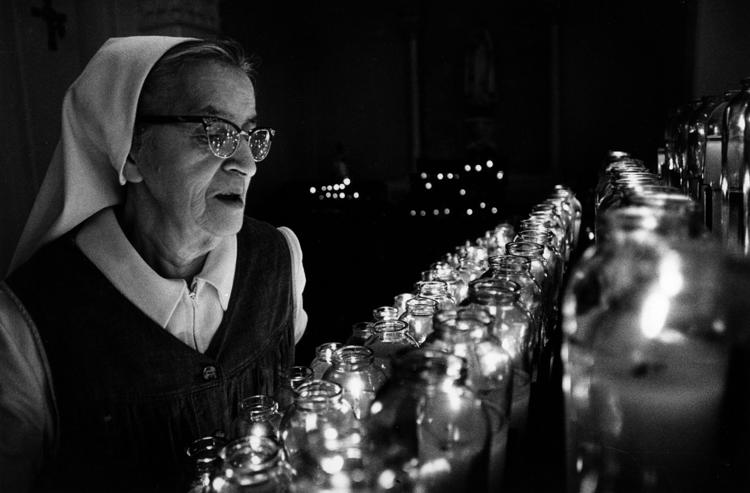 Arizona State Museum work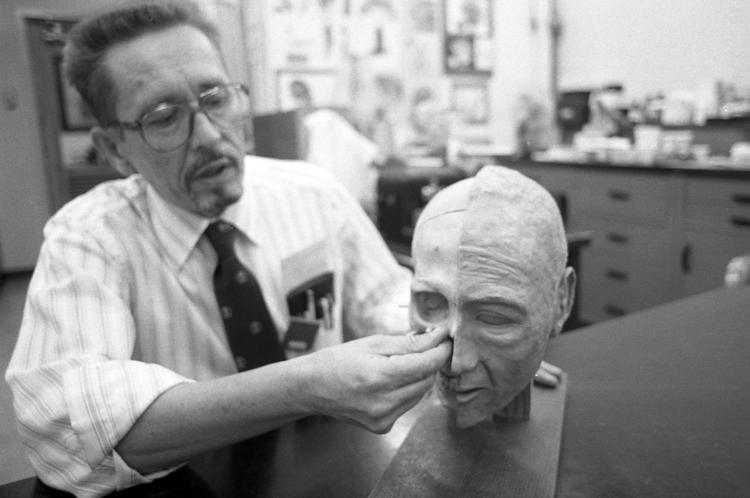 Joseph Bonanno, Sr.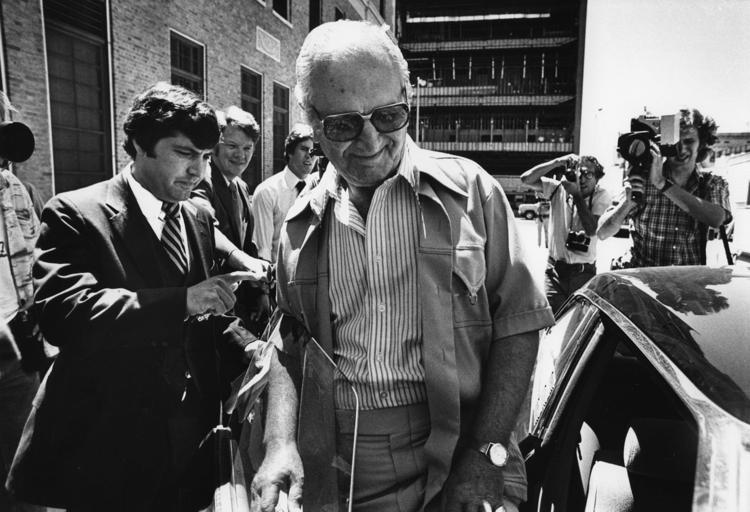 Sabino High students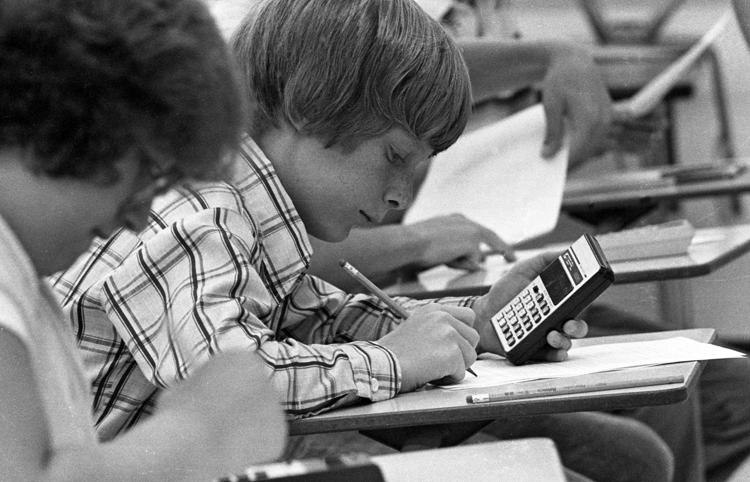 Eric Clapton gets married in Tucson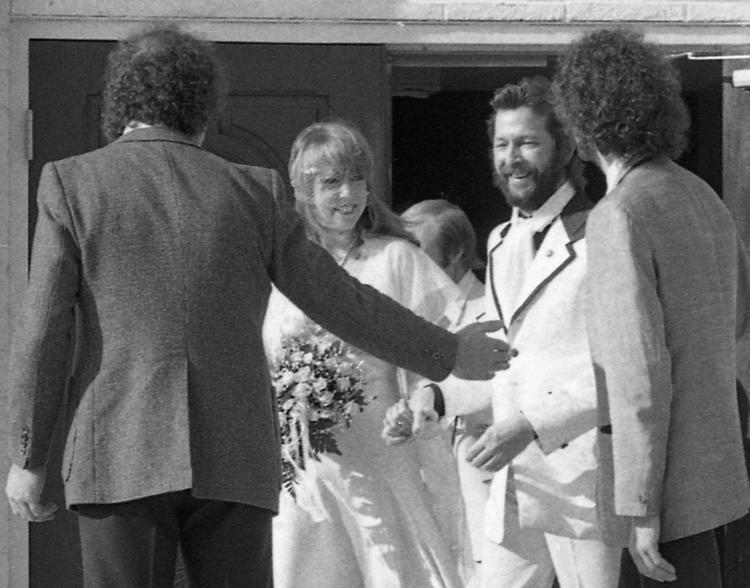 Cortaro General Store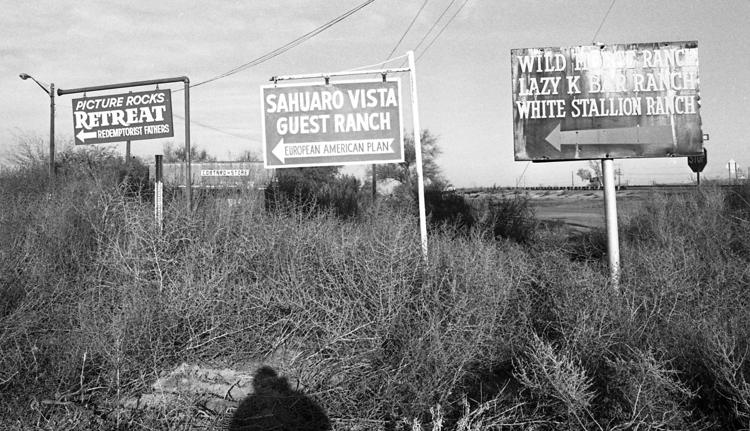 Cortaro General Store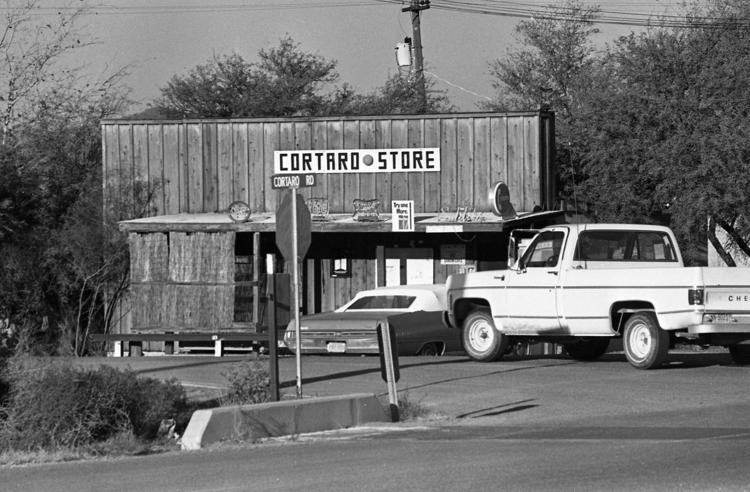 Davis-Monthan base housing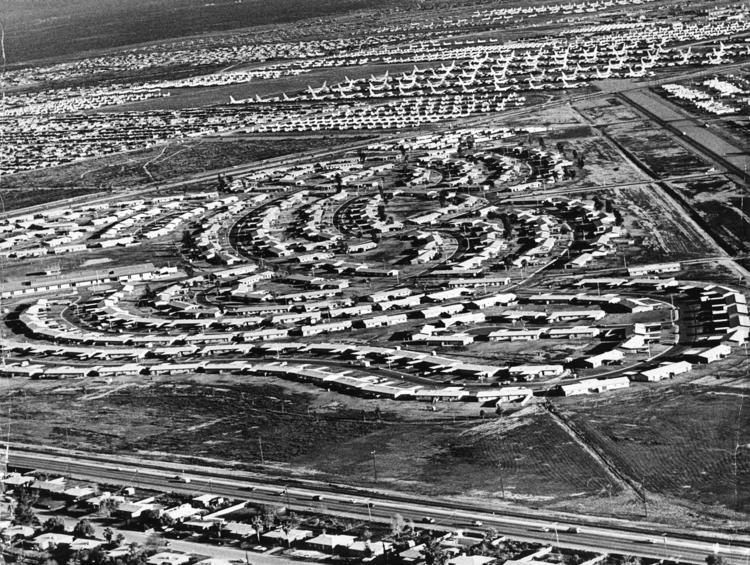 Jet crash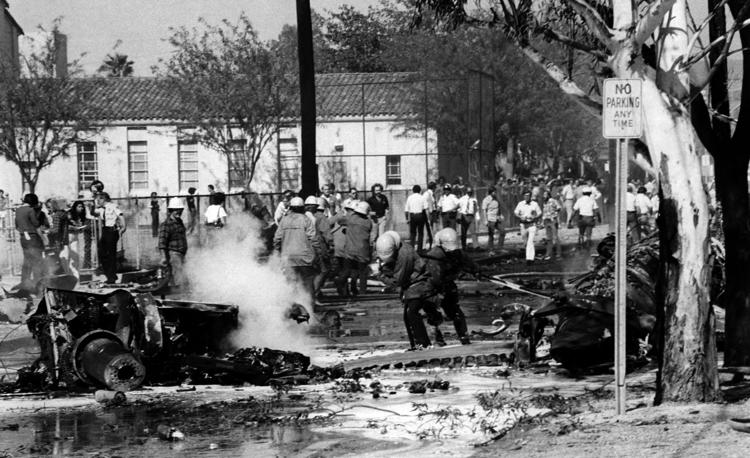 Jet crash near the UA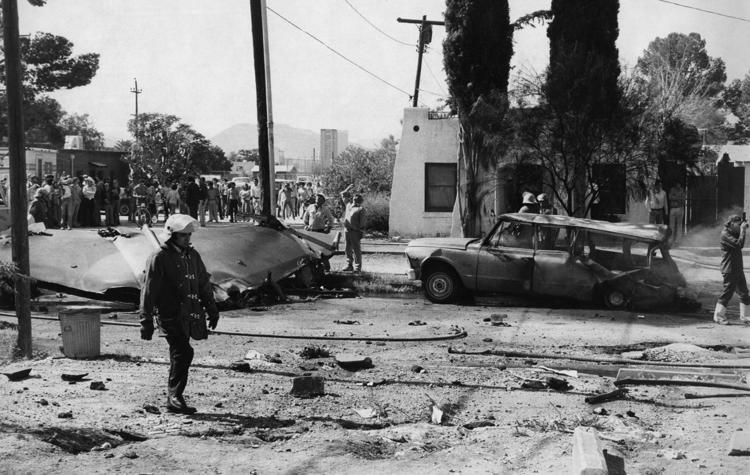 First day of school around Tucson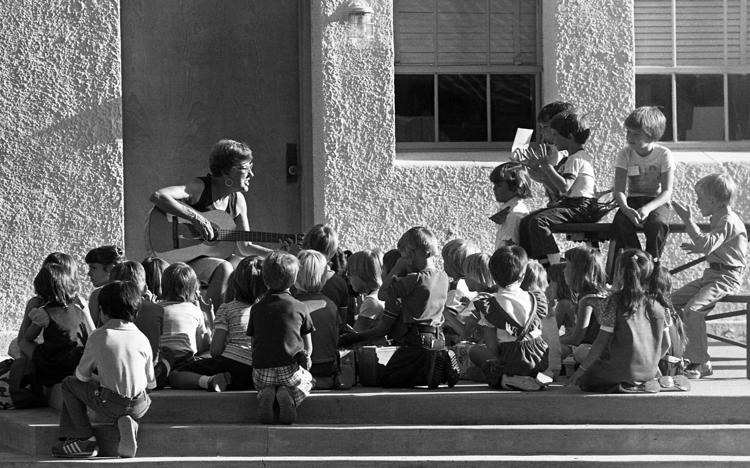 President Ford and Mariachi Cobre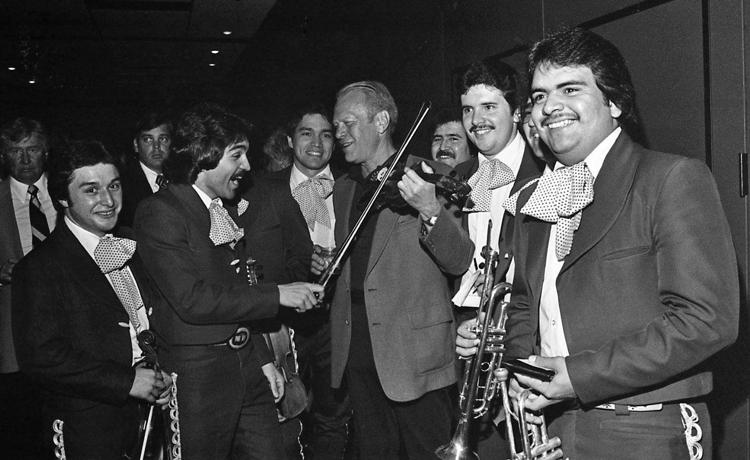 Goldwater's at El Con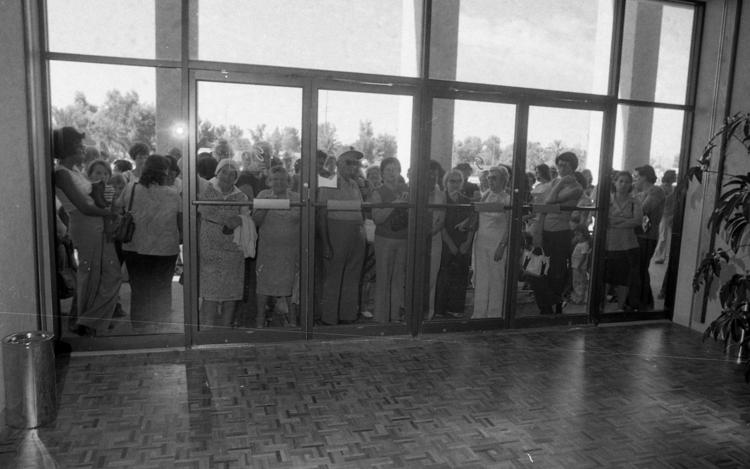 Goldwater's at El Con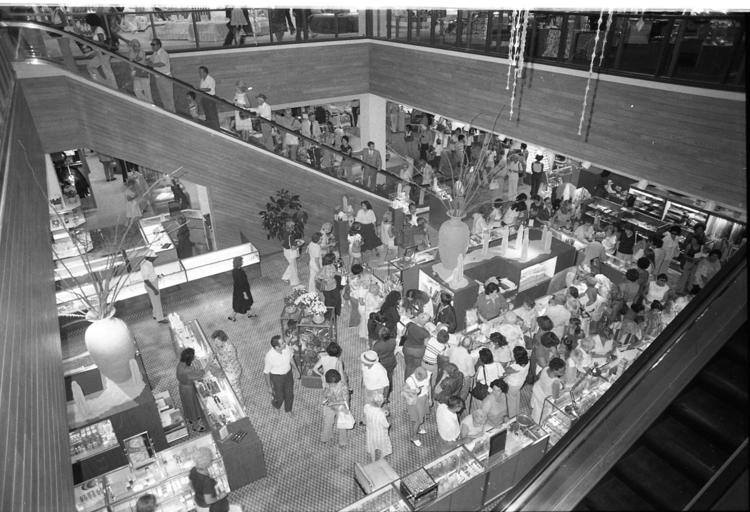 Granada Avenue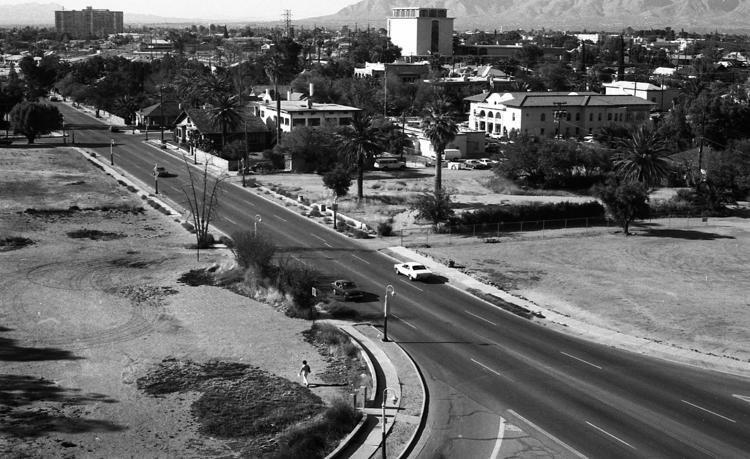 University of Arizona Homecoming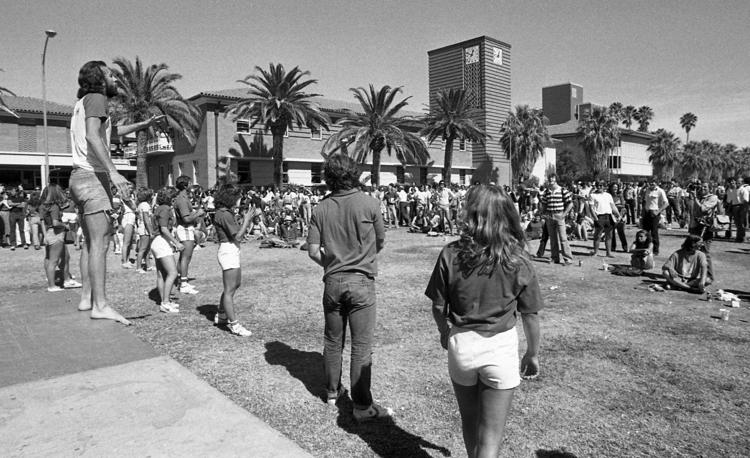 University of Arizona Homecoming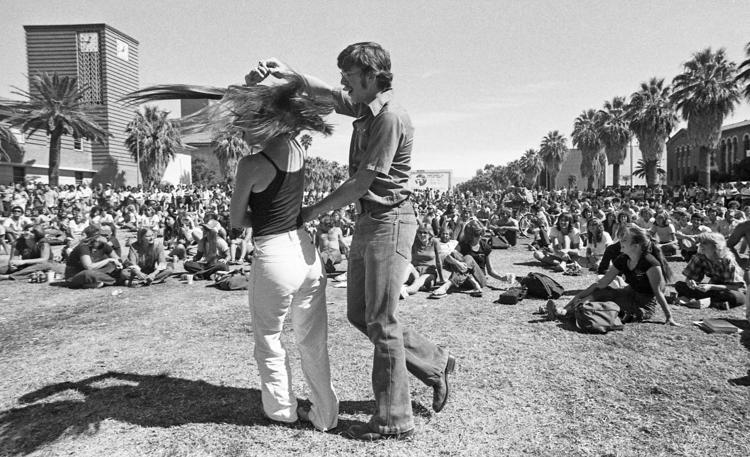 Johnny Gibson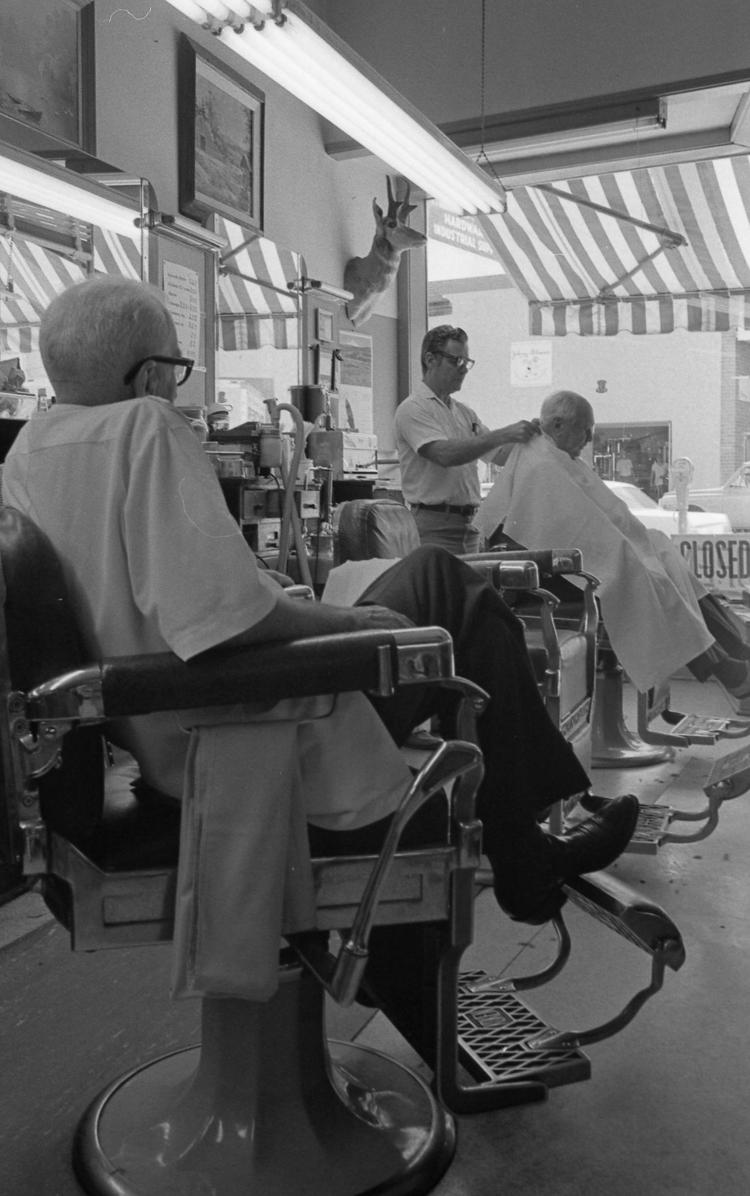 Las Posadas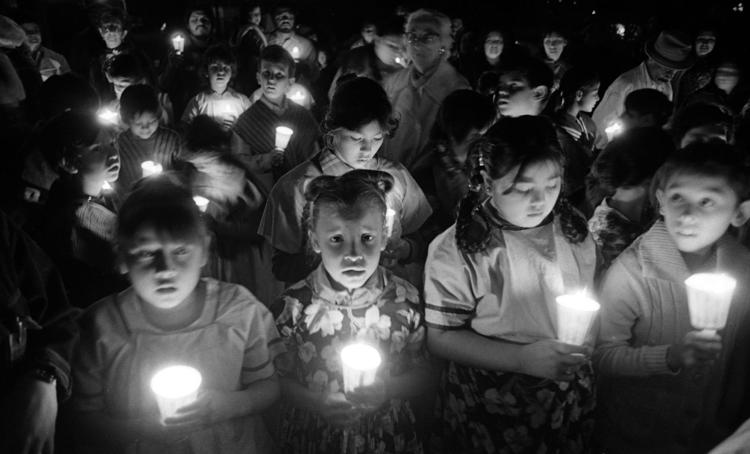 Macrame furniture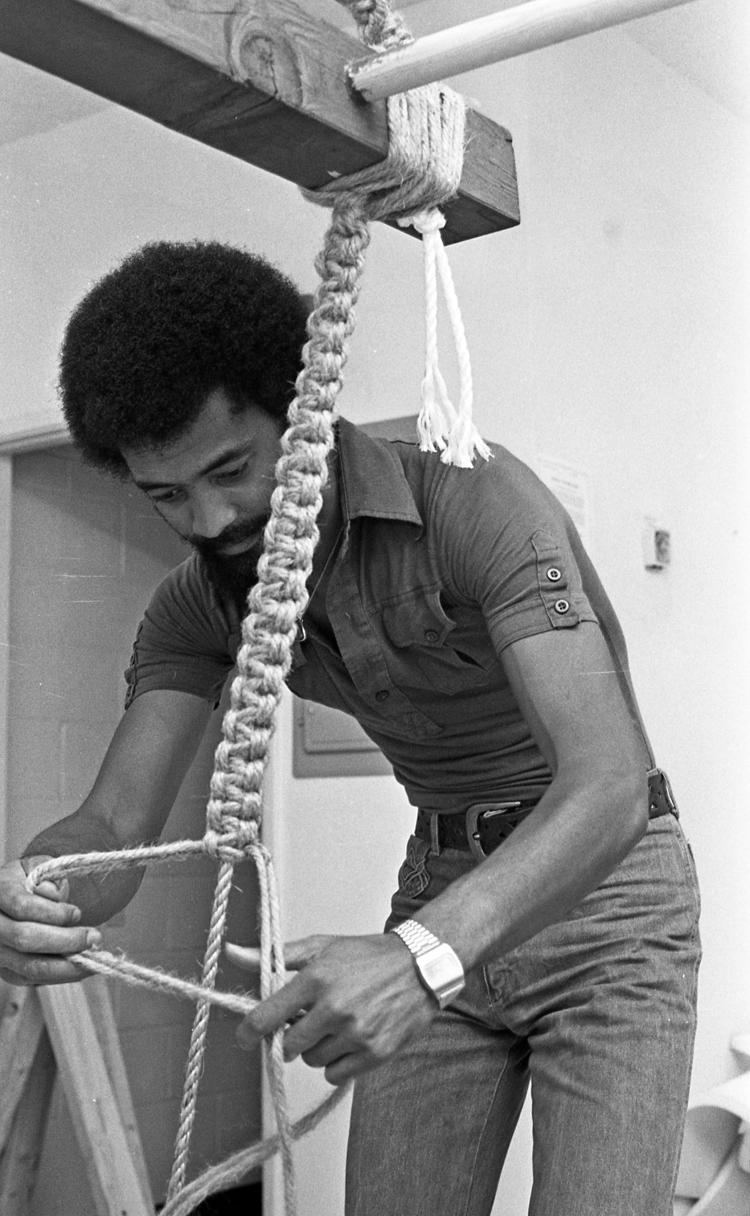 North Oracle business view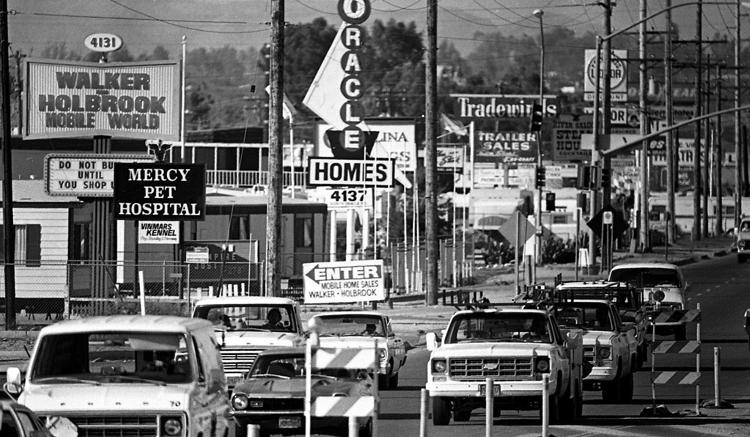 O'Rielly signage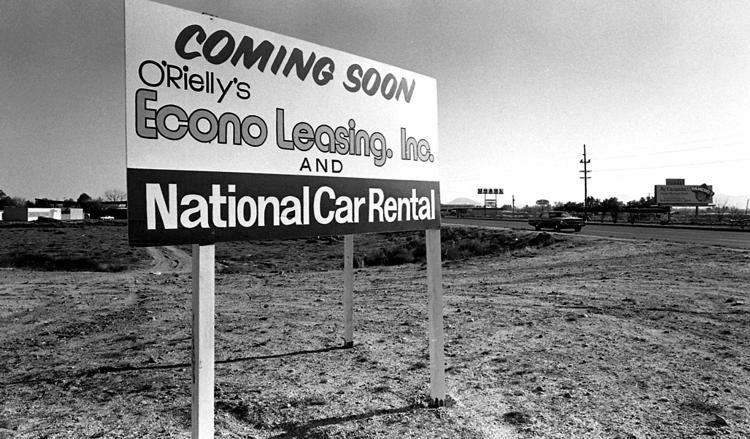 Escape artist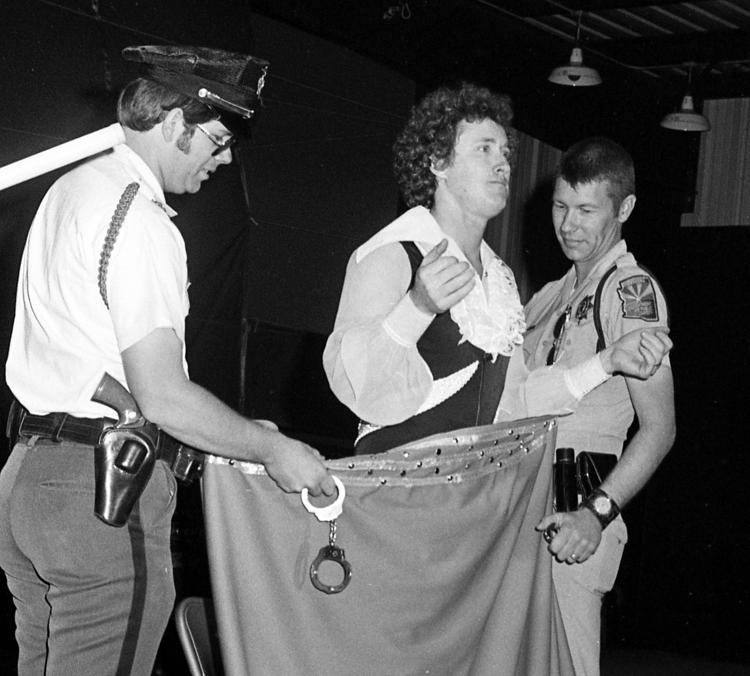 Pueblo High basketball champions
Former California Gov. Ronald Reagan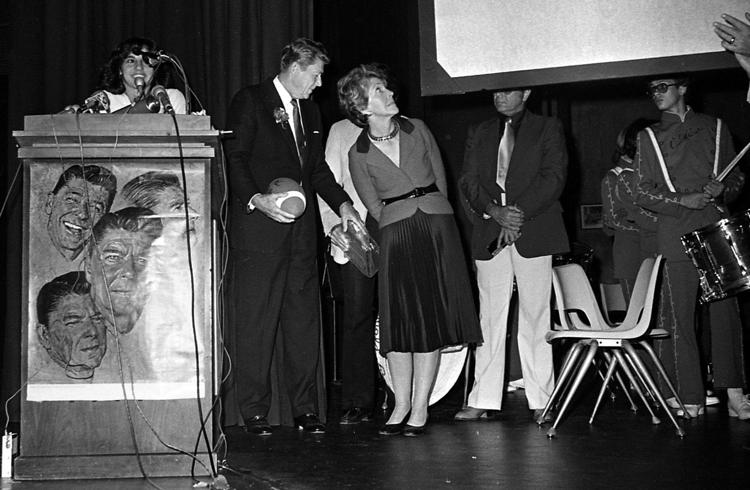 Tanque Verde Swap Meet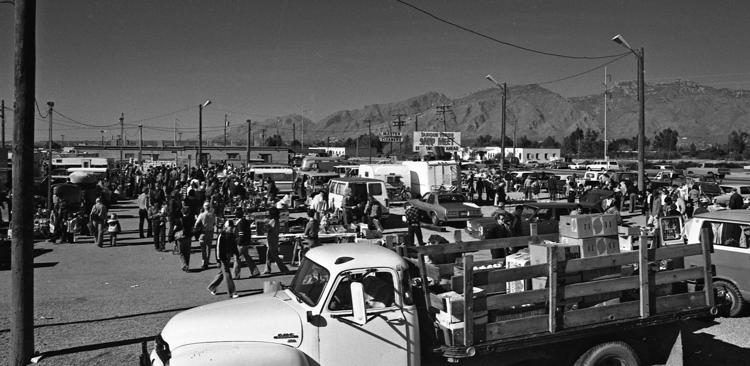 Tanque Verde Swap Meet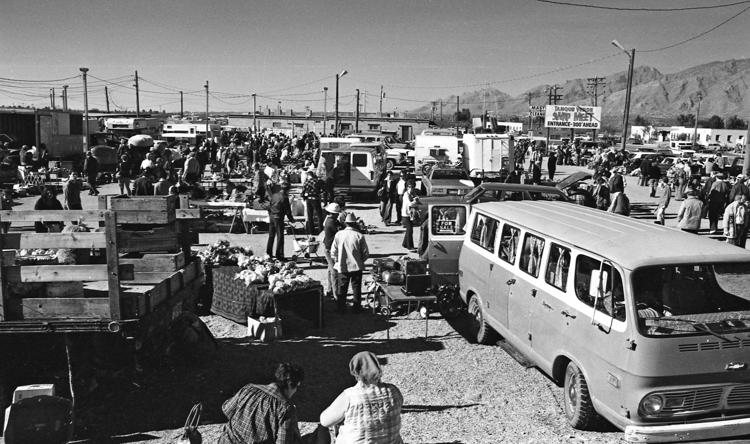 Ralph's Service Station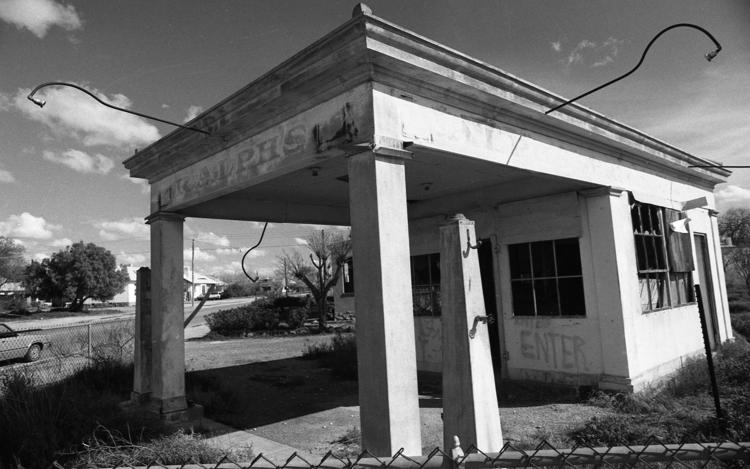 Congress Street looking west from Stone Avenue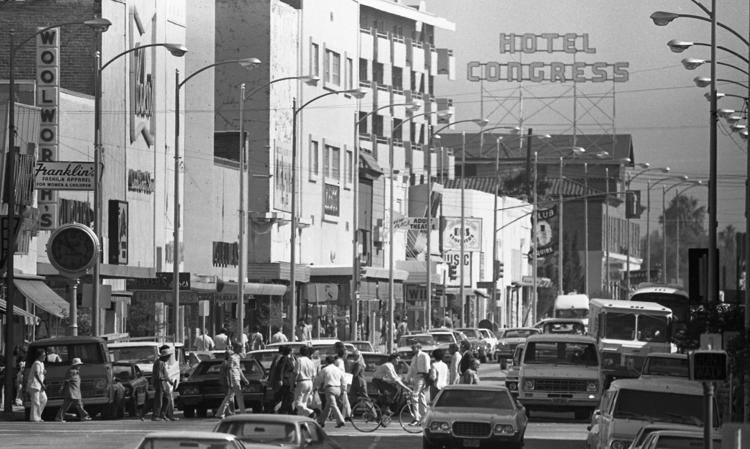 Fugitive manhunt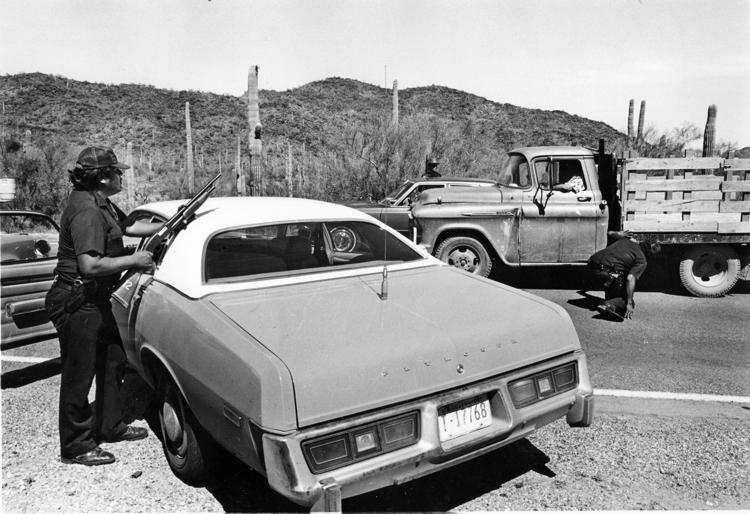 Fallout shelter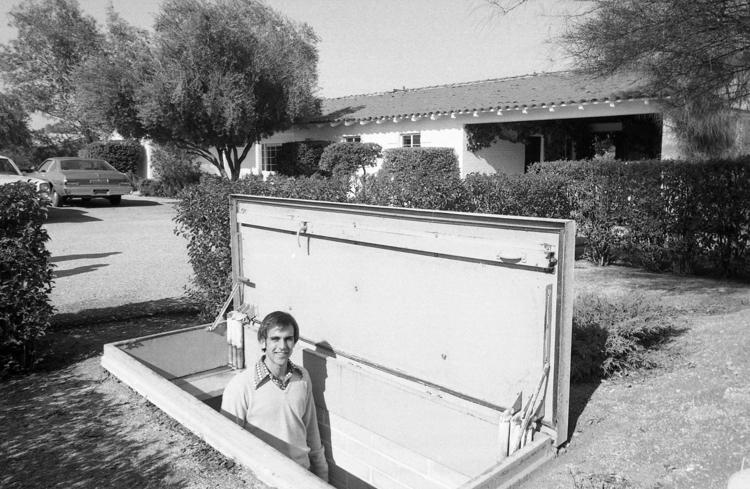 Transit strikes in Tucson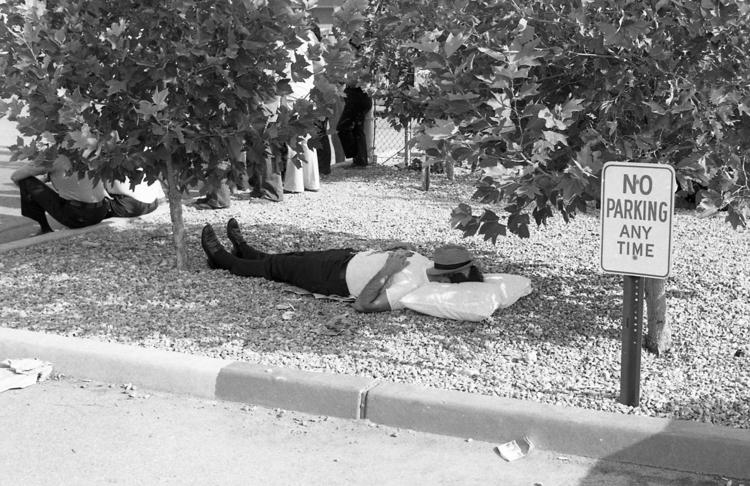 Billy Joel in Tucson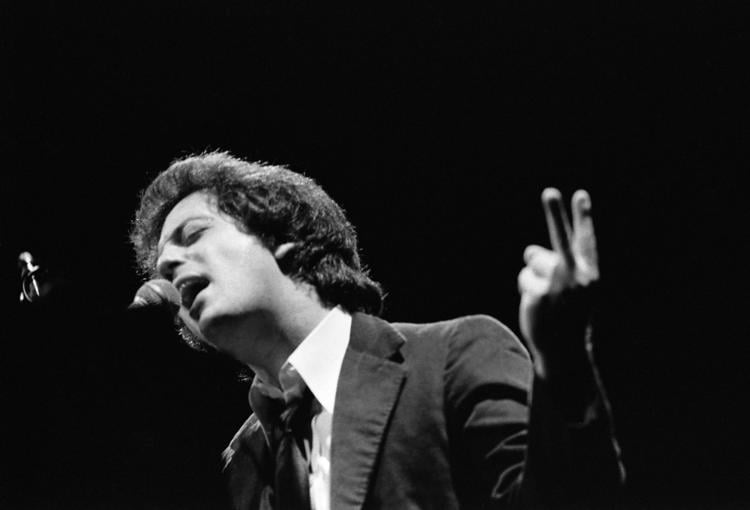 Magic Carpet Golf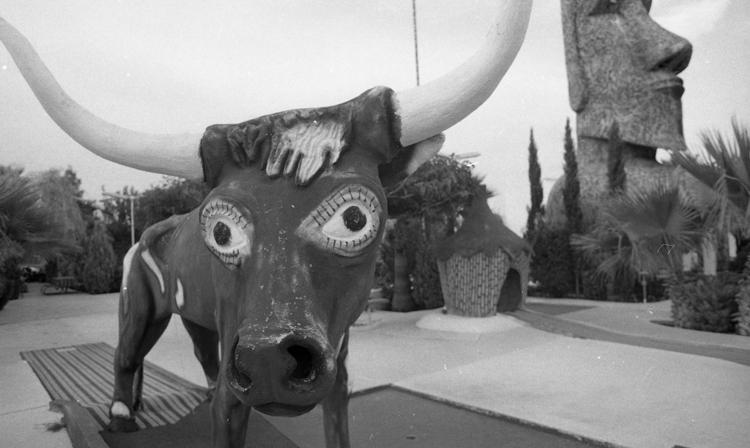 Apache Drive-In Theater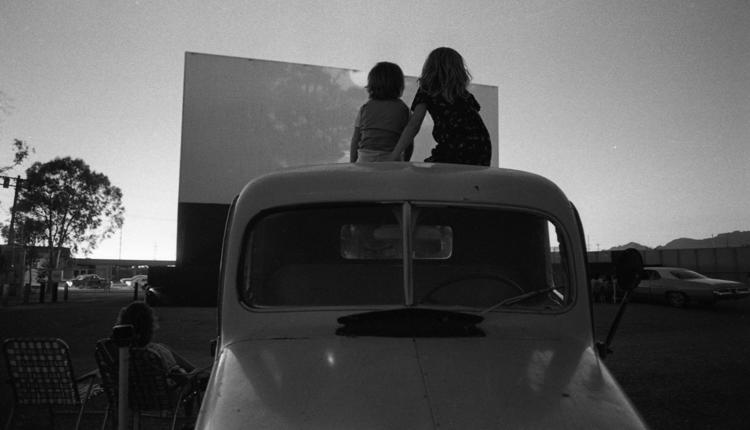 Gene Wilder in Tucson