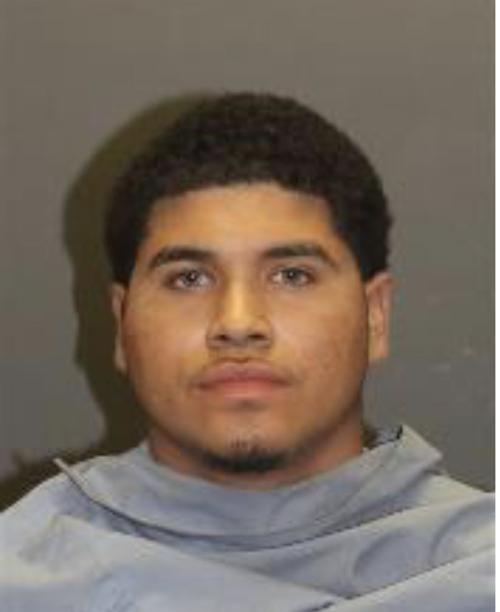 A 25-year-old woman was shot and killed Saturday evening in a reported gun battle between two cars traveling on Interstate 19 south of Tucson, officials say.
Three people were shot in the the gunfight, including a 3-year-old girl.
The shooting happened about 5 p.m. Saturday on I-19 in Green Valley.
Gunfire was exchanged between people in two cars, the state Department of Public Safety said in a news release.
Marilynn Patricia Pacheco, 25, was pronounced dead at Banner University Medical Center Saturday night.
The 3-year-old girl and a 29-year-old man who was driving the vehicle Pacheco was riding were taken to the hospital with gunshot wounds. They were released from the hospital, but specific information about their injuries had not been released Sunday.
Mateo Dina Zavala, 21, was booked into the Pima County jail on suspicion of first-degree murder, aggravated assault and drive-by shooting, officials said.
No information about what prompted the gunfight has been released by investigators.
The shooting resulted in the closure of a portion of I-19 for hours. It reopened about 4 a.m. Sunday.