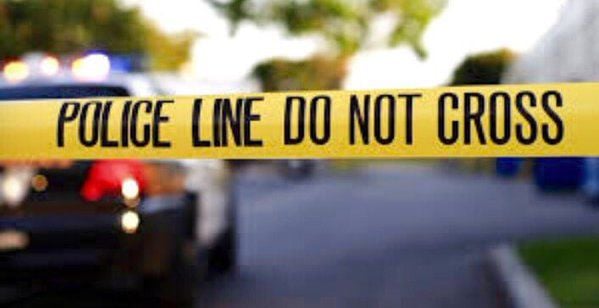 A woman was killed in an industrial equipment accident on Tucson's south side Thursday afternoon, authorities said.
The 51-year-old woman was working for a construction company near Benson Highway and Alvernon Way, said Officer Ray Smith, a Tucson police spokesman.
Officers were first called to the scene at 1:30 p.m. Police determined the incident was an accident, Smith said.
Information on the type of equipment that struck and killed the woman was not released.
The investigation is ongoing.
Contact Star reporter Shaq Davis at 573-4218 or sdavis@tucson.com
On Twitter: @ShaqDavis1