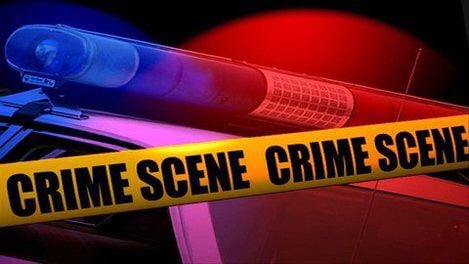 A woman was shot in the arm Friday morning on Tucson's east side, officials said.
Police went to the 7300 block of East 32nd Street, near Golf Links and Kolb, for reports of a shooting, said Sgt. Pete Dugan, a Tucson Police Department spokesman.
Officers located the woman, who was transported to a local hospital with injuries that are not life threatening, Dugan said.
Two people have been detained in connection with the shooting, and police say that everyone involved knows each other and this isn't a random crime.
Detectives are on the scene, Dugan said.