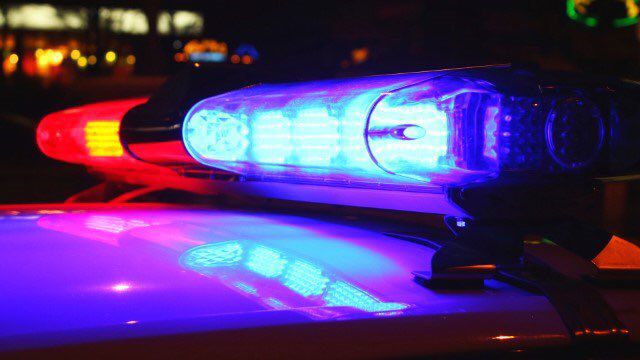 A 75-year-old woman succumbed to her injuries Monday, more than two months after being injured in a three-vehicle crash on Tucson's southwest side, police say.
On Oct. 1, Clovis Isaacs was a passenger in a Ford pickup northbound on Mission Road near the Via Ingresso intersection, when the driver of a southbound Ford Expedition failed to yield before turning left as the traffic signal turned yellow, according to a Tucson police news release.
The crash caused the Expedition to hit the front of a Honda Odyssey minivan.
Isaacs and additional occupants in the Ford pickup and Expedition were taken to a hospital with serious-to-life-threatening injuries, the news release said.
Isaacs would later succumbed to her injuries on Monday evening.
Detectives cited the driver of the Ford Expedition for failure to yield while making a left turn at the scene.
There were no indications that any of the drivers were impaired during the incident, according to the news release.
The case is under review to determine any additional charges, police said.
Contact Star reporter Shaq Davis at 573-4218 or sdavis@tucson.com
On Twitter: @ShaqDavis1