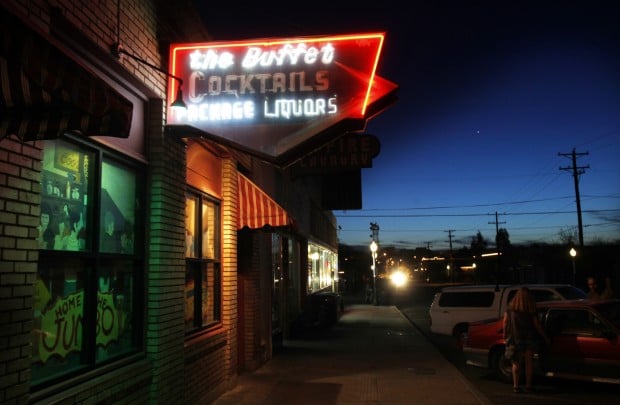 Without a doubt, Tucson's bar scene is bustling, with spots ranging from clubby to upscale to downright divey.
And while there's no shortage of any types of bars, narrowing it down to the best can be difficult- but not for Yelp.
Based on reviews, Yelp has narrowed down the list to the five most classic dive bars in Tucson, which couldn't have been an easy task.
Topping the list is The Buffet, with one reviewer writing, "If you need to hide from god, your job, your sponsor, and sunlight at 6am while listening to 'Neon Moon' then look no further, 'cause no one will look for you here."
Next on the list is The Meet Rack, followed by a few other familiar names, including Golden Nugget Tavern, The Bambi Bar and Louie's Pub.
Check the list out here and see what reviewers had to say about some of Tucson's classic dives.