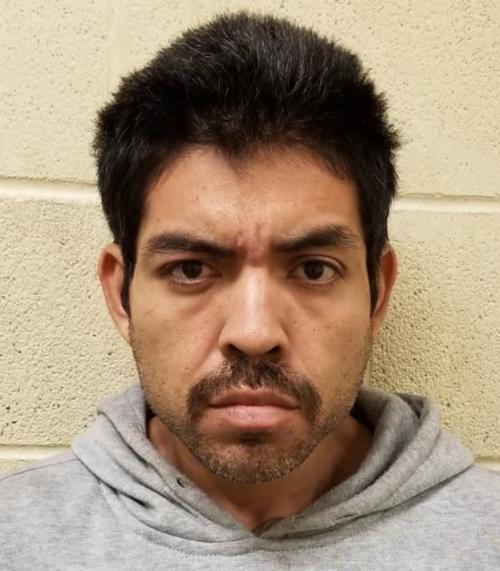 U.S. Border Patrol agents have arrested a Mexican man near Saint David who has multiple felony convictions in California.
They say Willcox Station Border Patrol agents responded to sensor activity east of Saint David on Sunday.
They discovered an abandoned vehicle and tracked footprints into the desert before apprehending four Mexican nationals who had entered the country illegally.
While processing the suspects, agents identified one man as 30-year-old Mauricio Lemus-Ibarra, who was convicted in Visalia, California, in 2015 for assault on a person with a semi-automatic weapon.
He was sentenced to three years and received five more years for his participation in a street gang.
Border Patrol officials say Lemus will be processed for criminal immigration violations and could face additional prosecution for re-entering the U.S. as a previously-deported felon.
Be the first to know
Get local news delivered to your inbox!