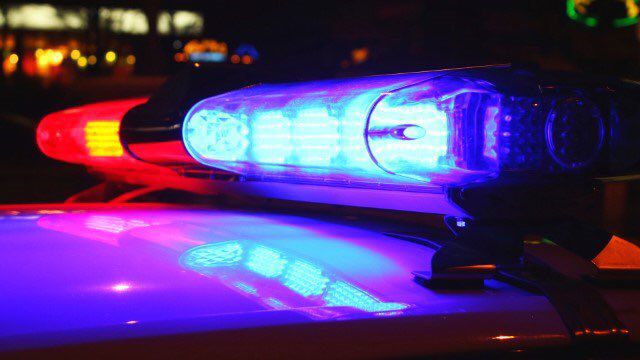 A student was arrested following an investigation into a threat of a school shooting at DeGrazia Elementary School.
On Tuesday afternoon, a student alerted administration that another student said "they were going to bring a gun and shoot up the school," according to a school letter sent to parents.
Pima County Sheriff's deputies found no threat against the school, but a student was arrested as a result of the investigation, the letter said. The student was charged with misdemeanor threats and intimidation and was released to his guardians after the arrest, sheriff's officials said.
Officials said the student was a sixth grader at the K-6 elementary school, which is in Marana Unified School District.  
MUSD Communications Director Tamara Crawley said the district was pleased a student alerted adults to the threat and that the situation was immediately dealt with.
"This is a serious matter, and it is being treated seriously," she said.
Classes are operating on the regular Wednesday schedule.
In the letter sent to parents, Principal Michael Bauschka wrote, "Please continue to encourage your children to immediately report any perceived threats they may see or hear about ... "
No additional information was available at this time. 
Contact Star reporter Shaq Davis at 573-4218 or sdavis@tucson.com
On Twitter: @ShaqDavis1
Be the first to know
Get local news delivered to your inbox!