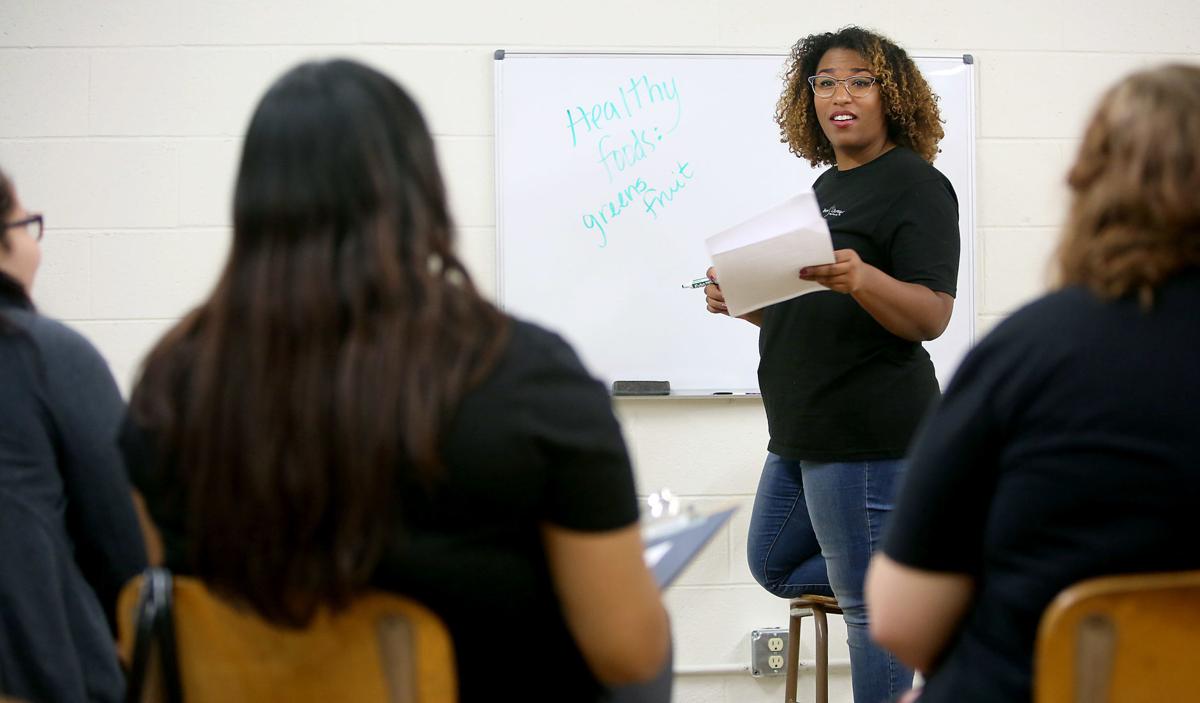 The merger of two Arizona organizations started in Pima County will soon bring more services to teens in need.
Teen Outreach Pregnancy Services, or TOPS, will become part of the Arizona Youth Partnership on Jan. 1.
"We're really excited to expand the scope of programming we can offer and also expand the locations we can serve," said Lori Malangone, who has worked for Arizona Youth Partnership for 14 years and has been CEO for five years.
"We work with underserved populations and rural communities that don't always have access."
Arizona Youth Partnership started here in 1990 and used to be called the Pima Youth Partnership. The focus has been on providing services to teens living in rural areas, to help them avoid drug and alcohol abuse, pregnancies and unhealthy relationship patterns.
The partnership also creates community coalitions to address those issues in the communities it serves, with a focus on ending cycles of poverty from one generation to the next.
The organization, which expanded to serve other counties in 2006, offers school-based programs as well as shelter services. Now, with the merger, it will serve more kids in urban areas and do more to reach teen parents.
TOPS' core program, Starting Out Right, serves pregnant and parenting teens by helping teen moms have a healthy pregnancy. The organization, which has offices in Tucson, Glendale and Mesa, also offers parenting classes for teen mothers and fathers.
"Teen pregnancy rates are down, which is something to celebrate," said Laura Pedersen, a registered nurse and the founder and CEO of TOPS.
"Yet, we are still having plenty of teens walking through our doors."
TOPS provides home-visiting services to families involved with the state's Department of Child Safety. The program also offers education services to parents of children ages birth to 5 in Gila County.
All of these services will continue.
"Children of single mothers are five times more likely to be raised in poverty than those raised by two parents," said Pedersen, who will now serve as the partnership's chief initiatives officer, focusing her time on program development, among other things.
Joining with Arizona Youth Partnership will help expand the work of ending poverty for more Arizona families "by empowering single mothers to graduate from high school and better their own lives and those of their children," she said.
In Pima County, Arizona Youth Partnership will keep its Marana office open and will also join an office at Catalina United Methodist Church, 2700 E. Speedway, where TOPS already provides services and classes to pregnant teens.